Good morning, Bengaluru!
⛈️ Today's weather: Don't forget your umbrella today! Thunderstorms and rain are expected throughout the day.
🧐 Did you know? Established in 1866, the Cathedral High School in Bengaluru is one of the oldest educational institutions in the city.
---
🧾 Report reveals plight of choultry workers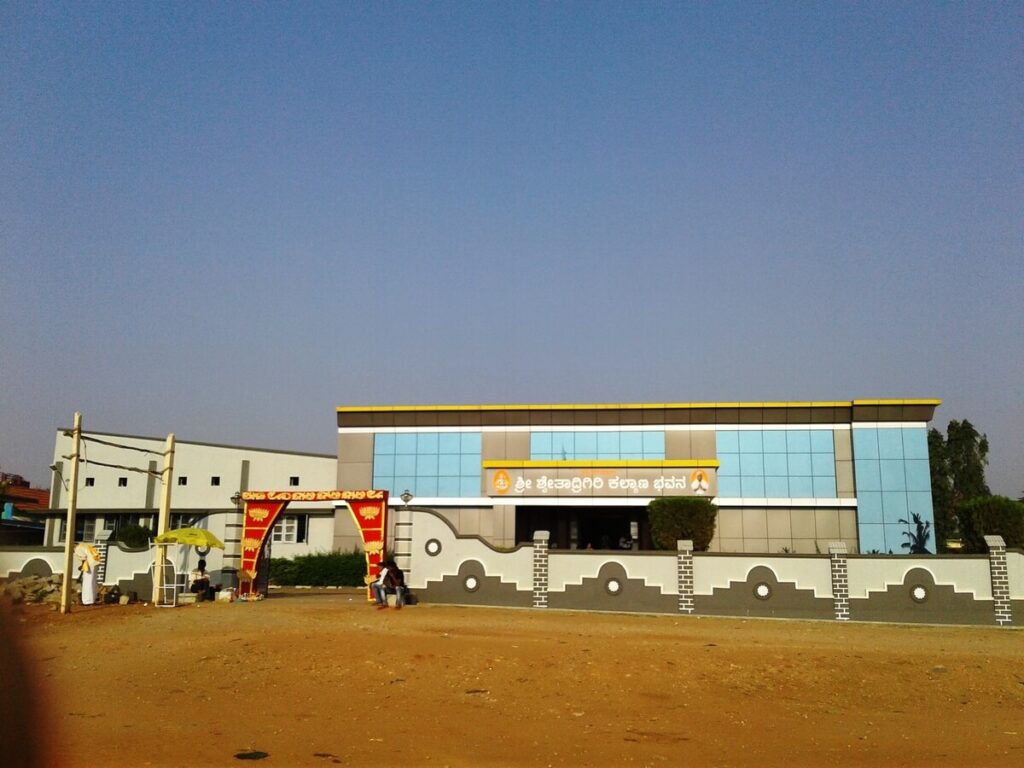 According to a study report, Ensuring Dignity and Security in the Lives of Choultry Workers, women who work in choultries are more vulnerable to sexual harassment and exploitation.
Who are they: Choultry workers are those working as cleaners or cooks at "choultries" or "marriage halls", which are rented out for weddings, and religious or social functions.
Story so far: The report released by ActionAid was conducted in association with the Slum Mahila Sanghatane. The study revealed that since choultry work is gendered in nature, the women workers do not get recognition for their labour. Caste and class discrimination and exploitation are also very prominent in this field.
The findings highlight that choultry workers are mostly women who are the sole wage earners in the family.
The average income of these workers ranges from ₹500 to ₹700 for two days, and they find work for a maximum of 15 days in a month.
Additional challenges: Due to a lack of proper redressal forums, most of the problems faced by these workers are not addressed. Issues like job security, discrimination, harassment, lack of security and other such problems are also prominent. The choultry workers that took part in the report also placed a list of several demands before the government.
---
💲 VC Tim Draper invests in Up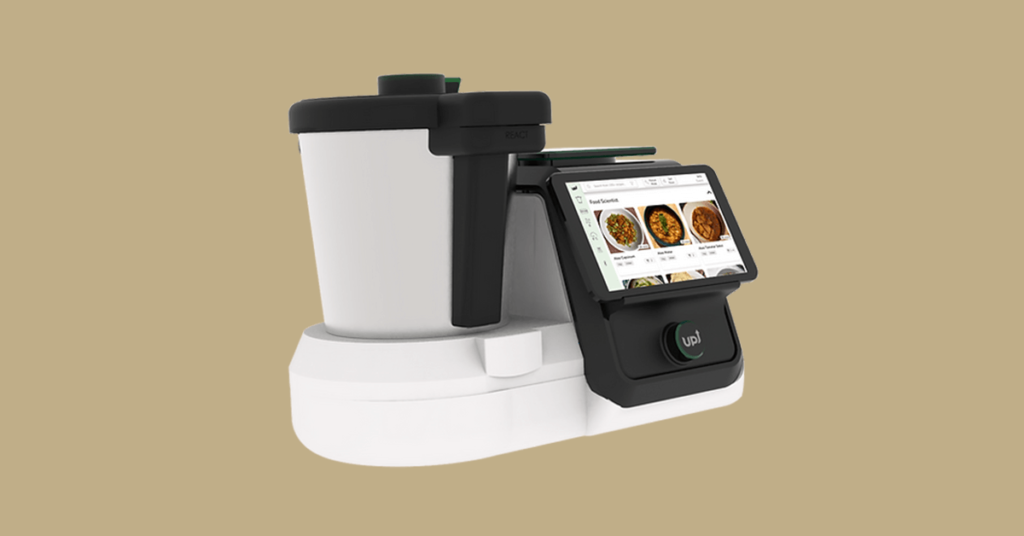 Tim Draper, who is known for his early investments in companies, has invested in Up, a consumer technology startup based in Bengaluru.
Story so far: Mahek Mody and Mohit Sharma are the founders of Up. Earlier known as React Labs, Up designs and builds home appliances, which it has labelled 'up-liances'. It raised $800,000 in pre-seed funding led by Tim Draper's Draper Associates. Other investors include Unacademy cofounders Gaurav Munjal and Roman Saini, Ather Energy cofounders Tarun Mehta and Swapnil Jain, and Stanford Angels and Entrepreneurs of India (SAE India).
Draper invested in many companies such as Tesla, Switch, Skype, Hotmail, Coinbase and Angelist very early on.
He also has an entrepreneurial reality TV show called 'Meet the Drapers' where startups are given the opportunity to pitch their ideas to venture capitalists.
StartUp: The first product released by the firm, DelishUp is a smart cooking jar that handles chopping, stirring and cooking functions. Smart TVs and phones are also a part of the company's agenda. Their aim is to make Indian homes smart via their connected 'up-liances.'
---
A MESSAGE FROM OUR PARTNER
⚡ Come experience a trip even Tomorrowland can't handle!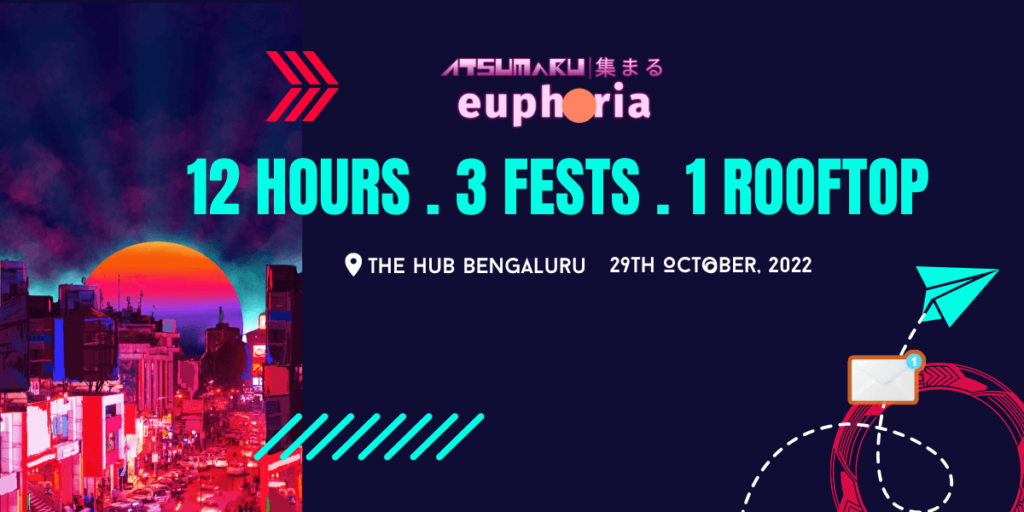 With insane cyberpunk aesthetics, recurring entry & lip-smacking food, ATSUMARU EUPHORIA is hosting a MASSIVE rooftop festival on 29th October, at The Hub Bengaluru. 🌈
And if you're an anime fan, we've curated a banging 2-hour playlist for YOU! 🎶
Better yet, come get lit with some of your favourite creators from across the country! 🗾
Then what are you waiting for? 🏃🏻‍♂️💨
Go grab your tickets now, be there or be square! 🎟
---
🎖️ Army Day parade in Bengaluru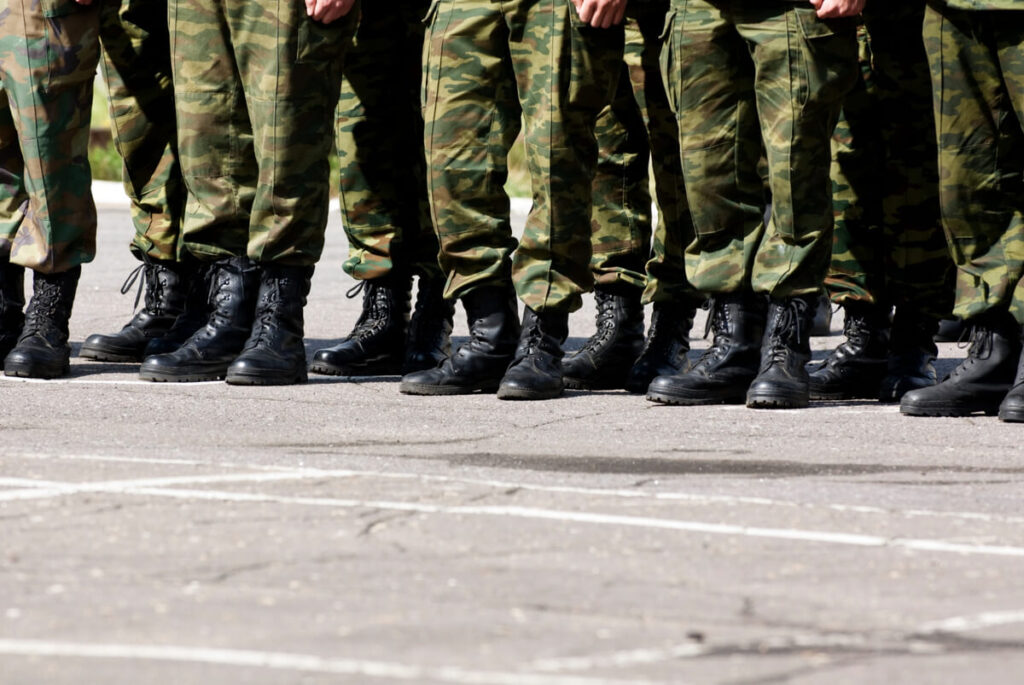 In a first, the Army Day Parade on January 15 next year will be held in Bengaluru.
Story so far: As a part of the initiative to hold major events outside the national capital region, the Army Day parade next year will be held in Bengaluru. Army Day is celebrated on January 15 every year to mark the taking over of the first Indian officer as Commander-in-Chief of the Indian Army on this day in 1949.
Prime Minister Narendra Modi's directive to celebrate national and military events outside Delhi has led to this decision.
A new initiative: Due to this initiative, the Indian Air Force celebrated its Air Force Day parade and flypast in Chandigarh. The wreath laying at the National War Memorial was also held one day before this event due to the change in venue.
---
🥬 MS Dhoni invests in Shaka Harry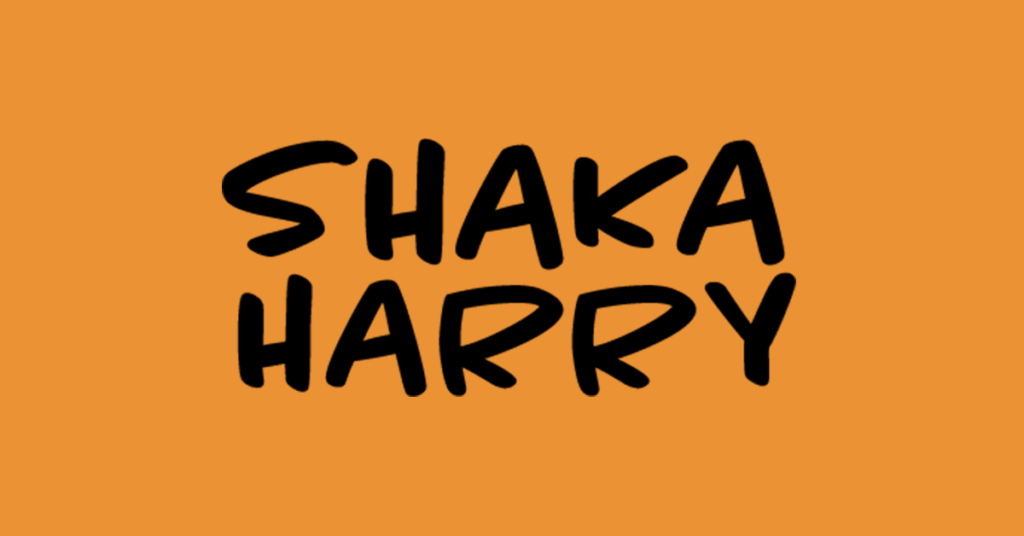 Cricketer MS Dhoni has also joined the list of global investors who have invested in plant protein startup Shaka Harry.
Story so far: The Bengaluru-based company recently raised $2 million in seed funding from investors led by Better Bite Ventures and others. MS Dhoni is also one of the investors who picked up an undisclosed equity stake in the company.
The plant protein segment has seen significant celebrity support globally as it is more sustainable and has better health benefits.
MS Dhoni often backs sector-leading startups across the consumer segment.
Appraisal: Dhoni praised Shaka Harry's products stating that they offer a wide range of better and healthier alternatives to traditional meat dishes. He also said that the shift to smarter protein alternatives is more sustainable and does not compromise on taste and texture.
---
📊 Today's Poll
(Only subscribers can participate in the polls)
What do you use more, Instagram or Twitter?
I use Instagram more.
I use Twitter more.
---
❓ Today's Question
(Only subscribers can submit their answers)
Who is your favourite Disney character?
Reply to this email with your answers.
---
🗞️ In other news…
---
🛋️ Local Lounge
Yesterday's Poll:
I prefer eating with my bare hands: 80.0% 🏆
I prefer eating with a spoon: 20.0%
That's it for today. Have a great day!