Good morning, Bengaluru!
🌦️ Today's weather: Mostly cloudy skies with a chance of thunderstorms.
🧐 Did you know? Today is Kannada Rajyotsava, also known as Karnataka Formation Day. Celebrated by Kannadigas, this was the day in 1956 when Kannada-speaking areas of south western India merged to form Karnataka state.
FYI: On account of Kannada Rajyotsava, we are not working today. So you will not receive the newsletter tomorrow. We will be back on Thursday.
---
⛹️‍♀️ Bid to 'beautify' vacant spaces under flyovers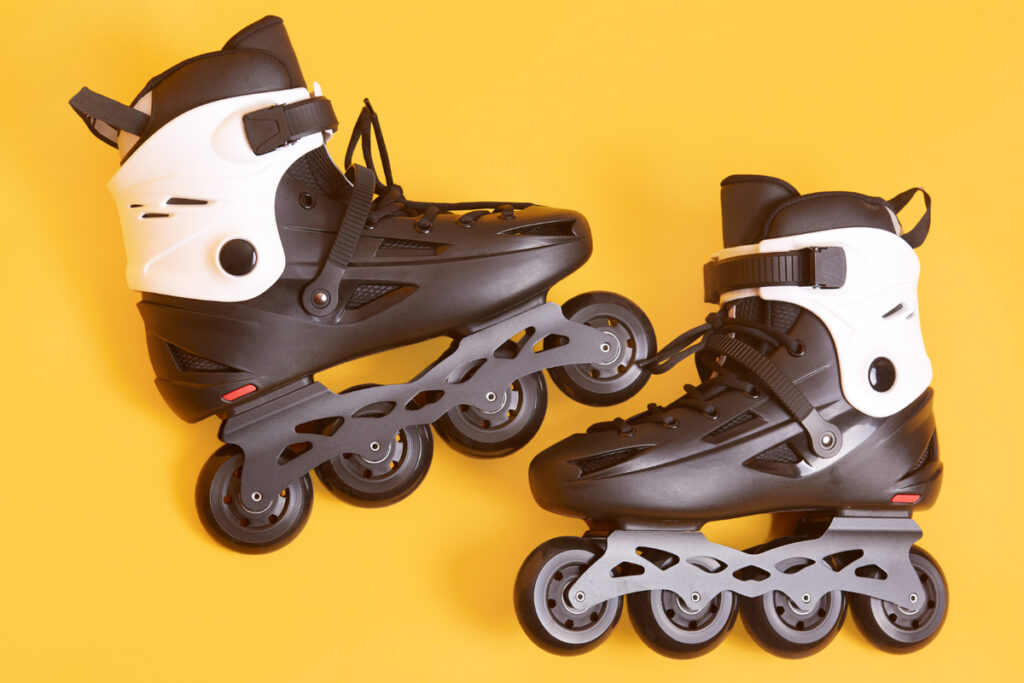 The BBMP is planning to implement a theme-based makeover (including skating rinks) to vacant spaces under major flyovers in the city.
Story so far: The civic body is set to spend Rs 10.46 crore to give unoccupied spaces under the flyovers at Sivananda Circle, Sumanahalli, and Anand Rao Circle, as well as a location adjacent to the BHEL office in Vijayanagar, a theme-based makeover.
This initiative is supported by the Amrut Nagarothana programme of the chief minister.
An official from the BBMP also said that this proposal was floated as the vacant areas looked ugly.
Beautification plans: The BBMP has also planned to use the empty spaces in some locations by installing skating rinks, basketball hoops, football goalposts, metal table tennis boards, surfboards, rope ladders, etc. The project includes the upkeep of the roads leading to these four intersections as well.
---
🛑 BBMP staffers plan strike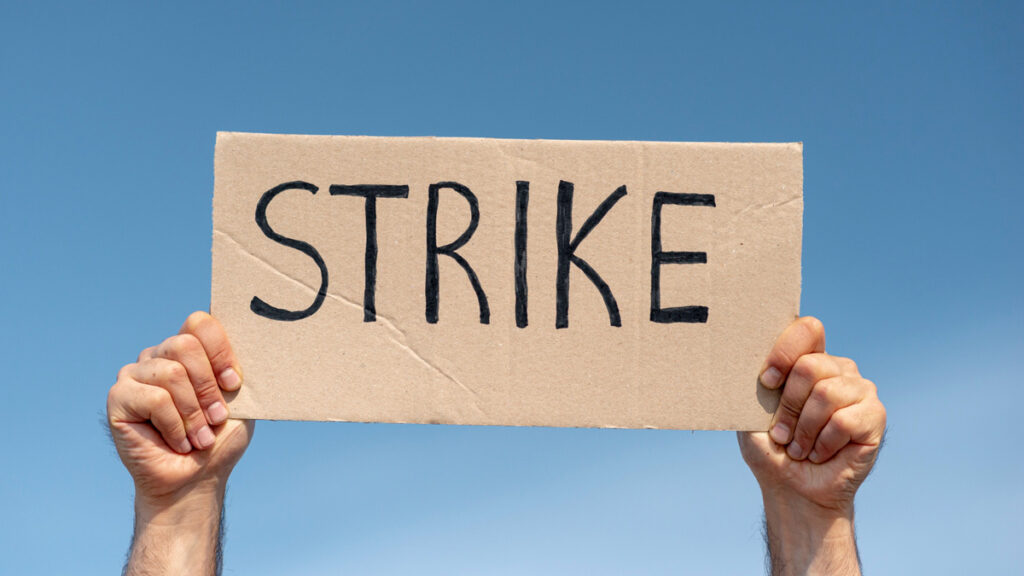 As a response to the state government's decision to transfer unqualified officers to the BBMP, officials and staff plan to go on strike from November 2.
Story so far: Officials and employees of the corporation observed a black day on Monday to protest the state government's decision to transfer unqualified officers to the BBMP by allegedly breaking the C&R (Corporation Cadre and Recruitment) Rules. They did this by wearing black bands. The members want to strike beginning November 2.
The BBMP Officer and Employees Welfare Association President A Amruthraj deemed this move "illegal".
He also pointed out that a sanction of 5,219 posts in the corporation had been lying vacant for four years.
Black day: Amruthraj also claimed that the decision to hold the black day was made in order to secure the fulfilment of their 18 demands, which included the issuance of health cards to BBMP officers and employees, the cancellation of the process of assigning officers from other departments to posts in the corporation, and the delay in holding Kempegowda awards from the previous two years.
---
🗑️ New waste processing plants for construction debris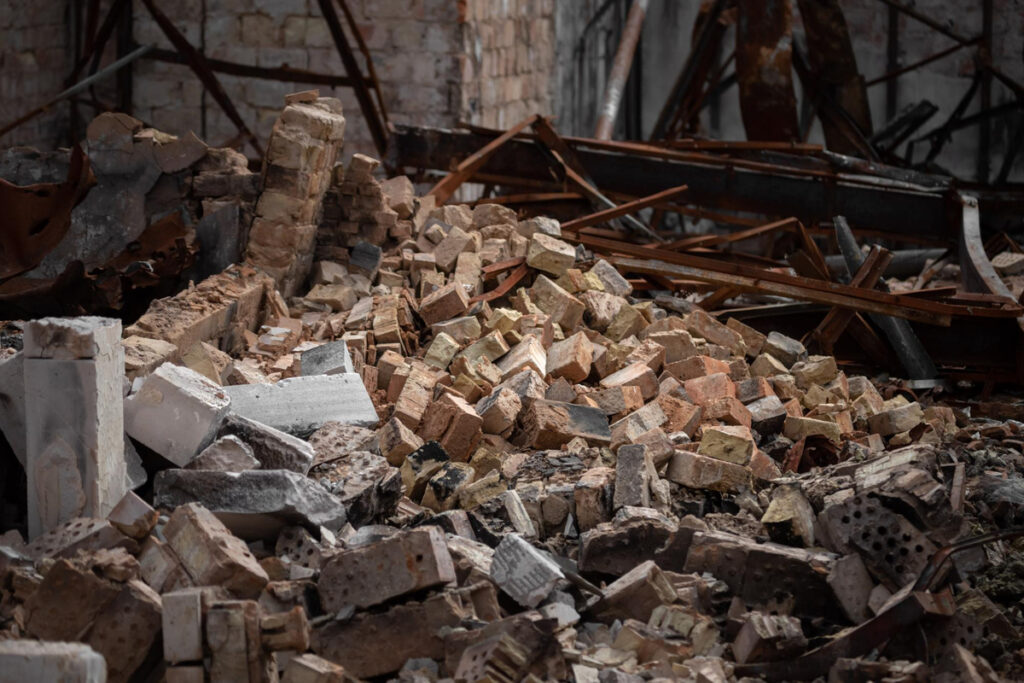 The BBMP is planning to set up five new C&D waste processing plants in the city.
Story so far: Five new construction and demolition (C&D) waste processing facilities are being planned by the BBMP for the city using the Public Private Partnership (PPP) model. The Bangalore Solid Waste Management Limited (BSWML), established to manage the city's solid waste, is working out the specifics to set up four plants.
Four plants will have a capacity of 500 tonnes per day (TPD) and one with a 1,000 TPD capacity.
Illegal dumping: Officials of the BBMP attribute the issue to widespread illegal dumping. People frequently dump C&D rubbish in remote locations late at night, according to BBMP Chief Marshal Rajbir Singh. Marshals saw this illegal dumping taking place in deserted lots, dark roadways, and lakebeds.
---
📱 QR ticketing service on WhatsApp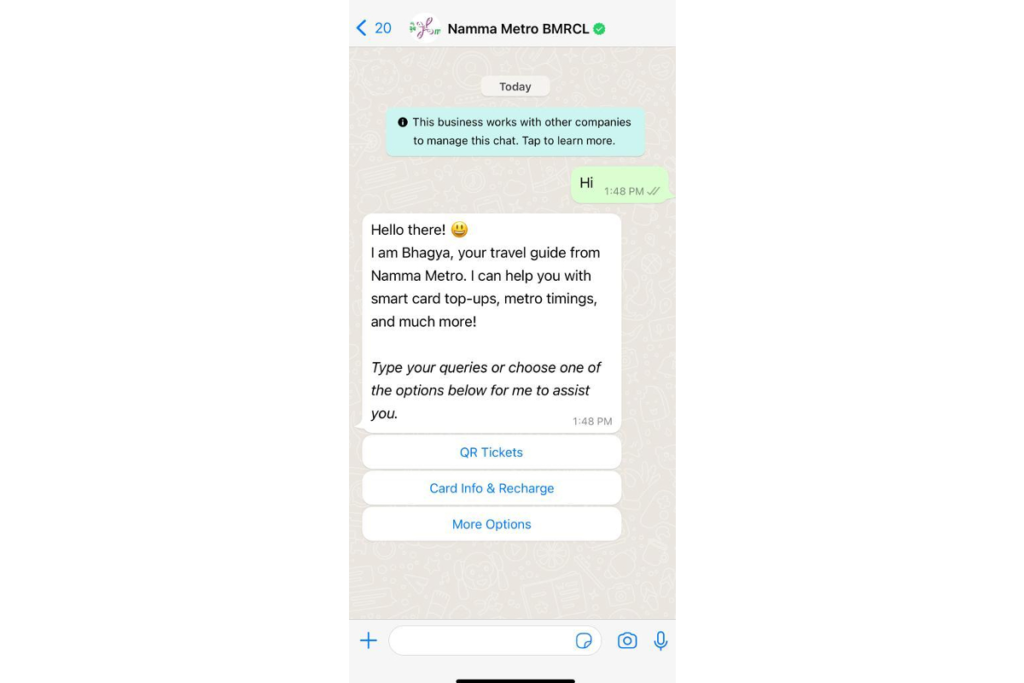 WhatsApp users in the city can now purchase train tickets through the instant messaging application.
Story so far: The Meta-owned company announced Monday that Bengaluru residents can now use WhatsApp to buy railway tickets and replenish their travel passes. It characterised this as "the first-ever QR ticketing service" for its app. The Namma Metro rapid transit system in the city will soon have a WhatsApp chatbot-based QR ticketing service thanks to a partnership between WhatsApp and Bangalore Metro Rail Corporation (BMRC).
The chatbot is available in English and Kannada.
It enables commuters to buy single-journey transit tickets, recharge their metro travel cards, check the most recent fare tables, and read the transit itinerary.
Payment: After selecting their travel details on the app, WhatsApp users can pay for their tickets and recharges using UPI. Once created, the QR ticket can be scanned at the exit to allow contactless entrance and exit.
---
📊 Today's Poll
(Only subscribers can participate in the polls)
Do you prefer Coca-Cola or Pepsi?
I prefer Coca-Cola.
I prefer Pepsi.
---
❓ Today's Question
(Only subscribers can submit their answers)
If you had a superpower, what would it be?
Reply to this email with your answers.
---
🗞️ In other news…
---
🛋️ Local Lounge
Yesterday's Poll:
I prefer using perfume: 36.4%
I prefer using deodorant: 63.6% 🏆
Answers to Yesterday's Question:
Which is your favourite hill station in India?
Sriranga: "I'm already in a hill station, Bengaluru :)"
That's it for today. Have a great day!