Good morning, Bengaluru!
🌤️ Today's weather: The rains may have temporarily gone away. It's just partly cloudy skies for today.
---
😷 Mask mandates are back
Depending on your feed, you probably didn't even realise that the mask mandates were ever relaxed. But they're back now!
Story so far: After a BBMP-level meeting of zonal commissioners, the Special Commissioner Dr Harish Kumar said that the city is seeing covid cases in the 200+ range. While it still isn't the time to panic, it is a cause for concern.
From now on, marshalls will be stationed on roads to increase awareness about the mask mandate. But fortunately, there won't be any fine imposed on those walking around without one.
School season: The infection rate among children has gone up as well, mostly due to schools reopening. In the past 2 weeks, 13.42% of children have tested positive for Covid in the city. 
What's good is that there has been no increase in hospital admissions or deaths among that age group.
Recommended masks: As of now, an appropriately fitting FFP2 mask is what the doctors recommend. A cloth mask on its own might not be enough as most only offer partial particle filtration.
---
🛹 Skateboarding takes off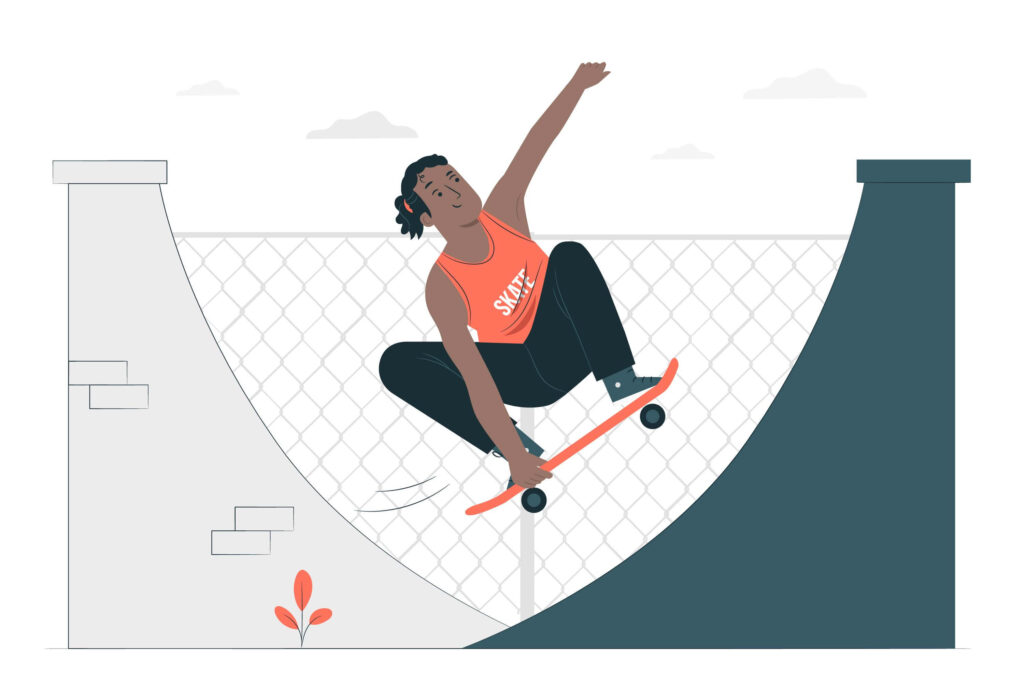 Missed out on the shred-train in the 90s? No problem! Bengaluru's skateparks have got you covered.
Story so far: Social media, the boredom of staying at home and cyclical trends have brought back the cool kids' preferred mode of travel – skateboarding. As of now, the sport has gotten so popular that massive skateparks have come up in Sarjapur and Yelahanka.
The Cave: This establishment in Yelahanka has been set up by the Holystoked Collective, considered to be the pioneers of skate culture in India. According to them, The Cave is the only free skatepark in the city and is all about the freedom to shred in a safe environment.
According to people who work there, the park sees around 50 to 60 people every week, including park regulars.
Play Arena: This is the one in Sarjapur, covering around 16,000 sq ft with two bowls, lights and a shop. They even hold workshops at the park pretty frequently to get more people involved in the sport.
That's right. Now you can live out all your Ninja Turtle dreams in the city itself.
---
🏵️ Where is Cauvery's new emporium?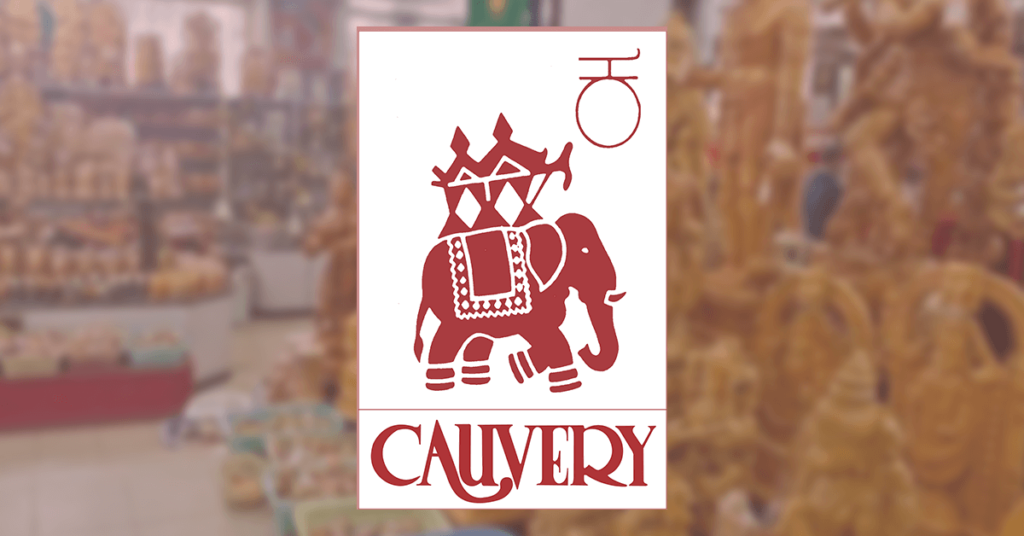 MG Road's Cauvery Emporium was supposed to be relocated within 8 months of its proposal. Now it's 3 years later, and we still don't have a new spot.
Story so far: Back in 2019, the city's landmark handicraft shopping centre said that they would be moving to a different spot on MG Road itself. The deadline given was 8 months. 3 years later, the four-storey building meant for the emporium is yet to be completed.
The Karnataka State Handicrafts Development Corporation Limited (KSHDCL) said that the construction will be completed in the next 6 to 8 months.
Initially, the project was given to Karnataka Rural Infrastructure Development Limited (KRIDL), but due to the delay, it was handed over to the KSHDCL.
What happened: Well, we don't know. According to the KSHDCL, the KRIDL didn't give them any explanation for the delay. Thus, the new contract includes a penalty clause to ensure that the construction work ends on time.
Back to business: After all the downward trends caused by the pandemic, business has been picking up at the emporium with new products getting launched fairly often.
---
🎫 There's no cure for cinephilia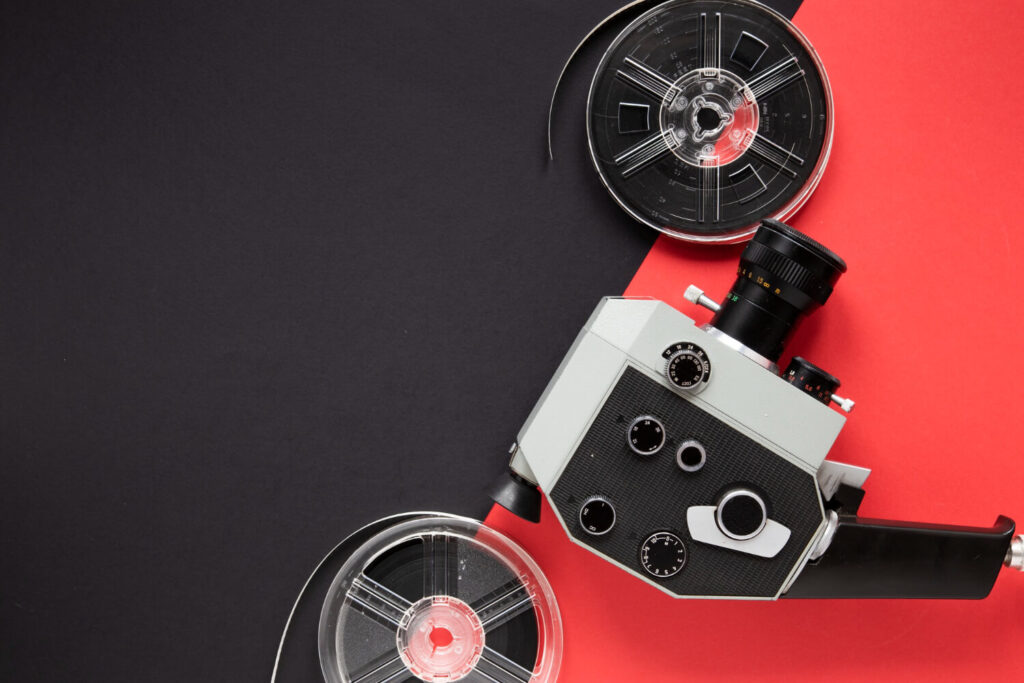 If indulging in cinema as an art form is something you're interested in, look into The Parallel Cinema Club (TPCC) and the Bangalore Film Forum (BFF) right now.
Story so far: Despite only being a year old, TPCC has garnered quite a dedicated audience. Run by a couple of volunteers, the film forum works like any film club would. They watch movies and then talk about them. Same with the BFF.
TPCC: The founder Nikhil Waiker said that he started the group as there was a lack of a forum for film buffs to just nerd out. Now, the group functions both online and offline to reach a wider audience that is open to watching "intelligent cinema". You can follow their socials here.
Named after the parallel cinema movement of the 60s, when Mrinal Sen and Satyajit Ray were making movies, the group mostly streams film school classics.
BFF: Currently, the BFF screens maybe two movies every month and updates them on their social handles. The focus here is to get as many people to watch a wide variety of films from all over the world.
Vikalp Bengaluru, another group run by 5 filmmakers, are screening documentaries at the Bangalore International Centre once a month.
---
🗞️ In other news…
That's it for today. See you tomorrow!