Good morning, Bengaluru!
🌦️ Today's weather: Keep those umbrellas ready. Cloudy skies with light rain are expected today.
🧐 Did you know? Over the past 14 years, the Mar Thoma Church on Primrose Road has been celebrating Christmas in an eco-friendly manner by decorating the premises with recycled materials.
---
🚘 Futuristic mobility solutions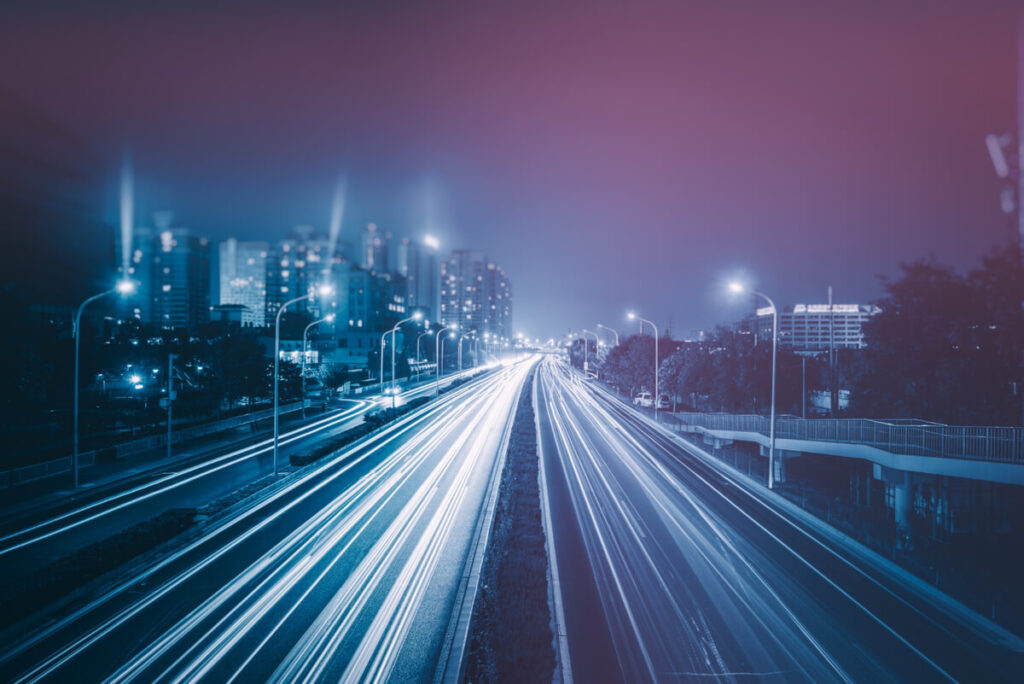 Tata Motors announced its partnership with the Strate School of Design in Bengaluru, offering an opportunity for automobile designers to design mobility solutions.
Story so far: Recently, Tata Motors Design, a centre of excellence for automotive design and engineering, established a partnership with Bengaluru's Strate School of Design to provide aspiring automobile designers with the chance to create mobility solutions of the future. This strategic partnership will support the development of an advanced auto-design curriculum and education in India through interaction and classroom projects that are relevant to the industry, in line with the company's aim to cultivate future-ready talent.
This classroom project will begin in January 2023.
The talent gap between industry and academia will be bridged through a partnership between Tata Motors Design and the Strate School of Design.
Honing talent: The five-year classroom project will allow applicants who are interested in a career in automotive design to refine their abilities at the entry-level and look into job prospects in the rapidly expanding automotive industry in the country.
In order to solve real-world mobility issues and find existing solutions, the class project will involve experimenting with new software and cutting-edge technology, including a comprehensive zero-emission transportation concept.
---
📚 STEM for blind children
The possibility of blind children and adults learning and teaching STEM subjects is being considered by the National Association for the Blind-Karnataka (NABK).
Story so far: The exhibition "Curious Minds" was organised by NABK and Vividha Trust to honour the curiosity of children with blindness and special needs. The goal of Curious Minds is to demonstrate how visually impaired people may study and be taught STEM (Science, Technology, Engineering, and Math) subjects.
For the most part, educational institutions struggle to teach science and math to visually impaired students.
As a result, when these children finish school, they will be at a disadvantage.
Accessible materials required: In order to help visually impaired children develop holistically, Vividha Trust prepares them for academic and social integration in mainstream schools. Although there are accessible materials for them to use, it is still a problem to help visually impaired children studying STEM courses.
---
🍗 Shaka Harry launches centre at Bengaluru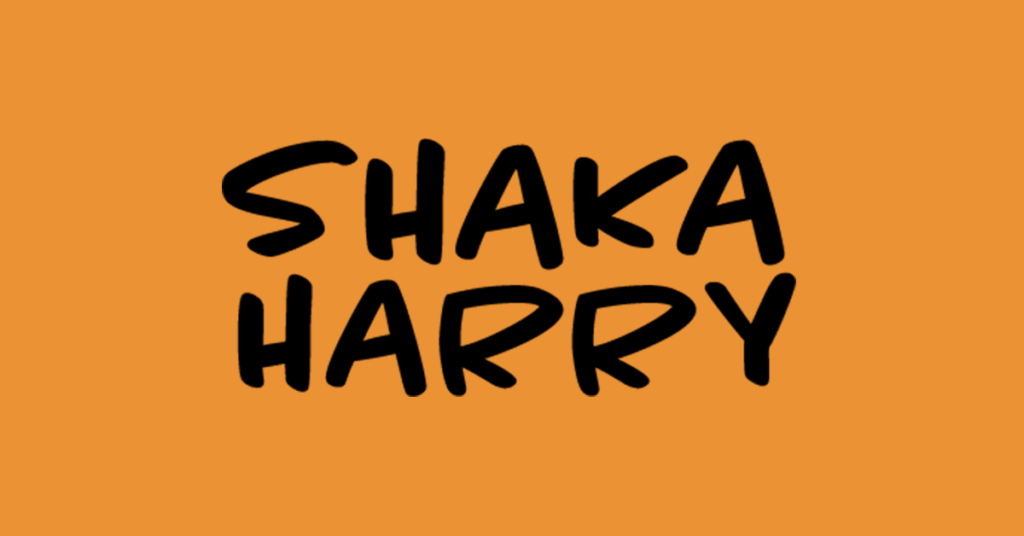 Shaka Harry, the top-performing plant-based meat brand in India, opened its first experience outlet at the airport in Bengaluru.
Story so far: Shaka Harry is the first plant-based meat company to welcome passengers from Bengaluru International Airport, giving the flexitarian community delicious new protein options. MS Dhoni, an Indian cricketer, has acquired stock in Shaka Harry, the company having previously obtained USD 2 million in a seed fundraising round from global investors.
A healthy alternative to traditional meat dishes is Shaka Harry.
Current protein sources aren't as sustainably scalable for a growing population.
Variety of options: Airport travellers can enjoy healthier alternatives of popular fast food items that are identical to traditional chicken nuggets, mutton seekh kebabs, and mutton seekh kathi rolls but with a unique twist. The menu offers enticing appetizers, bread and rolls, lunches, and more. Plant-based options include classic chicken nugget chaat, mutton samosas, chicken momos, and many others.
---
📊 Today's Poll
(Only subscribers can participate in the polls)
Have you ever watched a horror movie by yourself?
Yes, I have watched a horror movie by myself.
No, I haven't watched a horror movie by myself.
---
❓ Today's Question
(Only subscribers can submit their answers)
What is the best gift you have ever received?
Reply to this email with your answers.
---
🗞️ In other news…
---
🛋️ Local Lounge
Yesterday's Poll:
I would rather go to an amusement park: 12.5%
I would rather go on a wildlife safari: 87.5% 🏆
That's it for today. Have a great day!