Good morning, Bengaluru!
☔ Today's weather: Bengaluru is set to see some light precipitation and scattered thunderstorms as the day progresses. Invest in a jacket, maybe?
---
⚽ Tech support for footballers
The Spanish club, Sevilla FC, has partnered up with Bengaluru United to help them with scouting and tech. What's more peak Bengaluru than this?
Story so far: Earlier this month, Sevilla FC announced a five-year collaboration with the I-League second division club, our very own FC Bengaluru United. It isn't every day that you see a 132-year-old club team up with a startup, i.e. a 4-year-old one.
The tech: According to the chief data officer of Sevilla FC, they have managed to perfect the parameters that describe a footballer through 30-40 key performance indicators. Aptly called AI Football, the application helps scout players with statistics.
Players are scored on their technique, tactical prowess, decision-making skills, physical attributes, financial and personal areas, and their agents.
Incredibly, this has pulled the Spanish club out of debt and pushed them into the top four of La Liga.
What now: Sevilla is trying to pitch their tech to most clubs in India, and actually legitimise their programme. Their next goal is to add "psychological profiling" into the scoring sheet as a good sportsperson needs to be level-headed.
---
🗳️ Growing interest in civic polls
A recent survey shows that more young voters are interested in casting their votes in the upcoming BBMP elections. Local politics is where it's at!
Story so far: Janaagraha's latest City Politics survey showed that around 86% of first-time voters are looking forward to casting their votes in the BBMP polls. Another statistic showed that 88% of them believe that good local governance and a functioning BBMP will lead to a prosperous Bengaluru.
Other highlights: The main concern of the voters is climate change and environmental ruin with 89% of them responding with that.
23% of voters said that pedestrian infrastructure was the most important issue.
20% said garbage collection was pretty bad and 16% called out traffic.
15% believe that the lack of people's access to clean water is the main problem.
Why it matters: While surveys and opinion polls are known for their inaccuracies, this survey used a random sampling method that called people from 27 wards across the city. This included people from different backgrounds and age groups.
---
🤕 Bandages for the broken hospital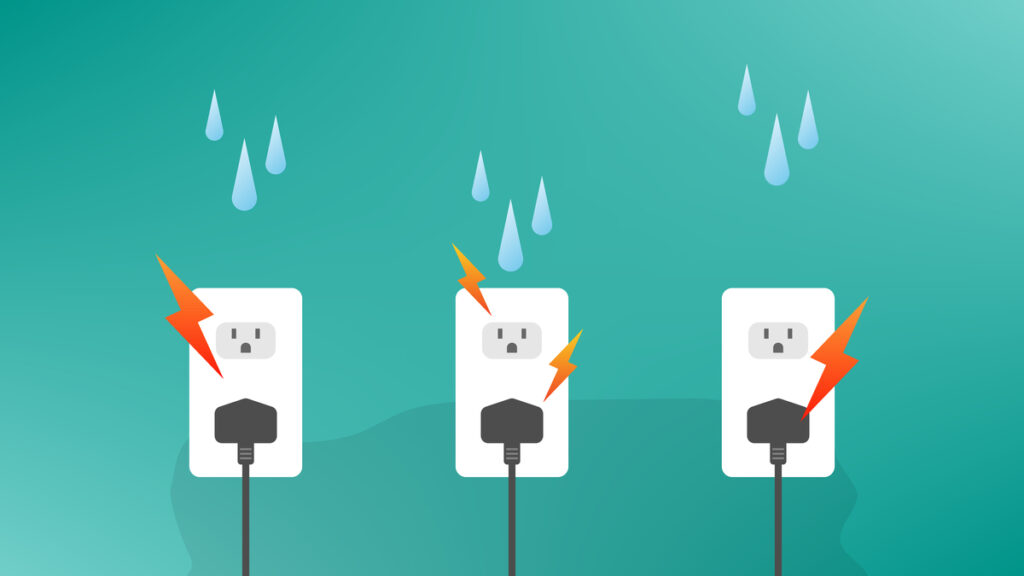 It's going to take more than an apple to keep the doctors away at the KR Puram General Hospital. They've already been through so much…
Story so far: From broken electric switches to leaking ceilings, the hospital staff has had to work overtime to protect themselves, patients and the medicine from the failing building. The public healthcare facility becomes even more dangerous when it rains.
There have been incidents where staff members have suffered electric shocks because of the unsafe switches and damp walls.
The lights by the ICU remain switched off as it's simply too risky to turn them on.
When it rains, the ceilings start to leak which puts a lot of medicine in danger of getting spoiled.
Why it matters: The hospital employees have said that they did bring all these issues up to the facility's administrator but nothing ever gets done. They even sent a report to get the executive officer to visit the hospital, and now they wait.
---
💃🏻 As the city celebrates!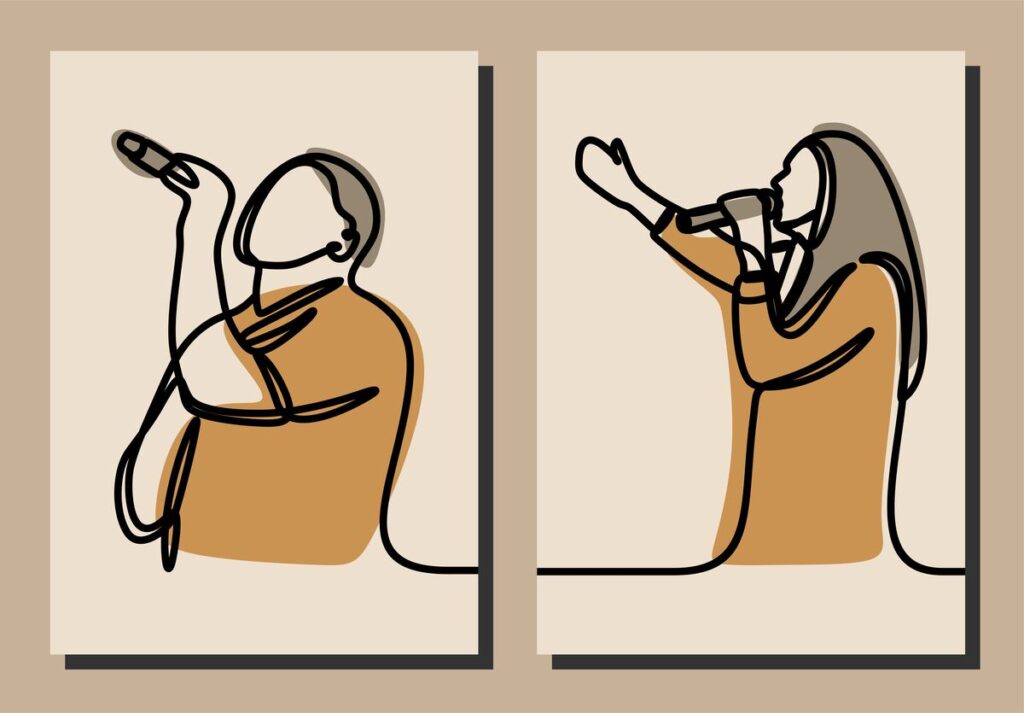 The week after 21 June, World Music Day, is usually when the party begins – celebrating musicians and live music in every form. Here's what Bengaluru has in store:
Rainbow Bridge: On 25 June, R&B/Soul artist Mary Ann Alexander will be performing at the Rainbow Bridge School of Music's monthly Artist Sessions. This is a great place to get acquainted with the new crop of indie artists that are growing in India.
Throwing it back: Bengaluru's hardest working musicians, The Nikhil Vai Collective, are back with a heavy dose of nostalgia. On 1 July, the group will be performing their tribute to the Backstreet Boys at Fandom at Gilly's redefined, complete with the full boyband experience.
Retronome will also be performing at the St Mark's Road Hard Rock cafe on 25 June. Their tribute will be to the king of pop himself, Micheal Jackson.
Parisian techno: On 25 June, French techno legend Airod will be performing at The Lalit Ashok for the first time in India. Known for his dark and energetic beats, this show will be the start of his first India tour.
---
✨ Things to do…
Here's everything else you can do over the weekend!
That's it for today. Have a great weekend!