Good morning, Bengaluru!
🌦️ Today's weather: Cloudy skies with chances of scattered thunderstorms in the latter part of the day.
🧐 Did you know? Christ University in Bengaluru and beatboxer Vineeth Vincent (when he was still a student at the University) held the title for the largest beatbox ensemble of 1,246 people in the Guinness Book of World Records in 2011. The record was subsequently broken by others across the world.
FYI: Our team will take a break on Sunday (Gandhi Jayanti) and Tuesday (Ayudha Pooja). So, we won't be sending this newsletter on Monday and Wednesday next week. Enjoy the festivities!
---
💓 73 schoolchildren found to have cardiac issues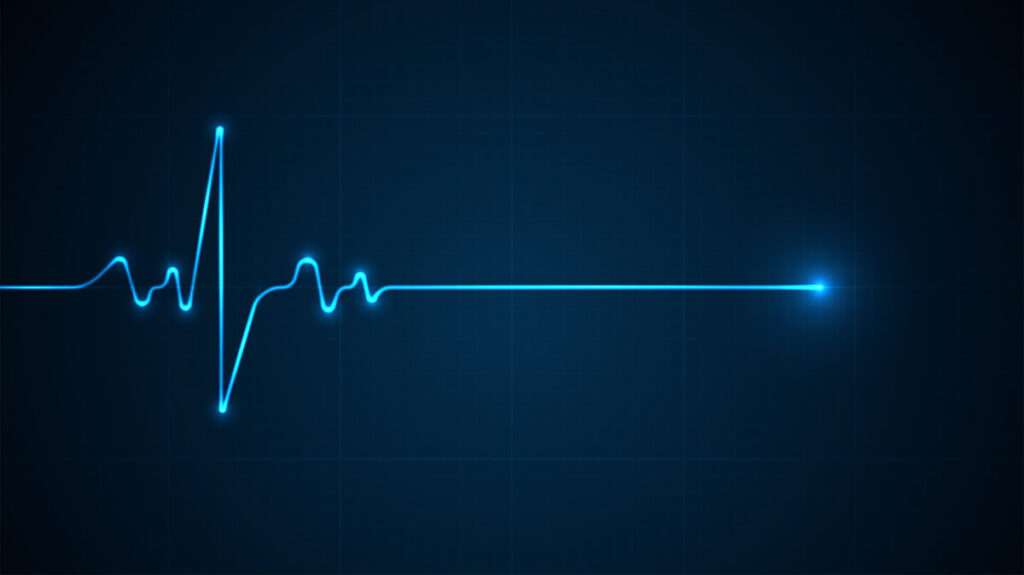 A medical check-up revealed that at least 73 government schoolchildren suffer from heart ailments in Bengaluru.
Story so far: A check-up conducted by an NGO called Careworks Foundation (CWF) raised concerns over the cardiac health of children in government schools in the city. It was noted that many children complained of chest pain, breathlessness and difficulty in walking.
75 government schools were visited in JP Nagar, Marathahalli, HAL Road and Bannerghatta covering 11,276 children between the ages of 3 and 16 years.
The 73 children diagnosed with heart issues have been referred to the Jayadeva Institute of Cardiovascular Sciences & Research for further examination.
Concerning numbers: The Head CSR at CWF, Smitha Srinivas, claimed that while there have been problems related to dental health, vision, and anaemia, this is the first time the organization has recorded so many cardiac issues. She also said that most of these children belong to slums and families of construction workers.
---
🛣️ Bengaluru to Vijayawada in 5 hours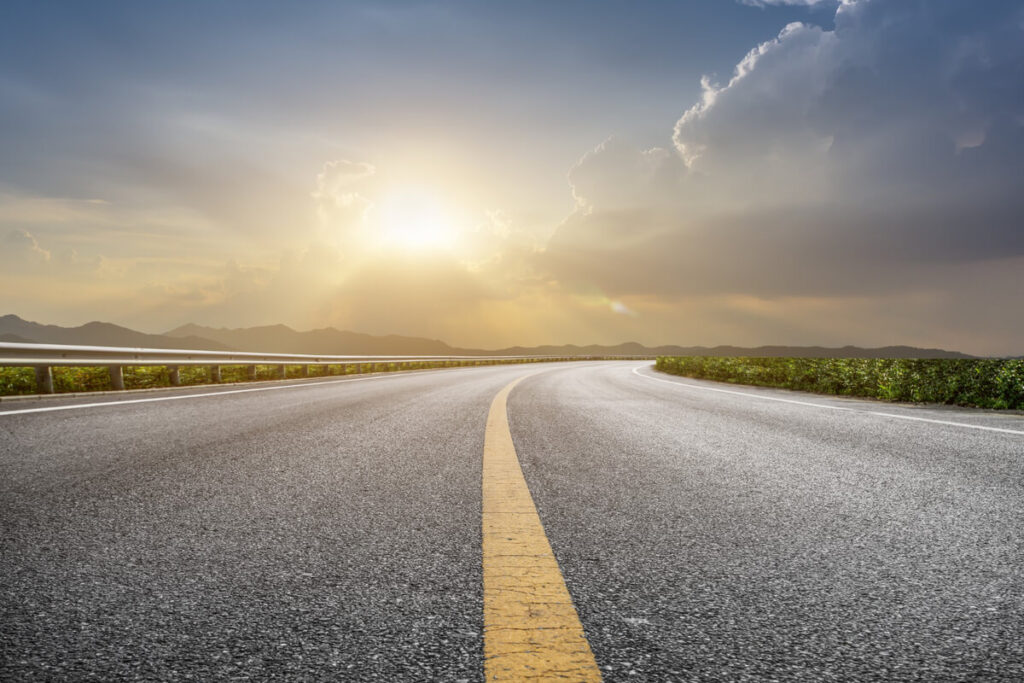 The central government has proposed a new highway between Bengaluru and Vijayawada in Andhra Pradesh that will cut the travel time from 11 to 5 hours.
Story so far: The Union Minister for Road Transport and Highways, Nitin Gadkari conveyed in a tweet that the project will be developed at a total cost of ₹13,600 crores. The project is for the construction of a 342 km long Bengaluru-Kadapa-Vijayawada Greenfield Access Controlled Corridor.
The minister added that connecting the two cities will reduce the travel distance by 75 km and travel time by 5 hours.
The 342 km long highway will enable easy commuting between the two neighbouring states.
Multiple highway projects: Nitin Gadkari also announced that India will have 26 new green expressways in the next three years, including a highway between Bengaluru and Chennai. Commuters will be able to travel between the two cities within 2 hours.
---
🍃 Makeover for Cubbon Park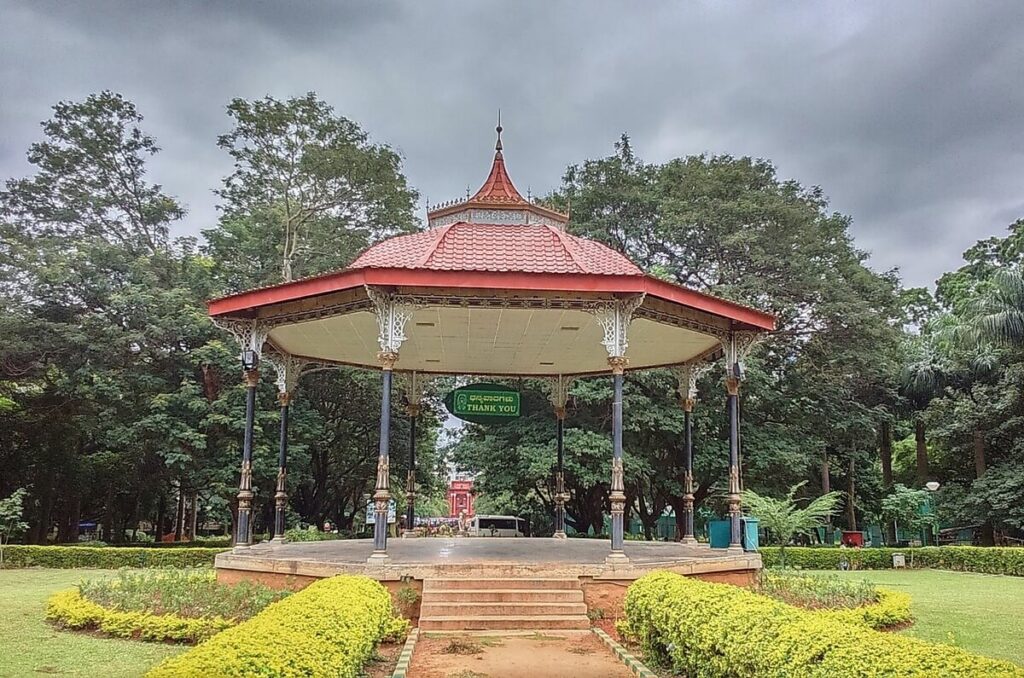 This November, all the projects taken up to develop the park will be complete, flaunting multiple new features and developments.
Story so far: A total of ₹34 crores was invested into transforming Cubbon Park which spans around 100 acres in the heart of the city. Authorities have taken up the initiative to map and geo-tag over 9,000 trees while also planting 3,000 saplings to increase the green cover in the park.
These projects were undertaken as a part of the Smart City scheme with many new renovations.
Some of these include a new jogging track, renovated footpaths and fountains as well as internal roads and landscaping.
Renovation initiatives: Some of the development projects include desilting and improving the lotus pond, Karagade Kunte pond and boating point, removing dried bamboo bushes, and including grill works around the park. The project was delayed due to heavy rains and opposition from some groups including the walkers' association.
---
👴 New assisted living facility in Bengaluru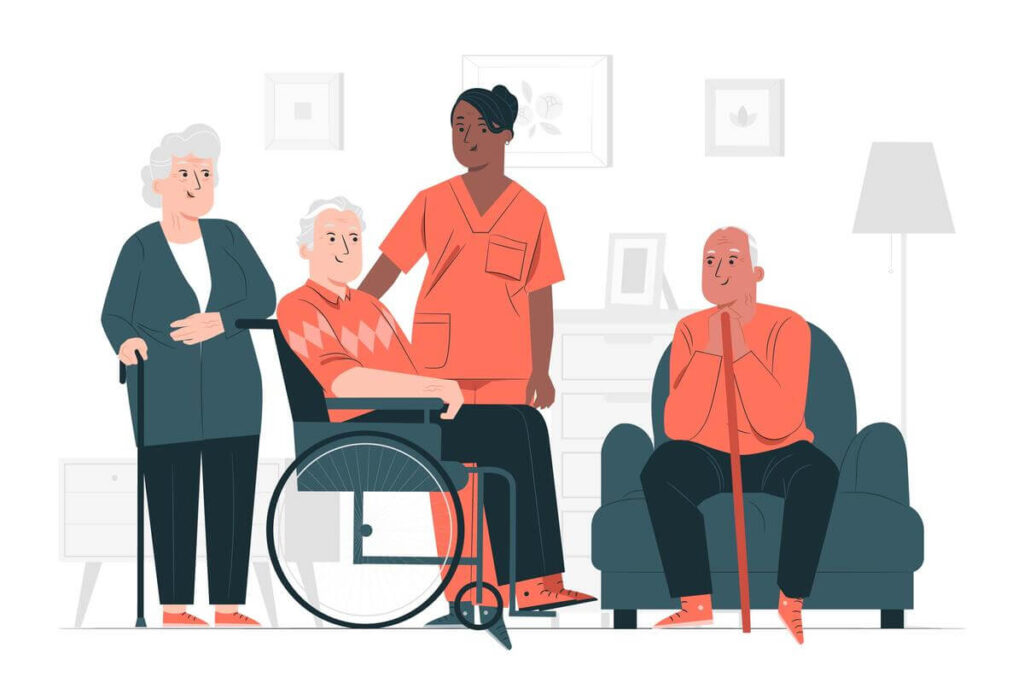 Athulya Senior Care has announced the launch of its first assisted living facility in the city on Hosa Road near Electronic City.
Story so far: Athulya Senior Care is one of the country's largest senior care providers specializing in assisted living and home healthcare services. The new facility is the first-of-its-kind with tech-enabled facilities that will provide premium assisted living services to senior citizens in Bengaluru.
An assisted living facility is unlike senior living apartments and retirement homes; it provides a healthy living experience for the elderly.
Athulya Assisted Living will provide services like healthcare support and routine self-management in a home-like setting.
Elder care ecosystem: The founder of Athulya Senior Care, G Srinivasan stated that they strive to satisfy the needs of the silver community. The company is now present in 2 cities (Chennai and Bengaluru) with a total of 5 facilities. Their services include fun activities for the elderly, skilled nursing, palliative care and transition care.
---
✨ Things to do…
Here are some fun and interesting things to do in the city over the weekend!
---
🛋️ Local Lounge
Yesterday's Poll Results:
I am a vegetarian: 55.0% 🏆
I am a non-vegetarian: 45.0%
That's it for today. Have a great weekend!