Good morning, Bengaluru!
🌥️ Today's weather: Cloudy skies with very low chances of rain today.
🧐 Did you know? The Vidhana Soudha is built largely with "Bangalore granite", excavated from the areas around Mallasandra and Hessaraghatta. For visual effect and relief, "Magadi pink" and "Turuvekere black" stones have also been used.
---
🏘️ 170% rise in new residential launches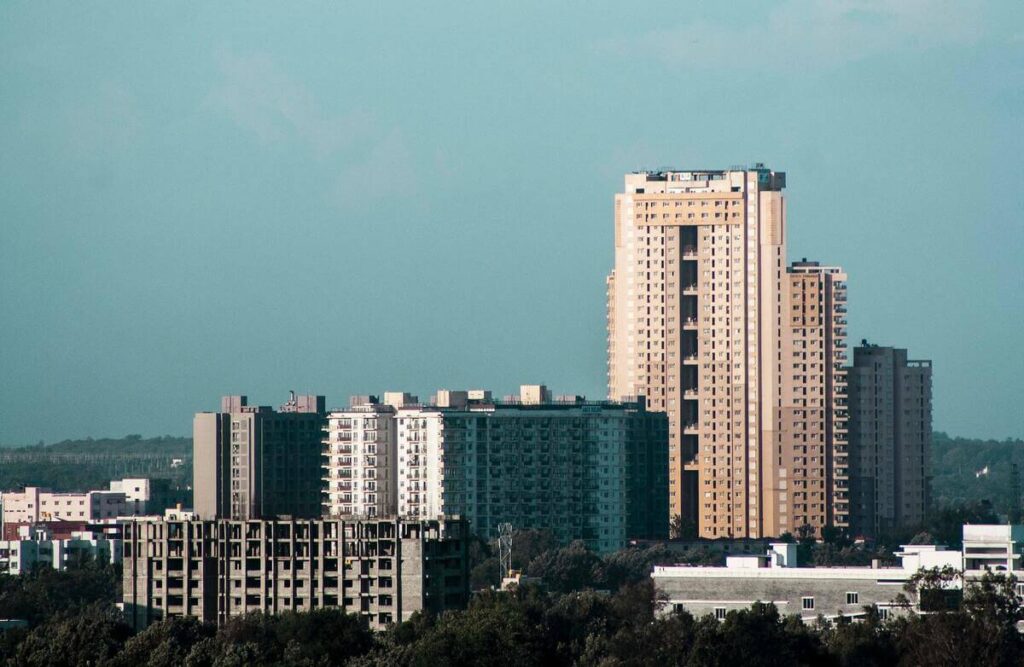 In the April-June quarter, new residential launches saw an exponential 170% rise year-on-year in the top six cities, including Bengaluru.
Story so far: The April-June quarter saw the launch of more than 79,000 new housing units as per research conducted by a real estate platform Square Yards. Bengaluru saw 80% more new launches this quarter.
Due to the surge in property prices and hike in lending rates, however, the new launches of housing units saw a quarterly dip of 2% in Q2 2022.
The quarter review also revealed a 43% supply of 3BHK configurations in Bengaluru and Gurugram.
Changing demands: Although mid-segment properties were the most preferred for homebuyers this quarter with 57% of the total demand share, the demand for premium residential units worth over ₹1 crore increased by 10% compared to the January-March quarter.
---
👟 Saree-clad women in sneakers break stereotypes
Over 1,000 women participated in a marathon wearing sarees and sneakers, breaking the stereotypes of fitness.
Story so far: Organised by the Jayanagar Jaguars, the event's purpose was to dismantle stereotypes. The sea of saree-clad women was seen jogging, running, and walking in Malleswaram Grounds on Sunday.
The event was exclusively organized for women to run a distance of 3 to 5 km in sarees.
The event was also listed on Bhaago India, a website dedicated to marathon events across the country.
Breaking stereotypes: The organizers said that the majority of women believe that fitness is a privilege only for those who adorn activewear and other fitness accessories. Due to these notions, many women shy away from participating in fitness activities. In order to dismantle this stereotype, the event encouraged ethnic wear.
---
👨‍⚕️ Bengaluru surgeon wins Robotic Surgery Competition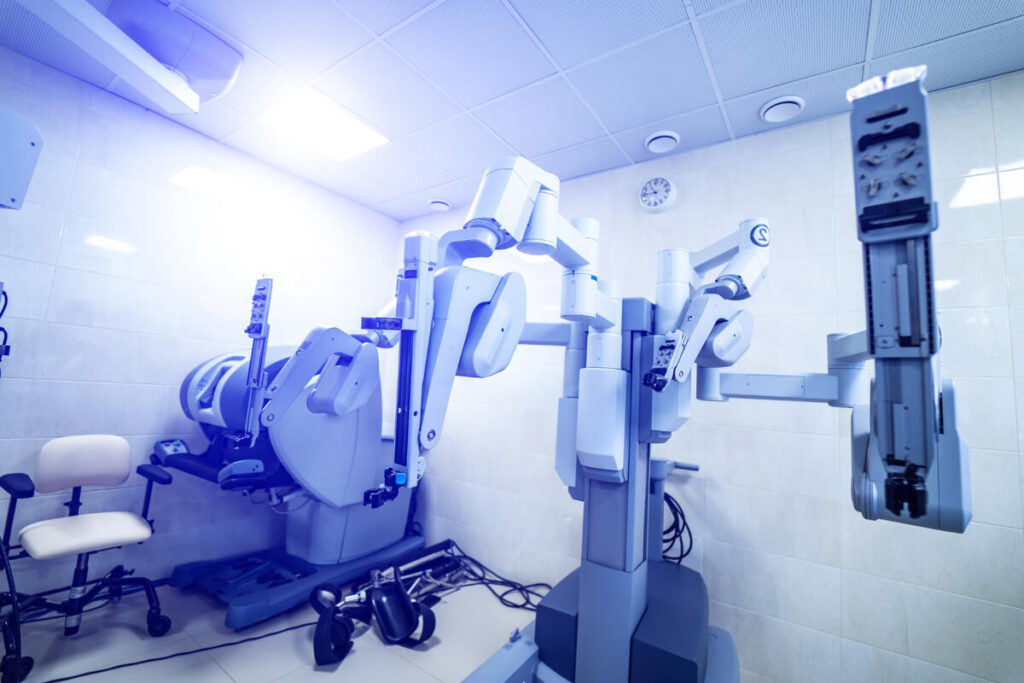 Bengaluru-based Dr Sandeep Nayak has been identified as one of the three winners of 'KS International Robotic Surgery Innovation competition.'
Story so far: Currently serving as the Director of Surgical Oncology at Fortis Cancer Institute, Dr Nayak secured the second award for 'Robotic Infraclavicular Approach for Minimally Invasive Neck Dissection.' Three winners were picked out of 100 global entries from numerous specialities.
With an extensive experience of 20 years, Dr Nayak is a pioneer in Laparoscopic Surgery for cancer treatment.
He is also an expert in open Laparoscopic & Robotic Cancer surgeries.
Vision & Mission: Dr Nayak has made it his mission to improve cancer care in India by initiating awareness of the disease through information regarding prevention and timely management. He has also introduced Robotic Assisted Breast-Axillo Insufflated Thyroidectomy (RABIT) – a scarless surgery for Thyroid in India.
---
🐕 2 lakh dog bites in the State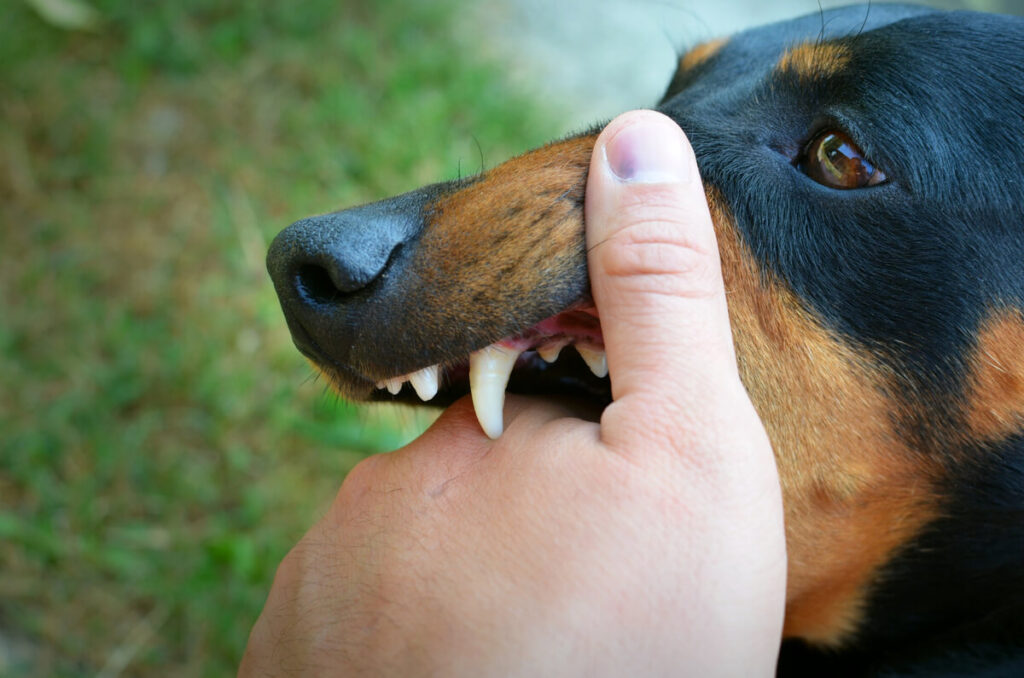 Karnataka has reported over 2 lakh dog bite cases in 2022 across the state, according to the Health Department.
Story so far: The rise of rabies-related deaths and dog bites in Kerala is spreading to its neighbour Karnataka as the state is also witnessing an increasing trend of the same in several regions. While over 2 lakh cases have been recorded by the health department this year, it has stressed that there is no cause for alarm.
Anti-Rabies Vaccination (ARV) is carried out at regular intervals by the BBMP and other civic local bodies.
The health department also said that the high number is due to better reporting of cases, allowing them to analyse and intervene.
Causes: The District Health Officer of the Mandya district recognized that due to the lack of medical facilities in the neighbouring districts of Ramnagara and Tumakuru, patients flock to Mandya for treatment, resulting in a spike in cases. Sterilization methods of dogs also need to be reevaluated. Another cause of the increase in the population of strays is the improper disposal of waste by butcher shops.
---
📊 Today's Poll
(Only subscribers can participate in the polls)
Do you prefer partying with friends at home or outside?
I prefer partying with friends at home.
I prefer partying with friends outside.
---
❓ Today's Question
(Only subscribers can submit their answers)
If you were having a destination wedding, where would it be and why?
Reply to this email with your answers.
---
🗞️ In other news…
---
🛋️ Local Lounge
Yesterday's Poll Results:
I have seen snow: 71.4% 🏆
I haven't seen snow: 28.6%
Answers to Yesterday's Question:
What is your go-to shopping mall in the city and why?
Datta: "Orion East Mall since it's the closest mall"
Arushi: "Orion mall because it has lesser crowd than Phoenix!"
That's it for today. Have a great day!