Good morning, Bengaluru!
⛈️ Today's weather: We're looking at high chances of rain and scattered thunderstorms.
🧐 Did you know? Bengaluru is home to the highest number of Nobel Prize nominees in the field of science from our country. CV Raman, who won the prestigious prize in 1930 for the Raman Effect, was one of those.
---
🚧 Road work on CMH Road refuses to stop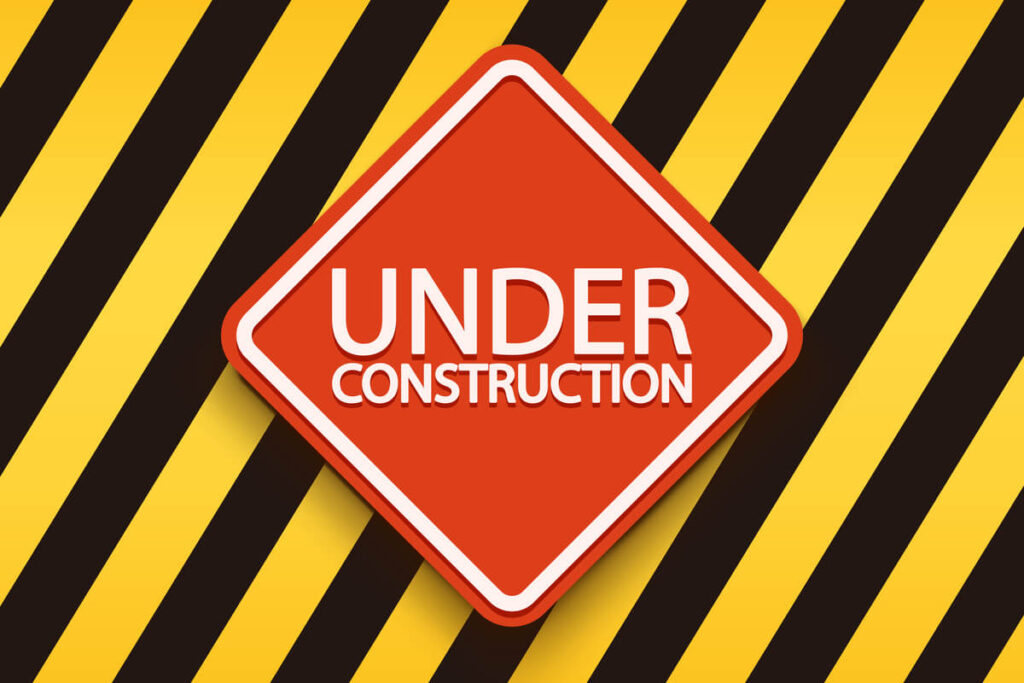 The white-topping project carried out by the BBMP in the vicinity of CMH Road creates issues for senior citizens living in the area.
Story so far: The Bruhat Bengaluru Mahanagara Palike (BBMP) is currently working on white-topping on CMH Road and 100 Feet Road in its second phase. Residents of these areas are troubled by the constant disturbance as work is carried on during the day and night. Vehicle entry has also been restricted in the mentioned areas.
A senior citizen residing in the area complained about drilling noise post 11 pm, even after multiple requests were made to stop work at night.
While residents are unable to sleep, BBMP insists that work will continue in the best interest of the citizens as it will avoid further traffic congestion around the city.
BBMP's response: BBMP Chief Engineer Lokesh has responded to the woes of residents stating that many construction vehicles are required for white-topping and bridging them out during the day will lead to further congestion. He said that the work will be completed in a week and residents should cooperate with the BBMP to allow the completion of work in a timely manner.
---
🤖 Robots can now use visual cues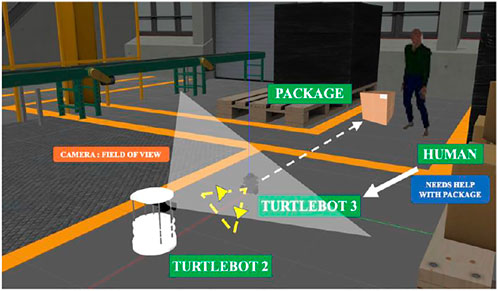 The work of researchers from the Indian Institute of Science (IISc) and the University of Maryland has yielded robots that can respond to visual cues instead of network-based communication to navigate.
Story so far: Research led by assistant professor Abhra Roy Chowdhury in collaboration with Kaustubh Joshi from the University of Maryland has revealed that robots can use visual cues to navigate as well as deliver a package with the help of a human. The research provides a framework that allows robot-to-robot cooperation for the task of delivering a package.
While multi-robot systems were earlier wired to rely on network connections, the novel bio-inspired framework lets robots rely on other sensors for interaction.
This new technology can be used in areas where network resources are lacking as they respond to simple hand gestures.
Inspiration: The researchers were inspired by the 'waggle dance' depicted by bees when they communicate with one another. The messenger robot uses specific geometric shapes such as circles, squares and triangles to communicate with the other robot. These denote metrics such as distance, direction and destination.
---
🔢 Rising fake number plate cases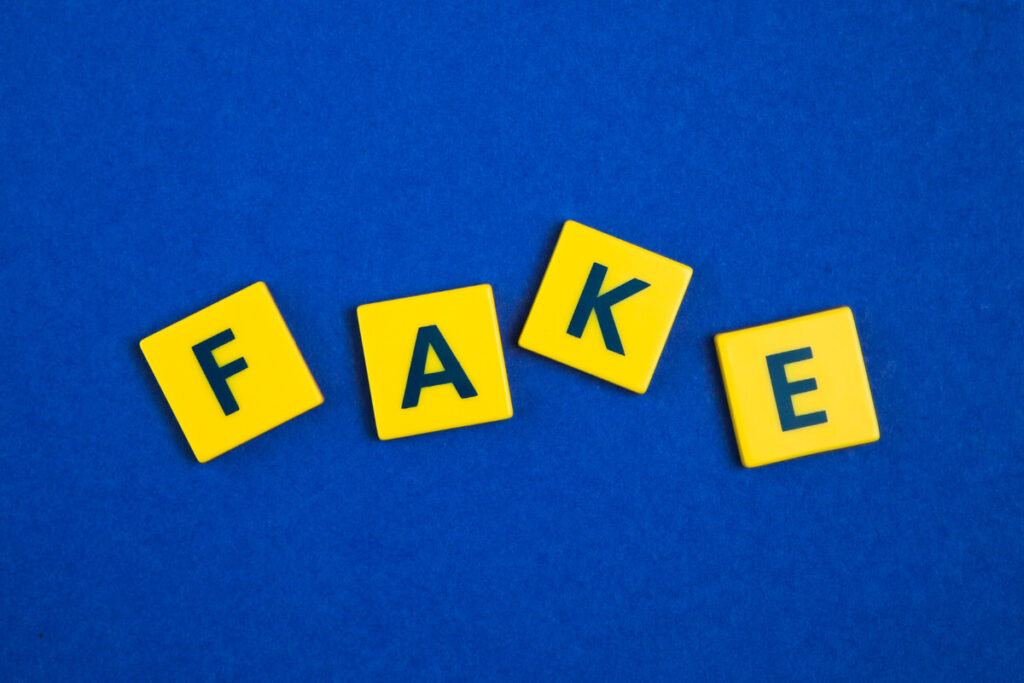 The Bengaluru Traffic Police has registered five cases under fake number plates over the past two weeks.
Story so far: Vehicle owners in Bengaluru have deliberately tampered with number plates and replaced them with duplicates in order to avoid paying fines imposed on the vehicles. This was also done to fool bank officials after the owners defaulted on EMI payments for vehicles taken on loan.
The penalty for committing this crime was jail time as a result of cheating and forgery.
Bengaluru Police has carried out random as well as routine checks during non-peak hours, arresting three two-wheeler riders.
Strategy to evade fines: Deputy Commissioner of Police (Traffic) West, Kuldeep Kumar Jain found that some two-wheeler vehicles had pending dues of ₹19,500 on the front number plate and ₹9,500 on the rear number plate.
Riders who were caught with fake number plates were produced before a magistrate who sent them to 14-day judicial custody.
---
💡 Dark spots disappear in Vasanth Nagar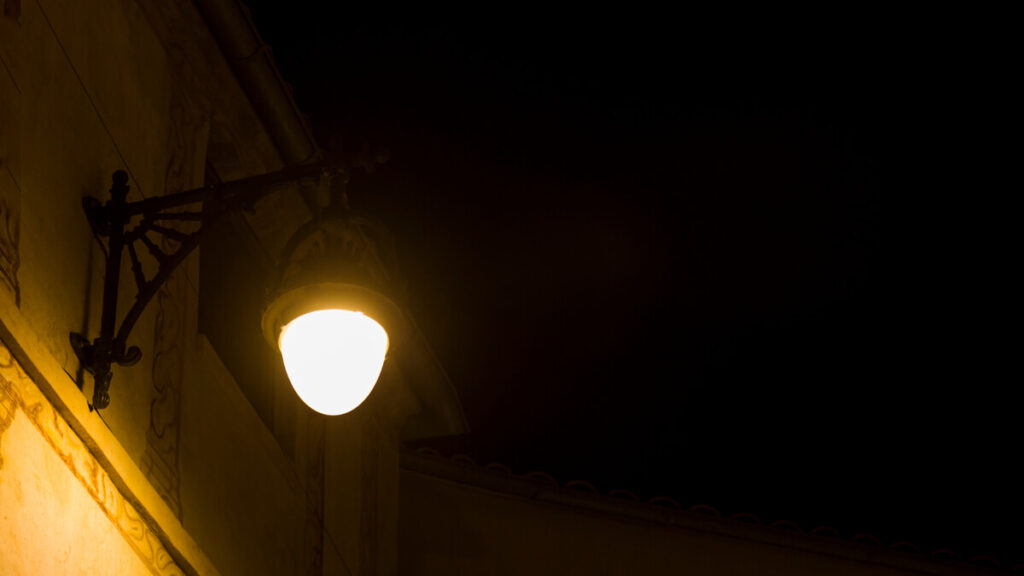 The collaborative effort of the BBMP and residents of Vasanth Nagar has led to the elimination of most of the dark spots in the area.
Story so far: After nightfall, many areas of the city experience complete darkness. Vasanth Nagar is not one of those areas anymore as 40 sodium fittings are being installed around the key junctions by BBMP officials.
After surveying the dark spots in the area a few months back, the BBMP worked in coordination with the Resident Welfare Association and the local MLA office to eliminate these spots.
This was done by installing 50 new poles as well as replacing lights on existing BESCOM poles.
Let there be light: This initiative will improve the quality of life of residents and minimize untoward incidents as a result of darkness. Rizwan Arshad, Shivajinagar MLA, said that apart from Vasanth Nagar, he aims to eliminate darkness in the entire constituency.
---
📊 Today's Poll
(Only subscribers can participate in the polls)
Do you consider Bengaluru to be a safe city?
Yes, Bengaluru is a safe city.
No, Bengaluru is not a safe city.
---
❓ Today's Question
(Only subscribers can submit their answers)
Who is your role model (or role models if you have many)? Why?
Reply to this email with your answers.
---
🗞️ In other news…
That's it for today. Have a great day!