Good morning, Bengaluru!
🌧️ Today's weather: Cloudy sky with a bit of rain.
🧐 Did you know? The city's first Comic Con India was held at the Koramangala Indoor Stadium, National Games Village, on 1 & 2 June 2013.
---
🏠 'Rent as a Service' startup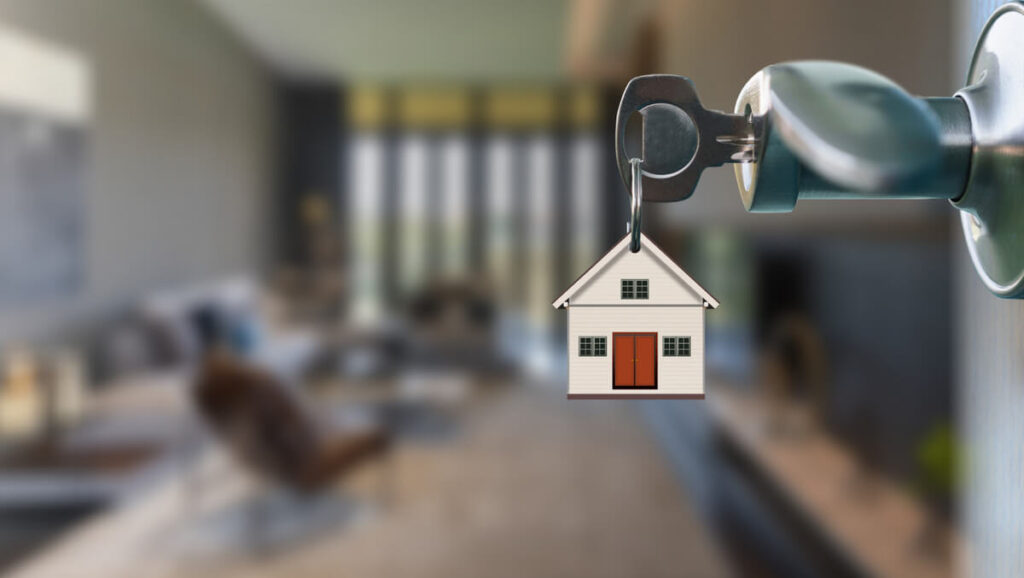 Bengaluru's startup, Kots, founded by Vijeth Reddy and Sangeetha Holiyachi, is reshaping the rental market with its "rent as a service" model.
What's it about? Kots was started in 2019. The startup targets the untapped potential of one-room rentals in urban India, especially around East Bangalore's IT hubs. The pandemic doubled their growth, prompting them to expand their offerings with modern amenities.
Kots provides landlords with a nine-year assured rental for tailored 1-BHK apartments, attracting small landowners.
A notable demand-supply gap in Whitefield, with 40,000 searches yielding only 200-300 available 1-BHK units, underscores Kots' potential.
The numbers: Kots currently manages 12 projects totalling 700 units in areas like Bellandur, Whitefield, Mahadevapura, and Hennur. All units are occupied. The goal is to have 1,000 apartments under lease by March 2024.
---
🐕 Stray dog numbers decline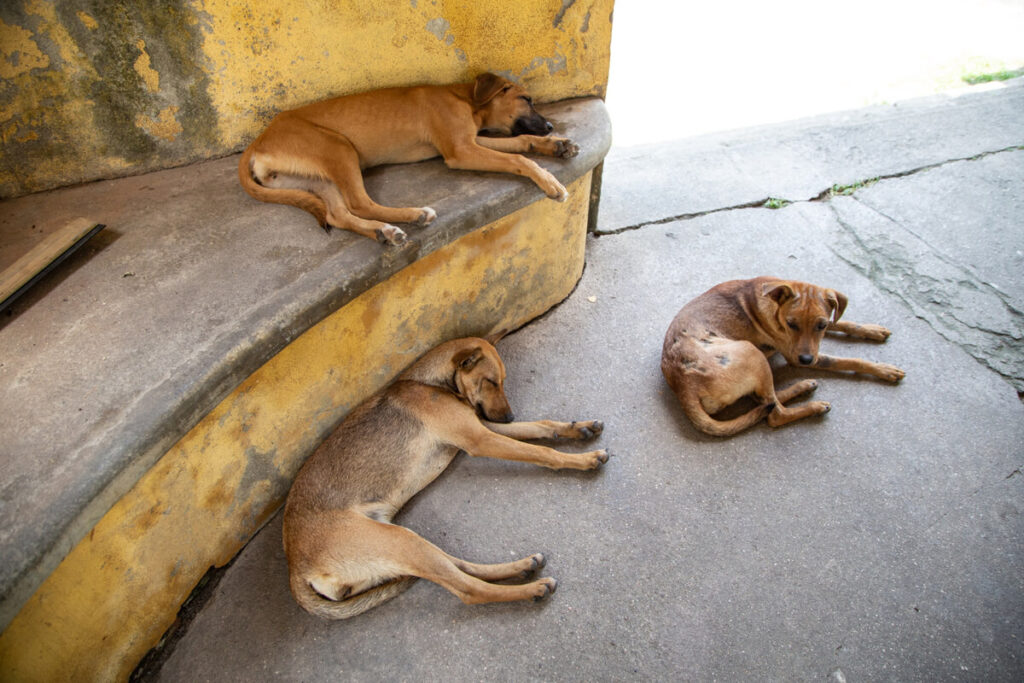 A recent survey by the Bruhat Bengaluru Mahanagara Palike (BBMP) has shown a reduction of 31,000 stray dogs in Bengaluru over the past four years.
What's it about? The findings show that there are 2.8 lakh stray dogs in the city currently, a decrease from the 3.1 lakh recorded in 2019. The civic body had initiated a 14-day stray dog survey across the city in July.
The exact cause behind the significant drop in the stray dog population remains unclear.
Some experts speculate that the decline could be due to a lack of food during the Covid pandemic or other medical reasons.
Bikes used for survey: The survey involved 100 personnel, with 50 from the BBMP and 50 from the Animal Husbandry Department. They conducted the survey on bikes, covering each ward in the city. The highest concentrations of stray dogs within the BBMP area, which spans 709 sq km, were observed in the South, East, and West Zones of Bengaluru.
---
🏗️ North Bengaluru's rise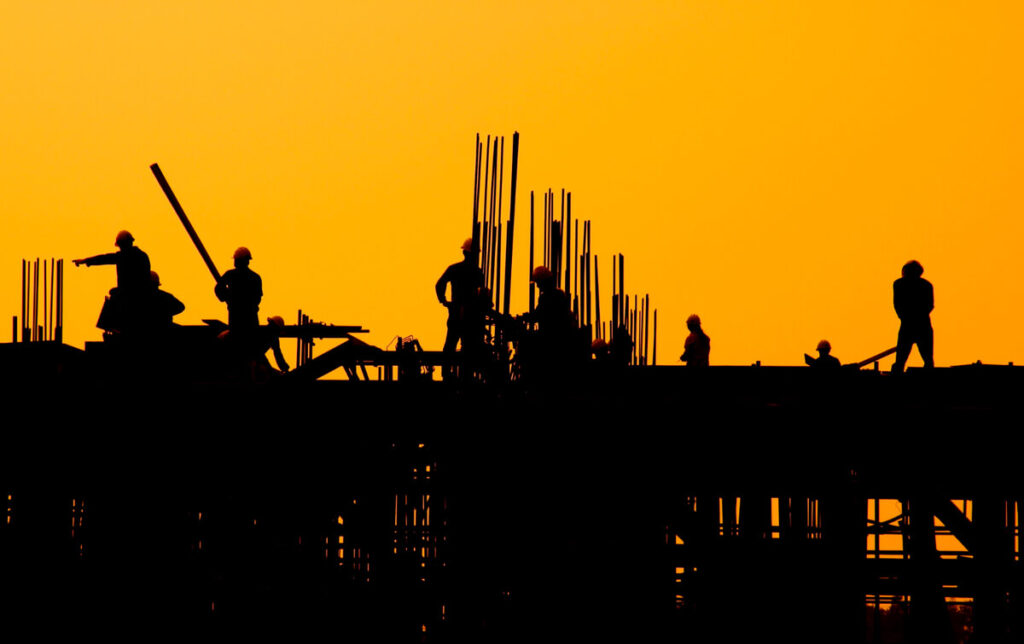 North Bengaluru, previously an underdeveloped area, is now experiencing a surge in growth, becoming a hotspot for tech companies and real estate ventures.
What's it about? The region, which includes areas like Yelahanka, Jakkur, Hebbal, Thanisandra, and Bagalur, is seeing a rise in business parks and office spaces. Major IT companies like Infosys have leased space at Northgate, while SAP Labs India and Boeing are setting up offices in Devanahalli. Philips Innovation Campus is also relocating to Yelahanka.
The growth in North Bengaluru is attributed to factors like the Kempegowda International Airport, the Bengaluru Metro's Blue Line, and relatively cheaper land prices compared to the city's eastern part.
Urban planners highlight the airport's role in boosting the region's growth, along with IT parks, the Aerospace Park, and the BIAL Information Technology Investment Region.
More plans: The state government is focusing on the region with plans like the KHIR City near the airport and the development of a hi-tech, defence, and aerospace park in Bagalur. The Bengaluru International Airport Area Planning Authority (BIAAPA) is also working on an aerotropolis development, expected to be ready by 2025.
However, challenges like last-mile connectivity and drinking water shortage still need to be addressed.
---
🚗 First vehicle scrapping centre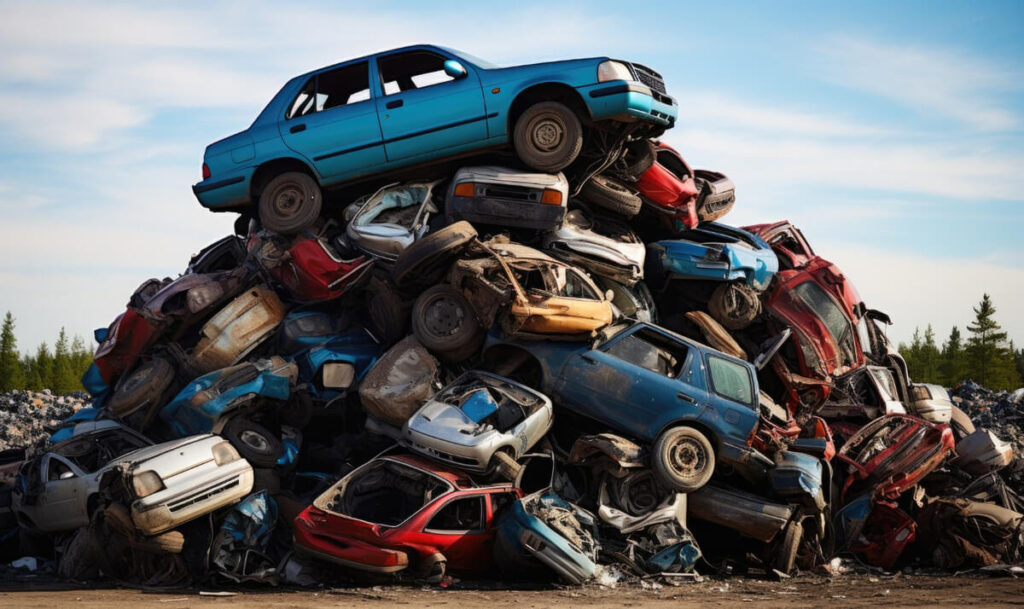 Karnataka is set to inaugurate its maiden government-certified vehicle scrapping centre at Devanahalli.
What's it about? The state government has greenlit three private firms to establish the Registered Vehicle Scrapping Facility (RVSF), with approvals anticipated by the end of this month. Additional facilities are planned for Koratagere in Tumakuru district and Koppal. The Union Ministry of Road Transport and Highways mandates that vehicles over 15 years old, which are unfit and contribute to pollution, should be scrapped at RVSFs.
The RVSF will employ eco-friendly methods for scrapping, ensuring hazardous wastes are scientifically managed.
The facility is estimated to cost around ₹10 crore. Operations in Devanahalli are expected to kick off by the end of December.
Other details: Vehicles sent to the scrapping centre must be free of police cases and pending traffic fines. Post scrapping, vehicle owners will receive a Certificate of Destruction (COD). This certificate can be presented when purchasing new vehicles to avail discounts. It's estimated that around 15 lakh vehicles in the state are eligible for scrapping.
---
✨ Things to do…
Here are some fun and interesting things to do in the city over the weekend!
---
🛋️ Local Lounge
Yesterday's Poll Results:
I own a two-wheeler: 55.6% 🏆
I don't own a two-wheeler: 44.4%
Answers to Yesterday's Question:
What's your preferred online shopping site?
Sriranga: "Amazon & Myntra"
That's it for today. Have a great weekend!