Good morning, Bengaluru!
⛈️ Today's weather: Higher chances of precipitation today with scattered thunderstorms throughout the day.
🧐 Did you know? The Bugle rock, a natural rock formation formed over 3,000 million years ago, juts out from a flat piece of land, spreading over 16 acres. It is surrounded by a garden and watchtower built by the founder of Bengaluru, Kempe Gowda.
---
🎤 Cyphers are back in the city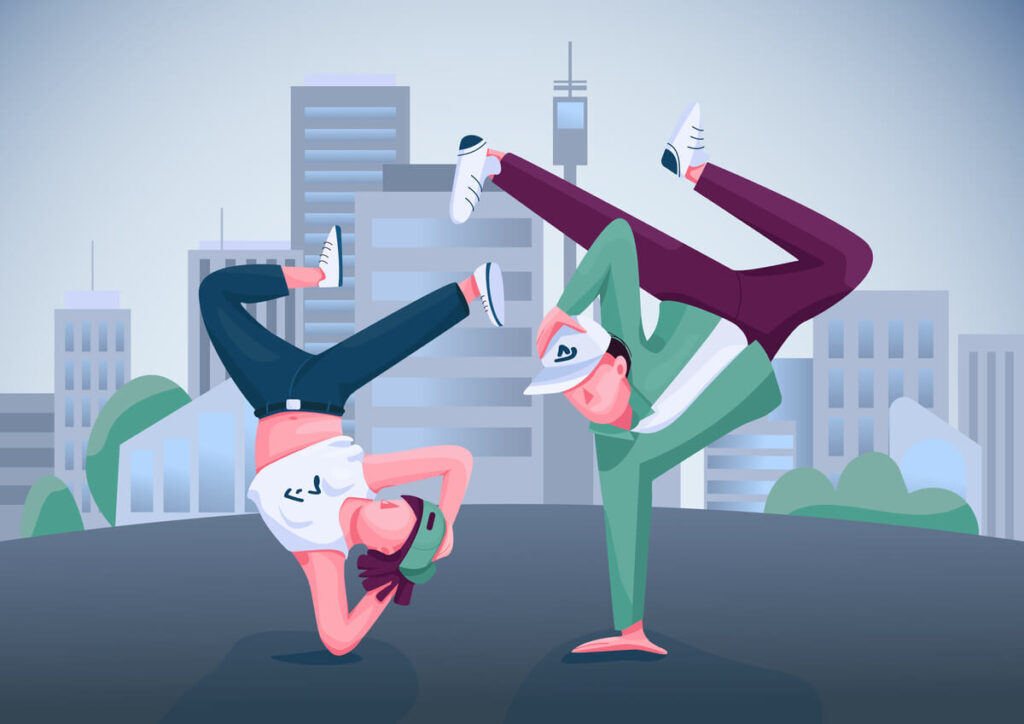 After a live music ban in 2019, cyphers have made a comeback, hosting hip-hop events every weekend in Bengaluru.
Story so far: A cypher is a jamming session that is held in public, acting as a platform for hip-hop artists to showcase their talents. It is open to various artists such as beatboxers, rappers, breakdancers, and producers. The community was furious when a ban on live music came into effect in the later part of 2019.
Before cyphers could resurface after the ban was lifted, the pandemic hit and they ceased to exist.
A popular cypher hosting platform, Wanandaf, reintroduced cyphers in August, making their debut this Sunday.
Replicates inclusivity: The idea behind a cypher is to replicate the diversity present in the city. Casteist and racial slurs are prohibited, and there is no language barrier as artists can perform in a language of their preference. It is an inclusive space since Bengaluru is home to people from across the country.
---
A MESSAGE FROM OUR PARTNER
📷 Call for Conservation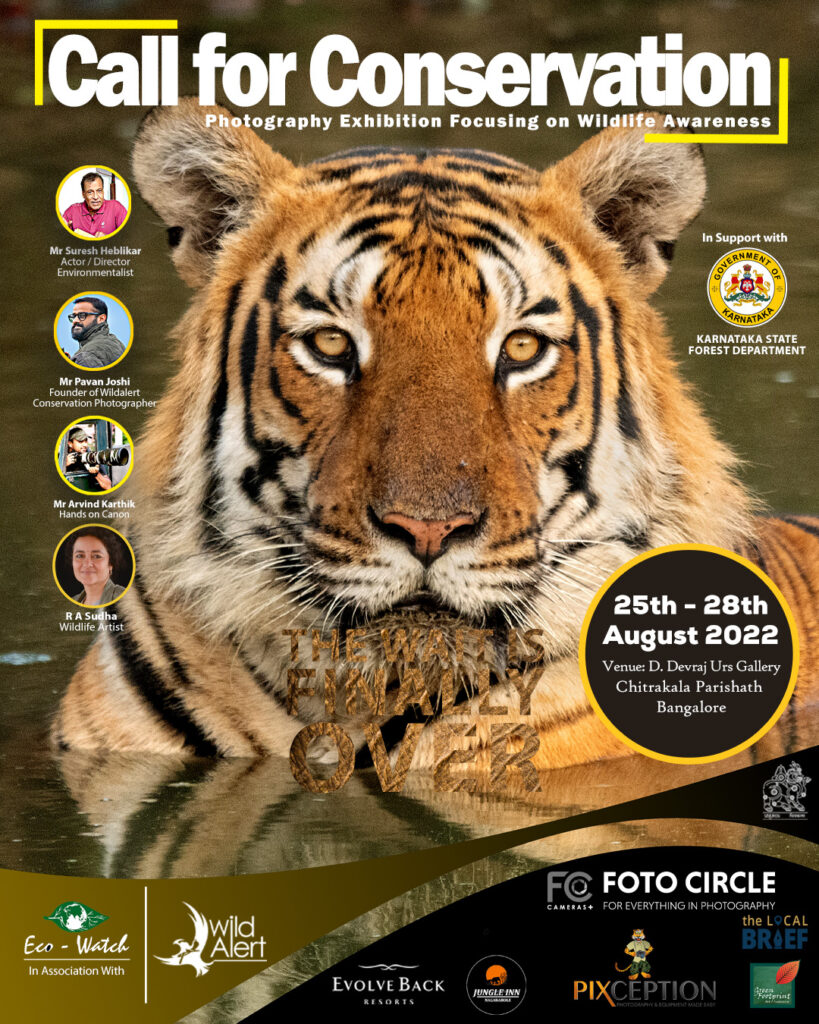 Call for Conservation, a photography exhibition and workshop focusing on wildlife awareness, will be held in Chitrakala Parishath from 25 to 28 August. It is a collaborative initiative of Eco-Watch and WildAlert.
Details: The event will showcase biodiversity, wildlife, ecosystem restoration and conservation issues across geographical regions. It will also focus on climate change and its impact on the environment and society.
The highlight of the event will be the photographs taken by Pavan Joshi of WildAlert, showcasing his efforts as a wildlife conservationist and photographer.
Paintings by conservation artist RA Sudha and photographs by wildlife photographer Arvind Karthik will also be showcased.
Chief Guests: Former Indian cricketer Roger Binny, Principal Chief Conservator of Forests (Head of Forest Force) Raj Kishore Singh IFS, and actor and environmentalist Suresh Heblikar will be the chief guests during the event.
The inaugural session will begin at 11.30 am on 25 August. On the same day, a preview show will be organized till 7 pm.
The show will continue till 28 August.
(The Local Brief is an exhibition partner for the event. If you are in Bengaluru, do attend the event.)
---
🖥️ Online system for government hospitals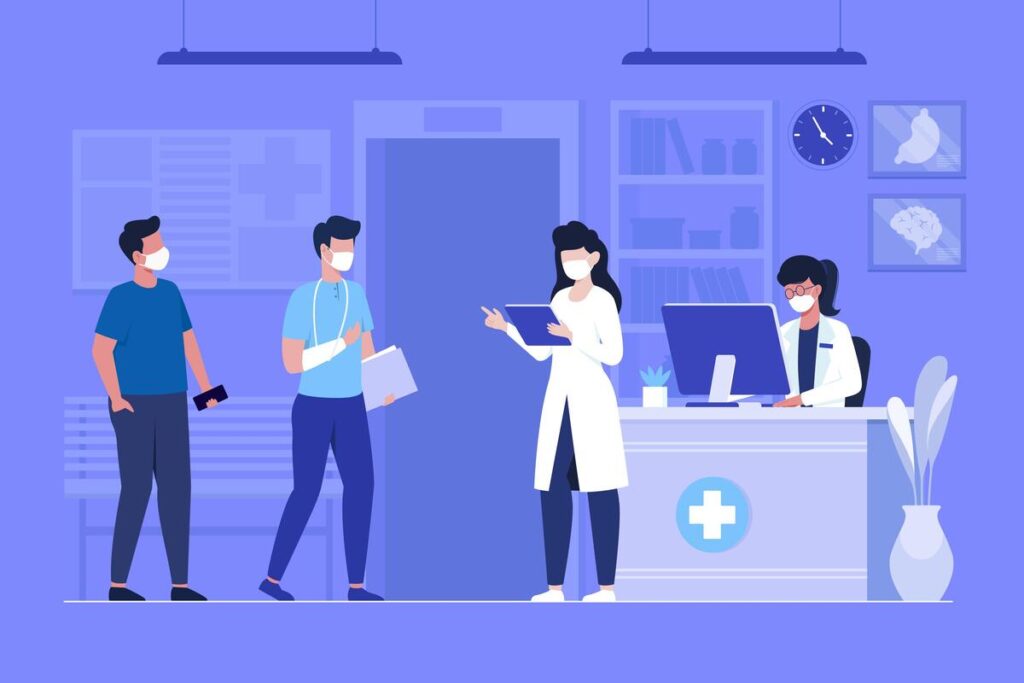 In order to streamline queues, an online system is going to be set up for government, district and speciality hospitals in Bengaluru.
Story so far: The Health Minister, Dr K Sudharkar, after inspecting facilities at the Jayanagar General Hospital (JGH), said that appointments could be made online and confirmation of the same will be received via SMS to the patient's mobile numbers. This system will prevent unnecessary chaos and reduce waiting times at government hospitals.
While Victoria and Bowring hospitals will also adopt this system, the health minister stated that special attention would be given to JGH, KC General, Ghosha Hospital and other government facilities.
Implementing this system will ensure that patients do not need to rely on private hospitals for quality care.
JGH upgrade: Additionally, the health minister aims to improve the standard of healthcare at JGH by refurbishing the building and repairing its ceiling for ₹5 crores. Authorities at the hospital were instructed to ensure cleanliness to meet the national standards. The finance department received a proposal to appoint more permanent support staff at the hospital.
---
🦄 Unicorn 'logo' for startup capital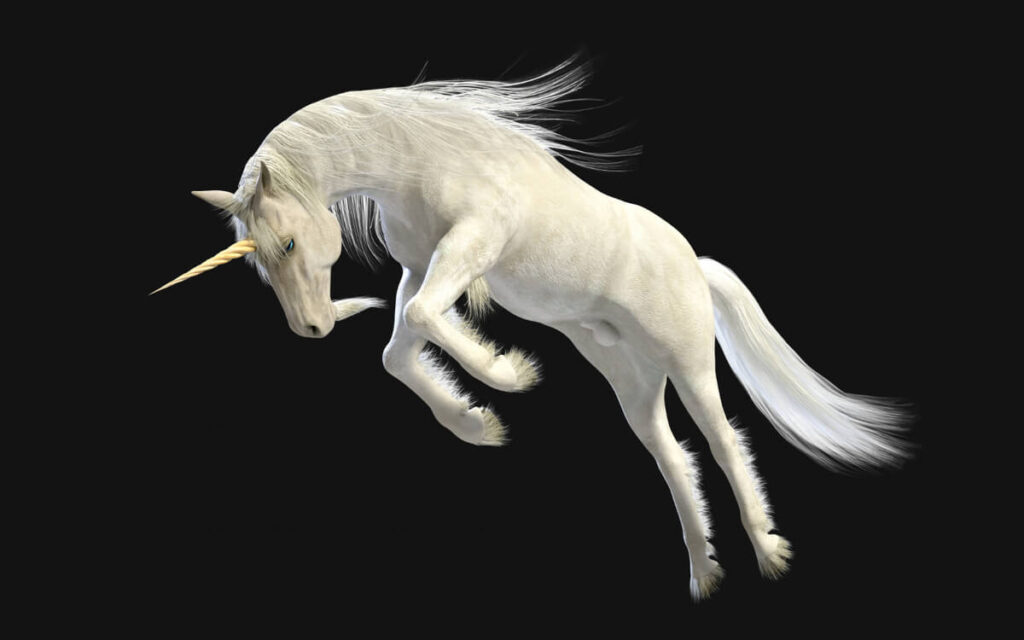 Karnataka Cheif Minister Basavaraj Bommai instructed officials to find a location to install a unicorn in Bengaluru.
Story so far: Since Bengaluru is home to about 5,000 startups, the Karnataka CM wishes to establish a structure that will display a unicorn in the city, representing Bengaluru as the startup capital. The term unicorn is used to describe private companies that have a $1 billion valuation.
According to Crunchbase, 19 of 53 Indian startups in Bengaluru turned unicorns in 2021-22.
The idea behind setting up a unicorn 'logo' is to encourage and highlight startups in the city, according to Bommai.
New attraction: Sources suggest that the logo will be set up between Vidhana Soudha and Vikas Soudha. The state government hopes that the new structure will be accepted as an attraction in the city.
The responsibility of designing the structure is vested in a financial solutions company, and it will be installed in the designated place in a few months.
---
📚 BBMP's initiative for underprivileged children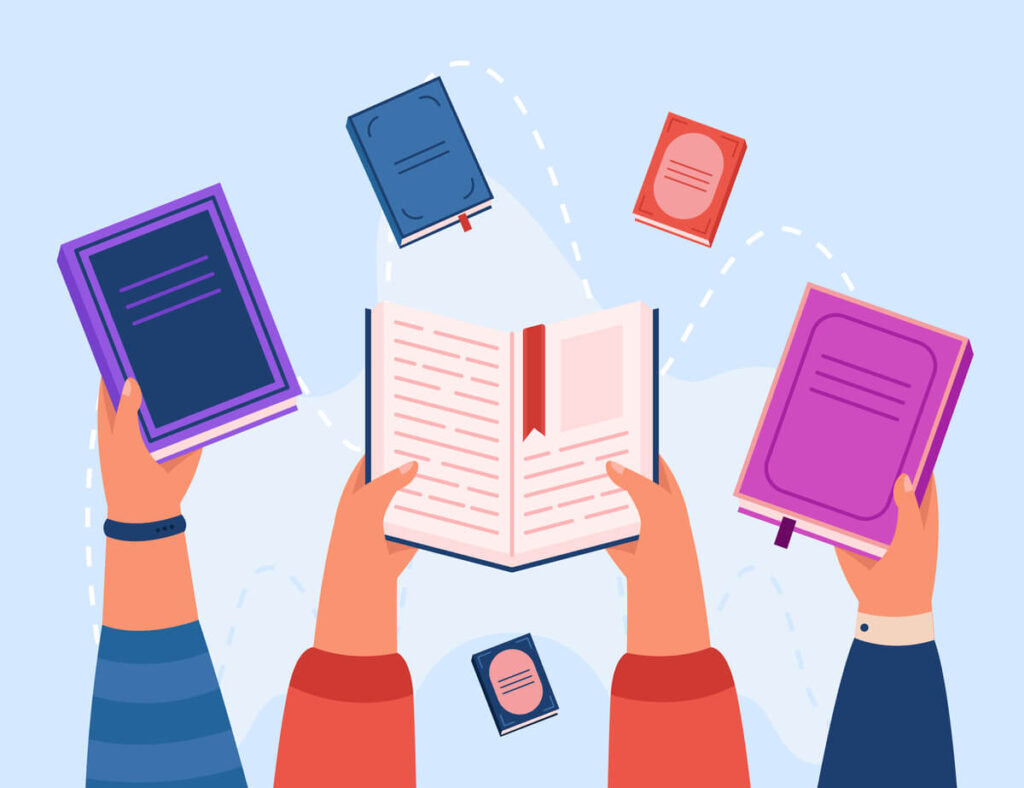 With Teacher's Day around the corner, the Bengaluru civic body is planning to launch tuition centres for underprivileged students.
Story so far: Tuition centres will be set up at ten locations across the city, employing teachers to help students complete their homework and enhance their skills. Each tuition centre will be able to accommodate 20 to 25 students at a time, training them to complete their examinations successfully.
Initially, the plan is to enrol students from grade 3 to grade 5, with classes being held from 5.30 pm to 7 pm on all working days.
The BBMP will employ a team of 3,500 teachers in these tuitions in addition to encouraging interested professionals to apply.
Collaborative effort: The civic body will carry out this initiative with the help of various non-governmental organizations (NGOs). They will join hands with these organizations while setting up centres in Cleveland Town PU College and High School, Ganganagar High School, Kasturba Nagar High School and PU College, among others.
---
📊 Today's Poll
(Only subscribers can participate in the polls)
Have you visited the vibrant flea markets around Bengaluru?
Yes, I have.
No, I haven't.
---
❓ Today's Question
(Only subscribers can submit their answers)
What is the longest time you have been stuck in traffic in the city?
Reply to this email with your answers.
---
🗞️ In other news…
---
🛋️ Local Lounge
Yesterday's Poll Results:
Bengaluru's street food is good: 50.0% 🏆
Bengaluru's street food is not good: 50.0 % 🏆
That's it for today. Have a great day!