Good morning, Bengaluru!
🌧️ Today's weather: It's a gloomy Monday featuring scattered thunderstorms. Keep your umbrellas handy!
---
🐅 Wildlife photos displayed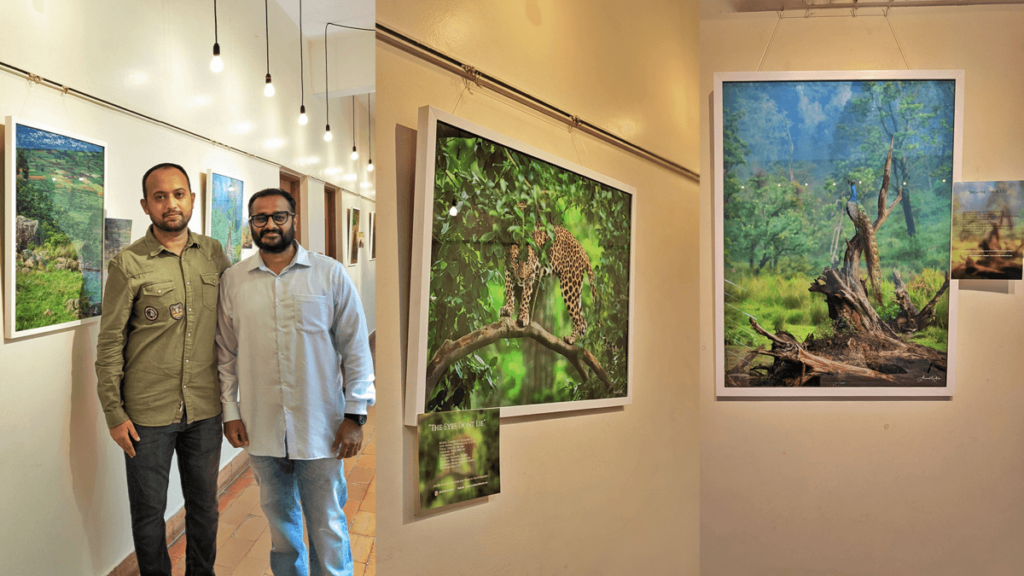 Pavan Joshi, a conservationist-activist and Arvind Karthik, a wildlife photographer, displayed their photos at the Alliance Française de Bangalore over the weekend. It was organized on the occasion of World Environment Day (4-5 June 2022) by Eco-Watch (Centre for Environment and Sustainable Development) and Pavan's Wild Alert.
Wild cats galore: The photos displayed included a variety of wild cats in their natural habitats.
The centrepiece was a photo of a tiger sipping water in a shallow pond.
Other photos included leopards lounging on trees, an elephant walking solemnly circling a human habitation from a distance, a magnificent peacock blending into the colours of the forest, and forest guards surveying the landscape.
The purpose: Both Pavan and Arvind combined together to educate the public on the importance of the conservation of wild animals and forests.
Pavan Joshi noted that while wild animals in their natural habitats tended to get a lot of attention from photographers, the conservationists (forest guards and other people tending to the flora and fauna) get neglected. He aims to bring their stories to the forefront through his photography.
Arvind Karthik tries to merge real pictures of wild animals that he has taken with surreal digital imagery to bring about a fusion of art and photography. He hopes to inculcate the habit of questioning in children through his pictures and art.
If you are interested in wildlife conservation and photography, check out Pavan's Wild Alert Instagram page here and Arvind's Instagram page here.
---
🌈 Happy Pride Bengaluru!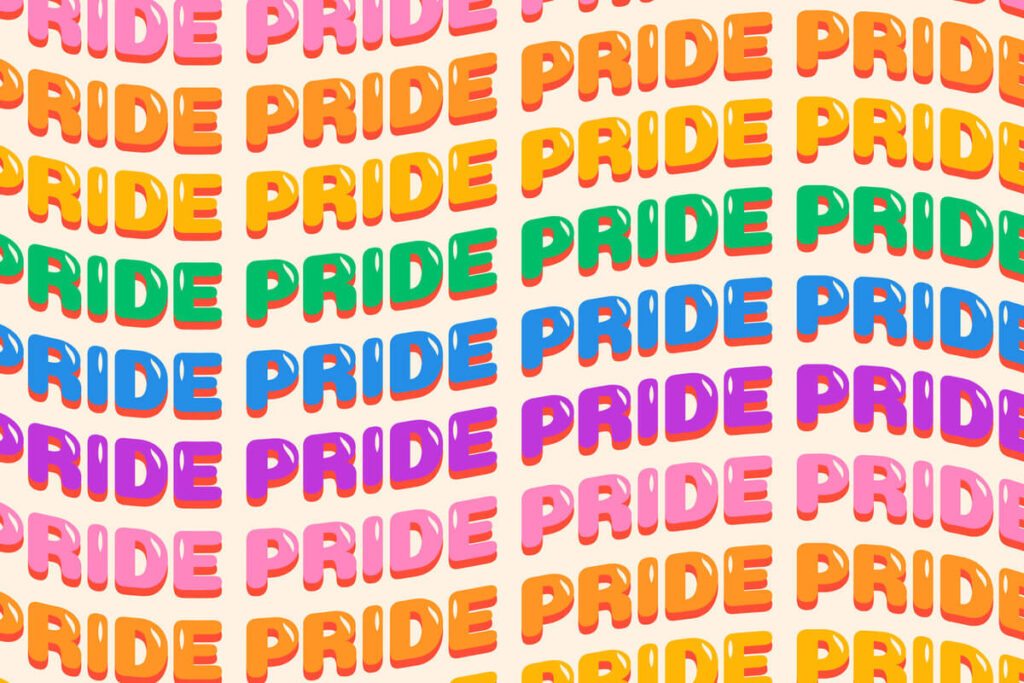 With June being Pride Month and Bengaluru having a quite inclusive history with non-corporate Pride, here are some things you can do to celebrate!
Kitty Ko: The nightlife staple has packed this whole month with LGBTQ+ friendly events. This includes India's biggest drag acts coming back to Kitty Ko to celebrate Pride and put on a heck of a show!
Something we're looking forward to is Betta Naan Stop, the legend herself who will be performing at Kitty Ko on 18 June.
The establishment will also be hosting their Kitty Hunt which not only will feature established drag acts but also act as a talent hunt for India's next drag star!
Chaifee Cafe: If hitting the club simply isn't your thing, that's okay too. Chaifee hosts quiz nights every weekend where you play for free food, vouchers and so much more. What's even better is that the staff and everyone involved have to go through inclusivity training to ensure an open and accepting environment.
Watch this space for more information about Bengaluru's Pride! 🏳️‍🌈
---
🏥 PHCs to get a smart spin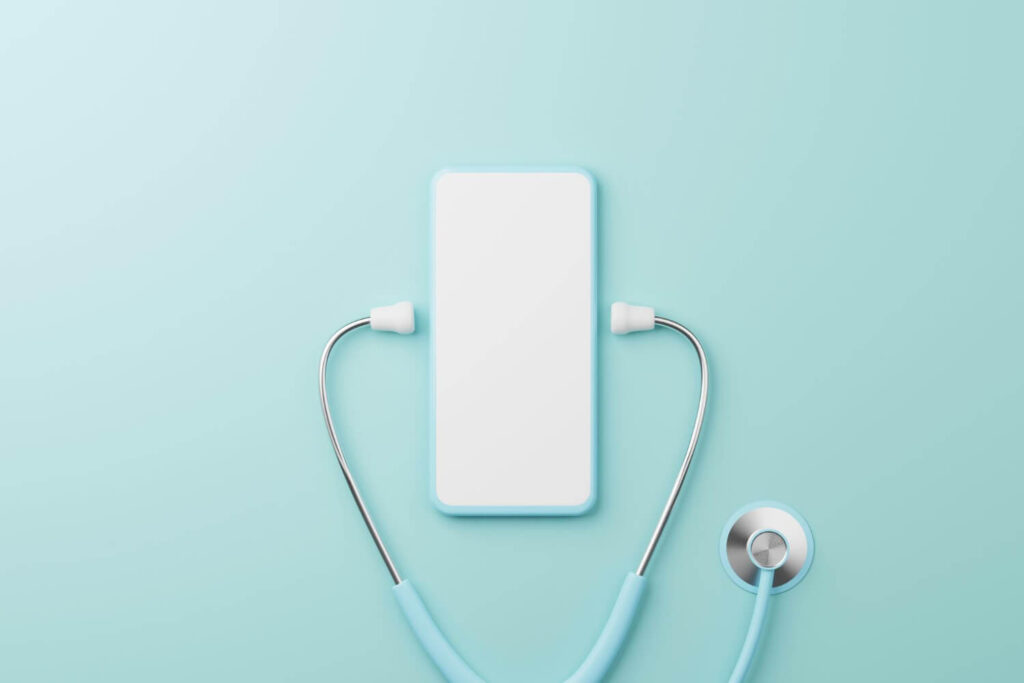 The BBMP is all ready to set up virtual multispecialty clinics in 27 Primary Healthcare Centres (PHCs) across the city.
Story so far: As a part of the BBMP's Smart City Project initiative, they are looking to digitise healthcare for the urban poor to better accessibility. The 27 virtual clinics will have 20 specialised doctors. This is supposed to reduce the burden on community hospitals.
The team of doctors will provide free consultations from the Clinical Control Command Centre for people with lower incomes.
The 27 PHCs will be equipped with digital stethoscopes, sphygmomanometers, glucometers, fundus cameras, Snellen vision charts, ECG facilities, etc.
Why it matters: Right now, it is difficult for people from the economically weaker sections to get proper diagnoses. Most simply end up treating symptoms instead of looking into root causes.
Patients will no longer have to wait in massive queues, and the clinics will have all the equipment needed to provide a proper diagnosis.
---
📞 A call centre by the cash strapped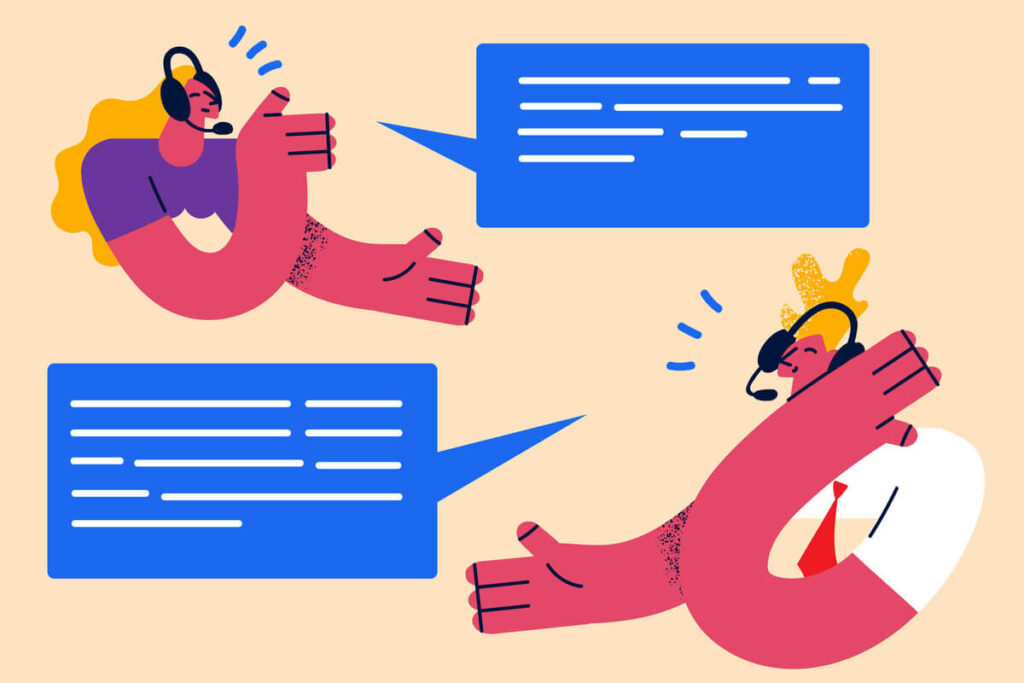 The Bangalore Development Authority (BDA) said that they're ready to splurge on a ₹2.90 crore call centre, and people aren't happy about it.
Story so far: After claiming that the lack of funds resulted in some layouts not getting basic amenities, the BDA fully justified their multi-crore call centre pitch. According to them, this will be a quick and efficient way to deal with citizens' complaints.
The facility will be manned by 44 employees with salaries ranging from ₹40,438 to ₹57,878. Hardware and software will cost the BDA another ₹25 lakh.
Experts and citizens agree that this won't make much of a difference as a lot of the complaints are too complicated for call centre workers to deal with.
Why it matters: Experts say that the BDA should work on actually fixing their visitors' problems instead of launching a helpline. This is nothing more than blatant misuse of taxpayers' money as most of the complaints deal with land acquisition and faulty development in layouts.
Even the BDA Employees' Association has written to the body requesting it to drop the project.
---
🏞️ Bengaluru's priority wetlands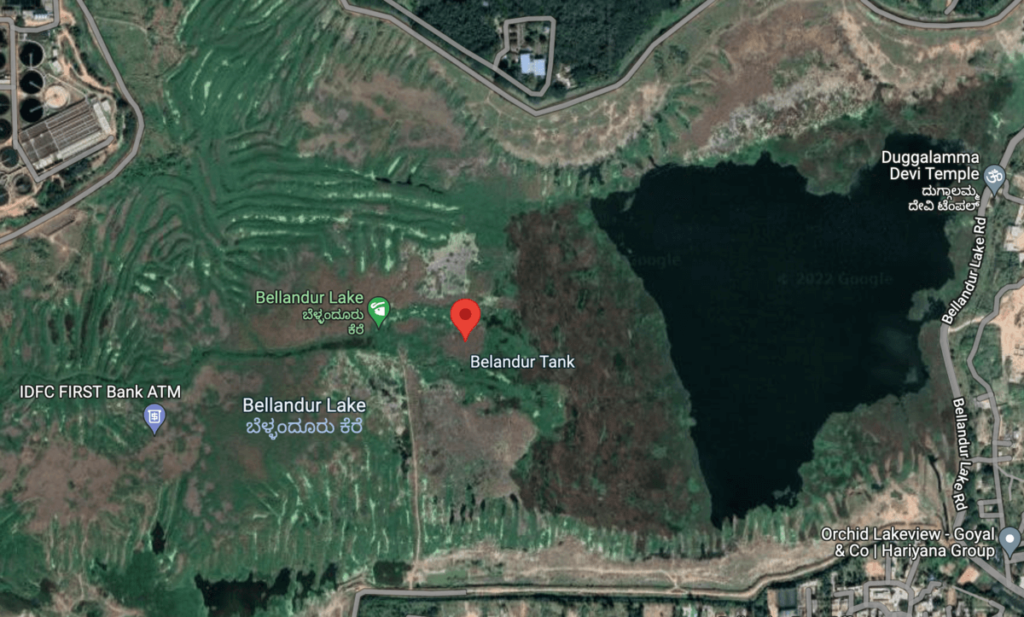 Bengaluru's Bellandur and Varthur lakes might become a priority wetland that requires protection from governmental bodies.
Story so far: The national and state wetland committees have included Bellandur and Varthur lakes in the list of water bodies that require protection. They are 2 of the 10 water bodies that the state has proposed to the Centre for it to declare as wetlands.
The other bodies included are the Magadi Lake, Ranganathittu, Gudavi bird sanctuary, Bonal Lake, Heggeri Lake, Hidkal Lake (Ghataprabha Bird Sanctuary), KG Koppa and the Myristica swamps of Kathalekan.
Why it matters: Identifying and tagging these areas as wetlands would increase the popularity of the already protected sites. It would also highlight their importance to both citizens and the government alike.
Ramsar sites: During the meetings of the wetland committees in March and May, the Aghanashini estuary was given top priority. Along with this, the committees pitched it as a Ramsar site to authorities again.
That's it for today. See you tomorrow!