Good morning, Bengaluru!
⛅ Today's weather: Cloudy skies with pleasant weather for today.
🧐 Did you know? Ricky Kej, the multi-Grammy Award-winning music composer and environmentalist completed his schooling at Bishop Cotton Boys' School in Bengaluru.
---
🏅 College conferred with A++ accreditation

One of the top engineering colleges, CMR Institute of Technology in Bengaluru has been accredited by NAAC with an A++ grade.
Story so far: The institution received a rating from the National Assessment and Accreditation Council (NAAC) in the second cycle of accreditation for a five-year term with a CGPA of 3.71 out of 4. On October 17 and 18, the NAAC peer team visited the school to evaluate the quality standards used in the evaluation and accreditation process.
The CMR Institute of Technology was founded in 2000 and offers high-quality, real-world instruction in engineering and management.
It allows students to hone their analytical skills and expand their capacity for creative thought.
Assessment criteria: Higher education institutions are judged according to seven standards: curriculum, teaching, learning, and evaluation; research, innovation, and extension; infrastructure and learning resources; student support and advancement; governance, leadership, and management; and institutional values and best practises that uphold NAAC's core values.
---
📝 Language activists condemn Hindi imposition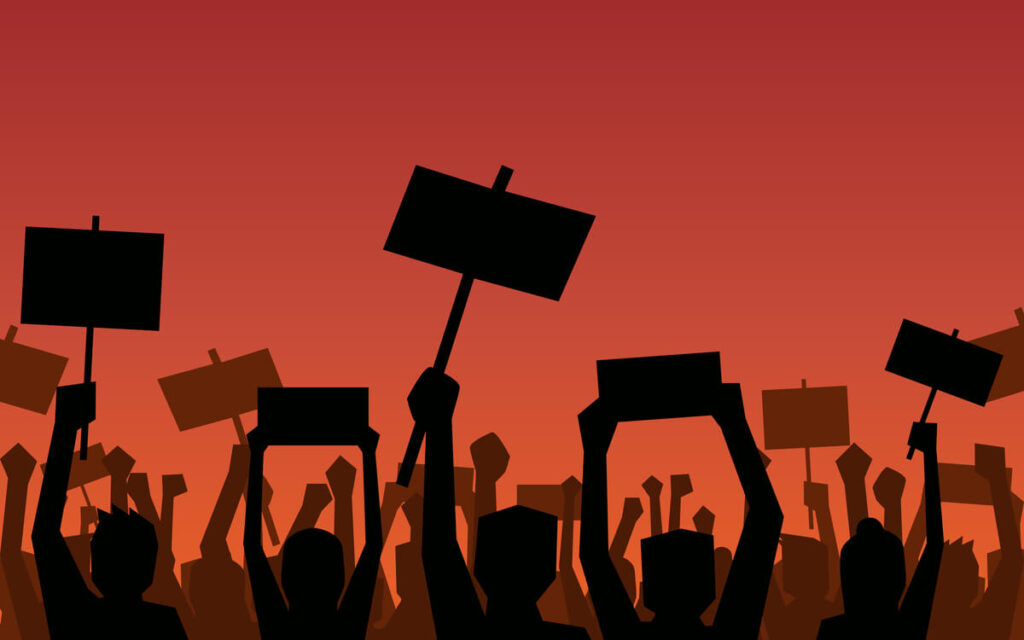 Many Bengaluru citizens demanded that the local language Kannada should be used to convey Diwali wishes.
Story so far: As Diwali wishes came in Hindi and English, Bengaluru-based customers, staff, and internet users urged that the local language Kannada be given priority. On Twitter, #StopHindiImposition gained traction.
This led to a discussion about the imposition of Hindi in the southern states and the language row erupted on Twitter again.
Diwali wishes and posts from corporate offices were also on language activists' radars.
Global city: Despite being referred to as a global metropolis and the nation's tech hub, Bengaluru's cyberspace, particularly Twitter, continues to witness these arguments. Internet users swarmed Twitter with tweets pointing out that Kannada is the last language to be adopted in Bengaluru, the capital of Karnataka, which has a sizable Hindi-speaking community.
---
🚯 Heaps of garbage post-Deepavali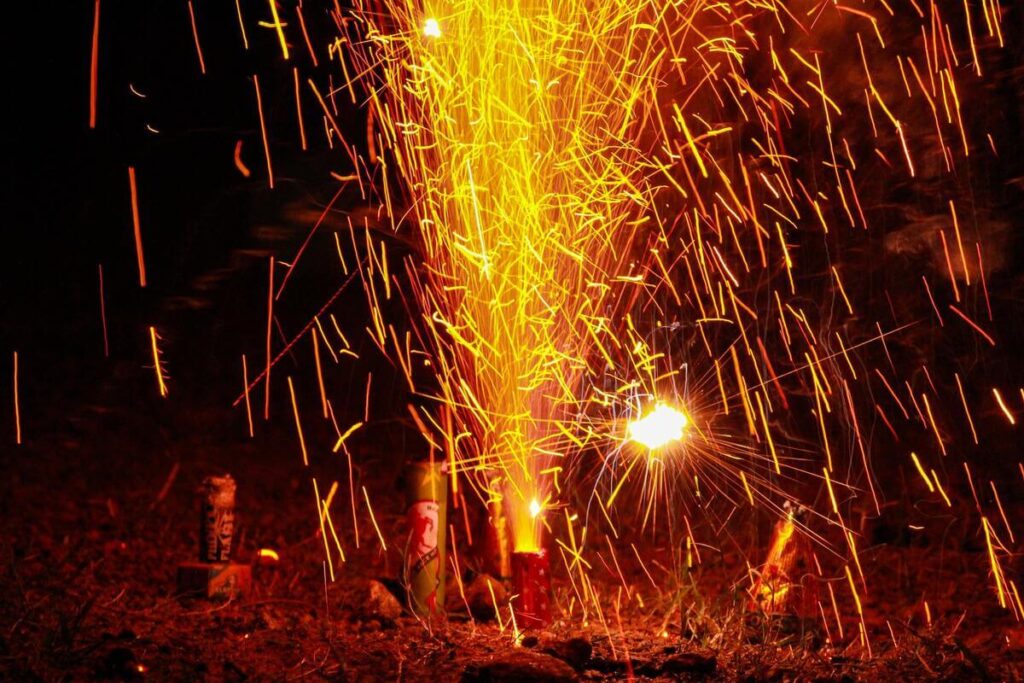 The Deepavali festivities, occurring after a two-year hiatus, are in full swing resulting in heaps of trash emerging on the roads.
Story so far: The Bruhat Bengaluru Mahanagara Palike (BBMP) Solid Waste Management (SWM) officials claim that in addition to the 4,500 to 5,000 tonnes of waste that is produced daily, an additional 1,000 tonnes of waste were produced over the course of the last three days.
Piled-up firecracker rubbish, plastic covers, and boxes used to package fireworks were a common sight in the city.
Wet waste such as loose flowers and garlands was also generated.
Piles of waste: Hazardous garbage and wet waste were both frequently seen across the city, both in residential and commercial sectors. Wet and dry waste were all throughout the KR Market area.
A BBMP official claimed that on Thursday, the city civic body had already begun cleaning the rubbish by employing additional compactors.
---
🌳 1,671 trees felled by BBMP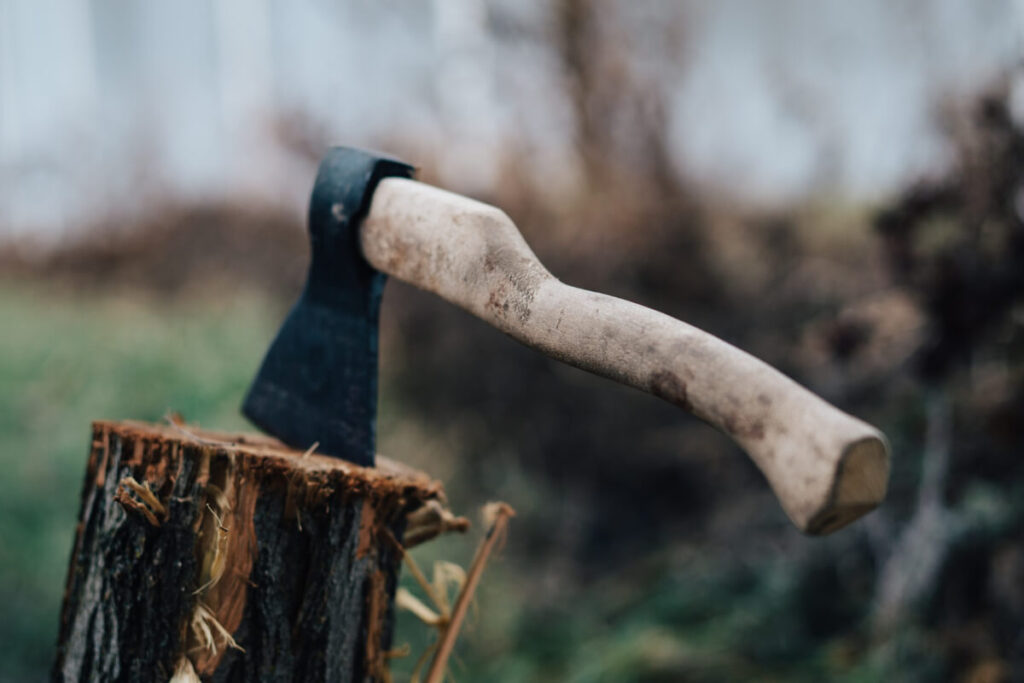 Over the course of four years, the civic body has felled 1,671 trees in the name of development projects.
Story so far: Only 14 lakh trees were present in Bengaluru, according to a 2014 IISc research. For every 16 individuals, there is one tree. It was cautioned that if things kept going the way they were, fewer trees would grow, less greenery would exist, and pollution would rise.
Due to construction projects and other factors, there are more trees being cut down throughout the city.
Between 2019–20 and 2022–2023, 1,671 trees were removed.
Development projects: In the last four years, 169 trees have been cut down for the metro project and 24 for the Baiyappanahalli railway project and other flyover projects, road widening and Namma Metro work.
According to guidelines, 5 saplings should be planted for every tree that is removed. As a result, since 2016–17, BBMP has planted 3,93,923 saplings. In 2018–19 and 2021–22, however, not a single sapling was planted.
---
✨ Things to do…
Here are some fun and interesting things to do in the city over the weekend!
---
🛋️ Local Lounge
Yesterday's Poll Results:
I would rather live in an extremely cold region: 75.0% 🏆
I would rather live in an extremely hot region: 25.0%
That's it for today. Have a great weekend!