Good morning, Bengaluru!
🌦️ Today's weather: Mostly cloudy with possible rain in the afternoon.
🧐 Did you know? Lalbagh was originally laid out in 1537 by Kempegowda on a 34-acre plot. It was called Huvina Thota at the time.
---
🏍️ Two-wheelers and pollution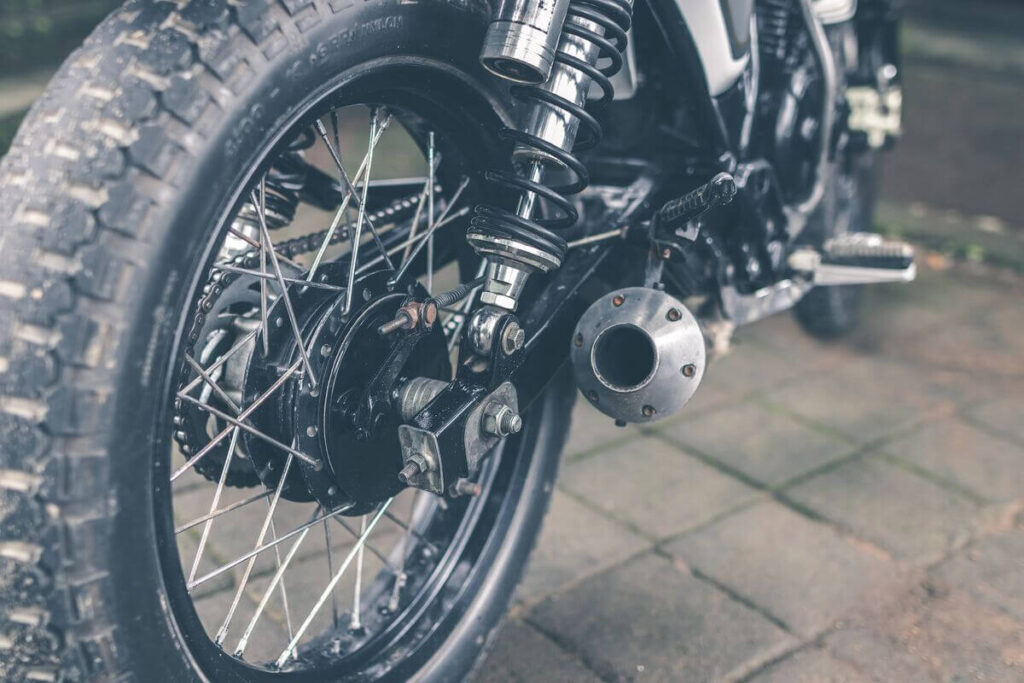 A high concentration of two-wheelers has contributed to the city's pollution levels.
What's it about? The preliminary findings of a drone-based study from the National Institute of Advanced Studies (NIAS) and the Environment Management Policy Research Institute (EMPRI) have been released. It showed that a high concentration of two-wheelers, compared to other tier-1 cities, is a big contributor to high levels of air pollution in the city.
In studying the air quality within the Bengaluru Urban District, nearly 70% of the vehicles in 100 spots were two-wheelers. This led to more traffic congestion and increased particulate matter (PM) 10 and PM 2.5.
Transport Department Data showed that 76% of the total non-transport vehicle population are two-wheelers in the city. As of July 31, Bengaluru had 98.75 lakh non-transport vehicles. The lack of lane discipline and slow traffic lead to high emissions.
What can be done? According to experts, dedicated lanes for two-wheelers, diligence while granting driving licenses, and strengthening the public transport system are ways to reduce pollution levels. A subsidised public transport network would likely be the best option with good last-mile connectivity.
---
🏍️ Cracking down on bike stunts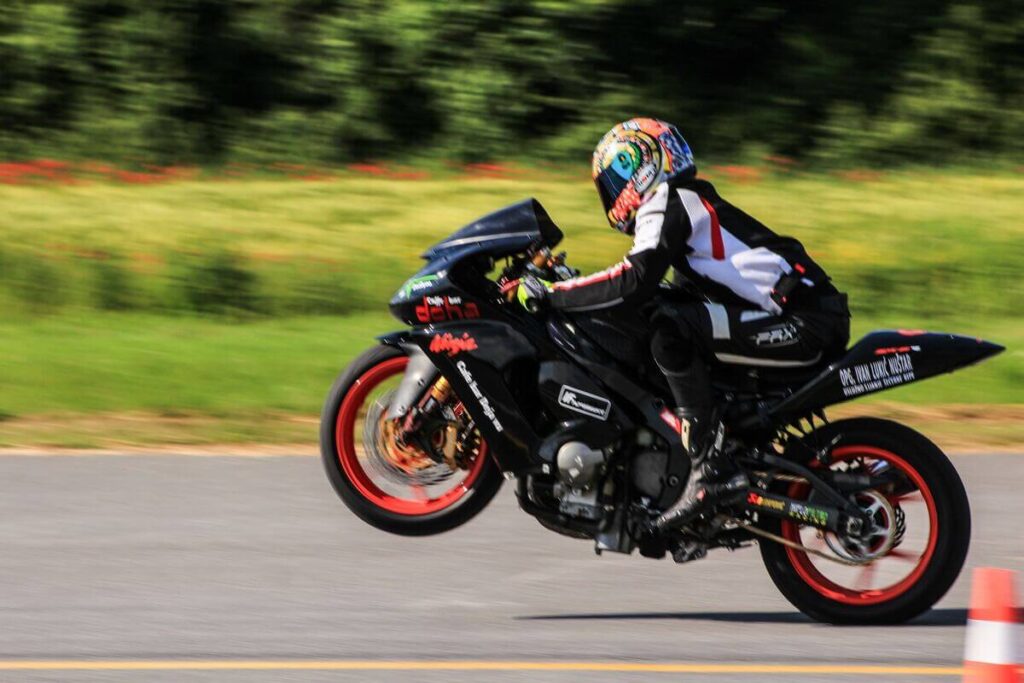 Thanks to increased awareness and regular tip-offs, incidents of youths performing bike stunts have reduced.
What's it about? The number of incidents of youngsters performing bike stunts has reduced thanks to prompt police action. According to official data, only 133 cases were booked till August this year, compared to 283 in 2022.
The traffic department monitors social media and biker groups to check for photos and videos. On the ground, police teams keep a watch on potential hotspots.
Most cases are registered under the Indian Penal Code, and a few under the Indian Motor Vehicles Act. Some of these are referred to the transport department for suspension of licenses.
Community chips in: The police also meet regularly with NGOs and community leaders. At the Jamia Masjid, the issue is often raised during Friday sermons and festive occasions.
---
🍲 Regular school breakfast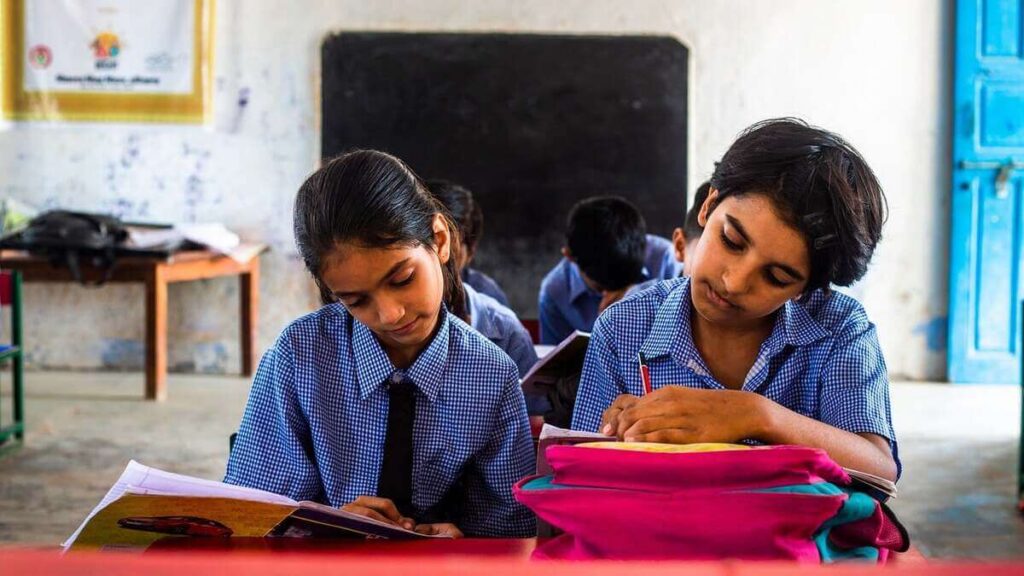 Students from six schools in Whitefield will now get breakfast served every morning.
What's it about? Hundreds of students from the schools often left home every morning without breakfast. Thanks to the Inner Wheel Club of Bangalore IT Corridor, that will no longer be the case. The students will now get served breakfast as the initiative was flagged off at the Government Primary School at Thubarahalli and five other schools.
The initiative will be a boon for students. The scheme was sponsored by IBS, whose CEO Mathew, is passionate about community service.
The students were happy since some schools discontinued the routine of providing breakfast last year. For many of the student's parents, it's difficult for them to prepare food in the mornings.
Other achievements: The Inner Wheel Club of Bangalore IT Corridor has achieved other objectives over the past seven years. They've implemented similar programs to provide free breakfast at schools.
---
♻️ Contributing to the circular economy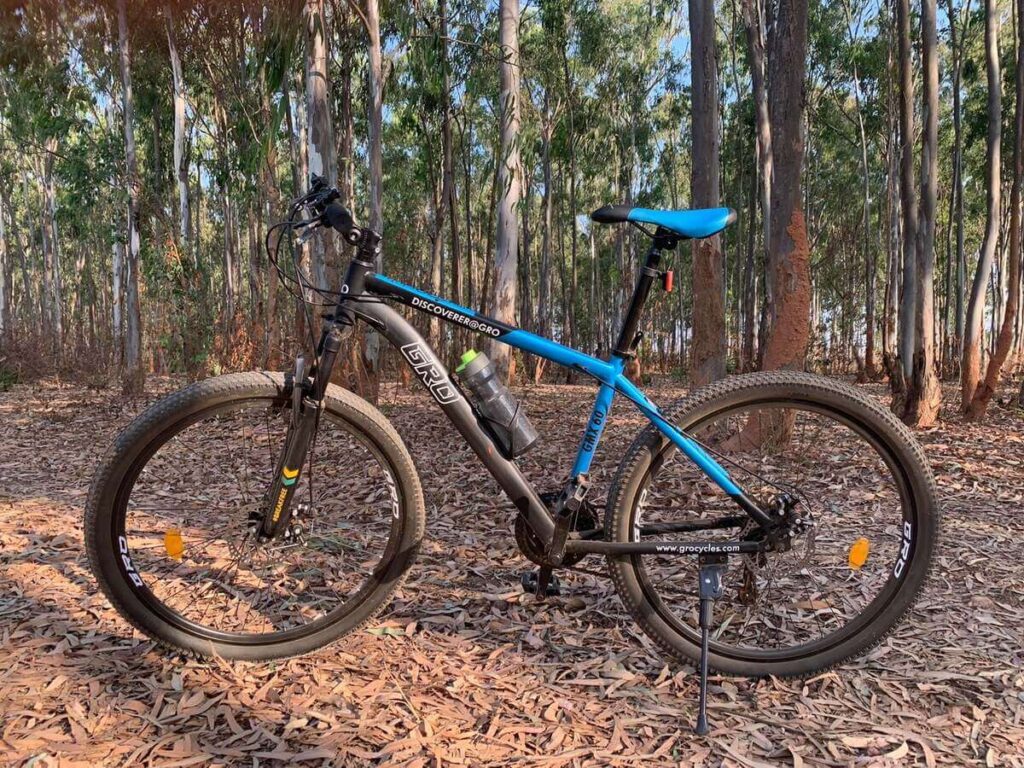 The startup GroClub aims to help reduce the use of single-use products.
What's it about? With friends and co-founders Pruthvi Gowda, Hrishikesh H S, Roopesh Shah, and Sapna M S, GroClub wants to ensure products don't go to waste. Operating only in Bengaluru currently, they offer bicycles on a subscription basis.
Launched last January, the company delivers kids' bicycles to your doorstep. They also handle maintenance to ensure they're working and safe. They also offer bicycles for adults at ₹549 per month. Once the subscription period is over, the cycle is refurbished for the next user.
With increased awareness about the circular economy, GroClub aims to reduce the amount of waste in landfills. The company currently has a user base of 5,300 customers, with Bike Club as its main competitor.
What's next? The company will soon expand its lineup to children's car seats, strollers, bunk beds, and toys. They also plan to expand operations to cities like Mumbai, Pune, and Hyderabad and expand their user base to 1.5 lakh customers.
---
📊 Today's Poll
(Only subscribers can participate in the polls)
Do you own a two-wheeler?
I own a two-wheeler.
I don't own a two-wheeler.
---
❓ Today's Question
(Only subscribers can submit their answers)
What's your preferred online shopping site?
Reply to this email with your answers.
---
🗞️ In other news…
---
🛋️ Local Lounge
Yesterday's Poll:
I have been on a wildlife safari: 71.4% 🏆
I haven't been on a wildlife safari: 28.6%
That's it for today. Have a great day!