Good morning, Bengaluru!
🌤️ Today's weather: Partly cloudy skies with low chances of precipitation. It's going to be a sunny Thursday!
🧐 Did you know? Colonial Bangalore was a twin city consisting of Bangalore Pété and Bangalore Cantonment. Bangalore Pété consisted of local Kannadigas and Cantonment was created by the British. The two areas were connected by Cubbon Park.
---
🗳️ 'Political startups' to contest in civic body polls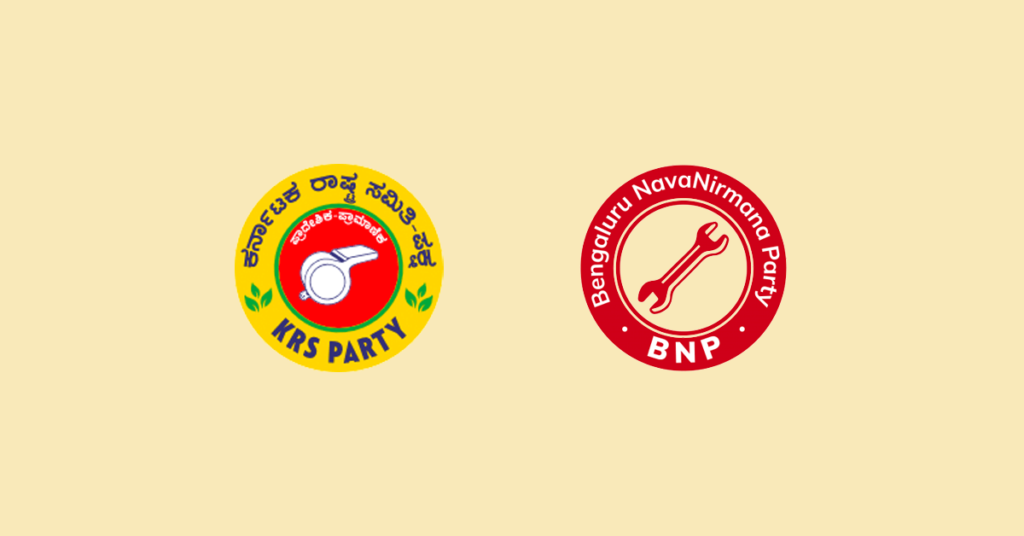 Two small parties, the Karnataka Rashtra Samithi (KRS) and the Bengaluru NavaNirmana Party (BNP) will be contesting elections to the BBMP council this year.
Story so far: Normally, the BBMP's political space is dominated by major parties such as the BJP, Congress, JD(S) and AAP. Two new parties, proclaiming themselves as 'political startups' have entered the race to contest in the BBMP polls this year.
The KRS has already formed an alliance with JD(U) and the Welfare Party of India to form a corruption-free civic body.
The BNP aims to rebuild Bengaluru and claims itself to be the first city-centric party, devoid of any ideology.
BPAC carries out training: The Bangalore Political Action Committee (BPAC) consisting of citizens of the city conducts training programmes in order to improve governance in Bengaluru. These training programmes improve the quality of BBMP aspirants, supporting talented individuals who wish to transform the city.
---
🏘️ Simplifying real estate mortgage with Navanc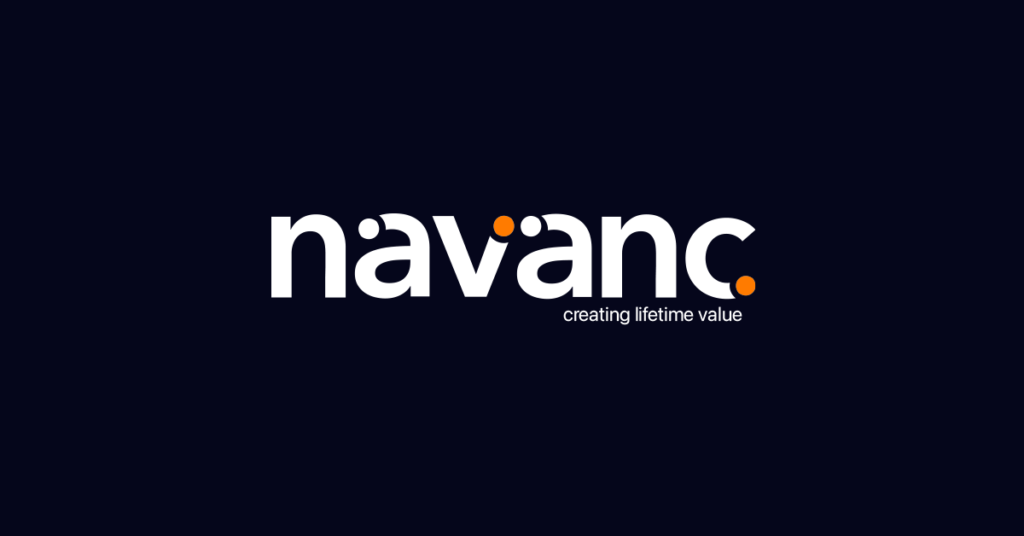 A Bengaluru startup, Navanc Datasciences, aims to simplify and standardise the way mortgage-based credit is collected.
Story so far: Founded by Nagachetan S M in 2021, Navanc is dedicated to attributing creditworthiness scores to properties and assets. Since receiving loans from banks is a long and tedious process, the startup aims to ease the trouble of lenders when it comes to property valuation for mortgage-based lending.
The founder states that there is no standard evaluation method of properties, thereby employing Navanc to homogenise the process.
Since the evaluation process is currently in a grey area, loans are disapproved due to a lack of clarity on the property.
Game-changer: After working as a banker for 14 years, Nagachetan saw the unruly process behind approving loans and decided to create a way to streamline the process. This is where Navanc comes in, offering to make lenders' lives easier. So far, it has carried out 500 property evaluations in Tamil Nadu and Karnataka.
---
🚆 Bengaluru to Hyderabad in 2.5 hours?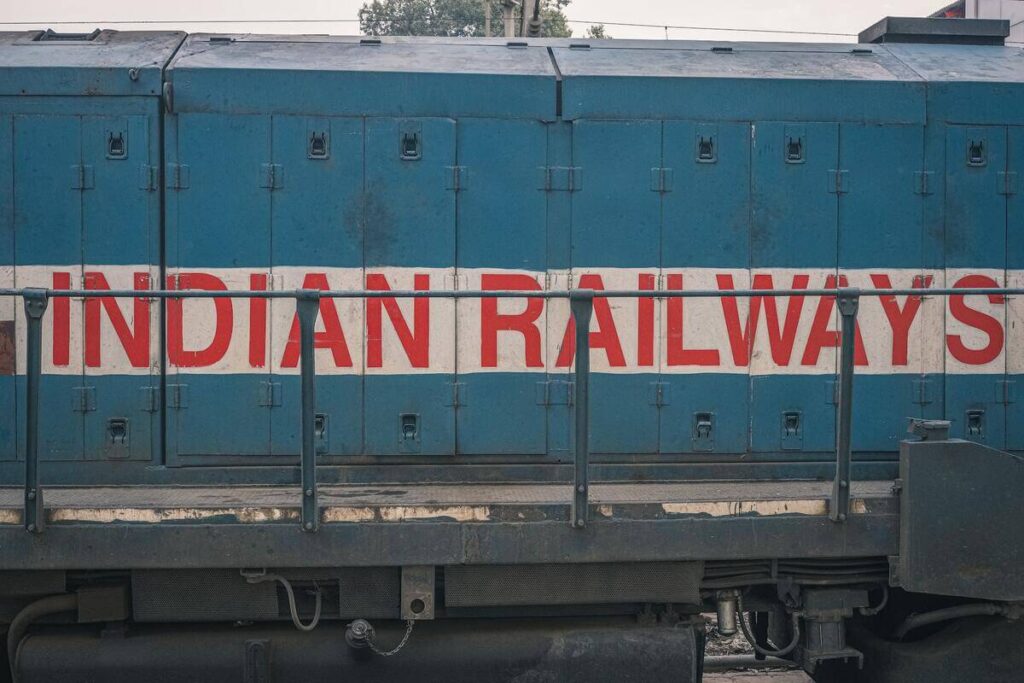 The Indian Railways is planning to construct a semi-high-speed railway track from Bengaluru to Hyderabad, ensuring better connectivity.
Story so far: The project falls under PM Gati Shakti's initiative, reportedly costing around ₹30,000 crores. Since the railway track is said to be compatible with running trains at a speed of 200 km per hour, the travelling time between the two major IT hubs will be reduced to two-and-a-half hours.
The track will connect Yelahanka Station in Bengaluru and Secunderabad Station in Hyderabad, covering a distance of 503km.
The construction proposal has laid out a route for the railway track that will avoid any major detours between the cities.
Better connectivity: Currently, the train from Bengaluru to Hyderabad takes 10 to 11 hours to complete its journey. The new railway project will cut down the time taken to travel significantly. Additionally, a fencing wall will be constructed on both sides of the track in order to prevent any hurdles.
---
🤘 Congress locks horns with BJP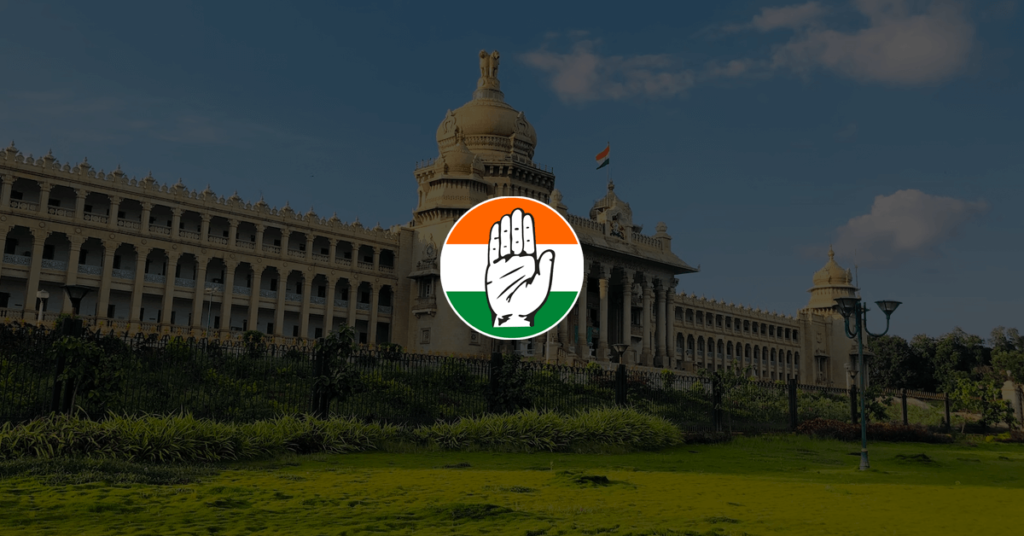 Congress party throws itself into one of its biggest election preparation drives, giving the BJP tough competition in the state.
Story so far: The party has employed a team of professionals and campaign managers. The reports submitted by professionals are reviewed by Congress leaders, giving them a road map for the revival of the party in state politics.
A five-point election strategy has been approved by the party, aiming to drive campaigns.
The campaigns will be target-directed based on the hyper-local issues prevalent at regional and state levels.
Departure from the old: As opposed to the methods adopted by it in the past, the Congress party's current campaign will focus on progressive thought and stray from the outdated practices of political witch-hunting. This model will percolate down to the booth-level workers as well.
---
📊 Today's Poll
(Only subscribers can participate in the polls)
Did you attend the prestigious flower show held at Lalbagh recently?
Yes, I attended the Lalbagh flower show this time.
No, I did not attend the Lalbagh flower show this time.
---
❓ Today's Question
(Only subscribers can submit their answers)
What was your favourite TV show as a child?
Reply to this email with your answers.
---
🗞️ In other news…
---
🛋️ Local Lounge
Yesterday's Poll Results:
I call the city Bengaluru: 33.3%
I call the city Bangalore: 66.7% 🏆
That's it for today. Have a great day!