Good morning, Bengaluru!
🌧️ Today's weather: Cloudy skies with one or two spells of rain.
---
SMART CITY
👨‍💻 Smart app for a smart city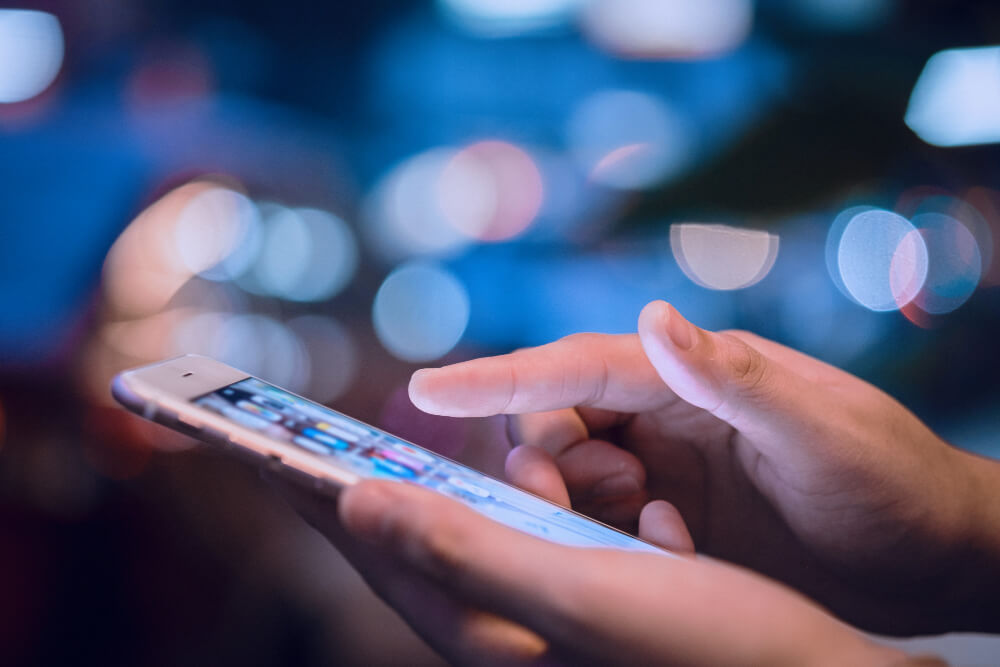 The Bengaluru Smart City Limited (BSCL) is currently working on a citizen utility app called One City One App. It will be a one-stop-shop solution for all your civic grievances.
Why it matters: The app aims to bring 14 of the government's civic agencies under one grievance redressal system. This includes the Bangalore Development Authority (BDA), Bangalore Water Supply and Sewerage Board (BWSSB), Namma Metro, traffic police and even BESCOM. Fortunately for us, the system will be online and ready to use soon.
Story so far: Bangalore's citizen services already have apps for grievance redressal, but, as of now, each agency has its own platform, making the whole process way more complicated than it needs to be.
Additional features: You can track your complaint on the app till it gets resolved. There will be an option for further feedback which will allow for escalation if a reported issue isn't resolved. It will also feature a map that will highlight upcoming events, places of interest and public services in one's vicinity.
---
ENVIRONMENT
🚮 Condensing waste collection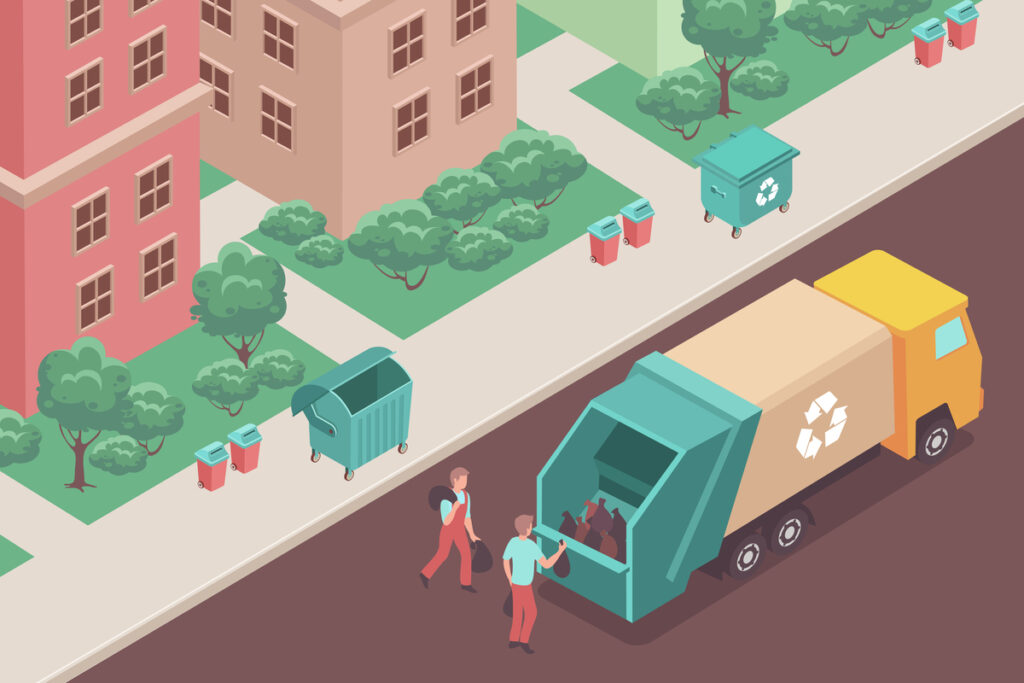 While we're on civic agencies, there has been a lot of talk around Bangalore's Solid Waste Management (SWM) strategy. For the past decade, two agencies have been in charge of the collection, but now, officials want to go back to just one.
Story so far: In 2012, the Karnataka High Court made it mandatory to segregate wet waste from dry. For a while, citizens complained that even when they segregated their waste, the collectors would simply dump all the trash in one container. From 2013 onwards, the Dry Waste Collection Centres (DWCCs) collected dry waste twice a week while wet waste was picked up every day by contractors.
For a single agency: According to a senior official, the sheer number of collectors involved is making it difficult to hold anyone accountable. At this point, several agencies are responsible for wet, dry, sanitary and medical waste, construction waste and debris, etc.
The other side: According to SWM experts, a one-size-fits-all approach to a city's waste collection system simply doesn't make sense. The separate collection has not only worked for about a decade now, but it has also empowered the ragpickers of Bengaluru.
---
POLITICS
🗳️ Back and forth over BBMP polls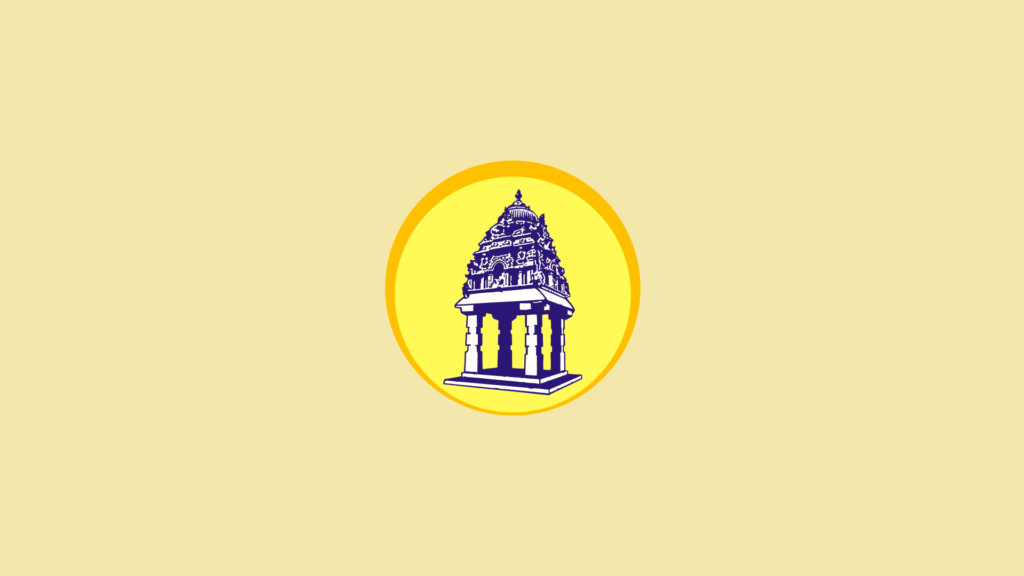 Legislators have reached a stalemate regarding the Bruhat Bengaluru Mahanagara Palike (BBMP) polls. The administrative body has been without an elected council since September 2020.
Why it matters: While the original delay took place due to late completion in the delimitation of 243 wards, the elections are now getting pushed over confusion around the OBC quota.
Following orders: The Supreme Court has told states to go ahead with their civic polls without an OBC quota due to a lack of empirical evidence about population figures. The point of it is to keep the number of reserved seats within the 50% limit. Former CM Siddaramaiah and other BJP leaders agree that the polls must not be held without proper seat distribution.
Possible solution: On Thursday, a delegation of OBC leaders met with BJP state president Nalin Kumar Kateel to discuss the polls. The delegation pitched the idea of reserving 27% of the BBMP seats for OBCs and just getting on with it.
Another rift: The Congress, once again, seems divided as some of its leaders proposed the 27% quota to the state government, while Ramalinga Reddy and his delegation want to hold the polls.
---
ANIMALS
🐕 Spotlight on animal rights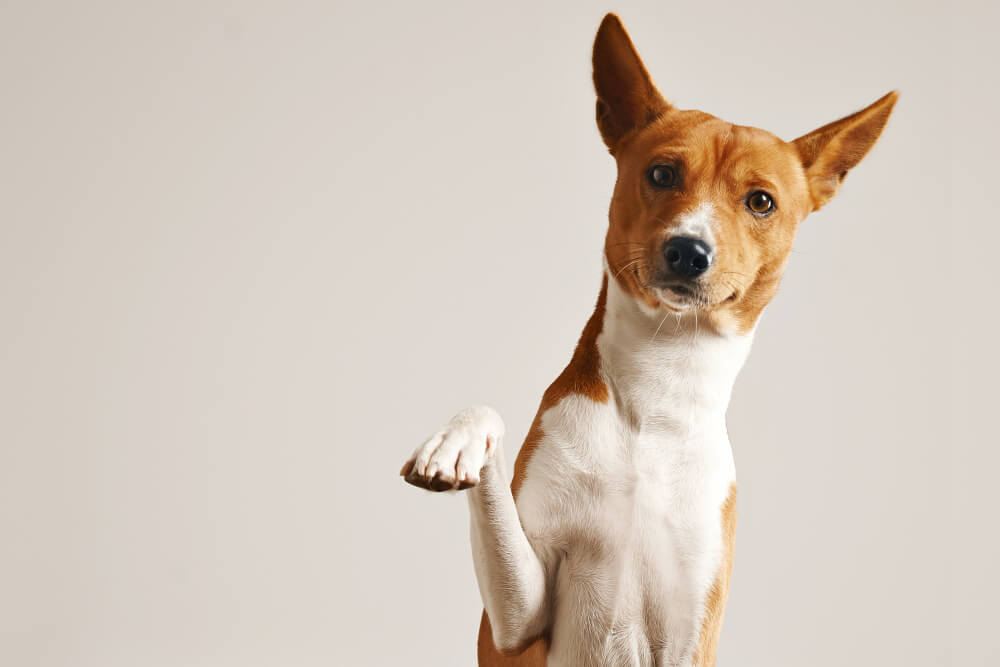 The Karnataka Police Department has tightened its teeth around animal rights in the city as, from now, ACP-ranked officials will be in charge of animal cruelty cases.
Why it matters: In the last few months, incidents of animal cruelty have been rising in the city. Seeing that the prevention of such atrocities needs cooperation from law enforcement, the Deputy Commissioner of Police (Command Centre) passed the order.
What's in it: As per the official notice, anybody can report a case of animal cruelty by dialling 112. Once the complaint is received, the Emergency Response Support System will get to the location of the crime in 15 minutes. A local police inspector will then file an FIR, and nodal officers – the ACPs – will take further action and administrative decisions on it.
Praise for the system: Animal activists have gladly welcomed this decision. According to them, it used to be very difficult to file cases before as there wasn't any dedicated officer appointed to animal rights. The new changes have been described as a "game-changer".
---
🗞 In other news…
That's it for today. See you tomorrow!