Good morning, Bengaluru!
🌦️ Today's weather: Light rain and cloudy skies for today.
🧐 Did you know? The Click Art Museum at Virginia Mall in Whitefield features many quirky artworks with a twist; it displays 3D art.
---
📚 Libraries in police stations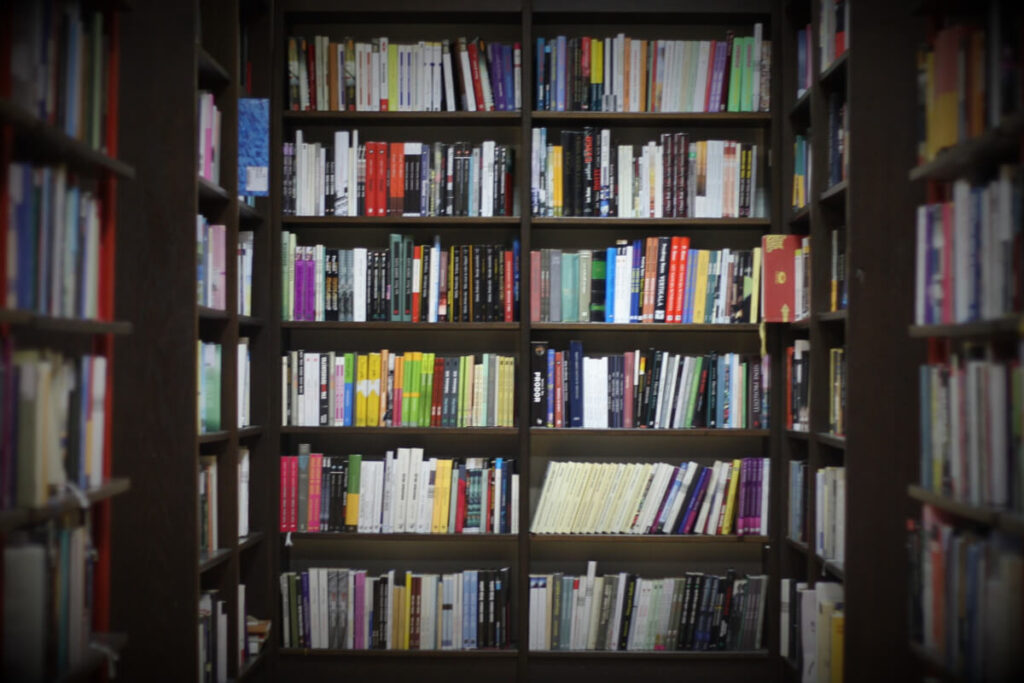 Bengaluru police have set up libraries in various stations in a bid to improve community outreach.
Story so far: A scheme to increase community outreach will include libraries in up to 14 police stations in Bengaluru. The first four libraries were built in Koramangala, Mico Layout, Hulimavu, and Electronic City on November 1. As of now, the pilot programme has been implemented in four stations in the southeast zone.
These libraries are accessible to anyone waiting at police stations.
They hold various books for reading as well as resource materials.
Response: Since the program's launch, it has received positive feedback from locals and citizens. DCP (southeast) CK Baba claims that more than 500 books have been contributed to the libraries by locals, lecturers, and other individuals. The libraries will have magazines and newspapers in addition to books.
Outreach: With this programme, Baba added that they seek to strengthen the relationship between the public and the police and to create an environment where it will lessen stress levels for those who carry fear with them while visiting police stations.
---
🐾 Supertails receives $10 million in funding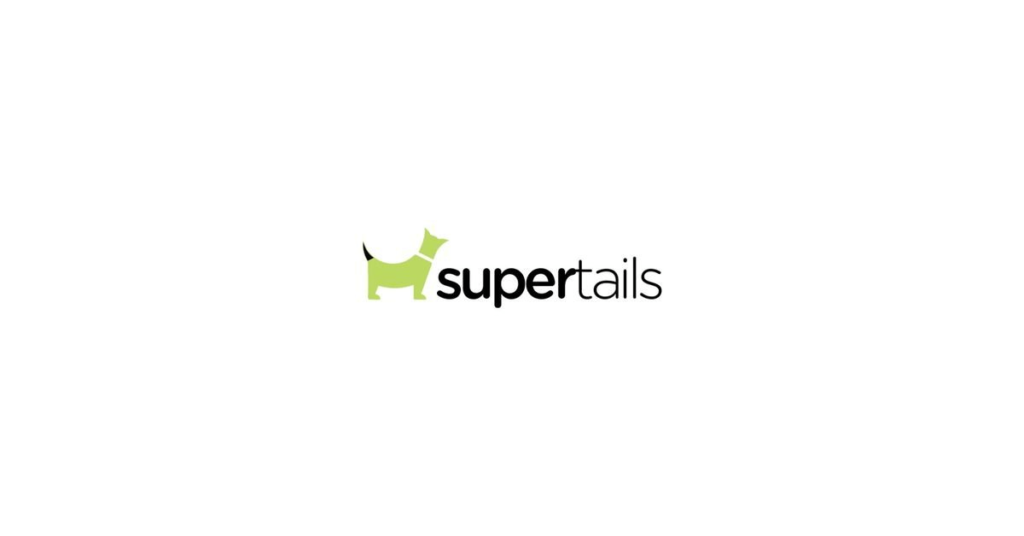 Supertails, a Bengaluru-based pet-care startup, has received $10 million in funding from Fireside Ventures.
Story so far: Along with current investors, Saama Capital and DSG Consumer Partners, early-stage consumer-focused investor Fireside Ventures have led a $10 million round of funding in petcare start-up Supertails. Angel investors Kunal Shah and Sanjay Kapoor, among others, also participated in this round.
Tech Upgrade: The money will be used to develop cutting-edge tech products, such as the mobile app for Supertails, expand key verticals such as Vet Diets and Pet Pharmacy channels, strengthen the supply chain, and improve the post-sales experience.
The platform claims that over the past 18 months, it has generated yearly recurring revenue of ₹50 crores.
By the end of FY23, they intend to increase this amount to ₹100 crores.
What is Supertails: Varun Sadana, Aman Tekriwal, and Vineet Khanna founded the pet-care company in Bengaluru in 2021. The full-stack platform offers a range of services, including online behavioural training, online vet consultations, and pet supplies.
---
📜 3 lakh fewer voters in draft electoral rolls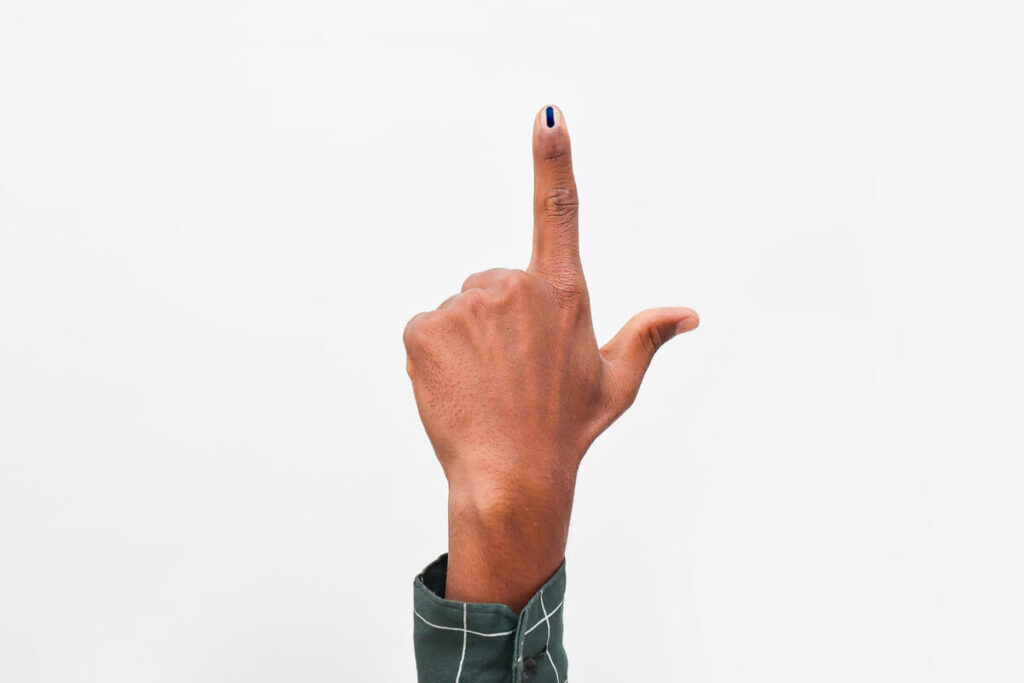 The Bengaluru civic body released the draft electoral rolls to reveal 3 lakh fewer voters compared to last year's list.
Story so far: The BBMP has released a draft electoral roll that has close to 3 lakh deletions from the list from the previous year. Before December 9, members of the public may voice concerns, add names, and make changes to the draft rolls. The BBMP reported that as of November 9, 2022, Bengaluru's voter population had decreased to 91,15,805 from 94,92,539.
Drives are being conducted to include the names of the voters that have been left out.
Voters who have recently turned 18 years old also have to get their names added to the list.
Deletion: Tushar Girinath, the chief commissioner of the BBMP, stated that around six lakh entries were removed since they shared similar demography. The list now includes three lakh more fresh applications that were submitted. The number of voters has decreased by around three lakh as a result.
He did, however, add that between 10 and 12% of people have not yet registered, and he urged them to do so.
---
🛺 Auto Day celebrated by Three Wheels United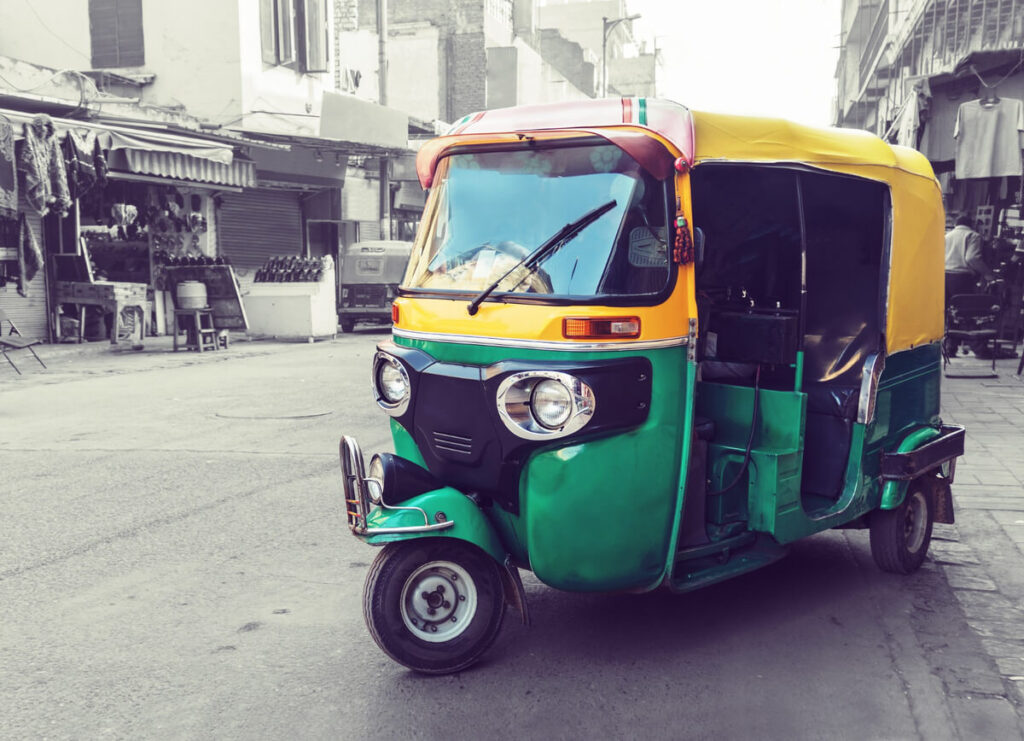 A global fintech company, Three Wheels United (TWU), celebrated Auto Day at Bengaluru's Swami Vivekananda Playground.
Story so far: In order to give the community of auto drivers dignity and to recognize their significance in our society, TWU and PeaceAuto founded Auto Day, which is observed on the day of Shankar Nag's birthday. Shankar Nag was a movie star and cult idol among Bengaluru's auto drivers.
According to TWU, it has been working to increase auto drivers' income by assisting them in switching from conventional engines to electric vehicles.
The company claims to have financed more than 4,000 EVs, and through its platform, they work with 50,000 drivers, providing them with a range of goods and services.
Activities: The occasion featured a number of activities, including felicitating female drivers, awarding the Shankar Nag Award and gold medals for distinguished service, and providing drivers and their families with health checks and covid immunizations.
In addition, ten computers were given out to driver's kids, and ten drivers' daughters each earned a scholarship for higher education valued at ₹10,000.
---
✨ Things to do…
Here are some fun and interesting things to do in the city over the weekend!
---
🛋️ Local Lounge
Yesterday's Poll Results:
I prefer sweet food: 37.5%
I prefer savoury food: 62.5% 🏆
That's it for today. Have a great weekend!