Good morning, Bengaluru!
🌦️ Today's weather: Chances of light rain with nippy temperatures today.
🧐 Did you know? The Indian Music Experience (IME) museum located in JP Nagar is India's first interactive music museum.
---
🐾 Largest pet festival in India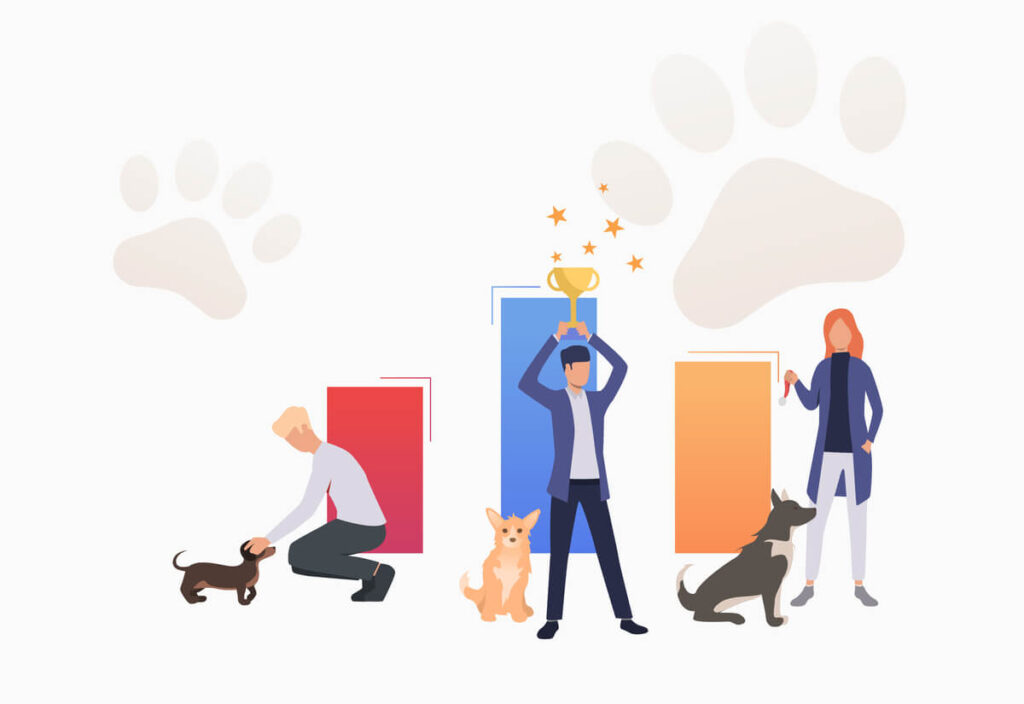 After a hiatus of three years, Pet Fed, the largest pet festival in the country, was held over the weekend at Jayamahal Palace.
Story so far: At the festival, there were stalls for dogs of various sizes and shapes in addition to stalls for pet owners. Additionally, there were stalls for "Indies," which promoted indigenous dog breeds, and DNA testing to help ensure the well-being of canines. The event, according to Pet Fed's founder Akshay Gupta, was designed to help pets have an opportunity to socialize.
The competition witnessed a footfall of over 900 dogs.
Apart from dogs, the event was attended by cats, parrots, and even iguanas.
Many competitions: A variety of pet competitions, including a talent competition for the furry guests, the best Pet Fed Mascat prize, awards for "Indie" canines, and a social media contest marked the beginning of the festival on Saturday. For the first time, training courses for dog owners that included grooming were held.
In a pet fashion display on day two of the festival, female dogs were decked out in pink outfits, some of which had jewellery on them.
---
❄️ November's lowest temperature in a decade
Bengaluru recorded a minimum temperature of 13.9 degrees Celsius yesterday, the lowest temperature in November in a decade.
Story so far: The Garden City had a maximum temperature of 25.2 degrees Celsius and a low temperature of 13.9 degrees Celsius, according to the India Meteorological Department (IMD). HAL Airport Station recorded a minimum temperature of 12.5 degrees Celsius, while Bengaluru International Airport Station recorded a temperature of 14.7 degrees Celsius.
9.6 degrees Celsius, which was recorded on November 15, 1967, is the all-time low temperature during November.
The following 48 hours will mainly see cloud cover, according to the Met Office forecast.
What IMD said: According to the IMD, a few locations across North Interior Karnataka (NIK) and a few isolated areas over Central Karnataka (CK) are predicted to have minimum temperatures that are much below normal. At a few locations across CK & NIK and at a few isolated locations over South Interior Karnataka (SIK) for the next 48 hours, temperatures will remain much below normal.
---
📈 Office rent rose 12.1% in Bengaluru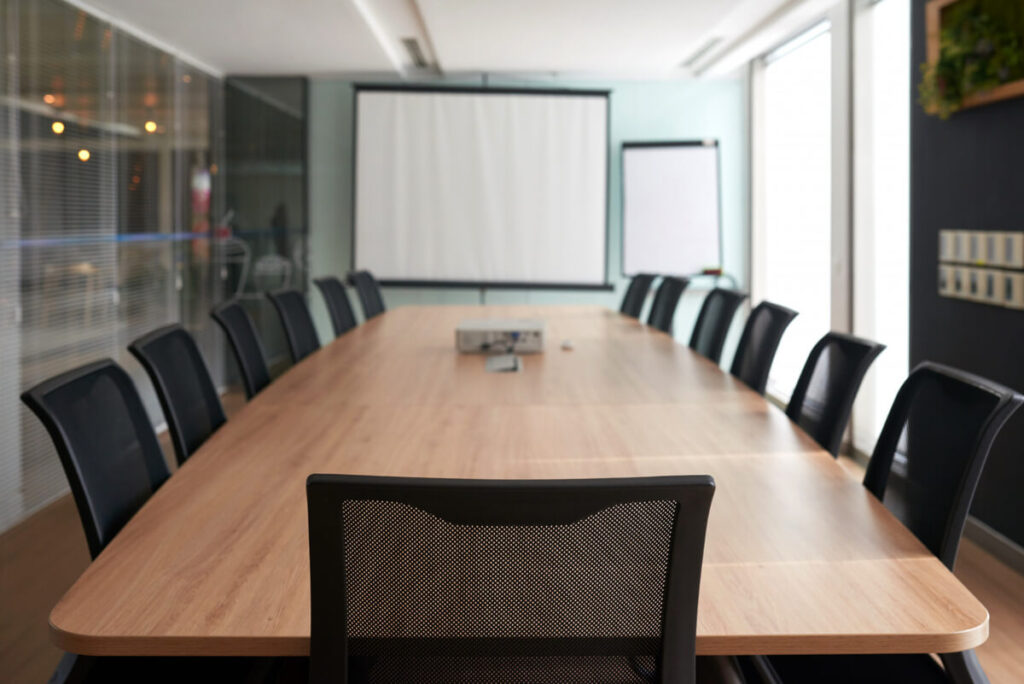 Between July and September of this year, office rent in Bengaluru increased 12.1% year on year, the largest increase in the Asia Pacific area.
Story so far: Property consultant Knight Frank reported that Bengaluru topped the list for the Asia-Pacific Prime Office Rental Index for Q3 2022 with a 12.10% y-o-y (year-over-year) rise in office rentals in Q3 (July-September) 2022.
Mumbai ranked third in the index with a 7% year-over-year increase in office rentals, followed by Delhi-NCR at position 14 with a steady ranking over the same time period.
Quarterly publication: A quarterly publication, the Asia-Pacific Prime Office Rental Index, monitors the rental performance of prime office buildings in the region's major markets. After seeing three consecutive quarters of growth, the Knight Frank Asia-Pacific Prime Office Rental Index stayed stable during the third quarter of the 2022 calendar year. However, the total index is up 2.3% year over year, marking the fourth straight increase.
---
🚇 175 km of tracks to be completed by June 2025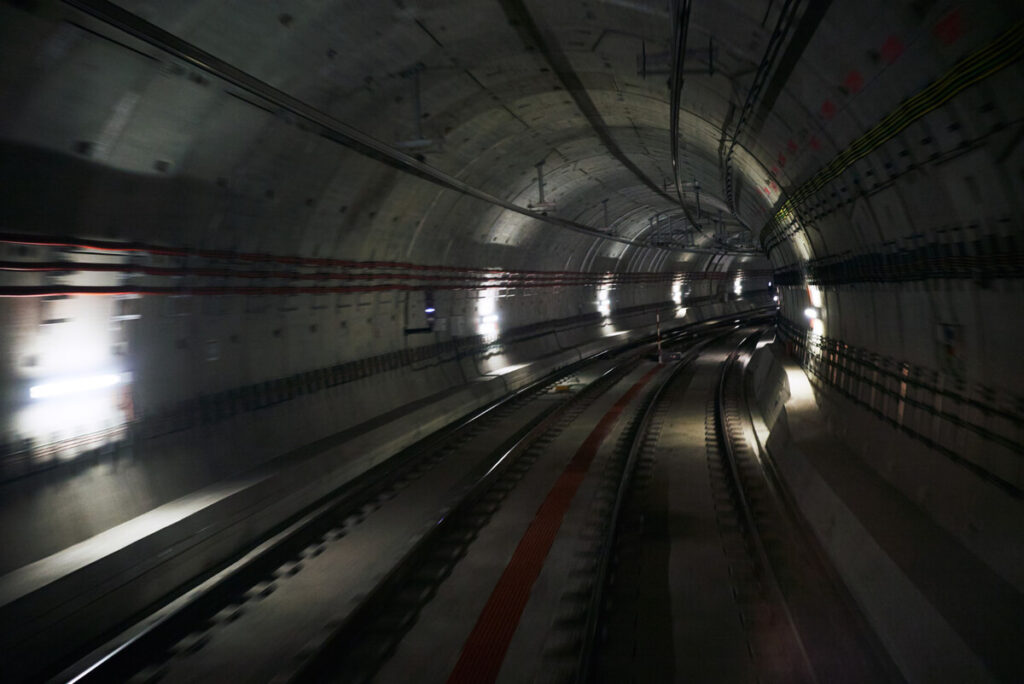 Anjum Parwez, managing director of BMRCL, claims that the 175 km of commuter metros in Bengaluru will be finished by June 2025.
Story so far: The project worth over ₹16,000 crores will contribute to decongesting the city. The biggest obstacles to urban mobility, in Parwez's opinion, are the integration of multi-modal transportation networks and motivating people to use public transportation instead of individualized transportation options.
Despite the metro's considerable contribution to city decongestion, experts have noted that Bengaluru's transportation issues won't be solved by the metro.
Importance of public transportation: The BMLTA law was presented to the state Assembly in September of this year. It will serve as a super-authority and work with other organizations on issues involving traffic and mobility in Bengaluru. The city needs better planning, as well as a coordinated strategy for mass transit and public transportation.
---
📊 Today's Poll
(Only subscribers can participate in the polls)
Would you rather give up sugary food or fried food?
I would rather give up sugary food.
I would rather give up fried food.
---
❓ Today's Question
(Only subscribers can submit their answers)
Which year has been your favourite so far in your life? Why?
Reply to this email with your answers.
---
🗞️ In other news…
---
🛋️ Local Lounge
Yesterday's Poll:
I prefer to travel by bus: 33.3%
I prefer to travel by metro: 66.7% 🏆
That's it for today. Have a great day!