Good morning, Bengaluru!
⛅ Today's weather: Expect pleasant temperatures with cloudy skies.
🧐 Did you know? Located in the middle of Bengaluru near the Raj Bhavan, the Jawaharlal Nehru Planetarium is one of five planetariums in the country named after the former Prime Minister of India.
---
🚫 Permission mandatory for parties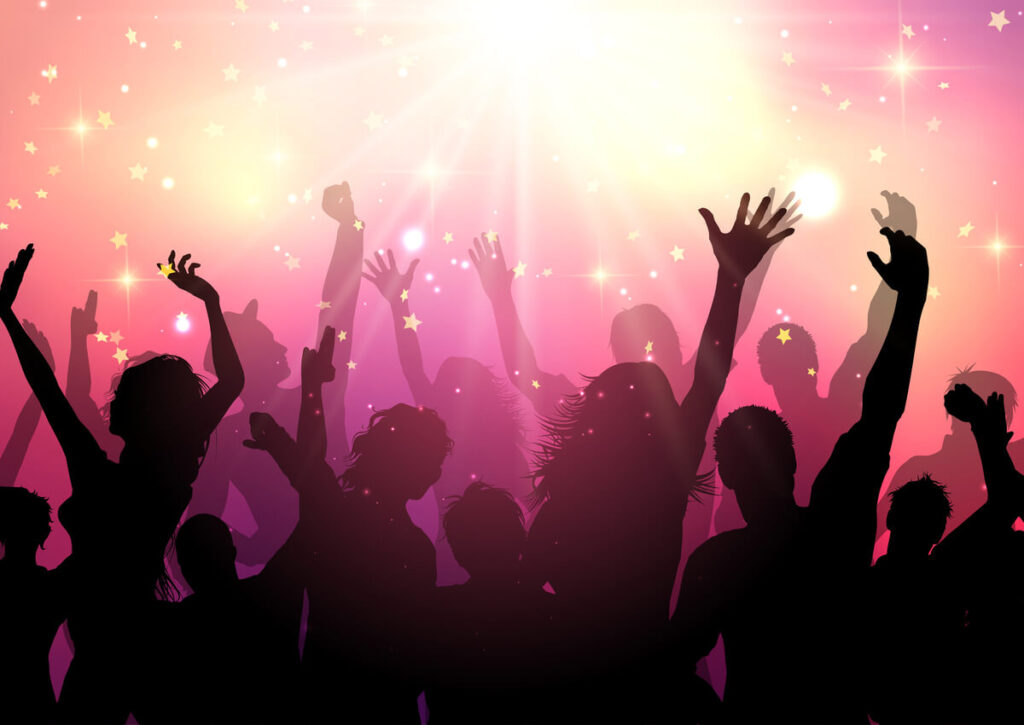 The Bengaluru police commissioner, C H Pratap Reddy, has made obtaining police permission necessary for hosts of New Year's and Christmas parties in order to avoid any untoward incidents.
Story so far: The senior cop met with representatives of hotels, clubs, and other event planners, and he gave them the instruction to seek permission in advance from the relevant civic organizations, including the local police. When requesting authorization, organizers must be specific about the kinds of events they plan to host.
Parties held without permission are banned.
Organizers have received strict instructions to guarantee that drugs are not permitted at the events and to safeguard women and children.
Preventative measures: Frisking, a ban on weapons even if they are licensed, the installation of high-resolution CCTV cameras, power backup through UPS and generators, adequate lighting at the venues, checking the criminal backgrounds of security guards and employees hired for the event, partnering with transport companies to ensure dropping off women staff at their homes after the event, and the deployment of both male and female security guards are among the preventive measures made mandatory by the police commissioner.
---
🏥 Single-window system for private hospitals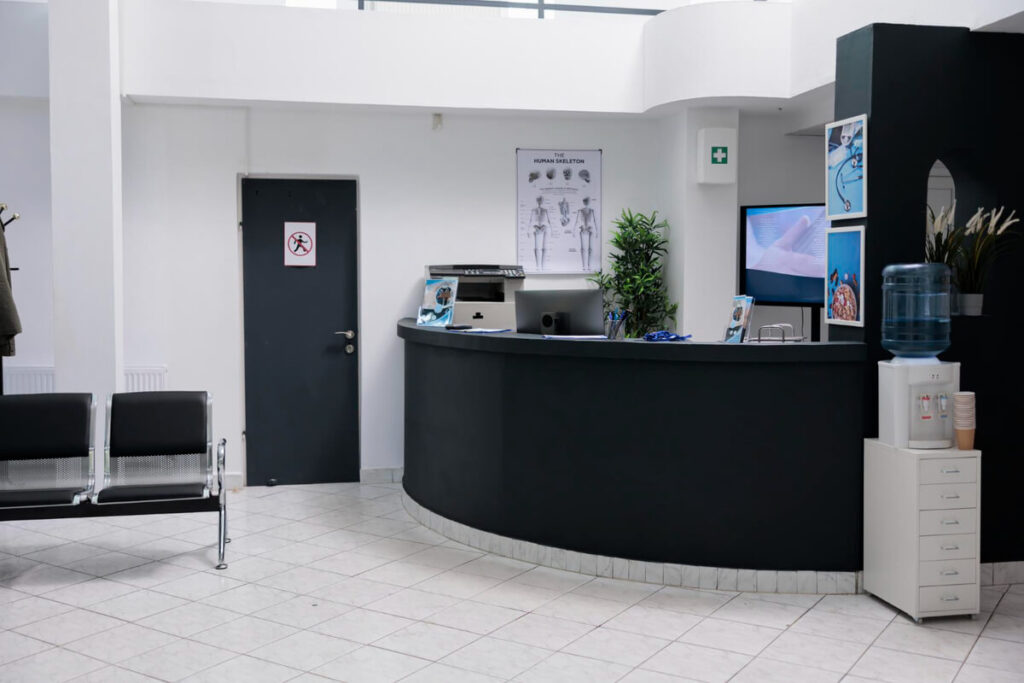 According to Health Minister Dr K Sudhakar, the Karnataka government is considering establishing a single-window system to approve private hospitals.
Story so far: Given the importance of big data in developing government schemes, private hospitals should be open and transparent when billing patients and sharing their electronic health records. Given that there are between 3,000 and 4,000 healthcare startups in the state, Sudhakar emphasized the role of technology in healthcare.
The largest employer in India is the private healthcare industry.
A system needs to be created to allow the government to call the industry for deliberations on budget and policy matters.
Pending cases: 80% of the 385 complaints against doctors that were pending before the Karnataka Medical Council, according to its head Dr Kanchi Prahlad, were from Bengaluru. He stated that it was against medical ethics for hospitals and doctors to advertise themselves.
---
📋 How India Swiggy'd 2022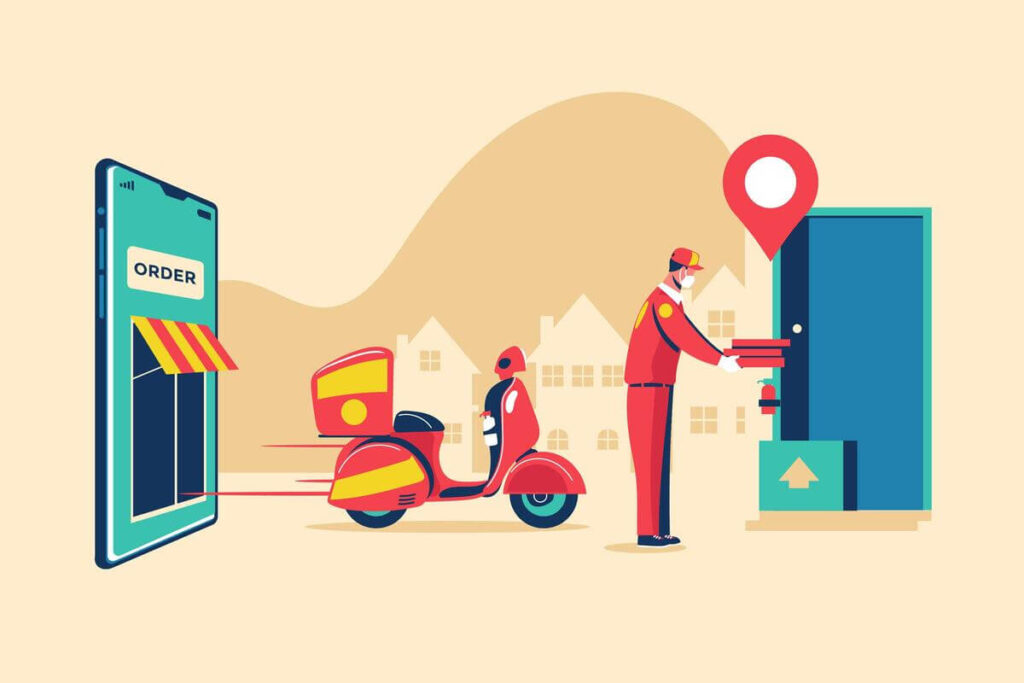 In its annual report, How India Swiggy'd 2022, Swiggy provided interesting statistics on the volume of their orders.
Story so far: Many of the country's most devoted Swiggy users have ordered food and goods through the platform this year, spending thousands or even lakhs of rupees. Instamart customers from Bengaluru made two notable purchases: one spent ₹16.6 lakh on groceries, and the other spent ₹75,378 on a single meal order for Diwali.
Users ordered anything from vegetables to tea using Swiggy's grocery delivery service. Many others also hoped to find petrol, clothing, and furniture there.
Other statistics: This year, Swiggy customers ordered over 50 lakh kg of organic fruits and veggies. Others were happier to get Korean bibimbap and biryani. For the seventh consecutive year, biryani was the food that Swiggy users requested the most. The masala dosa was the runner-up.
---
🚦 Iblur junction to be made signal-free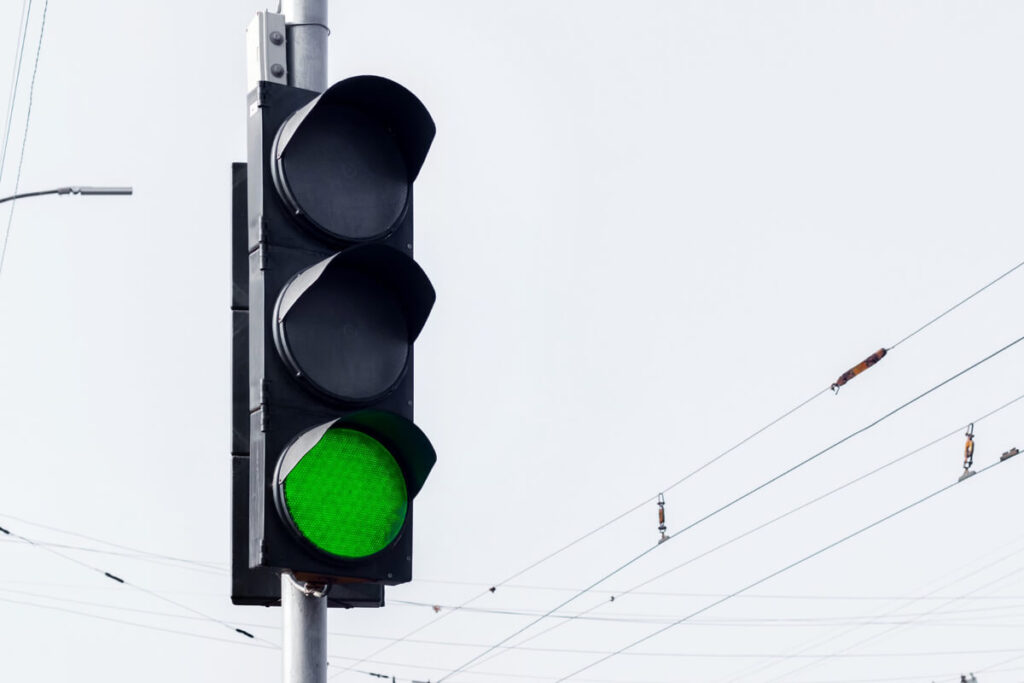 The Bengaluru Traffic Police (BTP) has chosen to remove signals at the Iblur junction temporarily.
Story so far: Iblur Junction, one of the busiest intersections in the IT belt, is where the Outer Ring Road (ORR) and Sarjapur Road intersect with additional traffic lanes. The BTP has agreed to make the congested Iblur junction a signal-free junction on an experimental basis, heeding locals' repeated requests to put sustainable measures in place there to ease traffic congestion.
The junction is also used by drivers heading in the direction of ORR and Sarjapur from HSR Layout and Agara.
Due to the extensive residential and commercial growth on Sarjapur Road, several of the road's junctions serve as traffic choke points, which all culminate at the Iblur junction.
Other demands: Making Iblur signal-free junction with a grade separator, fixing the infrastructure of Sarjapur Road, and installing traffic lights at other important junctions like Kaikondarahalli junction, Doddakanahalli junction, and Muthanallur junction are the three long-term demands of the locals for improving the traffic situation in the area.
---
📊 Today's Poll
(Only subscribers can participate in the polls)
Do you prefer watching TV shows or movies?
I prefer watching TV shows.
I prefer watching movies.
---
❓ Today's Question
(Only subscribers can submit their answers)
What stream did you pursue in school, and what field are you working in today?
Reply to this email with your answers.
---
🗞️ In other news…
That's it for today. Have a great day!