Good morning, Bengaluru!
🌦️ Today's weather: Nothing much has changed since yesterday. Light rain and nippy weather should be expected.
🧐 Did you know? Bengaluru's first traffic signal, located at NR Junction immediately after crossing the Town Hall signal, was installed in 1963.
---
💰 BBMP to pay ₹38 crores for works never done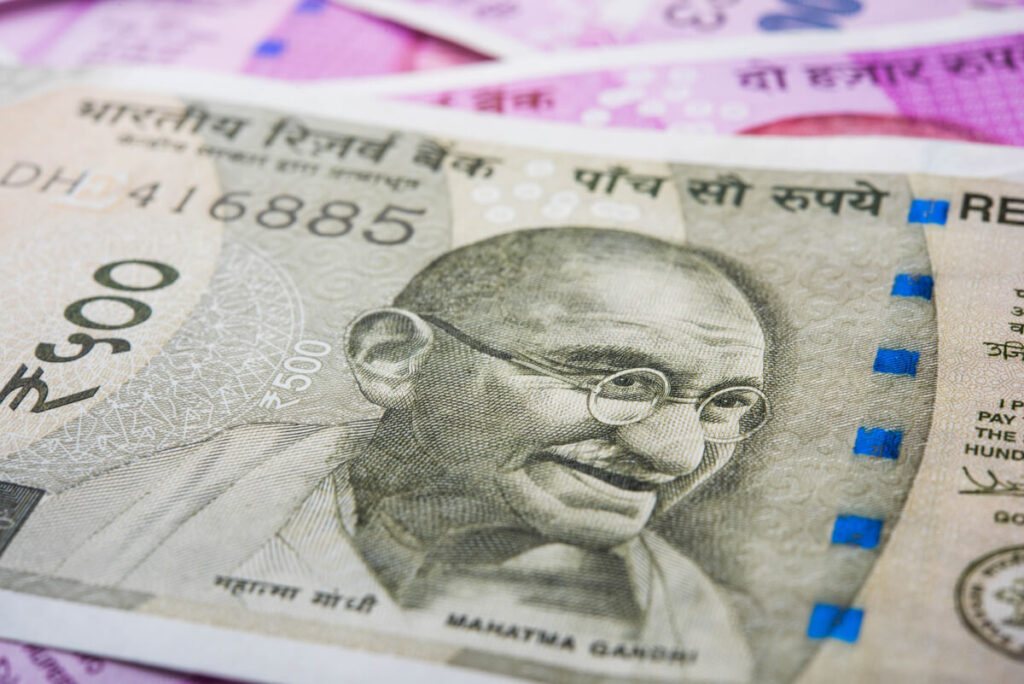 The BBMP is in the unusual position of being required to pay ₹38 crores in taxpayer money for work that was never completed.
Story so far: This is because, despite knowing that it would lose an arbitration dispute, the civic body didn't uphold its contract with construction companies for the third phase of the white-topping project. A change in government three years ago resulted in it being in this precarious position. Under Phase 3, which was authorized by the Congress-JD(S) coalition government, the BBMP decided to white-top 89 roads in 2019 at a cost of ₹1,154 crores by breaking the work up into six packages.
Following the completion of the tendering process, the BBMP issued letters of acceptance for three further contracts and awarded work orders in two packages.
However, before the groundwork could begin, the government changed, and the new CM at the time, BS Yediyurappa, put the project on hold.
Fresh proposal: The BBMP advised cancelling the previous tenders in October of this year and requested approval from the Urban Development Department (UDD) for the construction of 39 concrete roads at a cost of ₹1,450 crores.
Tushar Girinath, the chief commissioner of the BBMP, addressed a thorough letter to the UDD. The letter acknowledges that the cancellation of the earlier bids may result in a loss of ₹38.34 crores in the arbitration dispute because the contractors will probably claim payment for breaching the contract.
---
🚫 Residents protest to protect playground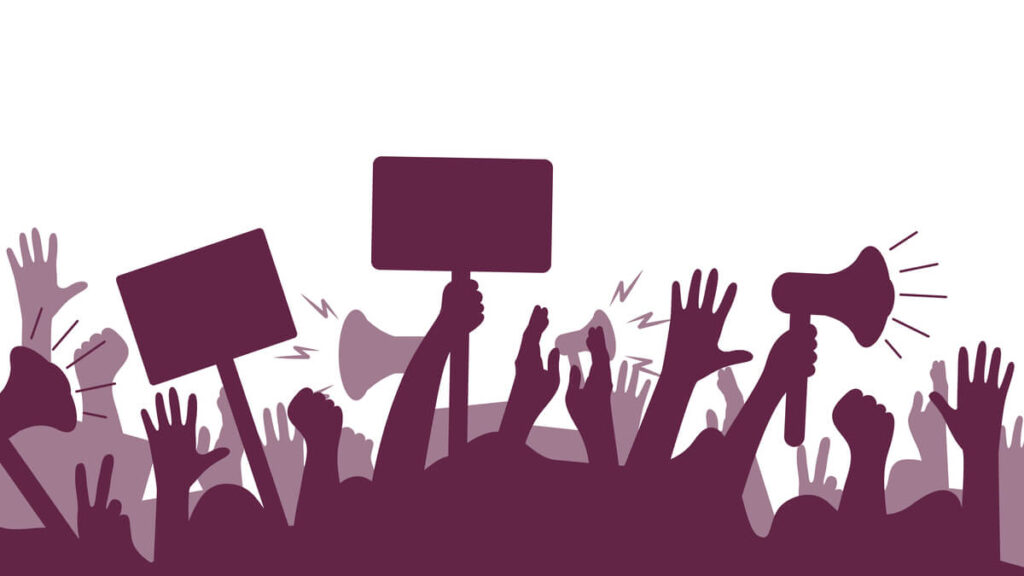 On Sunday, residents of Rajarajeshwarinagar (RR Nagar) protested against the impending building of a school on the Kempe Gowda playground in BEML Layout.
Story so far: The locals claim that the playground, which is 1.6 acres in size, is the only place in the neighbourhood where people of all ages engage in sports activities. But the state government plans to erect a school there. Regardless of age, around 100 people utilize the ground every day.
Former CM BS Yediyurappa inaugurated the playground in December 2006.
Early this month, horticulture minister N Munirathna laid down the foundation stone for a government model school.
Residents respond: According to BDA guidelines, a playground does not fall within the CA site category, according to a resident, and the BDA explicitly notes that a playground is present at the site. "It is not legal to construct a school here. There is already a public school here that goes to class 8," the resident claimed.
A 12-year-old boy also said that post-Covid, children have started playing cricket on the ground, and they will have no place to play if the school is built.
---
🛵 Yulu received ₹73 crores from the US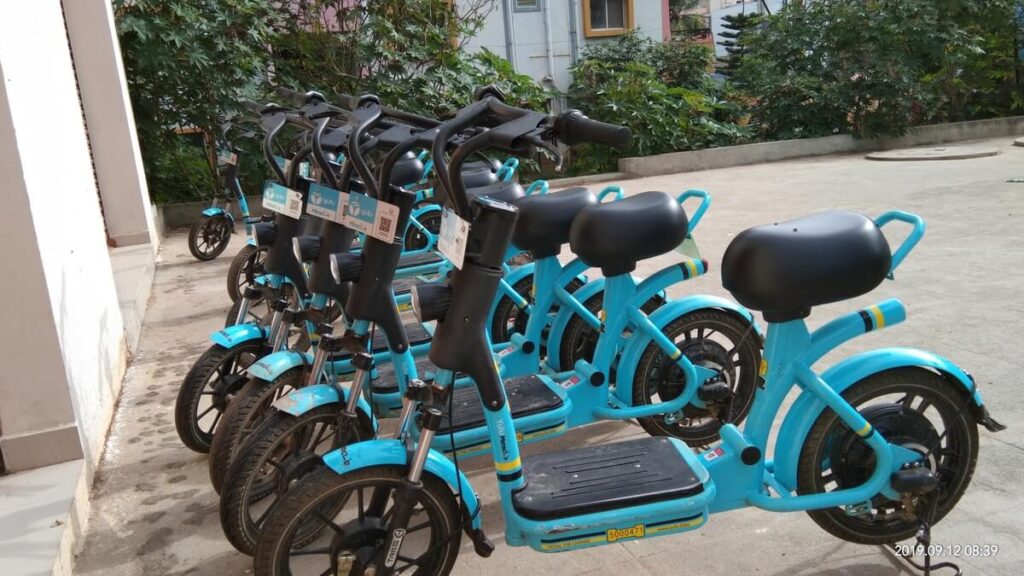 Yulu obtained a loan confirmation from the United States International Development Finance Corporation (IDFC) for ₹73 crores.
Story so far: The Bengaluru-based shared electric Mobility-as-a-Service (MaaS) company will bolster its momentum with the help of this funding. Through its newly formed e-mobility financing division, the IDFC suggested the investment in Yulu as part of the organization's commitment to funding clean and emission-free transportation options in India.
The money will help Yulu go a step closer to achieving its goal of enabling green last-mile connectivity.
Progress so far: To date, Yulu has delivered more than 1 million electric vehicles (EVs), preventing 15,000 metric tonnes of CO2 emissions. In collaboration with local and traffic authorities, the company also developed a special social and professional development programme for delivery executives called "Safe Rider."
The initiative trains delivery executives of numerous top delivery businesses in Bengaluru and Delhi and aims to increase delivery executives' understanding of traffic safety.
---
🦚 1,112 acres at BU transformed into mini-forest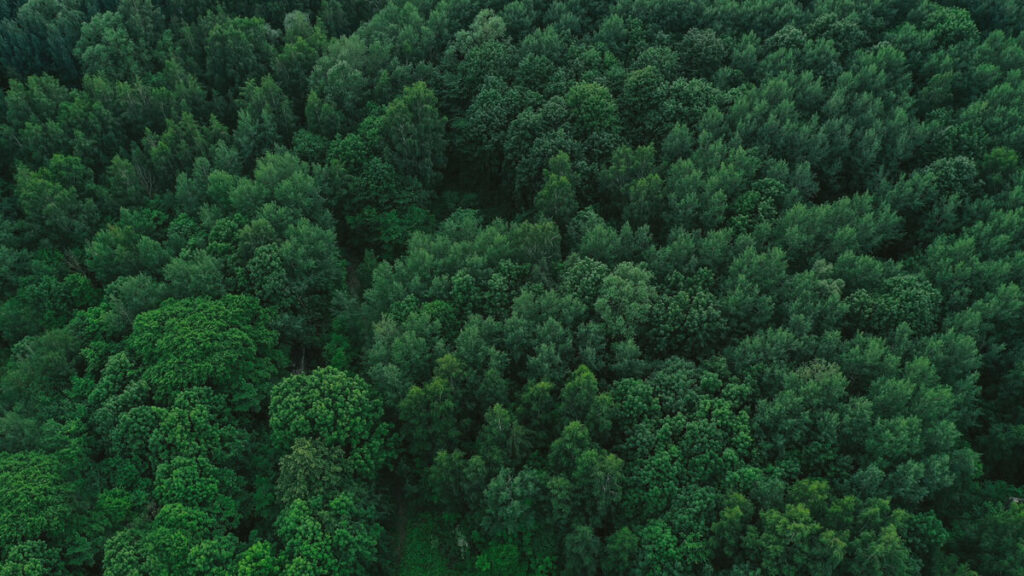 The vast campus of Bengaluru University, which spans 1,112 acres and is located in the centre of the city, acts as a lung area, an oxygen bank, and a groundwater reserve.
Story so far: The college also takes pride in having built the nation's first "Bio, Geo, and Hydro Park." This bushy, barren environment has been transformed into a mini forest thanks to the efforts of one man, retired professor TJ Renuka Prasad, who was appointed special officer by the Government of Karnataka for Bio Park.
Over the course of more than 20 years, consistent efforts have been made to increase the forest cover.
There are six to seven lakh trees and plants on the campus, and the number of rare flora and varieties has surpassed 1,000.
Variety of species: Alumni Vivek Sarkar, who is currently employed by the WildLife Institute of India, has identified 150 or so different butterfly species. The Bio Park is home to a variety of plants and animals, such as butterflies, birds, peacocks, rabbits, snakes, and mongooses.
Additionally, there is a Fruit Garden with 168 different varieties of 2,500–3,000 trees. And the campus is also home to roughly 10,000 sandalwood trees.
---
📊 Today's Poll
(Only subscribers can participate in the polls)
Do you prefer spicy or bland food?
I prefer spicy food.
I prefer bland food.
---
❓ Today's Question
(Only subscribers can submit their answers)
How many states in India have you visited?
Reply to this email with your answers.
---
🗞️ In other news…
---
🛋️ Local Lounge
Yesterday's Poll:
I have an iPhone: 34.8%
I have an Android phone: 65.2% 🏆
Answers to Yesterday's Question:
Who is your role model, and why?
Sriranga: "It has to be Verghese Kurien. The father of the white revolution in India. His story of how he created Amul is just amazing. I urge everyone to read "I too had a dream", which outlines his journey."
That's it for today. Have a great day!