Good morning, Bengaluru!
🌧️ Today's weather: Expect a windy and cloudy day, with a bit of rain.
🧐 Did you know? Taj West End on Race Course Road came to be from a 10-bed boarding house started by a British woman named Mrs Bronson in 1887.
---
🏠 5 years of real estate regulations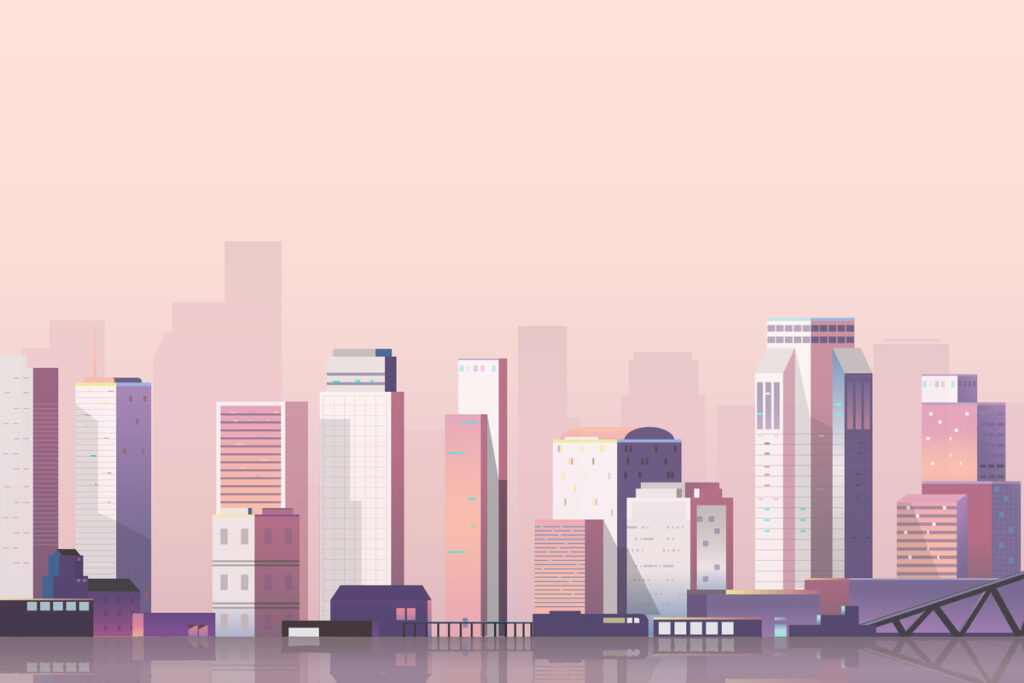 As the Real Estate Regulatory Authority (RERA) Karnataka completed 5 years, its report card doesn't read well.
History: It was established per the Real Estate Regulation and Development Act, 2016. Its goal – regulate and promote the city's real estate sector and protect the interest of homebuyers. What does that include? Fair transactions, delivery of construction, and resolving disputes.
It isn't a happy birthday for the RERA in Karnataka. Homebuyers are upset at its effectiveness in dealing with their grievances. It has addressed only 50% of grievances in five years. For the pending cases, it'll take another five. Its web page doesn't even have proper data.
The People's Collective Efforts (FPCE) shed some light on the matter. It said the web page has more than 1,200 projects classified as 'completion date expired.' No one knows what actions were taken on these.
FPCE chose a project at random which was launched in 2014. It is registered in RERA as ongoing with a 2019 completion date. But it's still not completed.
One more thing: There's also pending revenue. As of June 16, the total refund due is ₹268 crores with 674 pending Revenue Recovery Certificates (RRC). There's no timeline on when these will be resolved.
---
💰 Pay for parking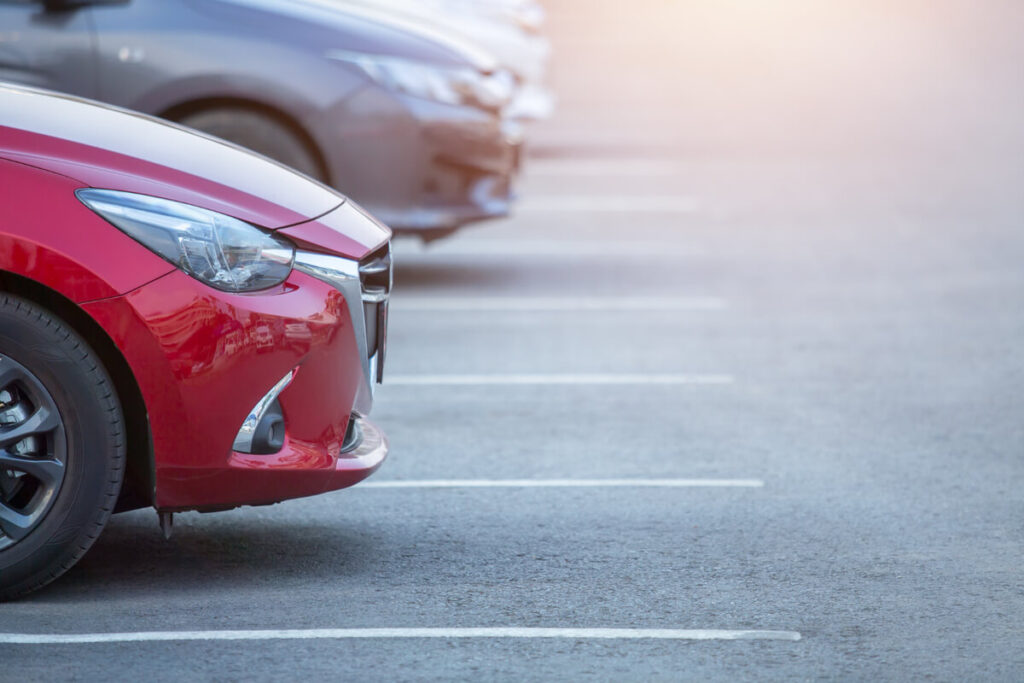 Get ready for paid parking on roads around multi-level parking facilities.
Where is it? The Bruhat Bengaluru Mahanagara Palike (BBMP) will convert 12 roads around Freedom Park into paid parking spaces. 90% of the parking facility is complete. Those visiting areas like Chickpet, Gandhinagar, BYK Iyengar Road, and Palace Road can park their vehicle at the facility.
The BBMP wants motorists to use the multi-level parking facility to free up space on the roads. It has a capacity of 1,000 vehicles. The BBMP understands that roads shouldn't be for parking since it affects the flow of traffic. However, they want the facility to be a success.
So, if you're not going to use the facility and park on a nearby road, you'll be charged for it. The facility has been delayed due to repeated protests in the area. The protestors park their vehicles on nearby roads leading to traffic jams.
Way forward: If the scheme becomes successful, there are plans to introduce it at Kalidasa Road, Freedom Park entrance, Ramachandra Road, and all roads from 2nd Cross to 6th Cross.
---
🏙️ Predicting urbanisation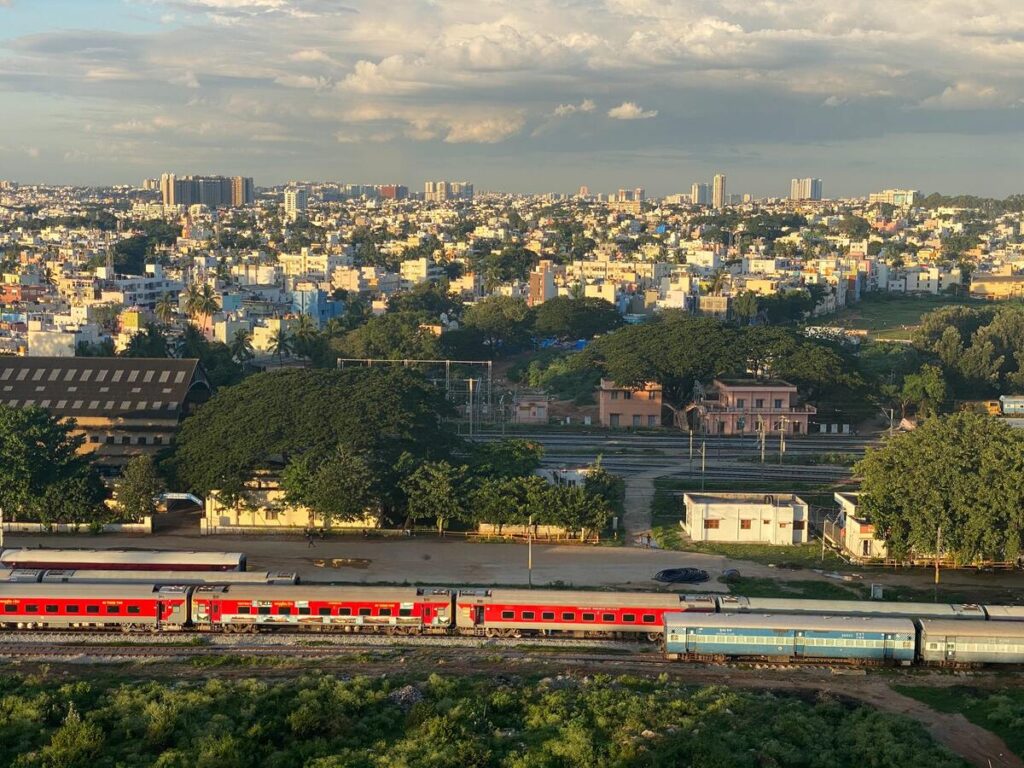 What will Bengaluru's landscape look like in the next decade?
Story so far: Students from the MS Ramaiah Institute of Technology (MSRIT) have developed a method to forecast Bengaluru's urbanisation and predict land rates. They're using satellite images from ISRO. The hope is it'll help predict the price of land.
They've so far forecasted a 42% increase in the city size by 2031. They've used information from Namma Metro, airports, highways, and special economic zones (SEZs). Places around Kempegowda International Airport and Hoskote will see a lot of growth according to the forecast.
They used data on guidance values for the city's wards in the last decade to predict the next decade. The information could be useful for farmers, brokers, and realtors.
What's next? The students currently have a server for the data. They are thinking about a website to make the information accessible to the public. The methodology might still need to be finetuned to make it useful for everyone.
---
🚗 Toyota's used car entry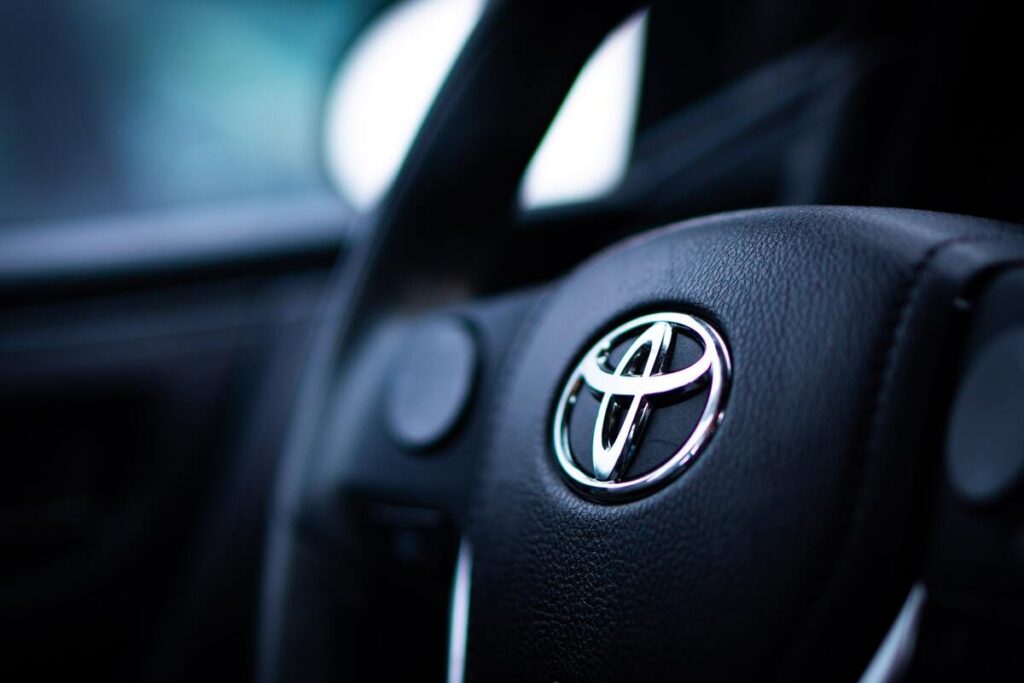 Toyota has entered India's second-hand car market.
What and where: If you're in the market for a second-hand car, Toyota is one option you have. Toyota Kirloskar Motor (TKM) inaugurated its Toyota Used Car Outlet (TUCO) in the city. It will buy and sell only Toyota cars.
Every car will undergo a 203-point inspection at the workshop based on the company's global standards. After that, it'll undergo a refurbishment to see the car's quality standard. The company wants to ensure that the pre-owned cars being sold are of the highest level and quality.
The showroom is also state-of-the-art. Customers can evaluate their vehicles online through the U Trust website on the 'valuate your car' option. Toyota wants to offer people a fair deal with transparency and reliability.
Additional services: Toyota will also offer customers customised financing through Toyota Financial Services India Limited (TFSIN). They'll also give personalised RTO assistance so that the documentation process is smooth.
---
Yesterday's poll results:
Yes, the proposed fitness trail in Cubbon Park sounds fun: 53.8 🏆
No, leave the park as it is: 46.2
---
✨ Things to do…
Here's everything you can do over the weekend!
That's it for today. Have a great weekend!