Good morning, Bengaluru!
🌦️ Today's weather: Nothing much has changed since yesterday. Nippy temperatures with light rain throughout the day.
🧐 Did you know? Bengaluru is the world's eleventh cheapest city to live in, according to the Economist Intelligence Unit's Worldwide Cost of Living survey.
---
☣️ Open drains pose safety hazard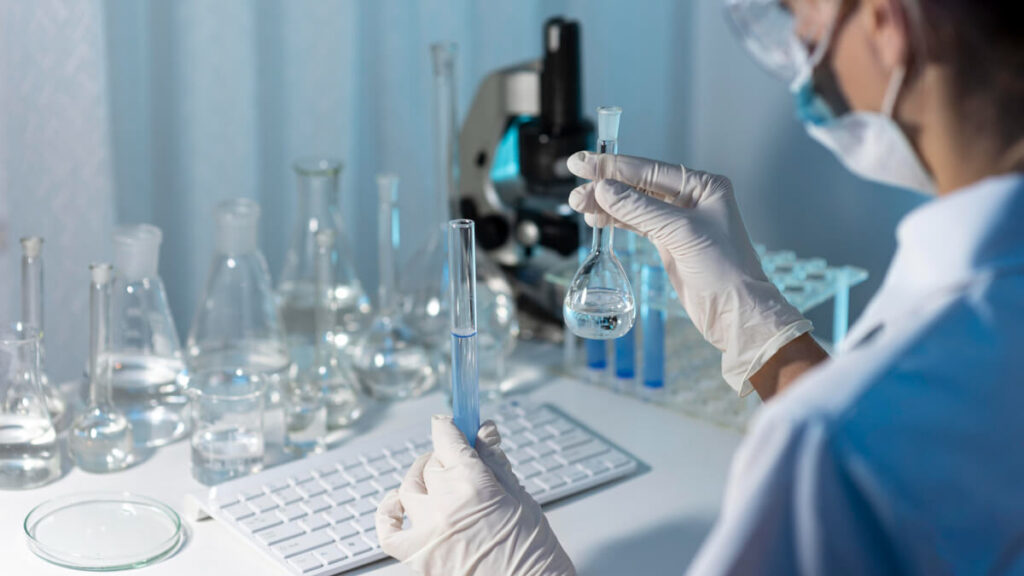 Large concentrations of antibiotic-resistant bacteria, which prolong hospital stays and increase mortality, have been found in Bengaluru's open drains in a recent study.
Story so far: Precision Health studied water samples from 66 sites across all BBMP zones at the end of 2021 for the study, which examined how bacteria in the samples responded to five common antibiotics. Test results showed that 51% of samples tested against the antibiotic ertapenem were resistant to it, meaning the bacteria continued to grow in spite of the antibiotic's presence.
The most frequently detected bacteria were E. coli and Klebsiella pneumoniae, both of which had high levels of antibiotic resistance.
Antibiotic misuse and indiscriminate usage are major contributors to the global health issue of antimicrobial resistance (AMR).
Safety implications: According to the study, there are many resistant bacteria in the environment, which has an impact on public safety. The water from open drains later returns to us in the form of the crops, fish, or water we consume, or it is utilized for irrigation downstream or enters lakes.
---
📱 Limiting social media usage among students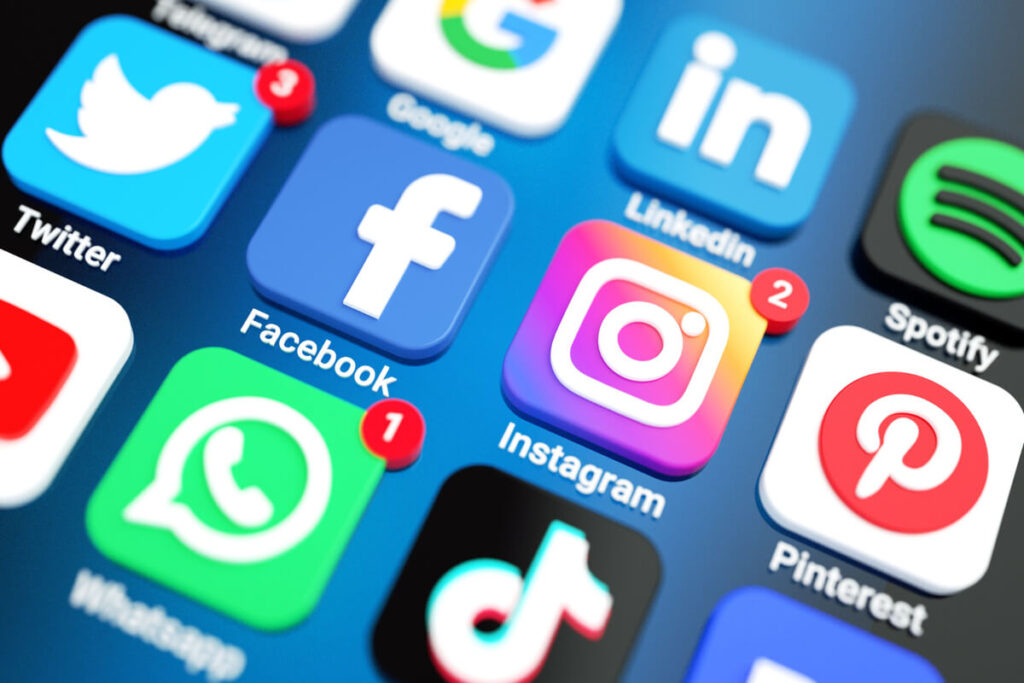 Many schools in Bengaluru have required parents to sign an undertaking that their children won't be permitted to open or operate social media accounts.
Story so far: Schools have had a difficult time managing students who are very active on social media. There have been incidents where students have added teachers as "friends," participated in group discussions, etc. Additionally, they make "reels" while wearing uniforms, which schools do not appreciate.
Many parents are aware that their children are active on social media sites like Instagram, Facebook, Snapchat, and other similar platforms, according to school authorities.
Parents to blame: Parents are to be held accountable for their children's increased use of social media, according to school officials, who also claim that it is their duty to keep an eye on these activities. Inside the school, cell phones are not permitted. However, children have access to a variety of social media at home. Here, parents need to take responsibility and monitor.
---
🔩 NoPo catches attention of Navy, Tesla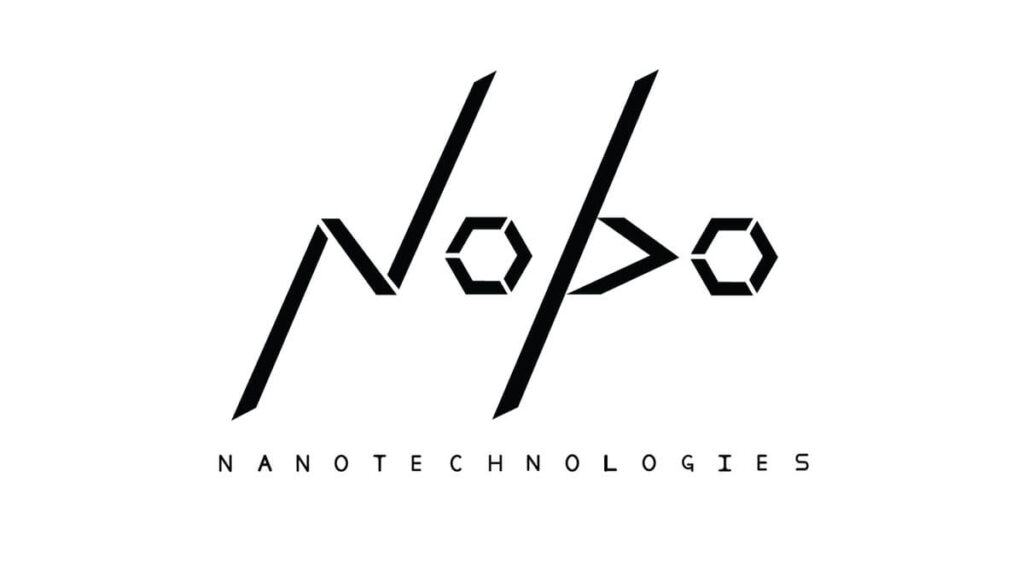 One of the few companies in the world that produces single-walled carbon nanotubes, or SWCNTs, one of the strongest and smallest materials ever created, is Bengaluru-based NoPo Nanotechnologies.
Story so far: Carbon atoms are arranged in these cylindric patterns in a single layer. This microscopic material possesses a tensile strength over 100 times greater than steel and is 10,000 times thinner than a single strand of human hair. It also has very good thermal and electric conductivity.
The only business in the world that produces carbon nanotubes with such small dimensions is NoPo.
The Navy, Elon Musk's Tesla Motors, and NITI Aayog have already shown interest in it.
About the company: Gadhadar Reddy founded the company in 2011. Reddy was captivated by space as a child. Unlike factories that create durable materials in large reactors, NoPo Nanotechnologies completes all of its manufacturing inside one small building. The company makes products that are kilometres long and compressed for storage.
---
📈 Expressway pushes land prices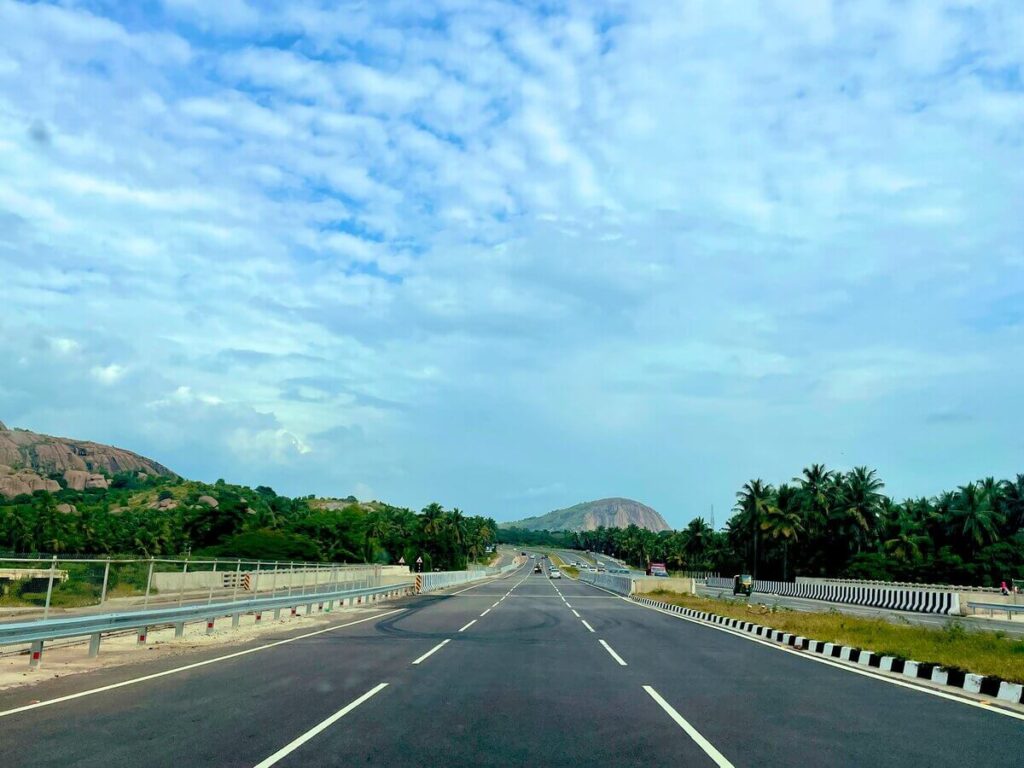 The cost of land has increased along the newly constructed Bengaluru-Mysuru Expressway in both towns and villages.
Story so far: Bhaskar T Nagendrappa, president of CREDAI, Bengaluru, claims that the increase in land value along the Mysuru-Bengaluru expressway comes at a time when the real estate market is already on an upswing after being affected for two years by COVID-19.
The expressway has increased the value of real estate in the communities along the route due to better connectivity, in addition to the enormous rise in the price of agricultural land.
50% escalation: Land value will automatically rise wherever highways are built. A representative from the Department of Stamps and Registration stated that once the road is completed, properties near the expressway will witness a 50% increase in price.
---
📊 Today's Poll
(Only subscribers can participate in the polls)
Do you prefer rainy weather or sunny weather?
I prefer rainy weather.
I prefer sunny weather.
---
❓ Today's Question
(Only subscribers can submit their answers)
Which is your favourite Instagram page?
Reply to this email with your answers.
---
🗞️ In other news…
---
🛋️ Local Lounge
Yesterday's Poll:
I dress for style: 5.6%
I dress for comfort: 94.4% 🏆
Answers to Yesterday's Question:
What is your go-to breakfast meal?
Mohan: "Bisi bisi dosa 😋"
Datta: "dosa, idly, poha"
Srikanth: "Cold Oats porridge loaded with nuts, raisins and pomegranate."
That's it for today. Have a great day!