Good morning, Bengaluru!
☁️ Today's weather: It's going to be partly cloudy with a small chance of some showers.
🧐 Did you Know? A plague rattled Bengaluru a century ago. The bubonic plague spread across many cities, including Mysore state. Systems were in place to identify, segregate, and treat patients in segregation camps outside the city. A silver lining was the necessity for better infrastructure. The result was the Victoria Hospital and telephone lines.
---
💡 ️Let there be light!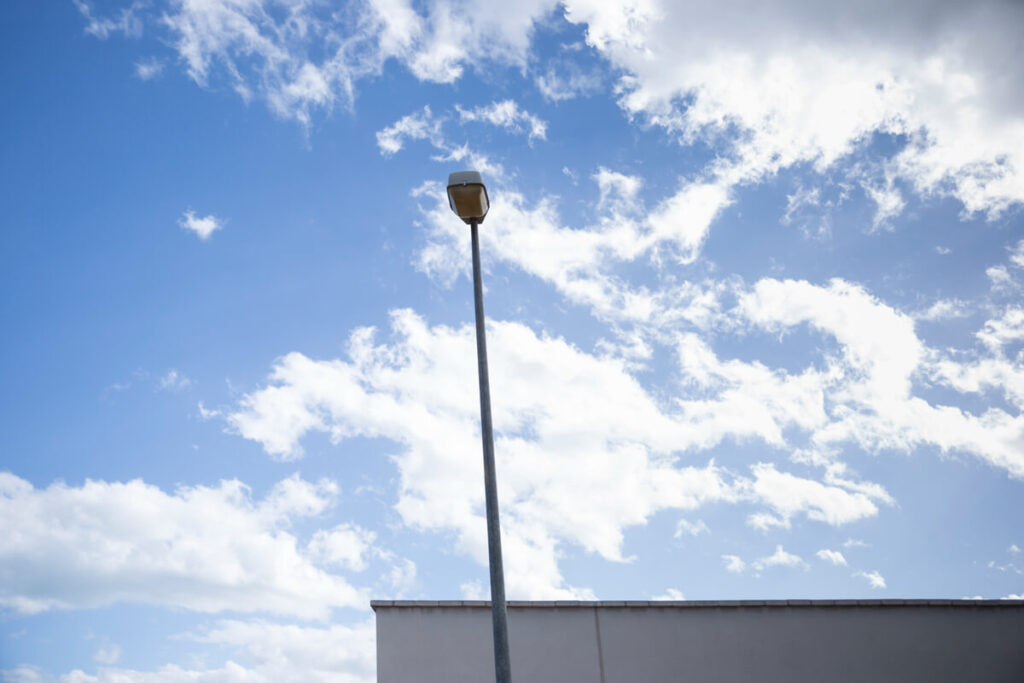 Mahadevapura zone will sport a brighter look as more than 9,000 LED streetlights will be installed.
Story so far: Residents have complained that the roads have been in bad condition for years. Without proper streetlights, it has become a nightmare for commuters. Despite complaining to the authorities, nothing was done. The BBMP previously tried to begin installing LED lights many times but failed to. While it was budgeted for, the agency assigned didn't do anything.
The BBMP will install LED lights in the streets along Alpine Eco Road, Gear School Road, and Sarjapur Road. The process began last week.
It'll include 23 high-mast lights that will help illuminate large areas from a specific height, usually on poles as tall as 40 to 50 feet. Each pole will have 16 fixtures.
Timeline: The project will be completed in the next three months. The power supply will be provided by BESCOM. For residents and commuters, the streetlights are a relief, not just for travel but for personal security too.
---
🔋 Ola's batteries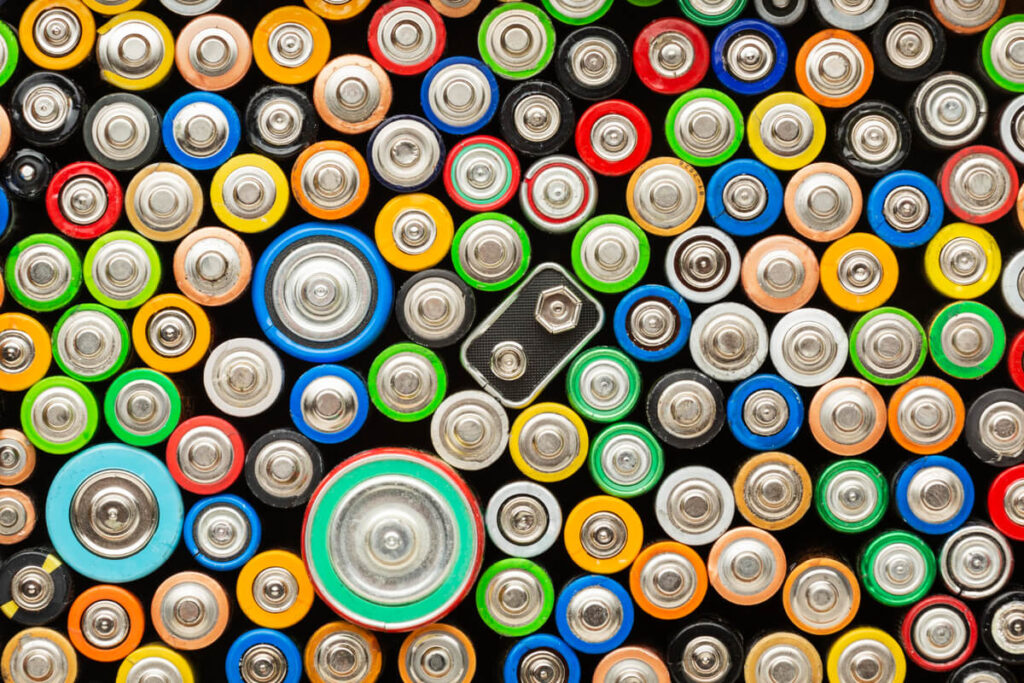 Ola Electric is setting up a Battery Innovation Centre (BIC) in Bengaluru for research and development.
The plan: Ola is India's largest Electric Vehicle company, and it's looking to ramp up. The company will invest $500 million in a battery innovation centre and promote indigenous cell research in India. The facility in the city will be one of the world's biggest with more than 165 pieces of equipment.
The BIC will have advanced labs and equipment for battery innovation. It'll have Proto lines that can produce Cylindrical, Pouch, and Coin cells. The centre will have the capability to make a complete battery packet design, its fabrication, and testing under one roof.
Some of the equipment will be cutting-edge like x-ray photoelectron spectroscopy machines (XPS), the latest Gen 3 CT scan equipment, and others.
What's next? The company will also go on a hiring spree to recruit 500 PhDs and engineers, along with 1,000 researchers. Ola will begin mass production of its cell by 2023.
---
🚌 No more Atal Sarige buses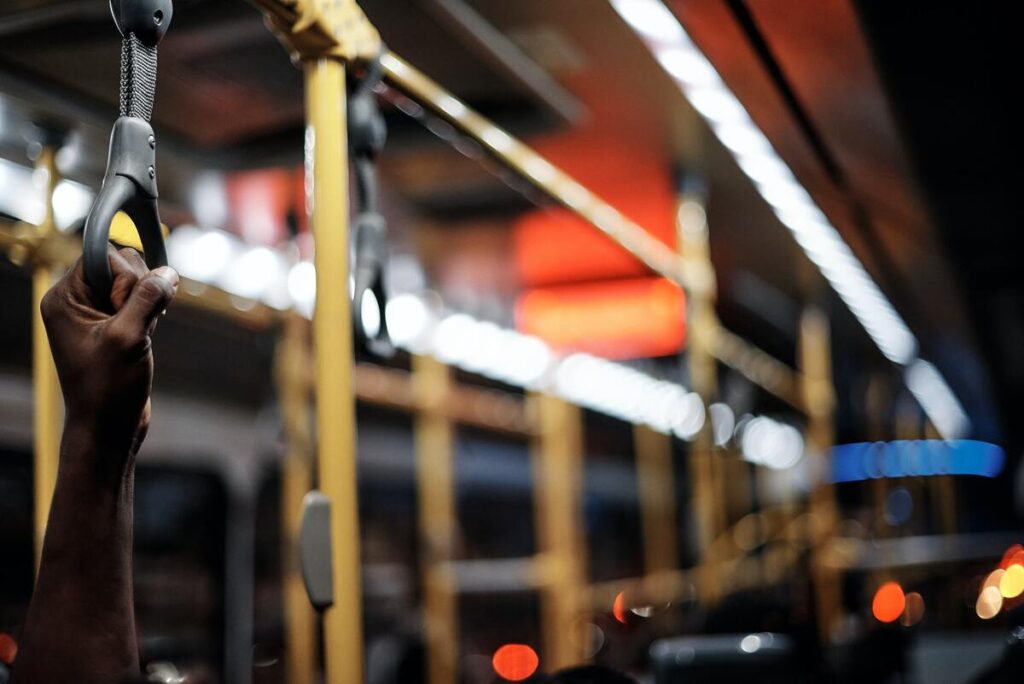 The Atal Sarige buses, meant for the poor, are no longer on the roads.
Story so far: The BMTC's Atal Sarige buses were introduced in 2009 to provide economically weaker sections with an affordable way to travel. The fares were half the ordinary rates. There were 20 buses across 11 routes before the pandemic. When it launched, there were about two dozen.
The minimum fare was ₹3 and the maximum, for up to 50km, was ₹15. For comparison, fares in other non-AC buses were between ₹5 and ₹30.
The buses were hard to miss. They were tri-coloured with the route numbers beginning with 'AS'. They had fewer seats to accommodate more people. In 2017, the Congress-led government expanded the service for women and students. However, the response was poor.
Revival? BMTC officials say the state government needs to offer support for the service if they are to be expanded. Currently, there are no Atal Sarige buses in use. There's also the issue of high fuel prices.
---
🏃 Supporting the next generation of athletes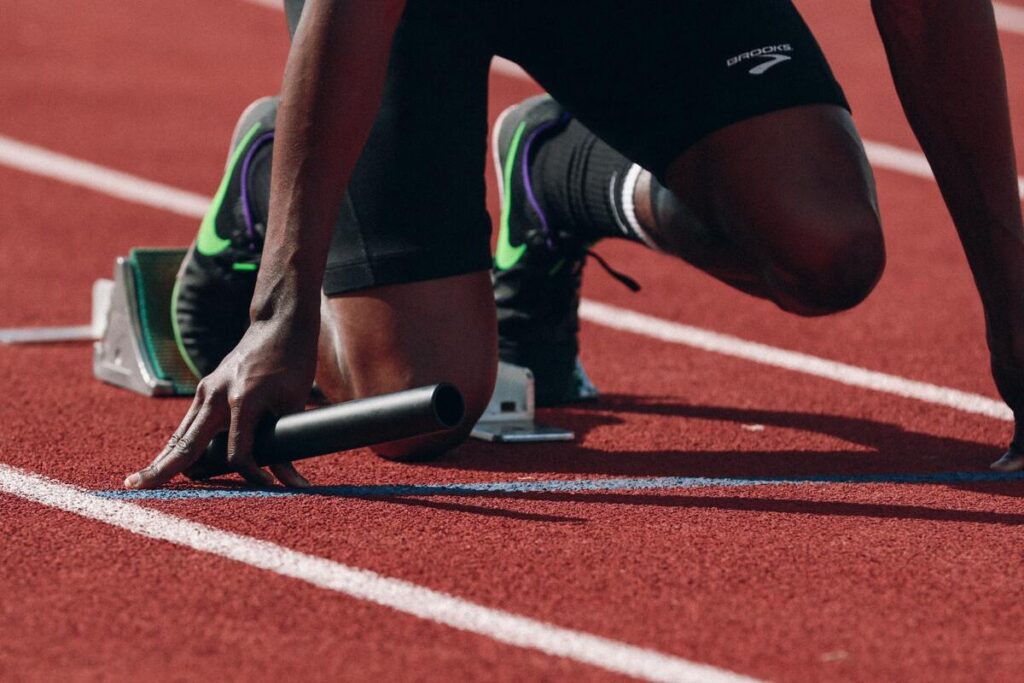 The next generation of Indian athletes gets help from a new academy.
Who's involved? Gameskraft, an online skill-based gaming company's social arm, the Gameskraft Foundation, has partnered with the Anju Bobby Sports Foundation (ABSF) to support its new high-performance academy in the city.
ABSF, from Anju Bobby George, India's only senior world championship medallist in athletics, and her coach Bobby George will help support up-and-coming athletes. She expressed her happiness to have the opportunity to give back to society.
The facility at Kengeri will have state-of-the-art facilities by providing training modules and experiences like running surfaces, equipment, and coaching expertise.
For Gameskraft, it's part of their corporate responsibility mission to give back to communities. Vikas Taneja, the Group CEO, said sports development was high on their list of areas of the company's focus.
---
📊 Today's Poll
(Only subscribers can participate in the polls)
Various states are looking to expand Electric Vehicle (EV) adoption among their citizens. Companies like Ola are gearing up. Are you planning to make the switch to an EV?
Yes, I'm planning to buy an EV.
No, I'm not planning to buy an EV.
(Yesterday's poll results in the Local Lounge below)
---
❓ Today's Question
(Only subscribers can submit their answers)
What is the name of your pet? Why have you kept that name?
Reply to this email with your answers.
(Answers to yesterday's question in the Local Lounge below)
---
🗞️ In other news…
---
🛋️ Local Lounge
Yesterday's Poll Results:
I prefer working in coffee shops: 11.1%
I do not like working in coffee shops: 88.9% 🏆
Answers to Yesterday's Question:
Did you purchase anything that you later regretted? What's the item and why the regret?
Varun: "I bought a pair of shoes that looked good at the store. But after a couple of outings, didn't really like them all that much."
That's it for today. Have a great day!