Good morning, Bengaluru!
🌤️ Today's weather: Cloudy skies with a probability of scattered thunderstorms.
🧐 Did you know? In 2019, Bengaluru was deemed the most pet-friendly city in a survey conducted with over 1,500 pet owners across the country.
---
🚇 Marathahalli excluded from Namma Metro plans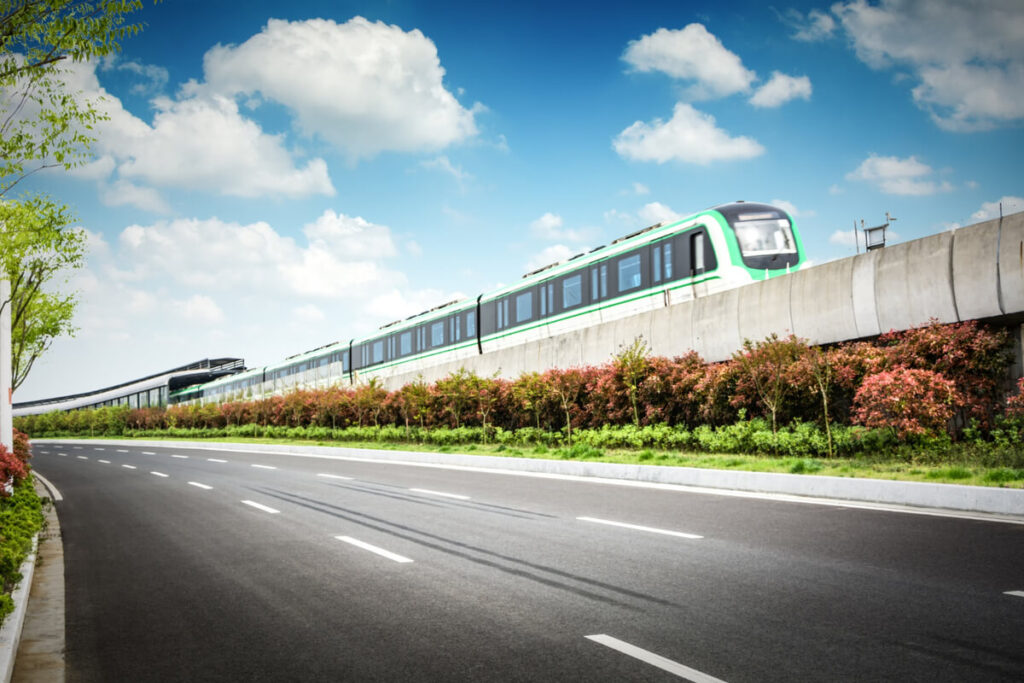 The Karnataka government submitted a detailed project report which indicates that the mass rapid transport system (MRTS) will not be available in Marathahalli.
Story so far: In 2016, RITES proposed a 133-km metro line network including Marathahalli, as it was not feasible to widen the roads in that area due to the presence of the HAL airport. However, the Hosakerehalli-Marathahalli line (21 km) has not come up for discussion recently, according to an official of the Bangalore Metro Rail Corporation Limited (BMRCL).
In the next two months, however, the state government is set to approve the JP Nagar-Kempapura (32.15km) and Hosahalli-Kadabagere (12.5 km) routes.
The BMRCL official also said that completing the second half of the Outer Ring Road (ORR) is the top priority at the moment.
Lack of public transport: An urban transport activist observed that a huge chunk of East Bengaluru would be deprived of efficient public transport if the Marathahalli metro line was not built. It will allow congested areas like Koramangala, Domlur, Murugeshpalya and Marathahalli to be more connected.
---
🚖 Startup BluSmart expands to Bengaluru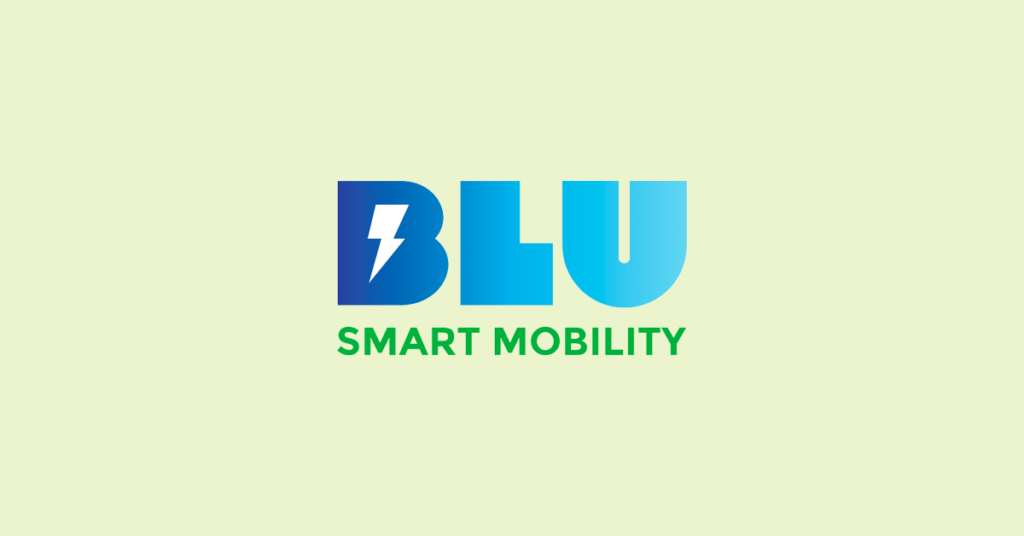 Available only in Delhi-NCR until recently, the electric ride-hailing company plans to expand to Bengaluru.
Story so far: Founded in 2018, Gurugram-based BluSmart is an electric ride-hailing company that provides on-demand electric and smart mobility. The purpose of this startup is to provide urban India with affordable and sustainable means of transportation.
BluSmart cabs are now available in Indiranagar, Koramangala, Richmond Town, CV Raman Nagar and other major areas.
The serviceable locations and other details are available on the BluSmart mobile application.
Sustainable & affordable: BluSmart cabs not only provide equitable economic opportunities to its drivers but also provide premium services to its customers. Amenities such as zero cancellation, on-time rides, no surge and multiple online payment options allow riders to travel with convenience.
---
🚀 President inaugurates HAL's facility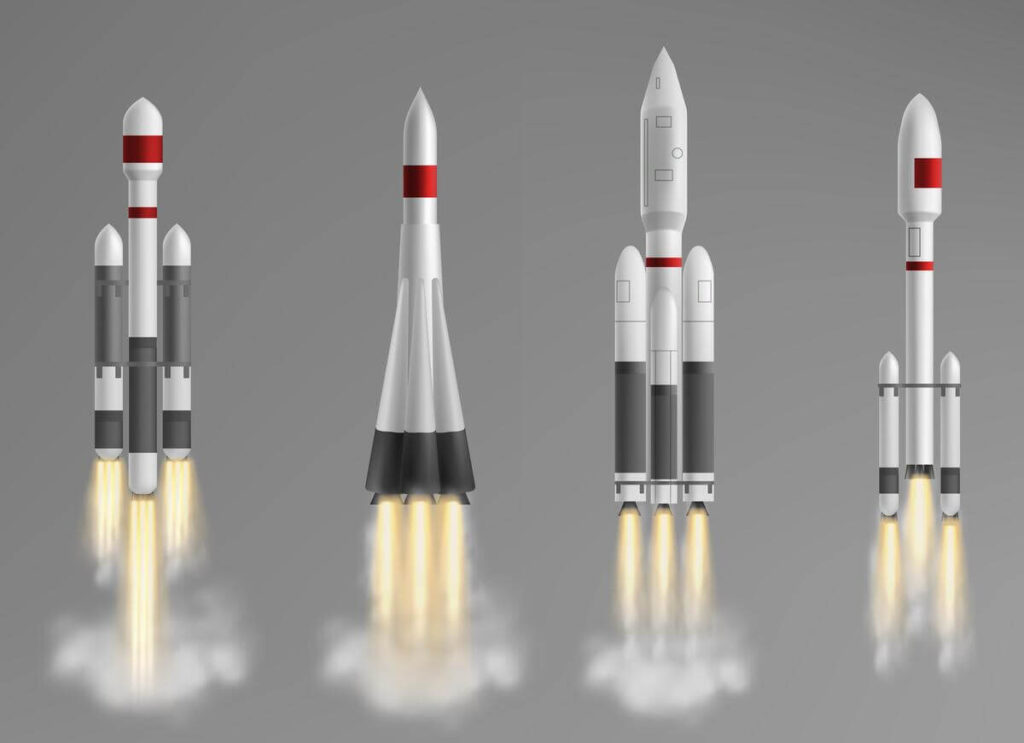 President Draupadi Murmu inaugurated Hindustan Aeronautics Limited's (HAL) new rocket engine manufacturing facility in the city.
Story so far: HAL has developed a ₹208-crore Integrated Cryogenic Engine Manufacturing Facility (ICMF), which will be housed there for the Indian Space Research Organisation (ISRO). The facility, which has been built over a 4,500 square metre area, houses over 70 high-tech facilities for the production of cryogenic and semi-cryogenic engines for Indian rockets.
The pre-production process, including quality plans and drawings, has already begun, as HAL stated that it would start producing the modules by March 2023.
The ICMF will cater to the entire Rocket Engine Manufacturing needs for ISRO.
Ready to go: According to HAL, the required machinery for manufacturing and assembling needs has already been fully commissioned. An MoU was signed between HAL and ISRO in 2013 for the creation of this facility. It was later modified in 2016.
---
🌲 One tree for every seven people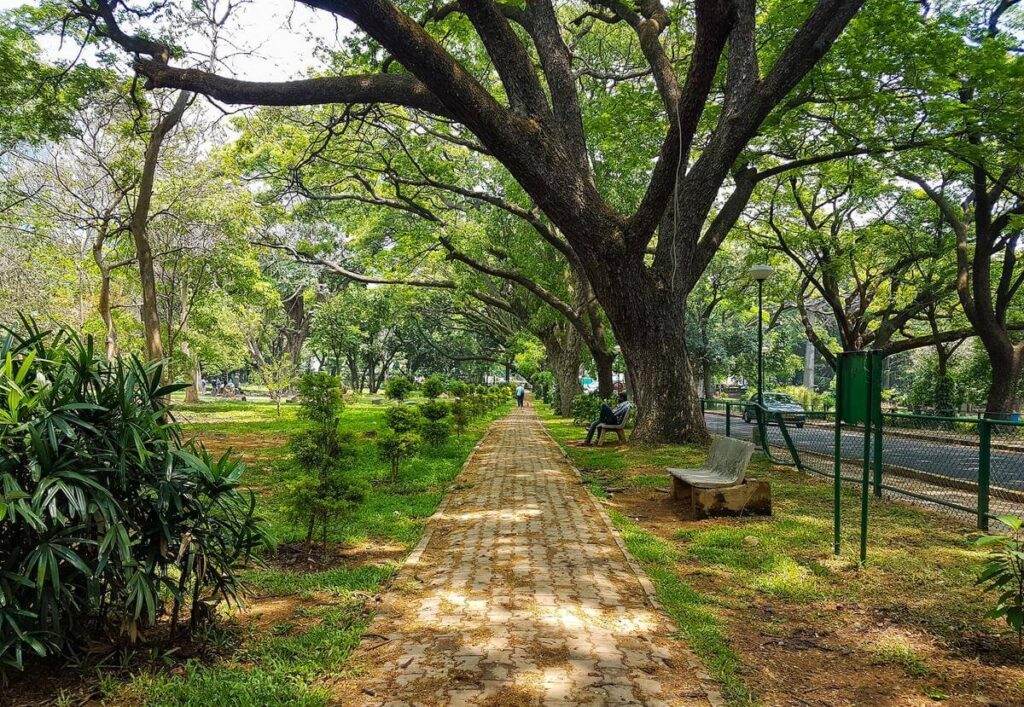 Environment expert TV Ramachandra said that the Karnataka government must shift its focus to regrowing the city's vegetation in the wake of severe inundation following rains.
Story so far: According to the expert, Bengaluru has lost 88% of its forest cover and 75% of its water bodies. Speaking at a webinar, 'Karnataka: Cities Under Water, Why?', Ramachandra also pointed out that the number of trees has reduced significantly, with one tree for every seven people in the city.
He stated that the government should take back encroached lakes and stormwater drains to avoid major calamities in the future.
The green cover in the city also needs to be addressed to restore Bengaluru's old vegetation.
Other issues: Another panellist in the webinar, Dr Srikanth Srirama, raised the issue of diseases that could spread as a result of flooding and inundation. Sanjana A of Fridays for Future called for action against climate change that is already impacting different parts of the state.
---
📊 Today's Poll
(Only subscribers can participate in the polls)
Do enjoy pineapple on pizza?
Yes, I love pineapple on pizza.
No, I hate pineapple on pizza.
---
❓ Today's Question
(Only subscribers can submit their answers)
How many cities have you lived in, and which one is your favourite?
Reply to this email with your answers.
---
🗞️ In other news…
---
🛋️ Local Lounge
Yesterday's Poll Results:
I have studied abroad: 22.2%
I haven't studied abroad: 77.8% 🏆
Answers to Yesterday's Question:
If you could be a celebrity, who would you be and why?
Himanshu: "I would love to be Keanu Reeves, just such a great human being and such a down-to-earth person."
That's it for today. Have a great day!