Good morning, Bengaluru!
🌦️ Today's weather: Expect generally cloudy skies with light rain today.
🧐 Did you know? The largest sporting complex in Bengaluru, the Sree Kanteerava Outdoor Stadium was built on the bed of Sampangi Lake after it was drained in 1937.
---
🗑️ 200 tons of waste collected amid Dasara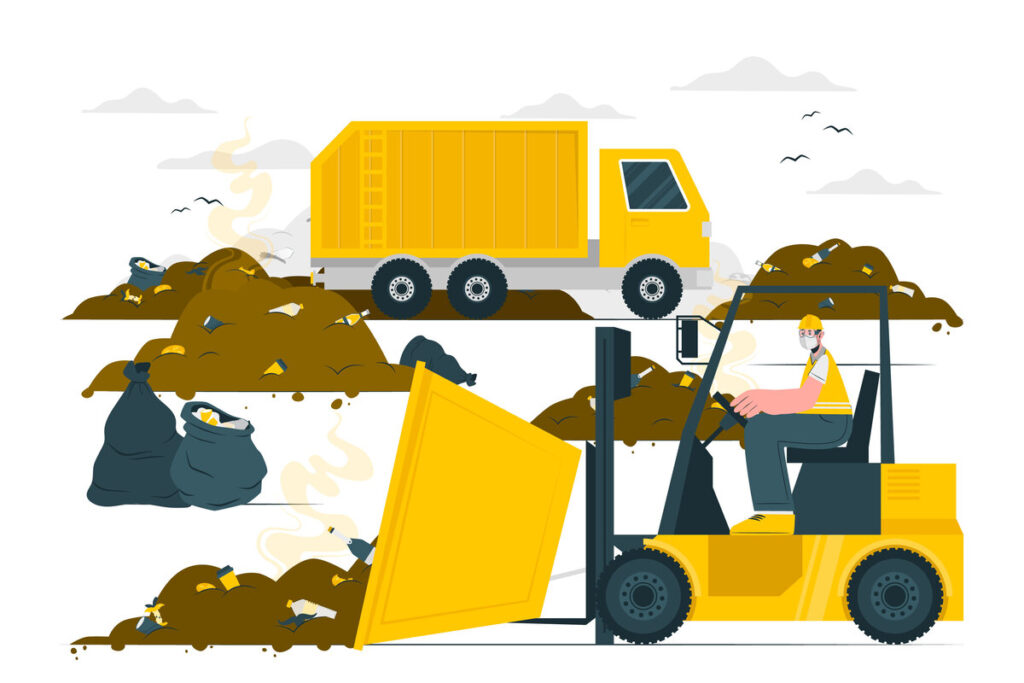 The BBMP noted that tonnes of green waste piled up at different locations as Dasara celebrations are being held without any Covid restrictions this year.
Story so far: The Bruhat Bengaluru Mahanagara Palike (BBMP) collected about 200 tonnes of green waste on Wednesday after the Dasara festivities. The cleaning work was affected as many pourakarmikas and contractors were celebrating the festival and were engaged in puja.
It was noted that vendors selling plantain stems, mango leaves and flowers left the waste after the business was over.
Ash gourd was littered around on the street and in small areas after the puja.
Green waste: Harish Kumar, the Solid Waste Management Commissioner, noted that since green waste does not have a foul smell like animal waste, it can be handled easily and used as manure after processing. He also pointed out that bigger garbage piles were observed in market areas.
---
🚍 Shortage of drivers restricts BMTC buses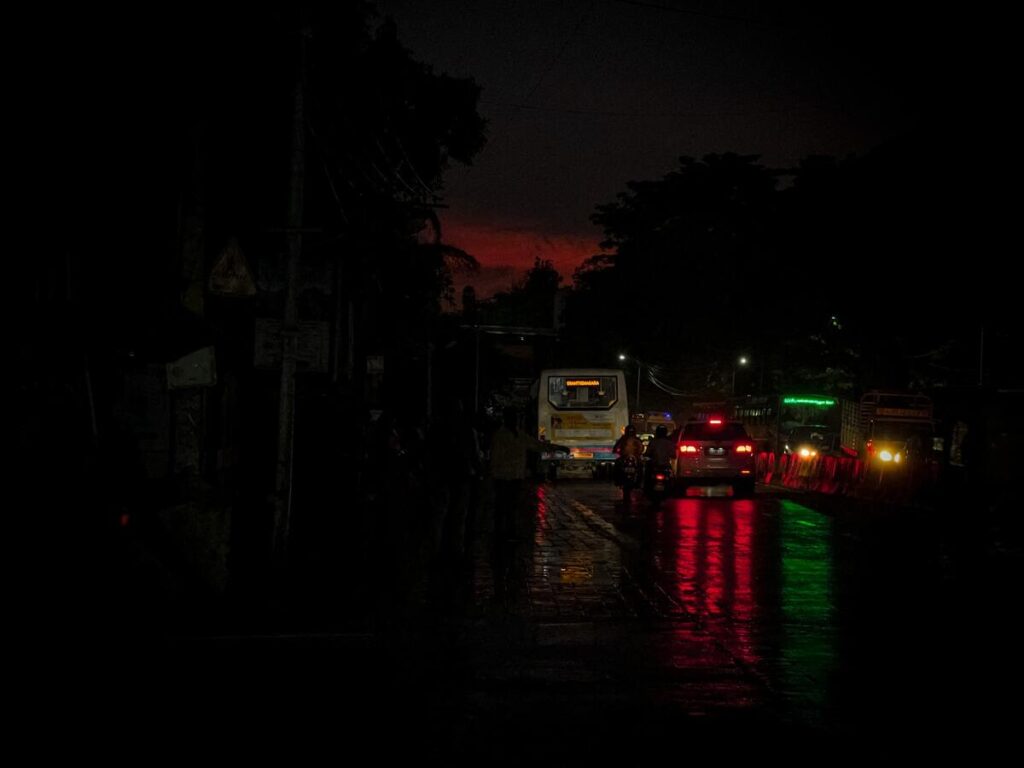 The Bengaluru Metropolitan Transport Corporation (BMTC) has a scope to run 900 buses in addition to its current fleet. However, a shortage of drivers has interrupted this plan.
Story so far: The BMTC currently has a fleet size of 6,798 buses of which only 5,600 are operational. While the corporation had a staff strength of 36,079 in 2013-14, it has been reduced to 29,726. Due to the pandemic, the state government instructed the BMTC to halt the recruitment of drivers as a measure to reduce the financial burden.
Since there has been no recruitment for a long time, officials claim that there is a shortage of over 5,000 drivers.
Due to the shortage, drivers need to work more to cover peak hours.
Cause of shortage: The last regular recruitment was conducted in 2018. Since then, hundreds of staff members have retired and over 1,000 have opted for inter-corporation transfers. This has also led to the underutilization of the AC bus fleet with over 400 not being used.
Additionally, exorbitant fuel prices pose a burden, making it unaffordable to run these buses.
---
🏢 WeWork India leases office space in Bengaluru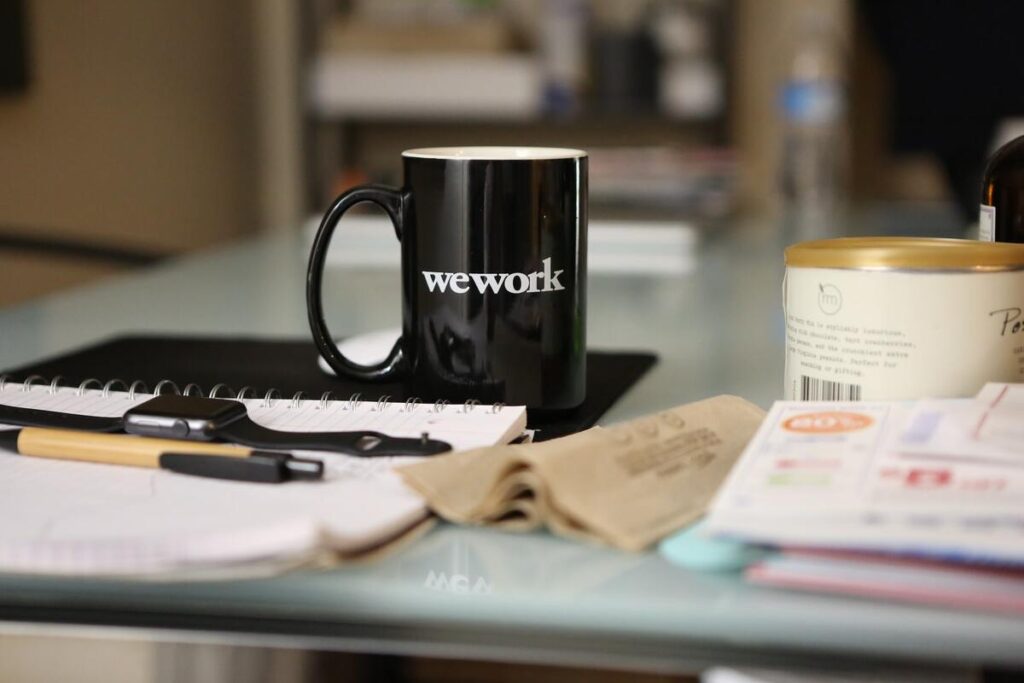 As a part of its expansion plan, co-working major WeWork India has taken on lease 3,62,000 sq ft office space in the city amid rising demand for flexible workspace.
Story so far: In 2017, WeWork Global announced its partnership with the Embassy Group. WeWork India currently has over 5 million square feet of office space across Delhi-NCR, Mumbai, Bengaluru, Pune and Hyderabad. It announced in a statement that it has taken on lease 3.1 lakh square feet at Kalyani Roshni Tech Hub and 52,000 square feet at Embassy One.
The Kalyani Roshni Tech Hub, located on Outer Ring Road, houses over 5,000 desks that cover eight floors.
The Embassy One building, located on Bellary Road, offers 600 desks across two floors.
Gross office space leasing: Colliers India highlighted that the gross office space leasing in January-September this year rose 97% to 40.6 million square feet in India from 20.6 million square feet last year. The report also said that office space may rise to 50 million square feet in 2022.
---
🐾 Akasa Air to allow pets on board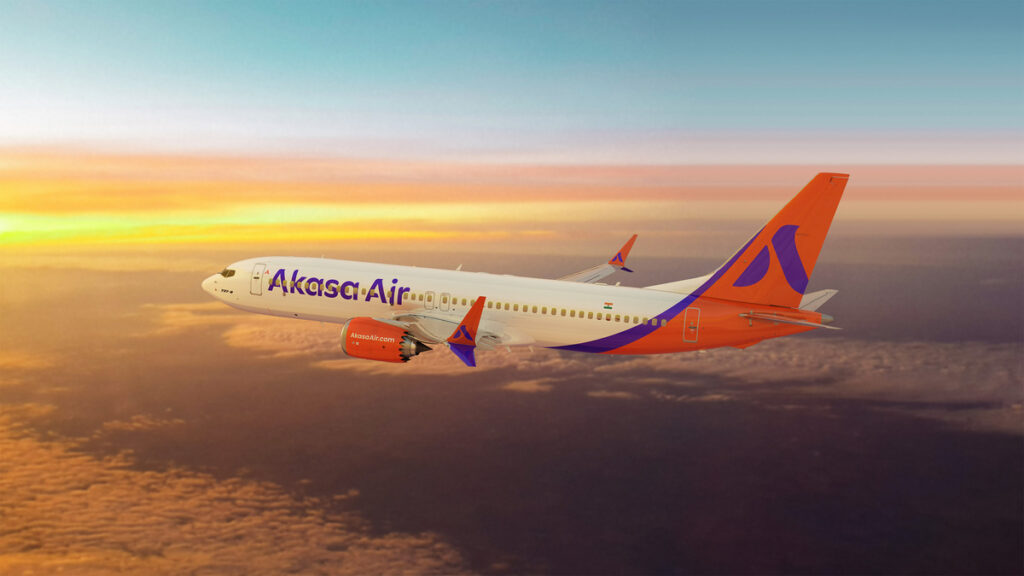 The newest airline in India announced that one pet per passenger will be allowed on the flight as a part of creating an "inclusive travel experience."
Story so far: Akasa Air will now allow passengers to bring their pets on board from November 1. Domesticated cats and dogs under the weight of 7 kg will be welcomed on the flight. The airline added that the pet policy will gradually be enhanced. Currently, only Air India allows passengers to carry pets on board.
Akasa Air has only six aircraft in its fleet. However, it plans to add an aircraft every 15 days.
The founder, Vinay Dube said that they hope to have 18 aircraft in total by the end of this financial year.
Akasa Air: The airline commenced operations in August this year and will fly its first Delhi-Bangalore flight today. By October end, the carrier expects to see 300 flights per week. Dube also expressed that the airline is on track and its performance has been "satisfying."
---
✨ Things to do…
Here are some fun and interesting things to do in the city over the weekend!
---
🛋️ Local Lounge
Yesterday's Poll Results:
I have eaten ice cream at Corner House: 71.4% 🏆
I haven't eaten ice cream at Corner House: 28.6%
Answers to Yesterday's Question:
What are the best things that money can't buy?
Datta: "Peace of Mind, Sleep, Gratitude"
Raghuram: "My life"
That's it for today. Have a great weekend!