Good morning, Bengaluru!
⛈️ Today's weather: Higher chances of rain with scattered thunderstorms throughout the day.
🧐 Did you know? Bengaluru lost around 5% of its forest area between 2011-2021. The city had a forest cover of 94 sq km in 2011, which dwindled to 89.02 sq km in 2021.
Aside: If you are interested in attending a photography exhibition and workshop focusing on wildlife awareness in Bengaluru this week, check out the 'Call for Conservation' event here. We are the exhibition partners for the event, so feel free to drop by!
---
🚚 Eco-friendly waste collection vehicles
The Bengaluru Solid Waste Management Company (BSWMC) has initiated a host of changes including the replacement of old auto-tippers with eco-friendly BS-VI norms.
Story so far: On Tuesday, the BSWMC floated tenders that described numerous changes that will take place. One of these is the introduction of eco-friendly vehicles to collect and transport (C&T) waste from houses and commercial establishments. Apart from this, the new system will introduce 1,700 pushcarts, 2,100 three-wheelers, 2,700 four-wheelers, and 525 compactors to dispose of waste.
89 private firms will be given the responsibility to C&T wet, dry and sanitary waste from houses and shops and ensure proper segregation.
The increase in cost will not be significant as the contract period will be increased to five years.
Lack of clarity: While the tender outlines substantial changes, there is not much clarity as the request for proposal (RFP) document will be released only on August 28. Garbage contractor S N Balasubramani is of the opinion that the BSWMC has not considered the actual cost of inducting new vehicles as per the civic body's estimates.
---
🕌 Karnataka HC refuses to ban mosques from playing azaan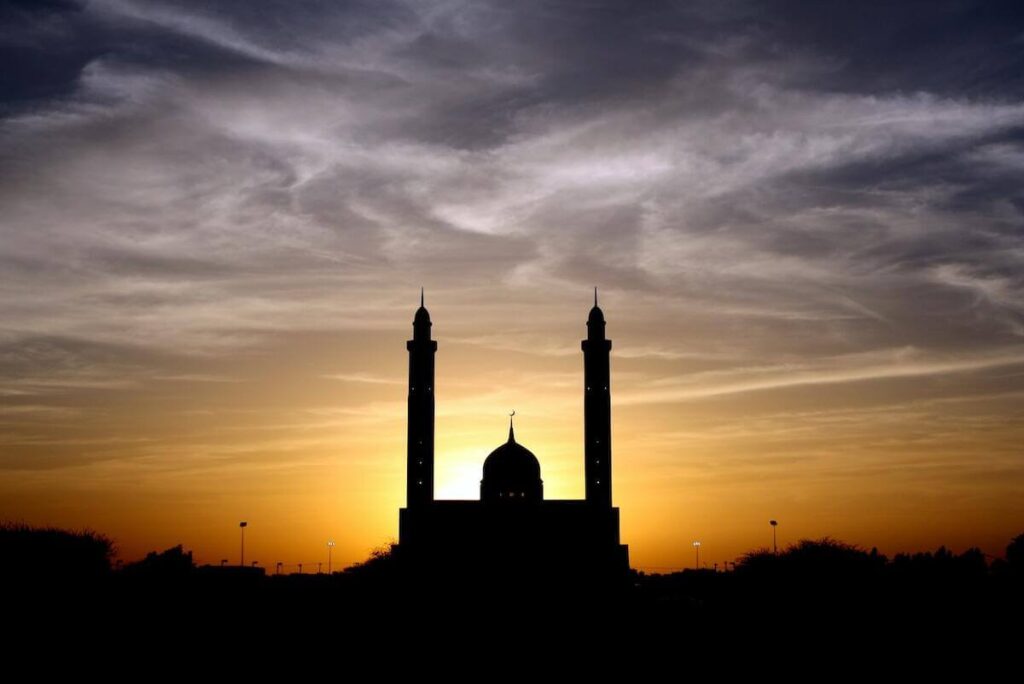 The Karnataka High Court established that the azaan played on loudspeakers does not violate any fundamental rights of the people.
Story so far: The HC stated that since the Muslim call to prayer does not violate the rights of people belonging to other faiths, there is no problem with azaan being played on loudspeakers. The court responded to public interest litigation (PIL) by refusing to ban the playing of azaan.
However, the HC directed authorities to ensure that the 'Noise Pollution Rules' are properly implemented and to file a compliance report.
The PIL had stated that the content of the azaan is hurtful to believers of other religions.
The Constitution says: According to Articles 25 and 26, the principle of toleration must be adopted and citizens are vested with the fundamental right to profess, practice and propagate their own religion. However, restrictions can be imposed on the grounds of morality, public order and health.
---
🐘 Ganesha idols made of PoP will face action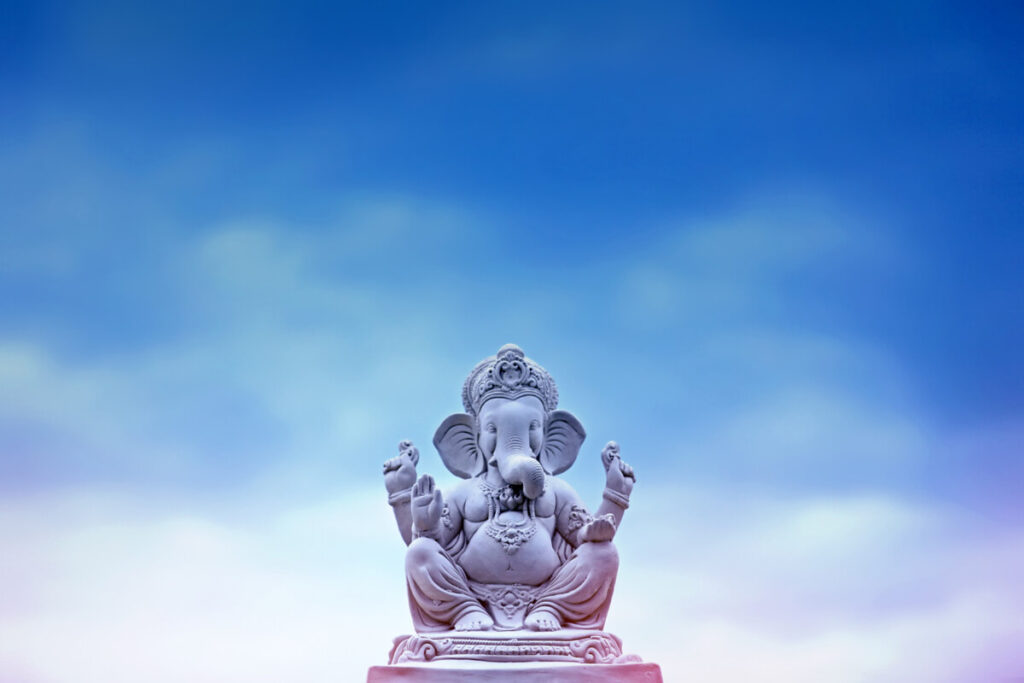 With the Ganesha festival around the corner, BBMP will be uncompromising about pollution and a team will check for banned items.
Story so far: The BBMP has laid down strict instructions for the approaching Ganesha festival in order to curb pollution. Only eco-friendly idols will be allowed while idols made of Plaster of Paris (PoP) are banned. Criminal cases will be filed against people making PoP idols. Other harmful materials such as thermocol have also been banned.
BBMP Chief Commissioner has encouraged the use of clay to make idols in an attempt to prevent pollution in lakes.
Zonal commissioners have been instructed to appoint nodal officers to monitor permissions, immersions and other preparations.
Circular issued: The state government has also issued a circular directing all corporations and municipalities to celebrate this year's Ganesha festival in an eco-friendly manner. People who wish to keep idols are to get NOCs from the concerned authorities.
---
👮 Security cases slapped on roadside vendors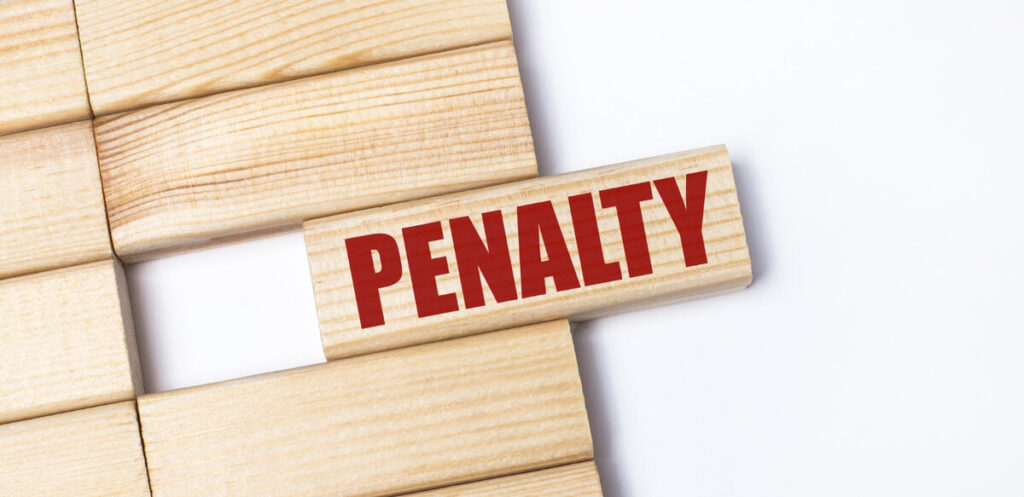 Four roadside vendors have been booked under security cases for encroaching on footpaths around the city.
Story so far: The security cases have been booked against repeat offenders as the vendors endangered pedestrians' lives. In these cases, the offender is obligated to pay the security and is instructed not to repeat the offence.
Earlier, cases were booked under IPC Section 283 which enumerates danger or obstruction in a public way or line of navigation.
Now, however, senior officials have been prompted to book a security case against repeat offenders.
Penalty: The four cases booked yesterday demanded heavy fines from each of the offenders. Chickpet traffic police have taken 1 lakh each from two vendors in the area. Magadi Road traffic police took a bond on the vendor's two-wheeler while Jayanagar traffic police issued a warning to the fourth offender.
---
📊 Today's Poll
(Only subscribers can participate in the polls)
Do you segregate garbage into dry and wet waste at your home?
Yes, we segregate garbage into dry and wet waste at our home.
No, we don't segregate garbage into dry and wet waste at our home.
---
❓ Today's Question
(Only subscribers can submit their answers)
What are your favourite tourist destinations in Karnataka?
Reply to this email with your answers.
---
🗞️ In other news…
---
🛋️ Local Lounge
Yesterday's Poll Results:
I have visited the vibrant flea markets around Bengaluru: 0.0%
I haven't visited the vibrant flea markets around Bengaluru: 100.0% 🏆
Answers to Yesterday's Question:
What is the longest time you have been stuck in traffic in the city?
Dinesh: "It was sometime during December 2017. I still vividly remember the evening. I had to travel to my Sister's home in Narayanpura from ITPL. I took a bus, and the bus was stuck near Hoodi. It was around 15-20 minutes which surely felt like forever since I was standing in a jam-packed bus and the bus didn't move an inch. In frustration, I disembarked the bus and walked 5 km to reach my destination and to beat Bangalore traffic 😂"
That's it for today. Have a great day!