Good morning, Bengaluru!
🌦️ Today's weather: Warmer temperatures with spells of rain for today.
🧐 Did you know? The Begur Fort is the oldest fort in Bengaluru and is situated in Akshaya Nagar, thought to have been built in the 8th or 9th century.
---
⚽ Football coaches aid slum youth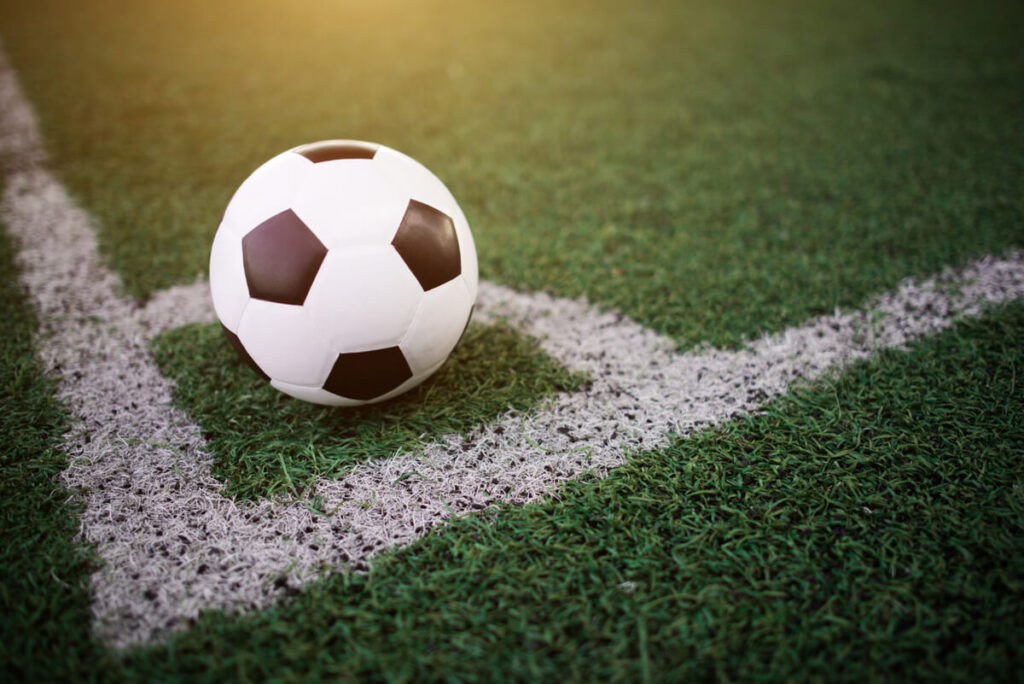 A soccer-player-turned-coach, D Satya Raj, has created a football platform for kids and youngsters from slum communities.
Story so far: The Freedom Project of India's Sport for Life initiative, led by Satya Raj, began at the Bengaluru East football field in 2004 as a humble project for five to seven local kids. Since then, it has grown into a grassroots soccer programme that now trains over 900 children across seven playgrounds and 14 neighbourhoods in the east and northeast of the city.
The grassroots soccer training initiative has so far included more than 5,000 children from slum neighbourhoods in the city.
Flourishing project: Several players from the initiative are presently competing in age-group tournaments like the I-League as well as other Bengaluru soccer leagues. Currently, the project has seven C-Division league teams, athletes are making their way onto state teams, and up to twelve of the youths who attended the camps have become coaches.
---
🚍 BMTC to launch Nimmbus app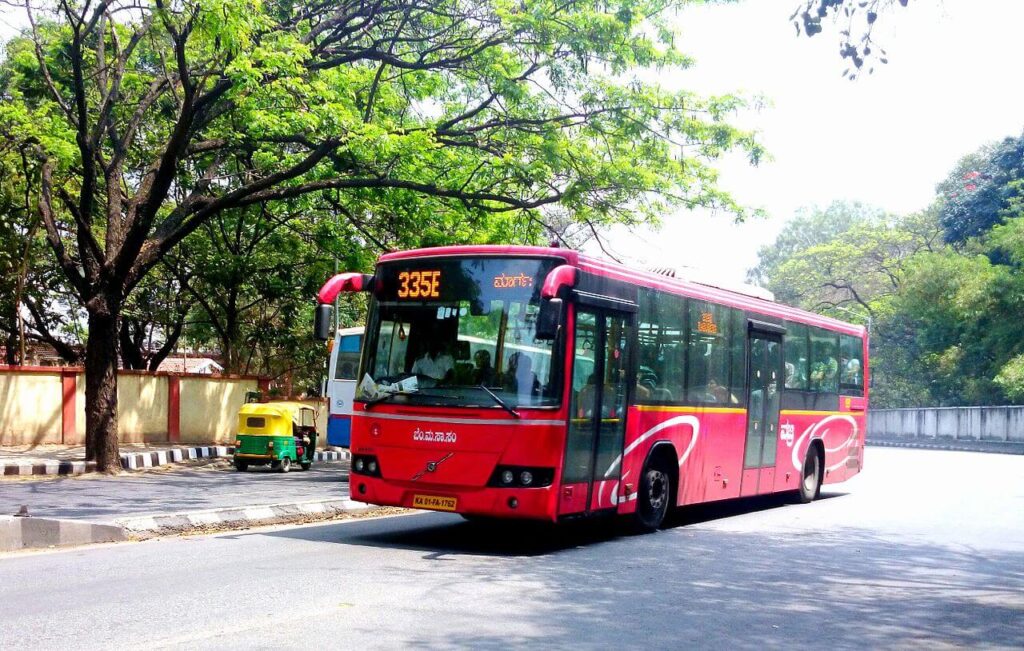 In order to allow commuters to track buses in real-time, the BMTC is launching the new Nimmbus app in December.
Story so far: The app will be made available for iOS and Android devices by the BMTC sometime between December 15 and December 31. Around 4,000 buses would first be visible to passengers in real-time. According to a senior BMTC official, the app is now being tested, and a small number of passengers have access to it.
The app contains a number of features, such as SOS, that specifically assist women passengers.
Additionally, passengers will be able to SMS their contacts with information about their ride.
Third app launched: The BMTC will launch this app as its third app. It released a similar app in 2016, but due to a number of technical issues, it was unable to continue. It released a second app in 2019 called "MyBMTC"; however, the app was also cancelled owing to several bugs.
---
👨‍⚕️ The 'Taal' digital stethoscope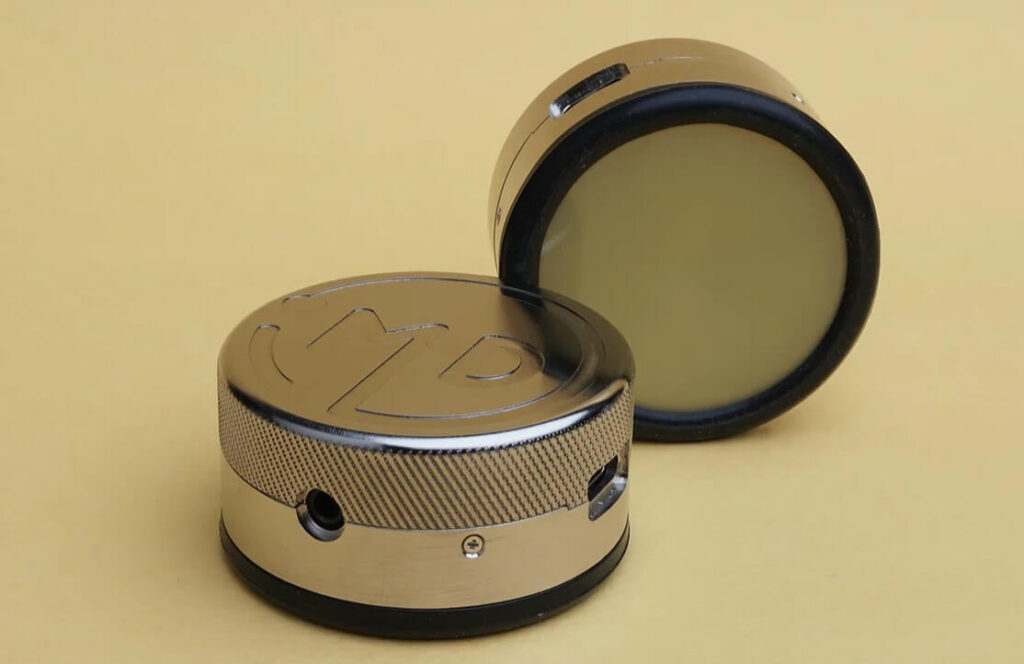 Taal is a digital stethoscope devised by Sumukh Mysore and Arvind Badrinarayanan through Bengaluru-based Muse Diagnostics.
Story so far: Taal was first developed in 2016, and Mysore and his team were able to create a prototype of the device in 2017. The initial goal was to create a cheap digital stethoscope, but as the development of the product advanced, the team realized they also needed to focus on the design and technology.
The outer casing of Taal, which is composed of materials of the highest medical standard, is as small as the palm of your hand.
Additionally, it features 3.5mm Aux and USB-C ports for simple sound transfer to your phone and computer.
Digital in nature: Unlike a conventional stethoscope, Taal is "digital" in nature and has the ability to record, store, and transmit bodily sounds. You need a physical examination because there are sounds that your lungs make that you cannot hear, such as when there is water in your lungs or when your bronchi cackle, according to Mysore. You can now use a stethoscope as a home instrument.
---
🛺 Auto aggregators can charge 5% service charge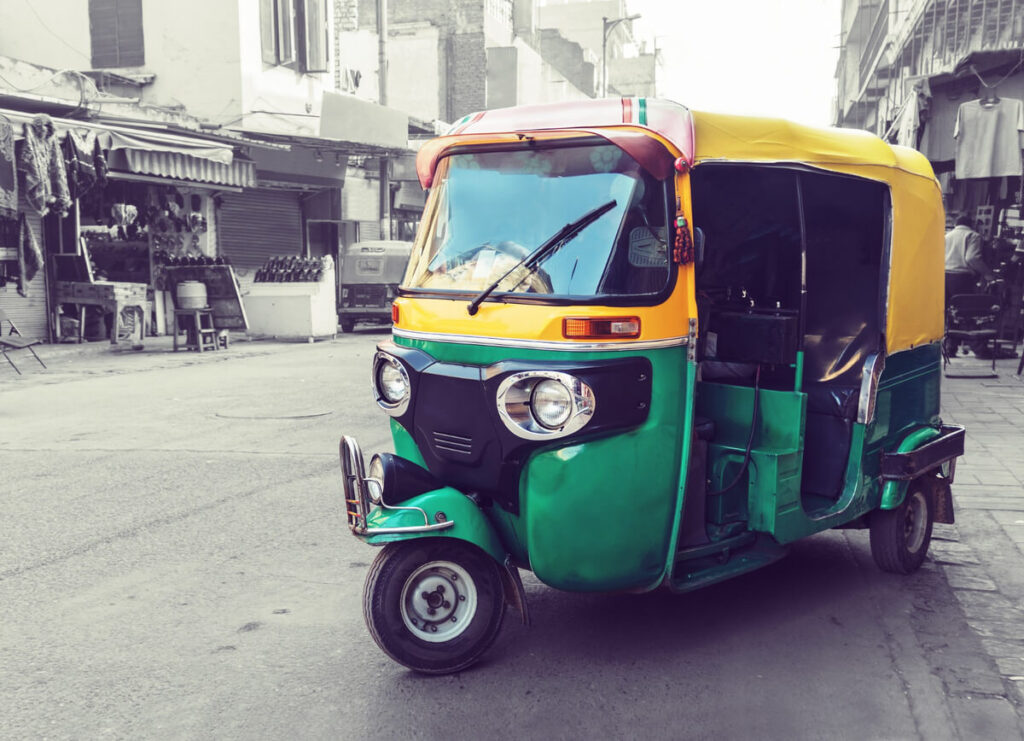 The Karnataka government has allowed app-based auto aggregators to collect 5% service charges on fares capped by the government.
Story so far: A directive from the Karnataka transport department permits all app-based auto aggregators, including Ola, Uber, and Rapido, to add 5% service fees to government-capped auto tariffs. As GST, there will be an additional 5% fare charge.
The Karnataka High Court previously gave the app aggregators permission to operate their auto services for an additional 10% tariff on top of the fixed government prices, excluding GST.
The transport department was subsequently told by the court to establish new auto prices for app-based aggregators.
Past response: Uber, a multinational cab aggregator, had stated its intention to limit auto services in specific Bengaluru neighbourhoods in November. The company had voiced its disapproval of the Karnataka government's 10% commission cap law in a statement posted to its website.
---
📊 Today's Poll
(Only subscribers can participate in the polls)
Would you describe yourself as an introvert or extrovert?
I am an introvert.
I am an extrovert.
---
❓ Today's Question
(Only subscribers can submit their answers)
How many times a week do you exercise?
Reply to this email with your answers.
---
🗞️ In other news…
That's it for today. Have a great day!