Good morning, Bengaluru!
☁️ Today's weather: It's going to be mostly sunny and pleasant.
🧐 Did you know? During World War I, the Bangalore Brigade was sent to Tanga in German East Africa. There, they came up against African soldiers and were defeated.
---
🧑‍⚕️ First Arogya City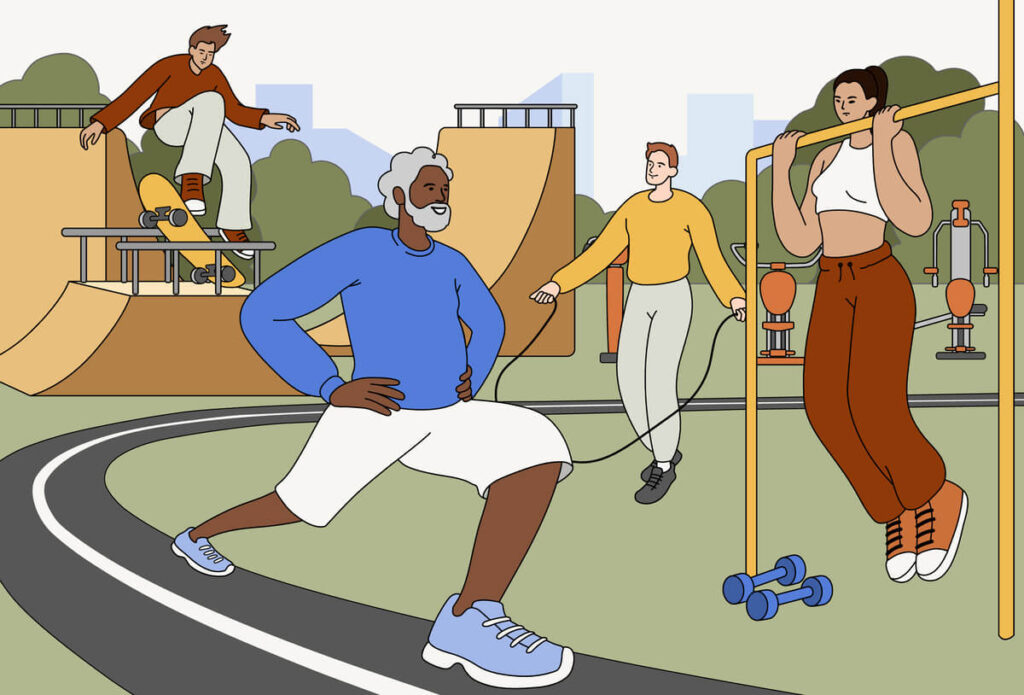 The government, organisations, and corporates have pledged to make Bengaluru India's first Arogya city.
What's it about? Several stakeholders have come together to reduce the burden of non-communicable diseases in the city. It ranks higher than other districts in the state when it comes to diabetes and heart disease.
An Arogya city brings together civil society, governments, and corporates to collaborate and improve people's overall health.
The goal is to reach about 5 lakh people in the city and encourage them to lead a healthier lifestyle.
Experts speak: Karnataka Health Minister Dr K Sudhakar said non-communicable diseases are increasing rapidly in the city. One example is 25% of the city's population is diabetic. Among the reasons are long working hours and a poor diet.
Cardiac surgeon Dr Devi Shetty, one of the initiative's brand ambassadors, said lifestyle changes and regular physical activity would help.
---
🛣️ ORR's new regulations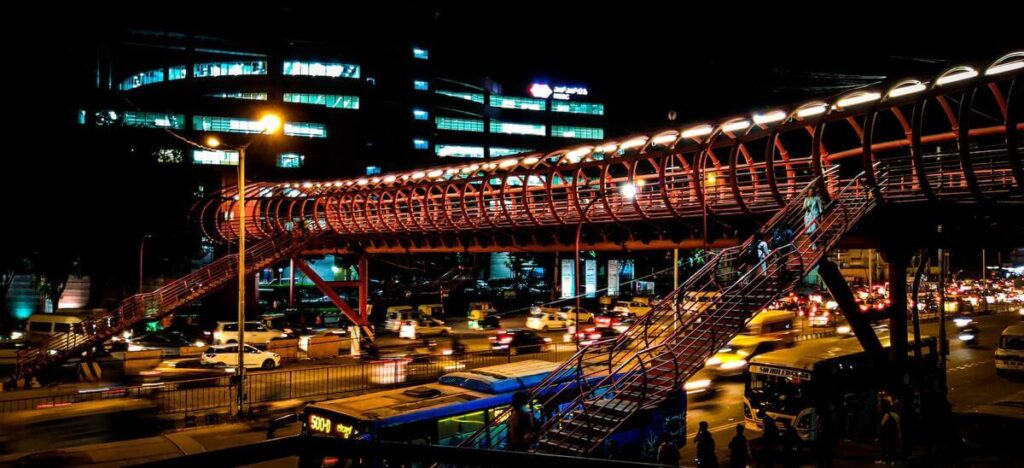 The ORR will have new traffic and parking arrangements and regulations within a week.
What's it about? City police authorities have held discussions with the Outer Ring Road Companies Association (ORRCA) and asked officials to implement new traffic and parking regulations. It's to ensure the smooth flow of traffic in the area. The ORRCA agreed to provide 50 traffic marshalls who'll work alongside police personnel.
One of the new rules would be that the service road on ORR should be one-way from Hebbal flyover to Silk Board. Parking of private buses on the ORR would be regulated.
Parking and encroachments on service roads will be removed. The U-turns between Marathhalli Bridge and Yemlur would be closed or regulated.
ORR details: The ORR is one of the busiest and most congested roads in the city. It was constructed 20 years ago to help decongest traffic in the city centre. Companies along this stretch have been asking for a long-term solution. It connects major highways and passes through places like Hebbala, HSR Layout, and Kengeri Satellite Town.
---
🌳 Tree species in danger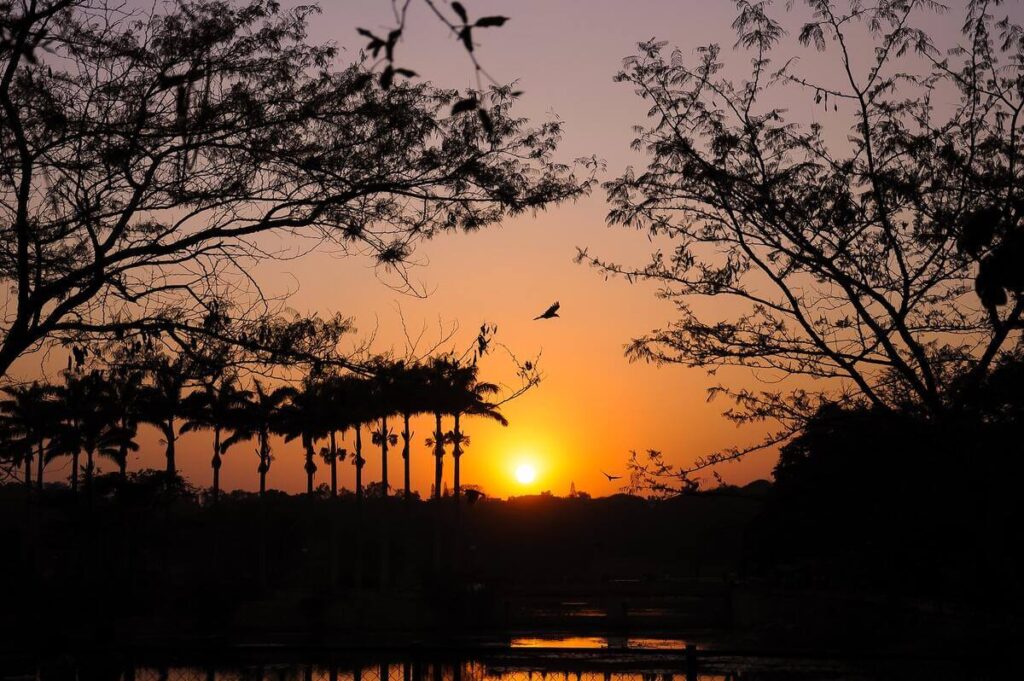 Urbanisation and climate change have affected the growth of trees in the city.
What's it about? Over the years, the state and Bengaluru have witnessed decreasing green cover. Data showed that the city lost 12.9 sq km of dense forest between 2011 and 2021. While one reason is urbanisation, another is climate change. As the city gets warmer, the habitat becomes less hospitable for different tree species.
70% of the species in the city are experiencing stressful conditions. This will increase to 88% by 2050. Some of the signs of poor health include wilting, bare patches, and broken branches.
What can help is planting mechanisms that are climate-resilient. Officials should identify species that can withstand extreme heat and provide rich resources during their critical years.
Importance of urban trees: For a sprawling city like Bengaluru, trees help settle the dust. This is a problem due to persistent construction activity and pollution. They also help reduce greenhouse gas emissions. For roads under the shade of trees, the surface temperature is cooler.
Green infrastructure helps control air pollution and stormwater management, which Bengaluru is failing at. The government needs to be mindful of planting trees so they can survive for several decades.
---
📚 Literature festival returns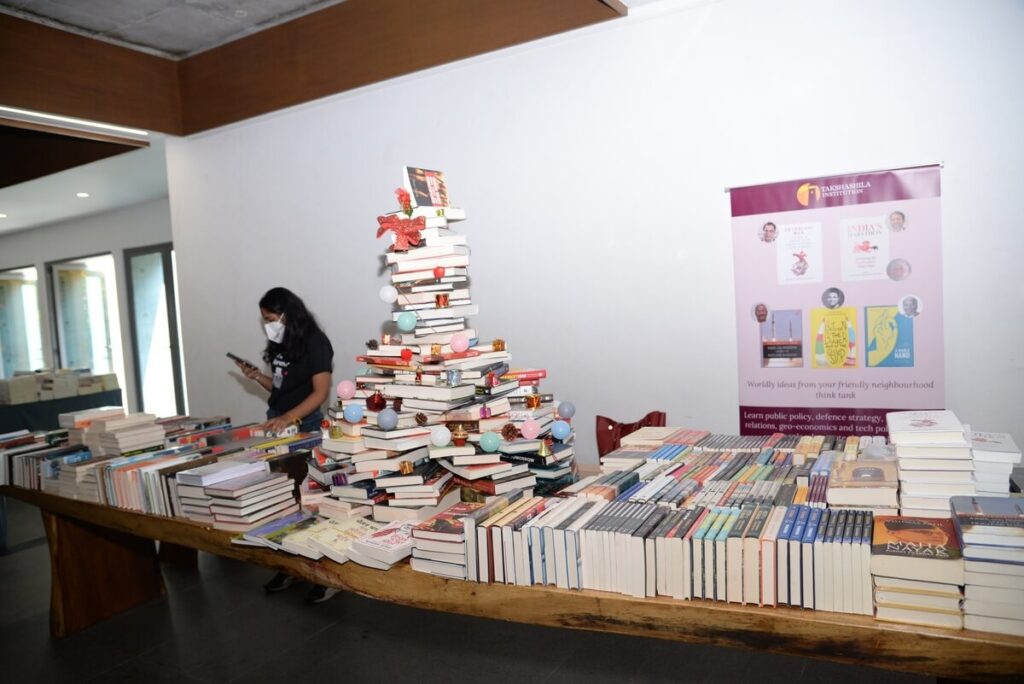 The Bangalore Literature Fest is back on a larger scale with sessions from writers and authors.
What's it about? It has been two years since the last Bangalore Literature Fest (BLF) was held due to the pandemic. This year, it's back in a bigger way on December 3 and 4 at the Lalit Ashok Hotel. It will feature more than 250 international and Indian authors and speakers.
Day 1 will feature a Sufiyana performance with folk singer Mir Mukhtiar Ali. There'll be interactive sessions with authors, writers, and eminent personalities.
More than 150 sessions have been planned for all age groups. Among those participating are Farhan Akthar, author Khushwant Singh, and former cricketer VVS Laxman.
---
📊 Today's Poll
(Only subscribers can participate in the polls)
How do you prefer to spend time while travelling?
I like to read or catch up on movies and shows while travelling.
I prefer to sleep/rest while travelling.
---
❓ Today's Question
(Only subscribers can submit their answers)
What did you do with the first salary you earned?
Reply to this email with your answers.
---
🗞️ In other news…
---
🛋️ Local Lounge
Yesterday's Poll:
I have used a virtual reality headset: 25.0%
I haven't used a virtual reality headset: 75.0% 🏆
That's it for today. Have a great day!