Good morning, Bengaluru!
🌦️ Today's weather: Light rain with generally cloudy skies throughout the day.
🧐 Did you know? Tipu's armoury, located behind the Bangalore Medical College, was one of the ten underground armouries built by Tipu Sultan and was referred to as the 'grand magazine'.
---
👨‍🦳 Children's Day for the elderly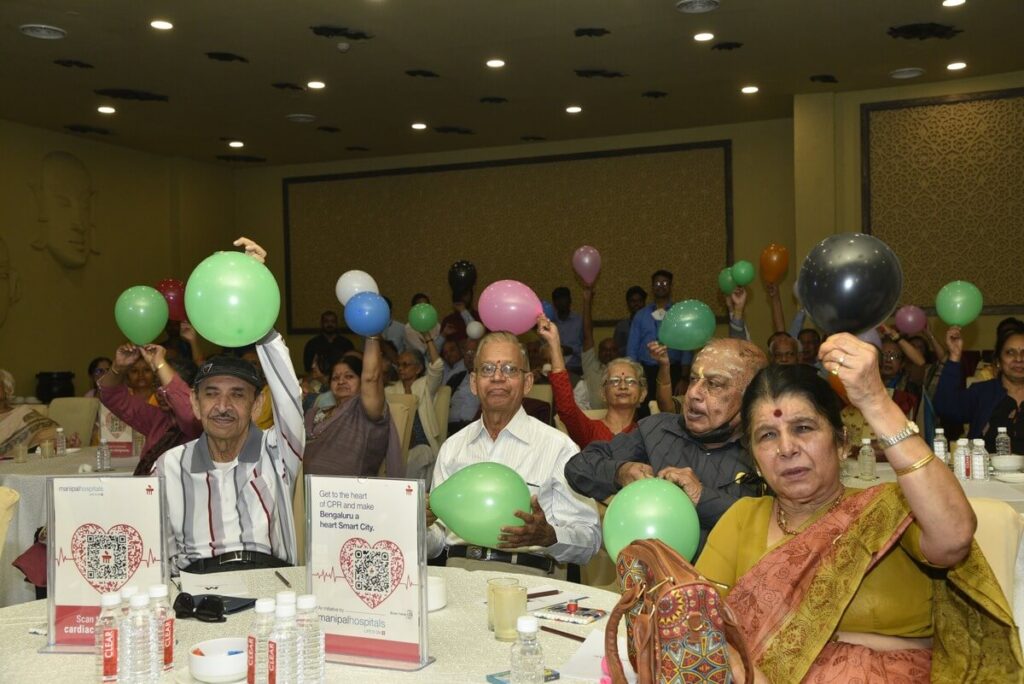 Manipal Hospitals hosted a "grown-up children's day" on Monday, Children's Day, to allow the elderly to relive their childhood.
Story so far: The programme included physical activities like throwing the ball and blowing up balloons, memory exercises like movie star facial identification and talent recognition, as well as digital lessons on how to utilise a phone in an emergency. More than 100 senior individuals, ranging in age from 65 to 90, attended the event.
The focus of the event was on raising younger generations' awareness of the importance of showing their elderly parents affection and care.
Importance of bodily movement: People experience both mental and physical changes as they age. Their mental health can also be improved by light physical activity combined with emotional support from family members, such as regular conversations and spending time with elderly parents.
Ageing is a certainty. However, consistent physical activity, mental activity, a healthy diet, and family support are required.
---
👮 New city police commissioners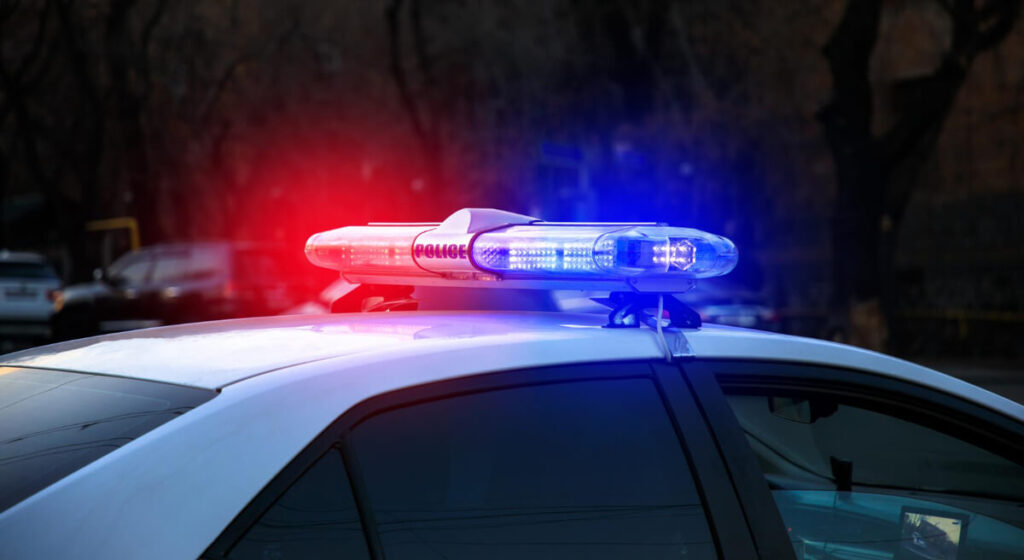 The Karnataka government initiated a plethora of transfers in the police department, appointing new officers to different posts.
Story so far: In addition to selecting a new joint traffic commissioner, the Karnataka government on Monday carried out a number of transfers within the police force and placed an official with the rank of additional director-general of police in charge of Bengaluru's traffic management.
MA Saleem has been named the new special commissioner in charge of the Bengaluru traffic police.
A new joint commissioner, MN Anucheth, an IPS officer from the 2009 batch, will work with ADGP Saleem.
Other changes: The government has also named S D Sharanappa as the joint commissioner of crime in place of Raman Gupta, who has been transferred to the intelligence wing, among other significant changes to the city. Due to MA Saleem's transfer, IPS officer Umesh Kumar has been appointed ADGP for administration in the police headquarters.
---
🚖 Open mobility network could curb ride aggregator monopoly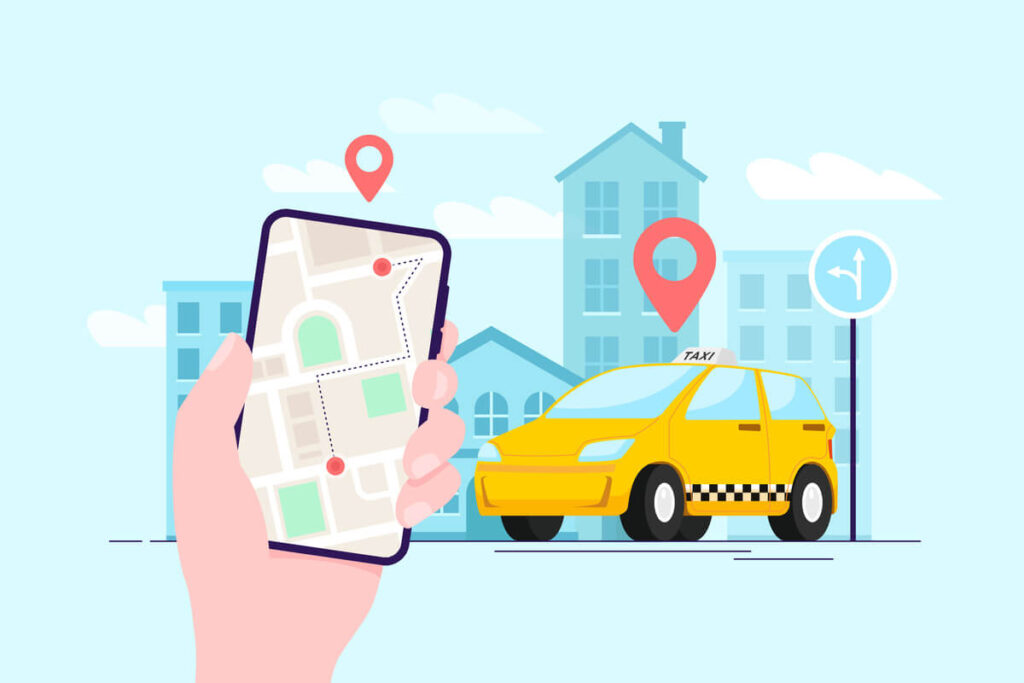 The open mobility network (OMN) is being adopted by cities all over the world in an effort to break the monopoly of large corporations that operate as aggregators and charge exploitative prices.
Story so far: According to an expert working on Namma Yatri, the goal is to build a mobility network where customers can access a variety of service providers, from independent drivers to those employed by various aggregators. Such a network would immediately stop the outrageous pricing. Because there is no middleman in open networks, customers can interact and transact with service providers directly without having to pay more.
The protocol of open networks ensures digital infrastructure that enables direct and transparent transactions.
Products and services remain affordable since these platforms don't require payment of hefty commissions.
Complements ONDC: The Open network supports similar initiatives of the Union government. The Open Network for Digital Commerce (ONDC), which was established by the Centre, aims to reimagine the current digital commerce system on the Open network.
The model emphasises inclusive ideals by stating that "a wide spectrum" of service providers and consumers must participate and accept ONDC in order for it to be successful.
---
🛫 Direct flight from Bengaluru to Pune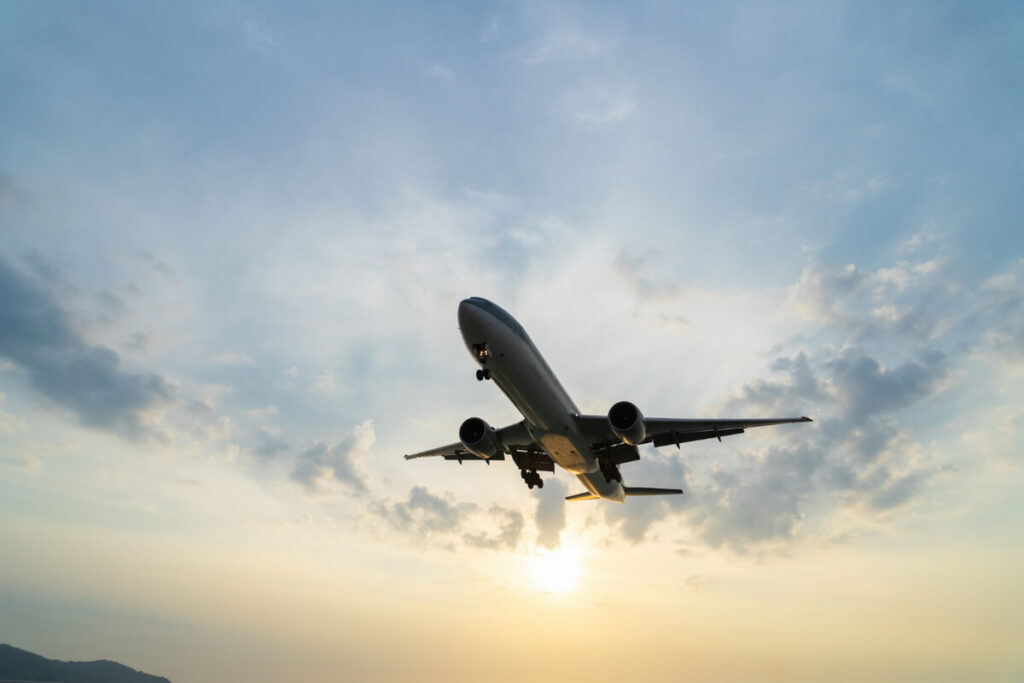 The newly launched airline, Akasa Air, announced that Pune has been added to the list of places it provides connectivity to.
Story so far: With direct connectivity, you may now commute from Bengaluru to Pune or vice versa. The launch date for this new service is set for November 23, 2022. There will be two flights every day between Bengaluru and Pune. Pune will be the eighth new location for the airline.
Pune will be the airline's second addition to its network in the state of Maharashtra.
The airline said that it would add the second frequency on November 26, 2022.
Fast-expanding network: Due to a rise in demand, Akasa Air is now trying to improve the connection between Bengaluru and Mumbai. On November 24, 2022, the airline would start running on the well-travelled Mumbai-Bengaluru route at the sixth and seventh frequencies. As a result, there would be seven alternatives for flights per day linking the two Indian metropolises.
---
📊 Today's Poll
(Only subscribers can participate in the polls)
Did you watch the recent Lunar Eclipse?
Yes, I did.
No, I did not.
---
❓ Today's Question
(Only subscribers can submit their answers)
What is your favourite amusement park ride?
Reply to this email with your answers.
---
🗞️ In other news…
---
🛋️ Local Lounge
Yesterday's Poll:
I prefer spicy food: 76.9% 🏆
I prefer bland food: 23.1%
Answers to Yesterday's Question:
How many states in India have you visited?
Datta: "14"
That's it for today. Have a great day!