Good morning, Bengaluru!
🌦️ Today's weather: Pleasant temperatures with cloudy skies.
🧐 Did you know? Over 43.65% of the GDP of the state of Karnataka is contributed by Bengaluru, which accounts for 98% of the state's software exports.
---
🔧 Thindi Beedhi to get a facelift
The BBMP has proposed spending ₹6 crores to enhance the Market Road in VV Puram, which is lined with well-known eateries.
Story so far: The construction of the road, pathways, and drainage is expected to take four months, according to BBMP Zonal Commissioner (South) Jayaram Raipura. The narrow street, also known as Thindi Beedhi (food street), connects RV Road and Sajjan Rao Circle.
It is lined by restaurants and food carts selling regional specialities from Karnataka and other states.
There are 37 stalls along a 200-meter stretch.
Amenities: The plan calls for shared roadways with fixed standing tables, common handwash stations, and the right-of-way for pedestrians. Additionally, each outlet will have fixed dustbins and oil traps for waste collection.
---
📳 Rehab centre for tech addiction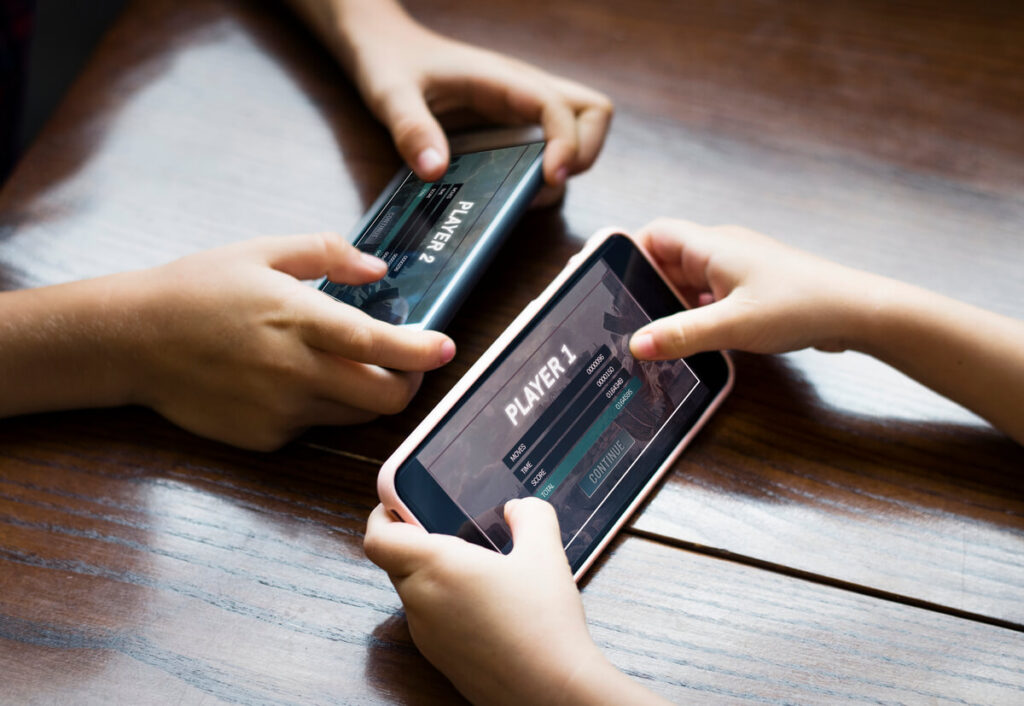 The rehab centre, also known as SHUT or the Service for Healthy Use of Technology clinic, helps teenagers who are struggling with digital addictions.
Story so far: The clinic has witnessed an increase in cases over the past two years due to schools switching to online learning owing to the Covid lockdown, which forced children to rely on technology for study and amusement. After the lockdown, schools reopened, making it difficult for parents to wean their kids off of electronics.
Parents complain that their wards do not want to come out of their rooms and leave their gadgets behind.
Symptoms: If their gadgets are taken away, children become hostile, dejected, and angry, and sometimes they even consider suicide. Turning off the phone could make them anxious, agitated, or have trouble falling asleep. Many parents find it disappointing that they lose interest in academics.
---
📶 4G & 5G in rural areas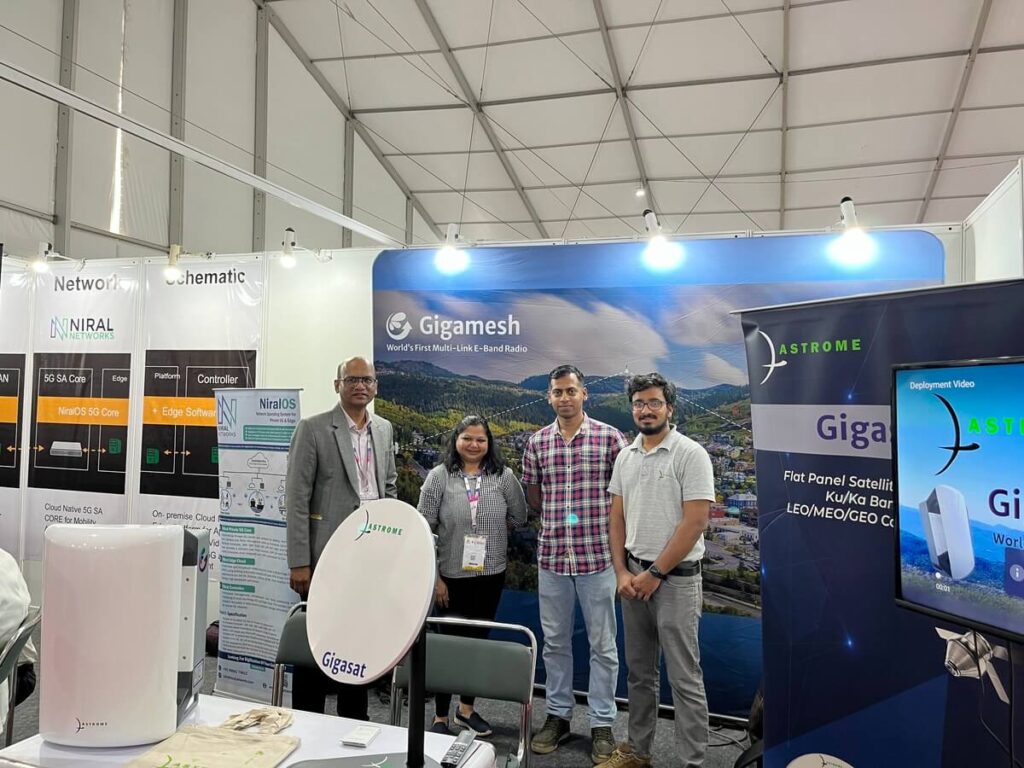 The GigaMesh system, which enables 4G and 5G connectivity, has been successfully deployed for the first time by Bengaluru-based startup Astrome Technologies in rural Karnataka.
Story so far: High-speed wireless data transmission is possible with GigaMesh, a transceiver (transmitter and receiver). The start-up, which was based at the Indian Institute of Science (IISc), Bengaluru, used GigaMesh to connect a school in the Nidavanda village of the Bangalore Rural region to the internet.
One device was connected to the BharathNet internet facility at Sompura Gram Panchayat and another at the Government Primary School in Nidavanda.
These gadgets make sure that wireless internet connectivity is offered at a lower cost.
Recognition: Through the transmission, teachers from the Bengaluru-based NGO eVidyaloka were able to teach government school children online. The Department of Telecom (DoT), Ministry of Communications awarded the project.
---
🚁 Funds for autonomous air taxis
Bumble Bee Flights, a supplier of autonomous air mobility solutions based in Bengaluru, has raised ₹300 crores ($37 million) to develop autonomous air taxis.
Story so far: With the additional funding, Bumble Bee Flights intends to establish an assembly facility in Odisha for the manufacture of air taxis, with the first prototype being introduced by April 2023. The business claimed that by 2024, certified air taxis would be produced under the Bee Flights brand.
The next generation of urban transportation and mobility will be eVTOL (electric vertical take-off and landing) aircraft.
These autonomous air taxis will help the already overburdened urban road infrastructure while also reducing the carbon footprint.
How it works: According to the startup, Bee Flights' air taxis would be powered by solar-charged interchangeable batteries and weigh roughly 300 kg, which is about one-third of what helicopters weigh (1,000 kg and upwards). In contrast to helicopters, which require specific helipads, air taxis will be able to land on the rooftops of buildings with enough room and transport one person and one suitcase. Air taxis can travel 20 kilometres in 20 minutes.
---
📊 Today's Poll
(Only subscribers can participate in the polls)
Were you more of a back-bencher or teacher's pet in school?
I was a back-bencher.
I was a teacher's pet.
---
❓ Today's Question
(Only subscribers can submit their answers)
What is an important lesson you learned from a child?
Reply to this email with your answers.
---
🗞️ In other news…
---
🛋️ Local Lounge
Yesterday's Poll:
I prefer rainy weather: 26.3%
I prefer sunny weather: 73.7% 🏆
Answers to Yesterday's Question:
Which is your favourite Instagram page?
Datta: "The Daily Heartwarming"
Mansoor: "Labour law advisor"
That's it for today. Have a great day!