Good morning, Bengaluru!
🐘 On account of Ganesh Chaturthi, we are taking a day off today. We will not be publishing this newsletter tomorrow. See you on Thursday!
☁️ Today's weather: Cloudy sky with light rain.
🧐 Did you know? HAL Airport was the first airport established in Bengaluru. It commenced operations in the year 1941.
---
🏭 New multi-modal logistics park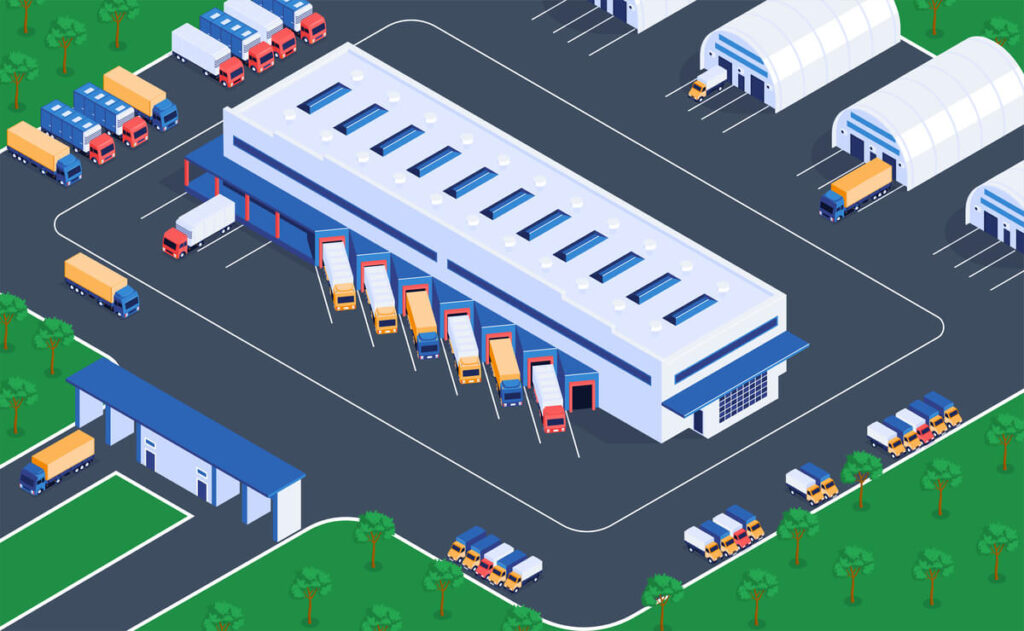 The National Highways Logistics Management Ltd (NHLML) has signed an agreement to establish a multi-modal logistics park (MMLP) in Bengaluru.
What's it about? The MMLP, set to be the country's largest under the PM GatiShakti National Master Plan, will span 400 acres at Muddelinganahalli in Bengaluru rural. The project, estimated to cost ₹1,770 crore, is strategically located near key industrial and transport hubs. It's adjacent to the upcoming Karnataka Industrial Area Development Board (KIADB) industrial area, the Satellite Town Ring Road, and the Bengaluru-Hubli-Mumbai rail line.
The MMLP will undergo development in three phases, with the first phase expected to be completed in two years.
Upon full operation, the park is projected to handle about 30 million metric tonne (MMT) cargo over a 45-year concession period, benefiting nearby industrial zones like Bengaluru and Tumkur.
Why's it needed? The Indian government views MMLPs as pivotal in enhancing the country's freight logistics sector. These parks aim to streamline inter-modal freight movement, reduce costs, and improve the overall efficiency of the logistics sector.
---
🏠 NRI real estate investment hub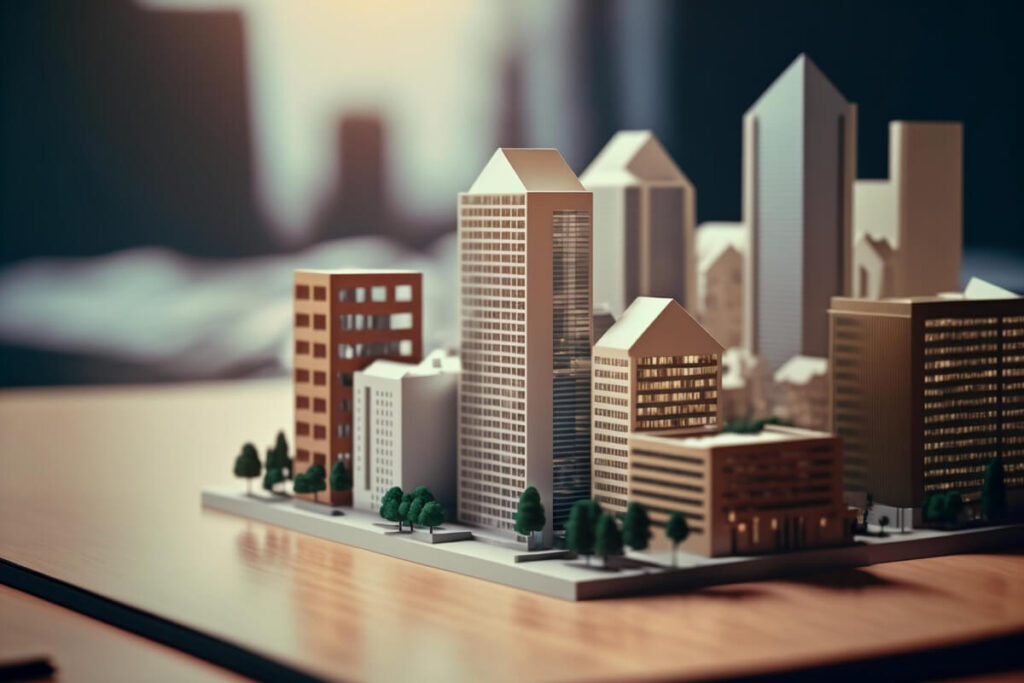 Bengaluru has emerged as a prime investment destination for NRI investors in the residential real estate sector.
What's it about? The city's growth as a major IT hub, coupled with new infrastructure projects and a stable law and order situation, has made it attractive for investments. In 2023, experts predict a significant rise in NRI investments, driven by the city's cosmopolitan nature and the emergence of new IT corridors.
NRIs from Asian regions, especially Singapore and the Middle East, are showing keen interest in Bengaluru's real estate.
The city, along with Hyderabad and Pune, is a preferred destination for real estate investments.
The impetus: BCD Group MD, Angad Bedi, anticipates NRI investments to reach a staggering $80 billion by the end of 2023, up from $65 billion the previous year. The appreciation of the rupee has made Indian assets, especially in Bengaluru and Mumbai, more attractive to NRIs. Bengaluru has seen an 11-12% year-on-year increase in residential prices in the first half of the year.
---
💧 Groundwater levels decline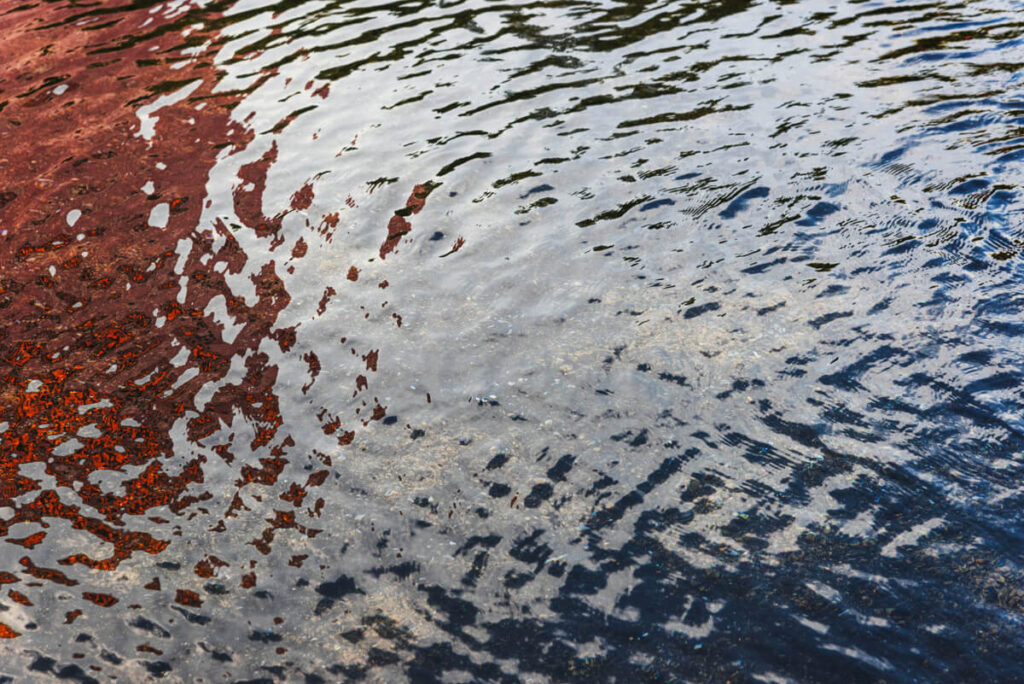 After two years of significant increase, Bengaluru's groundwater levels have taken a hit due to poor rainfall.
What's it about? Data from the Ground Water Directorate reveals that in August, groundwater levels in four of the five taluks in the Bengaluru Urban district dropped by an average of seven metres compared to the previous year. The most affected is Bengaluru South, witnessing a nearly 13-metre fall. Yelahanka saw a 7-metre reduction, Bengaluru North experienced a drop close to two feet, and Anekal Taluk had a nine-metre decline. However, groundwater levels improved in Bengaluru East.
The decline is attributed to insufficient rains, but the impact hasn't been drastic due to limited agricultural activities in Bengaluru.
With reduced availability of Cauvery water and declining groundwater levels, Bengaluru might face challenges if a water crisis arises. Many city borewells are already dry.
What can be done? Experts emphasize the need to curb illegal borewell digging to prevent further groundwater depletion. V Ramprasad, co-founder and convener of Friends of Lakes (FOL), suggests promoting the use of treated water for non-drinking purposes, such as construction and horticulture.
---
☕ Tim Hortons debuts in Bengaluru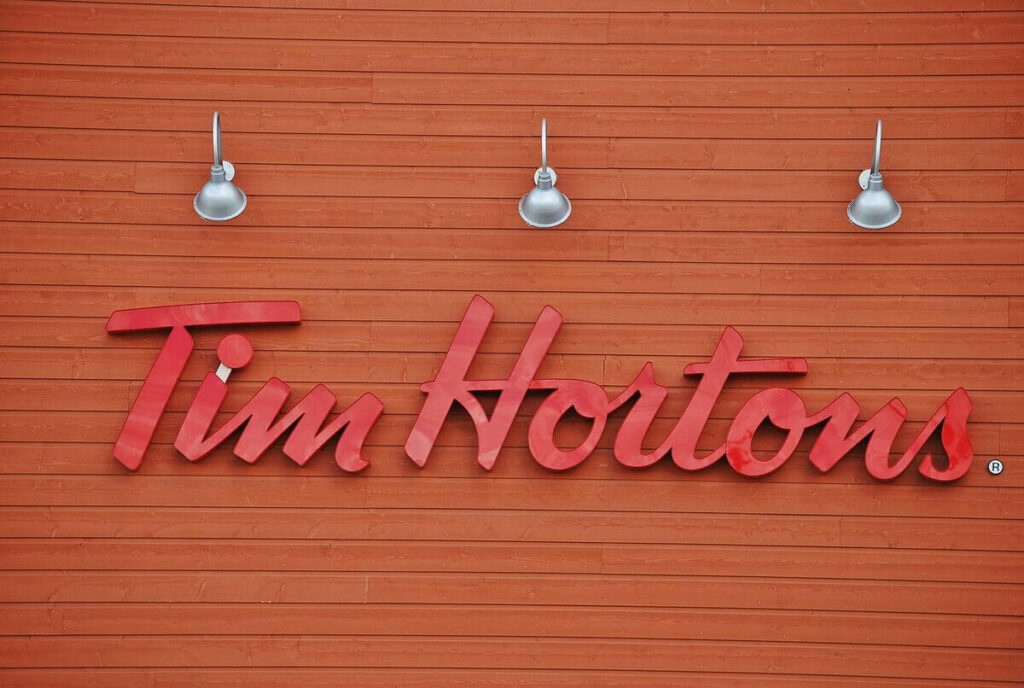 Canadian restaurant chain Tim Hortons has marked its entry into Bengaluru by launching two new outlets.
Where? The first outlet was inaugurated at Terminal 2 of Kempegowda International Airport, followed by the second one situated at 8th block, Koramangala. This expansion into Bengaluru comes a year after the brand's introduction to the Indian market.
Tim Hortons made its Indian debut in August 2022 with two outlets in the National Capital Region (NCR) through a partnership with AG Café.
The coffee retailer has 22 stores across India in cities like Bengaluru, New Delhi, Chandigarh, Gurugram, Noida, Ludhiana, Patiala, Bathinda, and Mumbai.
The history: Founded in 1964 by Canadian hockey players Tim Horton and Jim Charade, Tim Hortons operates globally under Restaurant Brands International Inc., boasting over 5,100 restaurants across 15 countries.
---
📊 Today's Poll
(Only subscribers can participate in the polls)
Do you pray regularly?
I pray regularly.
I don't pray regularly.
---
❓ Today's Question
(Only subscribers can submit their answers)
How do you usually celebrate Ganesh Chaturthi?
Reply to this email with your answers.
---
🗞️ In other news…
---
🛋️ Local Lounge
Yesterday's Poll:
A migraine is worse: 83.3% 🏆
A fever is worse: 16.7%
That's it for today. Have a great day!