Good morning, Bengaluru!
We have a favour to ask you today. We are updating our website with testimonials from our readers. If you have been enjoying reading our daily newsletters, kindly provide your testimonial by clicking the link here. TIA!
⛈️ Today's weather: Nothing much has changed since yesterday. Scattered thunderstorms throughout the day.
🧐 Did you know? Bengaluru's Sadashivanagar got its name from Mangaluru's freedom fighter and philanthropist Karnad Sadashiva Rao.
---
🛺 Auto union to launch its own ridesharing app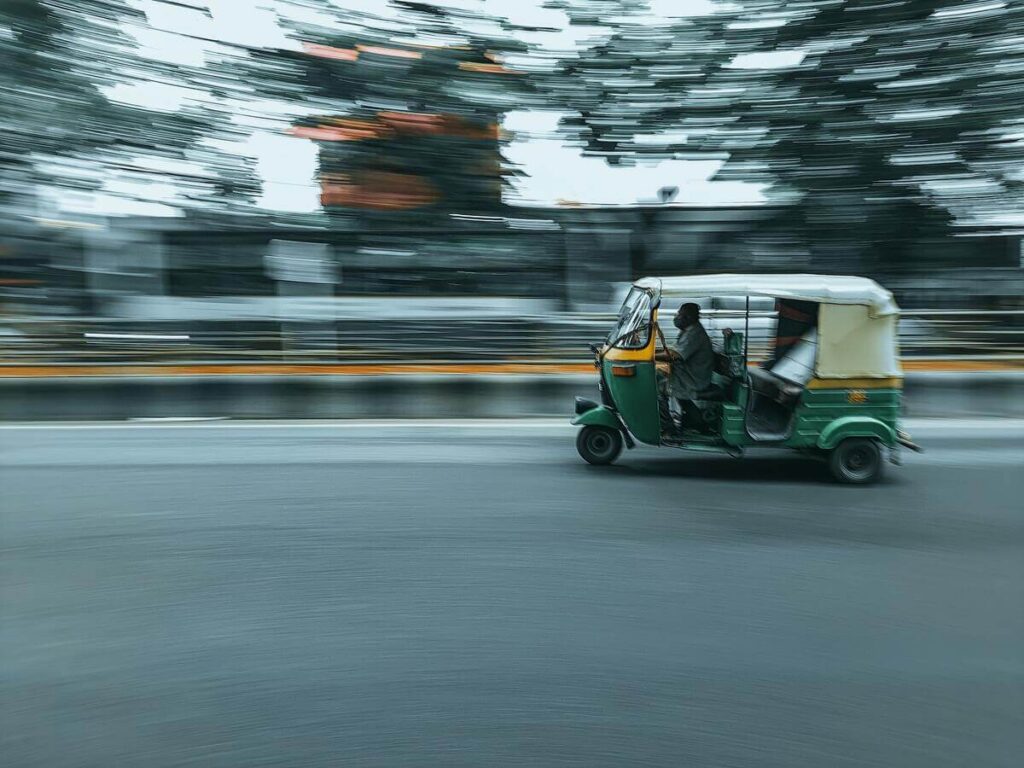 The Autorickshaw Drivers Union (ARDU) is set to launch its own ridesharing mobile application called 'Namma Yatri' on November 1.
Story so far: On October 6, Transport Commissioner THM Kumar directed Ola, Uber and Rapido to halt their auto services in the state within three days. The decision was made on account of the exorbitant charges by the cab aggregators. Following this order, the ARDU is launching its own smartphone app with assistance from the Beckn Foundation, which is backed by Infosys co-founder, Nandan Nilekani.
The current minimum auto rate is ₹30 for the first 2 km and ₹15 for every extra kilometre.
Namma Yatri app claims to charge ₹40 flat within a 2 km radius with an additional pick-up charge of ₹10.
Cases filed: After multiple complaints by passengers of overcharging, the transport authorities filed 292 cases against the three ride-hailing applications last month. The app-based cab aggregators were charging as much as ₹100 as the minimum fare. The Karnataka Transport Department declared this an "illegal practice."
---
🛣️ Road caves in 4 months after opening
A service road built in Bengaluru caved in on Sunday just four months after its inauguration, furthering corruption allegations.
Story so far: Built as a part of a ₹19.5 crore underpass at Kundalahalli, the road caved in on Sunday. An Executive Engineer who is a part of the Signal Free Corridor Project stated that the cave-in was a result of a broken pipe under it, causing water to seep in. The Bengaluru Water Supply and Sewerage Board (BWSSB) was responsible for pipeline repairs.
The BBMP stated that the contractor would have to fix the road free of cost as the underpass is covered under the Annual Maintenance and Defect Liability clause.
The breakdown of the pipe impacted the Cauvery river water supply for up to 24 hours in some areas.
Corruption allegations: Congress leader Nagaraj Yadav labelled this instance as another example of "40%" corruption. This is in reference to the alleged cut taken by the government while awarding contracts. This was dismissed by the BJP as a baseless political vendetta.
---
🏆 International Women Achievers Award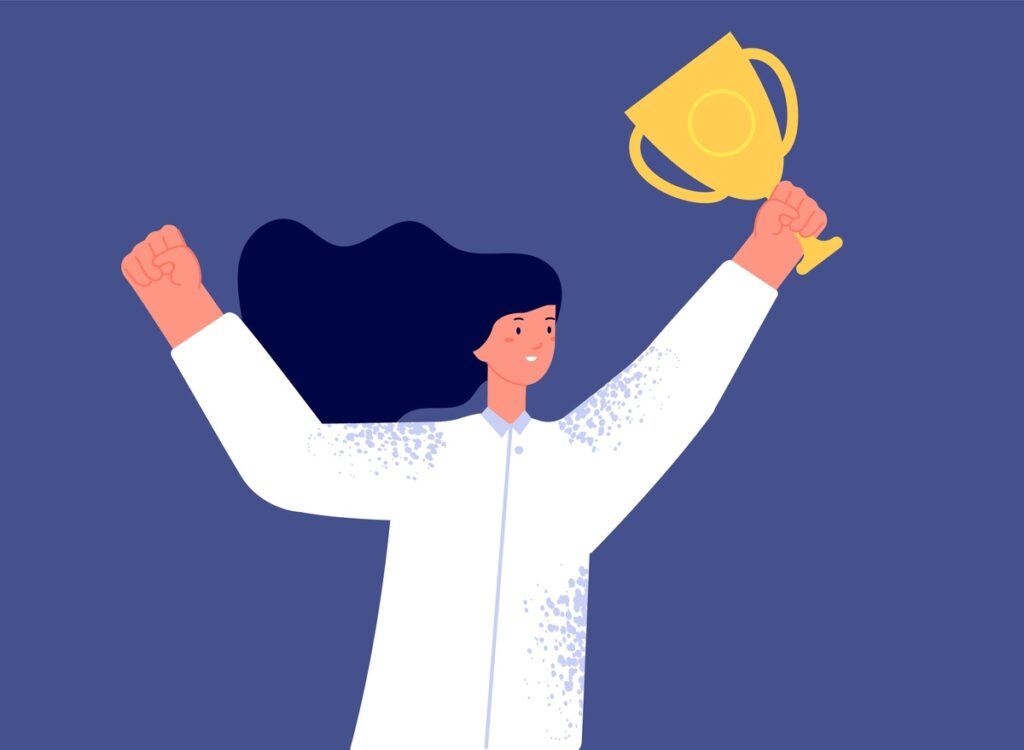 The Cubbon Park Walkers Association and Cubbon Park Walkers Forum hosted the International Women Achievers Awards 2022 at Ravindra Kala Kshethra on Sunday.
Story so far: This event was carried out with the purpose of empowering, inspiring and promoting the works of women achievers who have left a positive impact on society. The Young Star Award 2022 also took place to acknowledge young talents. President of the Cubbon Park Walkers Association and Cubbon Park Walkers Forum, Dr Umesh Kumar, stated that the award show was created to celebrate the good work of those contributing to society.
The first year of this event, 2019, saw the participation of 21 countries with about 800 attendees.
The 2022 Awards, however, saw a crowd of 2000 people attending the function.
Awardees: Some of the prominent awardees of the event include Dr Pratima Murthy, director of the National Institute of Mental Health and Neurosciences (NIMHANS) and Alyia Krumbiegel, famed landscaper and social worker. Archana Udapu, an esteemed classical singer, also performed at the event.
---
✉️ 200-year-old heritage building houses a museum
The Sandesh Museum of Communication in Bengaluru showcases numerous artefacts that depict India's postal history.
Story so far: The museum, which was inaugurated in 2019, is located in a heritage building that was built in 1804. It showcases the evolution of postage and communication mediums in India. Among the items on display are a morse transmitter, stamps, a hand cradle phone and even a letter written by Subhas Chandra Bose.
The Sandesh Museum of Communication is maintained by the Department of Post, Karnataka Circle.
It hosts artefacts that belonged to the British era and were collected from post offices across the country.
Notable artefacts: Among the items on display, the museum also hosts letters written by the first Indian director of the Post and Telegraph department, Gurunath Venkatesh Bewoor. The walls display stamps that were released to mark the 150th anniversary of India Post in 2004. There are also stamps depicting celebrities from cinema, including Raj Kapoor and NT Rama Rao.
---
📊 Today's Poll
(Only subscribers can participate in the polls)
Did you ever go skydiving?
Yes, I have gone skydiving.
No, I haven't gone skydiving.
---
❓ Today's Question
(Only subscribers can submit their answers)
How many dance forms have you tried, and which is your favourite?
Reply to this email with your answers.
---
🗞️ In other news…
---
🛋️ Local Lounge
Yesterday's Poll:
I would travel to the past: 62.5% 🏆
I would travel to the future: 37.5%
Answers to Yesterday's Question:
What food item could you eat every day and why?
Datta: "Masala Dosa"
That's it for today. Have a great day!