Good morning, Bengaluru!
🌦️ Today's weather: Few spells of rain with generally cloudy skies for today.
🧐 Did you know? An advanced tank captured by the Indian Army, the M47 Patton, is housed in the Dronacharya Officers' Mess in Bengaluru's Victoria Layout as a tribute to India's victory over Pakistan in the 1965 war.
---
🎙️ G20 meetings to be held in the city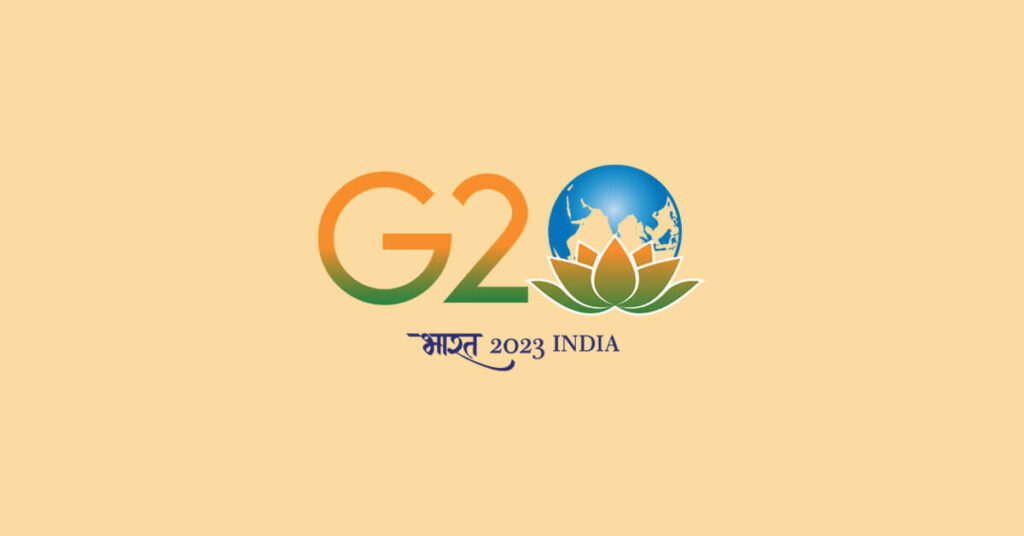 During India's first month as the G-20 president, two meetings will be held in Bengaluru in December.
Story so far: At the end of the G-20's 17th summit, held in Bali on November 16, Prime Minister Narendra Modi replaced Indonesian President Joko Widodo as the organization's president. December 1 will start India's one-year presidency of the main forum for global economic and financial cooperation. On September 9 and 10, 2023, the prime minister will welcome the leaders of the other G-20 countries for the organization's 18th summit in New Delhi.
Bengaluru will host the first "Finance and Central Bank Deputies Meeting" of India's G-20 presidency from December 13 to 15.
On December 16 and 17, the city will host the G-20 "Framework Working Group Meeting."
Spread across the country: The government of India decided to spread out the events across the nation because it is anticipated that India will host several G-20 meetings while holding the presidency.
First meeting in Rajasthan: Amitabh Kant, the Indian delegation's Sherpa for the G-20 summit, will welcome his international counterparts for the first meeting, which will take place in Udaipur, Rajasthan, from December 4 to 7.
---
🎨 Art exhibition by differently-abled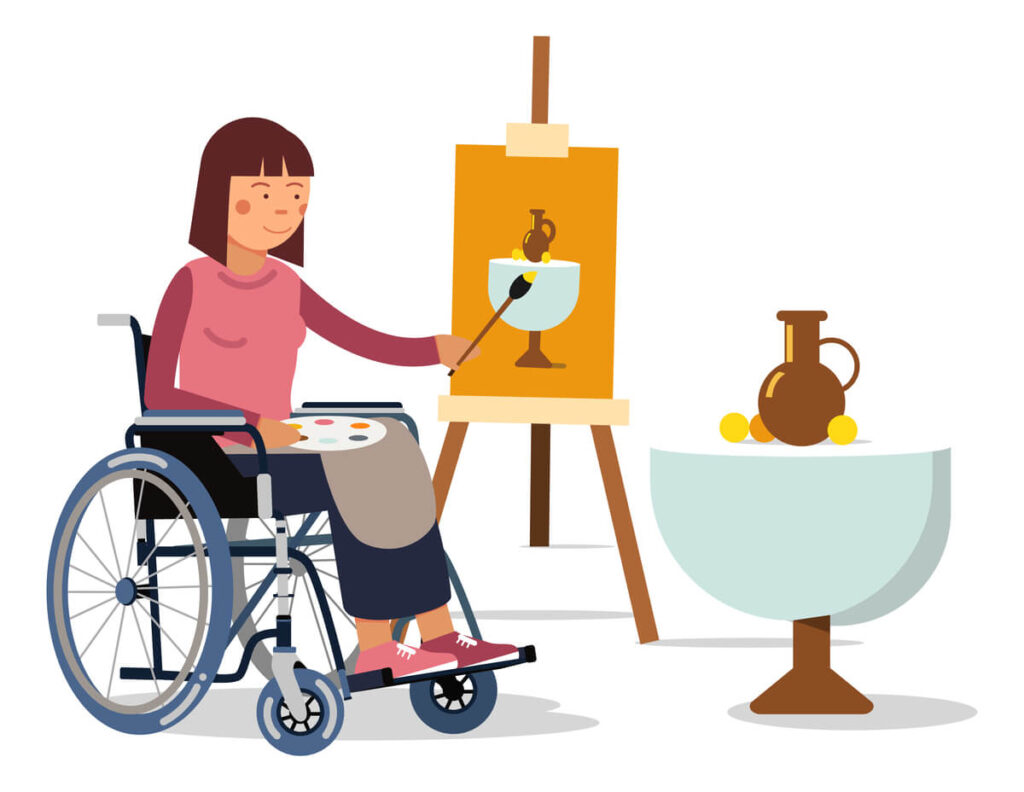 A national-level art workshop was organized for persons with disabilities (PwD), followed by an exhibition.
Story so far: The national-level art workshops for PwDs, which were followed by the exhibition, were organized by the Departments of Psychiatric Social Work, Psychiatric Rehabilitation Services, and Mental Health Education at NIMHANS in Bengaluru in collaboration with the Department of Empowerment of Persons with Disabilities (PwD), Union Ministry of Social Justice and Empowerment.
47 specially-abled people gathered to paint their minds out in order to convey their thoughts, feelings, and experiences.
The work of these people has been displayed at the exhibition.
Participants: Eight Indian states are represented by participants in this exhibition. Those with mental illnesses, intellectual disabilities, Autism Spectrum Disorder, neurological problems, and other disabilities are among the participants.
---
💸 'MyCityMyBudget' campaign launched by BBMP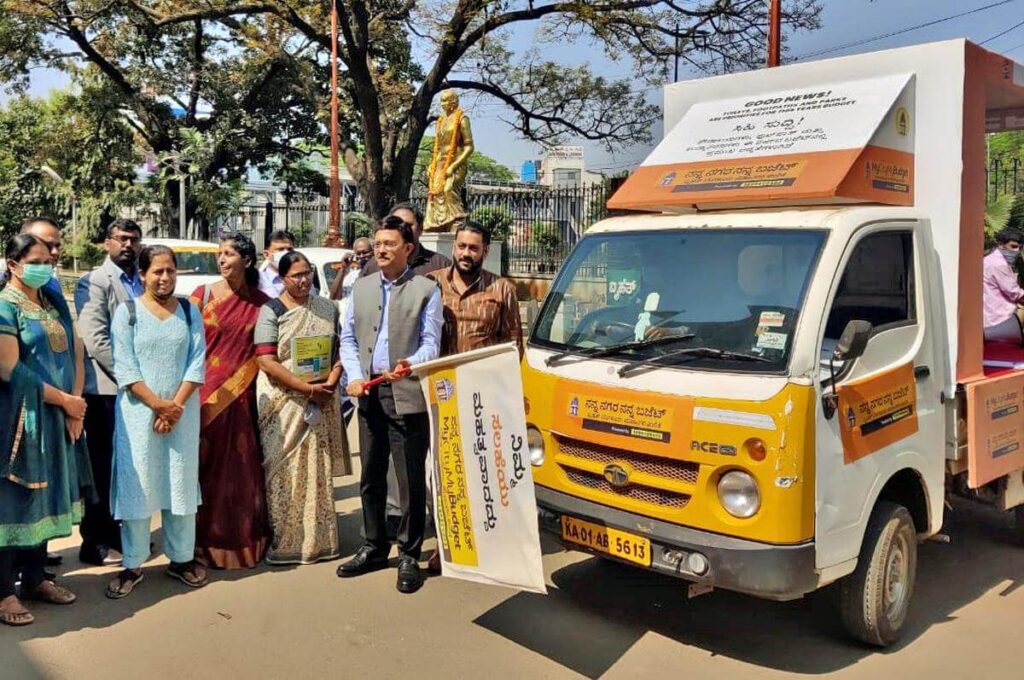 In order to crowdsource inputs and suggestions for the civic budget 2023-24, the BBMP has kicked off the 'MyCityMyBudget' campaign.
Story so far: The civic body in association with Bengaluru Ward Samiti Balaga kicked off the campaign on November 24. Jayaram Raipur, Special Commissioner (Finance), BBMP, launched the "Budget Bus." Citizens can participate in the campaign for 30 days by visiting www.mycitymybudget.in website or by using the budget bus, which will soon make its way to all 243 wards.
MyCityMyBudget is a special participatory budgeting initiative offered by BBMP that provides all citizens with a voice.
Focus of campaign: Raipur added that the campaign for 2023–24 will focus on gathering budget input from citizens, with a special focus on roads and walkways, street lights, rainwater harvesting, and solid waste management.
---
🛣️ 'Rapid Roads' for potholes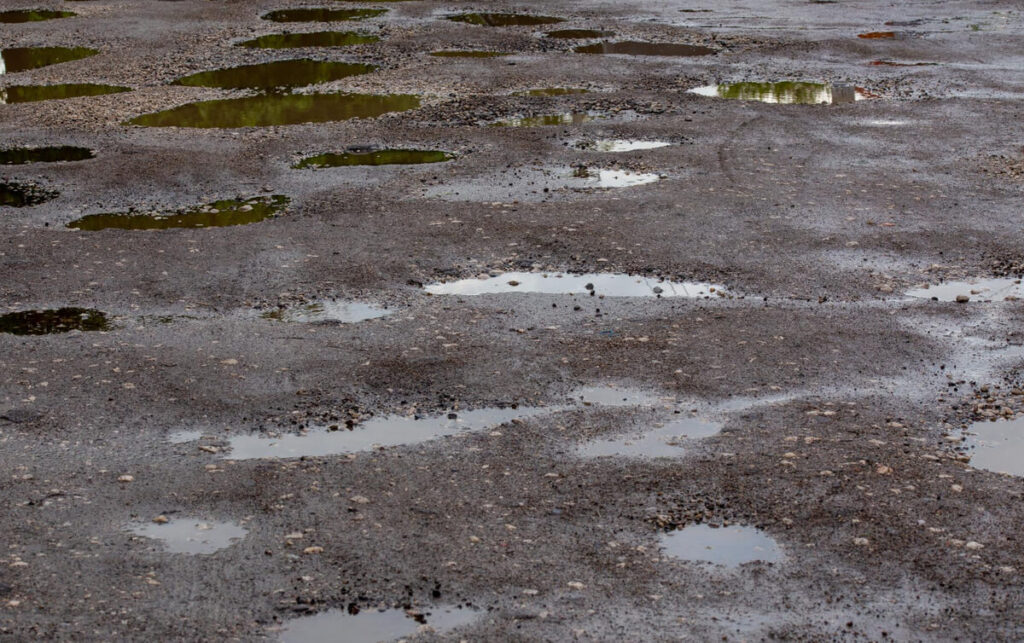 The BBMP has developed a new technology called "Rapid Roads" to build new roads in response to criticism from the public and courts regarding potholes.
Story so far: The BBMP now builds quick roads instead of the white and blacktopping roads like it once did. A machine brings and fixes blocks similar to tiles. Within an hour, a half kilometre of the road will be laid.
These rapid roads will be built with the help of CSR funds.
The cost to build the roads will not change, and neither has the pricing of these new roads changed.
More convenient: The unique feature of "Rapid Roads" is that cement blocks are produced all around the world. These 20-foot-wide by 5-foot-long bricks will be attached to the roads. The city's 200-metre roads can be constructed in a single day, and after those roads are laid, vehicles can move on them without any problems within 24 hours.
---
✨ Things to do…
Here are some fun and interesting things to do in the city over the weekend!
---
🛋️ Local Lounge
Yesterday's Poll Results:
I would rather start work late: 36.8%
I would rather leave work early: 63.2% 🏆
Answers to Yesterday's Question:
What was the last movie you watched, and how did you like it?
Datta: "Ponniyan Selvan 1 – it was a decent watch. The language was difficult to understand. The visuals and the make-up were excellent."
Sriranga: "Gandhadagudi, Appu's last legacy, was showing Karnataka in all its glory, and it was a brilliant watch. It was made by Amoghavarsha of 'Wild Karnataka' fame which made it an epic experience."
Uma: "Gandhadha Gudi (appu)"
Rahul: "Planes, Trains and Automobiles, apparently the best Thanksgiving movie."
That's it for today. Have a great weekend!