Good morning, Bengaluru!
🌦️ Today's weather: Nothing much has changed since yesterday. We're still looking at blue skies with a chance of scattered rains.
🧐 Did you Know? Bengaluru is home to one of the oldest radio clubs in the country. The Bangalore Amateur Radio Club (BARC) was established in 1959 and is still thriving today. According to its website, the club has many firsts under its belt. This includes one about being the first to start an Amateur Radio magazine in all of South Asia.
---
🤖 Bengaluru's first Orthobot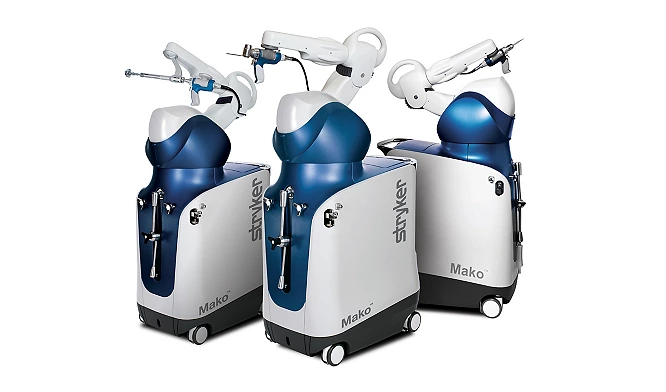 The city's AASRA group of hospitals has just received a new AI technology to help with joint replacement surgeries.
Story so far: The Mako Orthobot has finally reached Bengaluru. The advanced Artificial Intelligence (AI) technology that specialises in joint replacement surgeries is now going to assist the Orthopaedic Department of AASRA. What used to be a long and painful procedure with a lot of complications will now be a lot more fruitful for everyone involved.
While it has been around for 15 years, the AI system has only been installed in 1,500 medical centres around the world. In India, only 10 hospitals have it.
This tech comes from the Michigan-based medical technology corporation Stryker. And don't worry, they are FDA (Food and Drug Administration) approved.
How it works: Two days before a joint replacement surgery, the robot will do a 3D scan of the patient and send it to the US lab for analysis. This will then get mapped with the patient's X-Ray, and a clear zero-error path for surgery will be established.
---
🛺 Auto drivers vs Uber's bike-taxis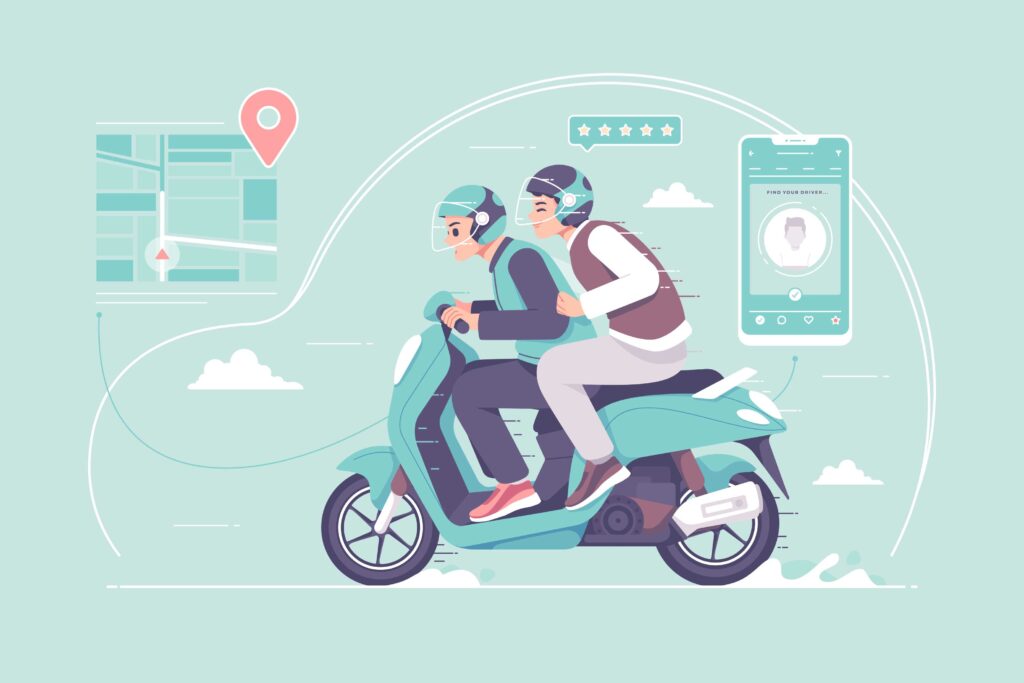 Uber seems to have relaunched its bike-taxis in Bengaluru, and the cheap prices have auto drivers crying maleficence.
Story so far: In 2016, after Rapido hit the city streets, Uber and Ola launched their own bike-taxi services. They had to soon shut down shop when the transport department called them out for not having proper permits. Since Monday, however, they have relaunched these services.
As is expected, the fares for these bike-taxis are far lower than that of an autorickshaw. While this is a boon for the commuter, auto drivers are up in arms.
Several commuters believe that bike-taxis are exactly what the city needs right now since 66.5% of Bengaluru's vehicles are two-wheelers.
Auto drivers' side: According to the Peace Auto and Taxi Drivers Association, letting white board bikes run as a taxi is actually against the law. It removes them from several regulations and taxes as they don't have yellow boards. The association even held a protest against this at Freedom Park recently.
---
🗿 Plans for a 30ft statue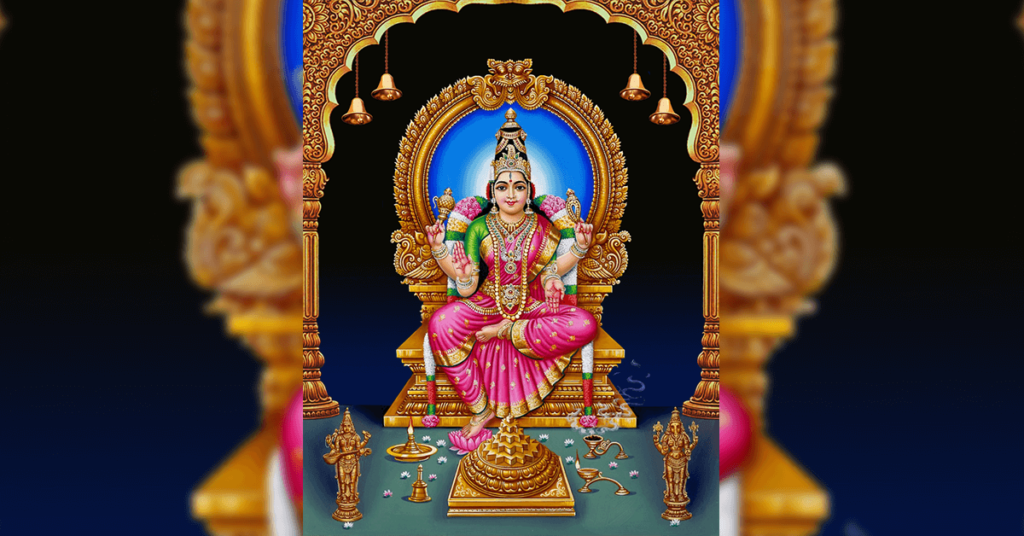 The state government is planning to erect a 30-feet bronze statue of Goddess Bhuvaneshwari in Bengaluru soon.
Story so far: The Bommai government said the statue will be erected in the Jnanabharathi Campus and will cost ₹2 crores. Working with a tight schedule, the construction is expected to start in November and end in January of the following year. According to officials, it will be marketed as a tourist attraction.
The 30ft statue will be placed on a 10ft long platform that will depict the culture of Karnataka.
This will also be the first statue of Goddess Bhuvaneshwari, also known as Kannada Taayi (mother Kannada), that is state-sponsored.
Why it matters: In general, Goddess Bhuvaneshwari is associated with the Kannada identity. Some see this move as the BJP's attempt to push a pro-Kannada identity right before the 2023 state elections. The elections are scheduled for May 2023.
---
🖼️ Murals that empower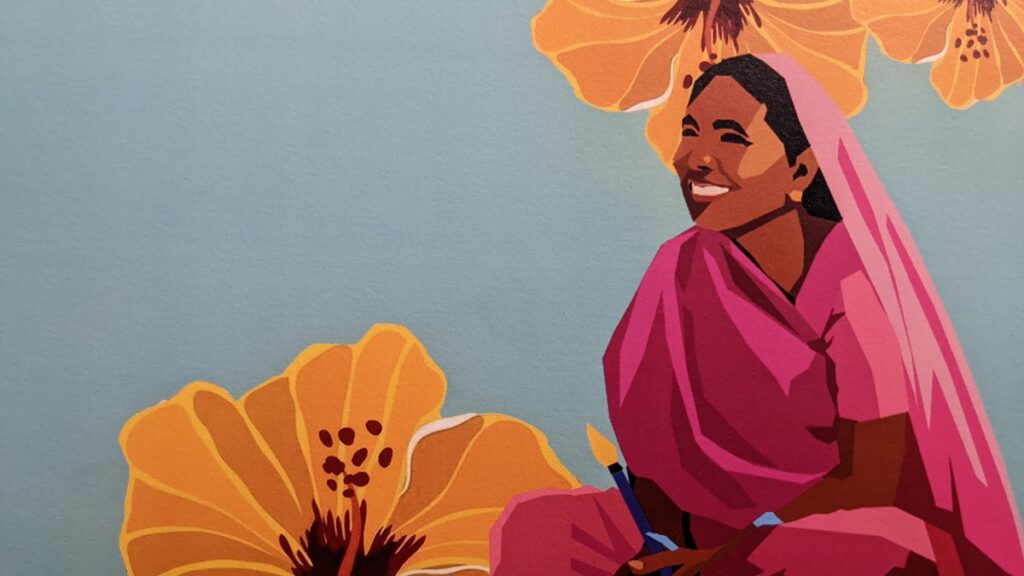 Bengaluru's Aravani Art Project has been lifting up the transgender community through art and culture by making them leave a mark on it.
Story so far: Run by both trans and cis women, the Aravani Art Project has been tagging the streets of several cities, including Bengaluru, for the past six years now. The streetside murals are usually bright and joyful and sometimes feature the artists' faces. You can check their projects out here.
This year, one of their projects was a 50ft mural at the India Art Fair. And their reach doesn't just stop there.
Yet, the artists have made it clear that life is no cakewalk for them. Despite all the applause, receiving permits for their work is still very challenging.
The silver lining: According to the artists, what used to be disgust from onlookers has given way to curiosity. People often strike up conversations with anybody armed with a paintbrush and sometimes even get involved in the art. Clearly, they're out there changing minds and attitudes towards the LGBTQIA+ community.
---
📊 Today's Poll
(Only subscribers can participate in the polls)
Flu season is upon us! And with Covid-19 still on the prowl, most people seem to be forgetting their annual flu shot. Have you gotten yours?
I have gotten my flu shot.
I have not gotten my flu shot.
(Yesterday's poll results in the Local Lounge below)
---
❓ Today's Question
(Only subscribers can submit their answers)
Did you go on a road trip recently? Where to?
Reply to this email with your answers.
(Answers to yesterday's question in the Local Lounge below)
---
🗞️ In other news…
---
🛋️ Local Lounge
Yesterday's Poll Results:
I have a bad road outside my house: 64.3% 🏆
I do not have a bad road outside my house: 35.7%
Answers to Yesterday's Question:
Which book did you read recently? What was it about?
Sriranga: "Papillon (Kannada translation By KP Poornachandra Thejaswi and Pradeep Kenjige) – it's about prison break. How a man escapes the French prison and travels to various places, his journey, agony and ecstasy. It's a really good read. It's in English and Kannada – I recommend people to read this. Second book – Man Eaters of Kumaon by Jim Corbett. This is hands down an epic book by Corbett. His description of the forests and the locals transports us there."
Prasad GR: "At the moment, I'm soaking in the pleasures of 'The Glass Palace' in Amitav Ghosh's lyrical prose."
That's it for today. Have a great day!