Good morning, Bengaluru!
🌥️ Today's weather: Lower chances of precipitation but we're looking at dropping temperatures with cloudy weather.
🧐 Did you know? Karnataka is the only state in south India to have land borders with all the other southern states (Kerala, Tamil Nadu, Andhra Pradesh and Telangana).
---
👨‍⚖️ Decade-old case resolved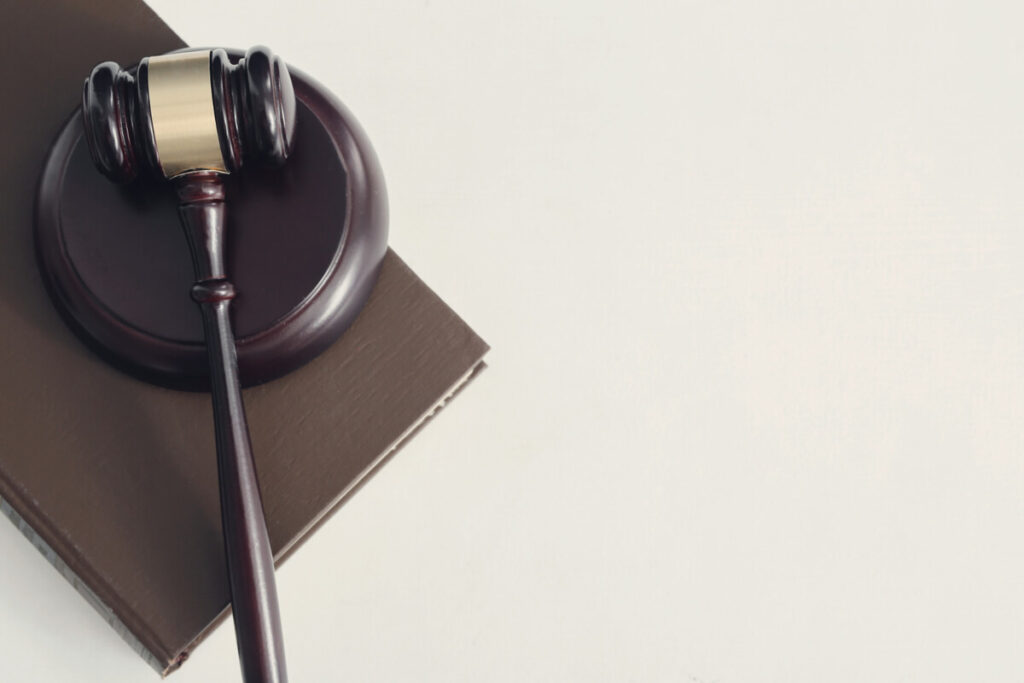 The Karnataka High Court has given relief to Prestige Estate Projects Ltd and Joy Ice Creams in a case related to the grant of 3.2 acres of land by KIADB.
Story so far: In October 2017, a single bench dismissed orders to cancel the grant of land to the Karnataka Industrial Area Development Board (KIADB) in favour of Joy Ice Creams. The court order was challenged by the state government as well as an NGO called Samaja Parivartana Samudaya (SPS) stating that the land grant was made through fraud.
Both appeals were dismissed by a division bench headed by acting Chief Justice Alok Aradhe as it stated that the land in question was not granted through fraud or in contravention of the rules.
The bench also highlighted that the land had been allotted to KIADB with prior approval from the state government.
Housing unit: When Prestige Estate Project Ltd got the land from Joy Ice Creams through a sale deed in 2006, it had planned to build a 21-floor residential building. But it did not fructify after the government cancelled the grant in favour of Joy Ice Creams in 2015.
---
🛵 More EV charging stations in Bengaluru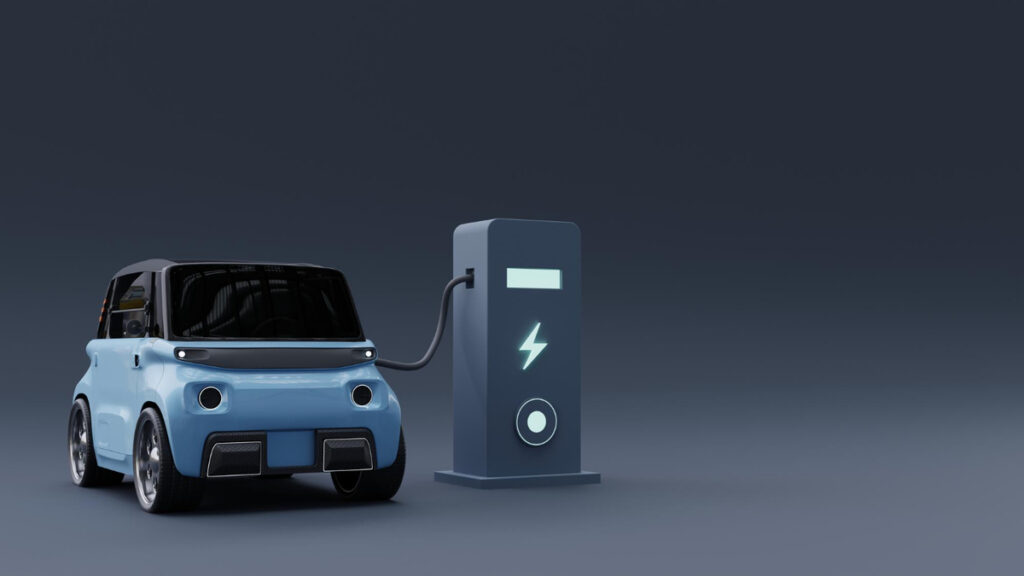 As a noticeable shift to Electric Vehicles (EVs) has been seen in the city, BESCOM plans to install more EV charging stations over the next two years.
Story so far: As many commuters in Bengaluru are shifting to EVs, Bangalore Electricity Supply Company (BESCOM) has noticed an increased demand for EV charging stations. The Deputy General Manager at BESCOM said that the state government plans to install over 1,000 charging stations under the Public Private Partnership (PPP) model, including on highways as well.
The officer expressed that the ultimate goal is to have a charging station present every 500 metres before 2025, encouraging citizens to adopt the environment-friendly option.
The city currently has 334 EV charging stations and wishes to expand as Karnataka is one of the top three states with the highest number of EV registrations.
Rapid electric shift: As of March 2022, Karnataka saw 72,544 EV registrations, most of them being two-wheelers. Since electric vehicles are cheaper to maintain and better for the environment, both private and public transport in Bengaluru is witnessing a shift.
It is estimated that nearly 30% of Indian vehicles will be electric by 2030.
---
⌛ Bengaluru Smart City to be completed soon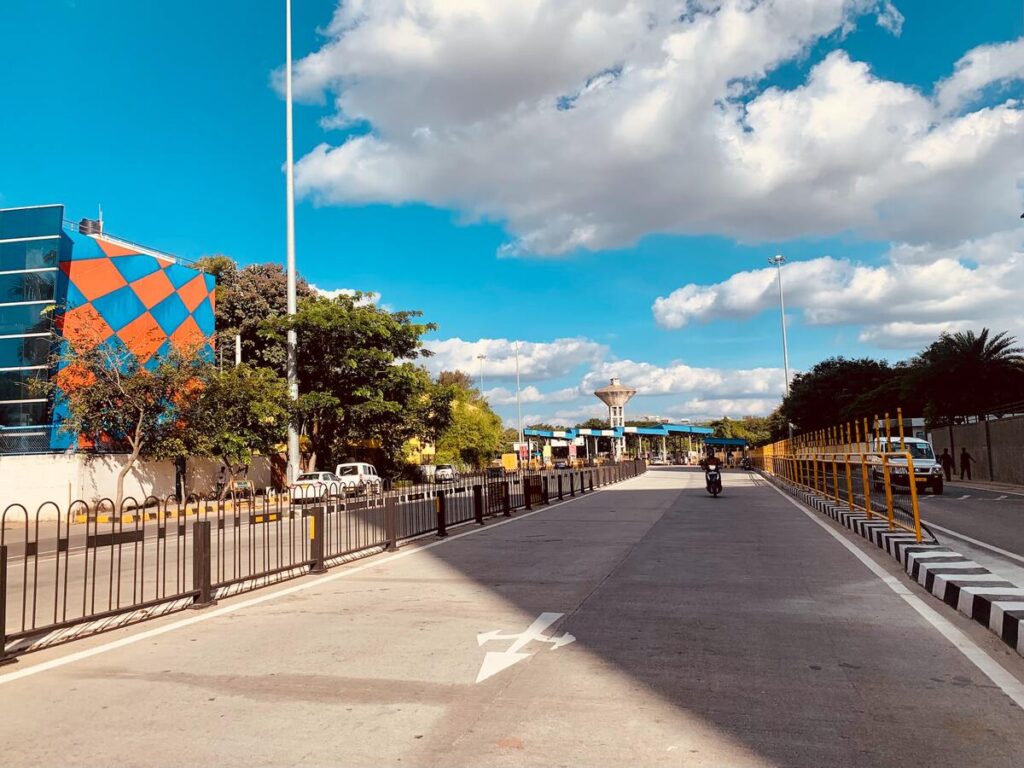 The projects under the Bengaluru Smart City Limited (BenSCL) initiative are to be completed by the end of this year as most of them are in the final stages.
Story so far: Five years ago, Bengaluru was selected to be one of the cities under the National Smart Cities Mission. Although the deadline for this is July 2023, BenSCL officials said that most of the projects are in their final stages, aiming to complete them by the end of 2022. Four main categories are included in this project – Road Infrastructure, Information Technology, Historical Area Redevelopment, and Integrated Mobility – with a budget of ₹936 crores.
32 major roads in the Central Business District were taken up under Road Infrastructure covering a total of 29.53km with ₹436 crores allotted to the same.
A senior BenSCL official said that since the work was being carried out in an area with heavy traffic and footfall, many deadlines were missed. However, only 3 roads are left for completion.
Maintenance: All the Road Infrastructure projects are under a three-year defect liability period after which they will be handed over to the BBMP.
₹200 crores have been allotted specifically for the maintenance of the work carried out under this project.
Other works: Apart from road infrastructure, development work is being carried out at KR Market under historical area redevelopment. BenSCL has also contributed 50 electric buses to BMTC in addition to setting up charging stations across the city.
---
🚨 Registration scams rampant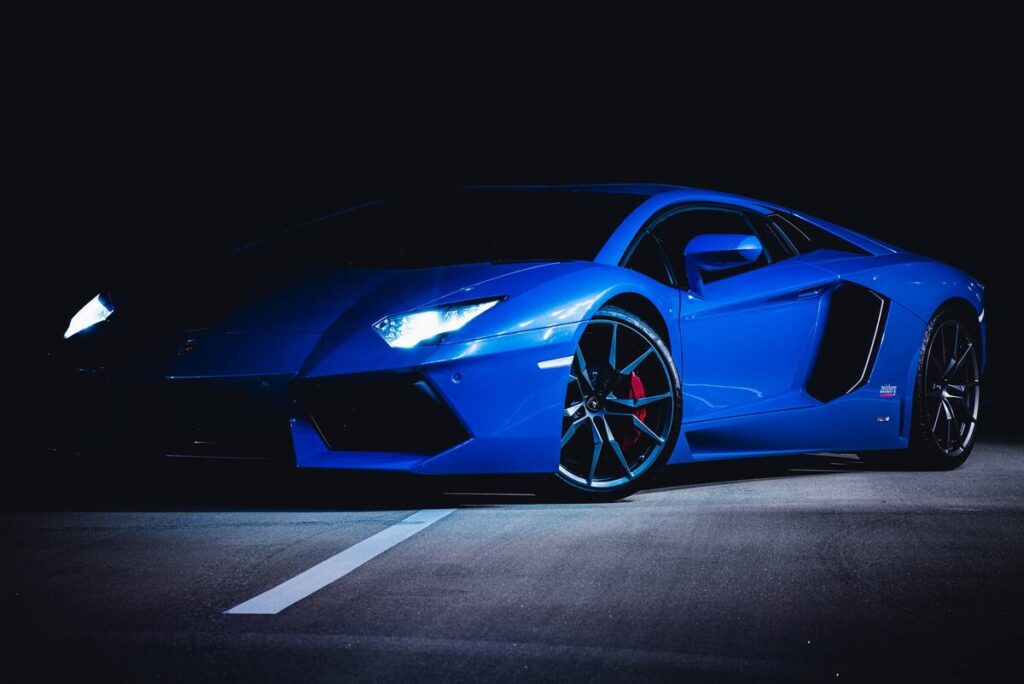 A recent investigation into a registration scam of a luxury car has put the transport department under the spotlight.
Story so far: As the state government has transferred the investigation of the luxury car registration scam to the CID, many vehicle owners in the city have come forward with similar complaints, approaching police stating that they were cheated by transport officials/middlemen. A senior official at the transport department stated that 500 vehicles had been issued with a notice to pay up their taxes, including 200 high-end cars in Bengaluru Central RTO alone.
Vehicle owners who paid middlemen through banks are registering cases against the culprits.
The transport department officials dismissed claims of innocence of many high-end car owners even though they received 'tax paid' receipts.
Probe to be ordered: City police are currently investigating each case independently as there is no CID probe covering all RTOs yet. So far, three people have been arrested for being involved in this scam. A senior police official also claimed that some RTO officials are suspected of being involved.
Middlemen/transport officials collected the tax amount in cash, claiming that vehicle owners need not pay the entire amount, thereby offering a discount.
---
📊 Today's Poll
(Only subscribers can participate in the polls)
Do you read non-fiction books?
Yes, I read non-fiction books.
No, I don't read non-fiction books.
---
❓ Today's Question
(Only subscribers can submit their answers)
When have you been the happiest in your life?
Reply to this email with your answers.
---
🗞️ In other news…
That's it for today. Have a great day!