Good morning, Bengaluru!
🌥️ Today's weather: Partly cloudy skies with low chances of rain.
🧐 Did you know? Per the Economic Survey of Karnataka 2021-22, Bengaluru Urban's per capita income stood at ₹5,41,638. This is the highest in the state. Overall, Bengaluru's per capita income stood at ₹3,26,099.
---
🚌 Mini e-buses to hit the road soon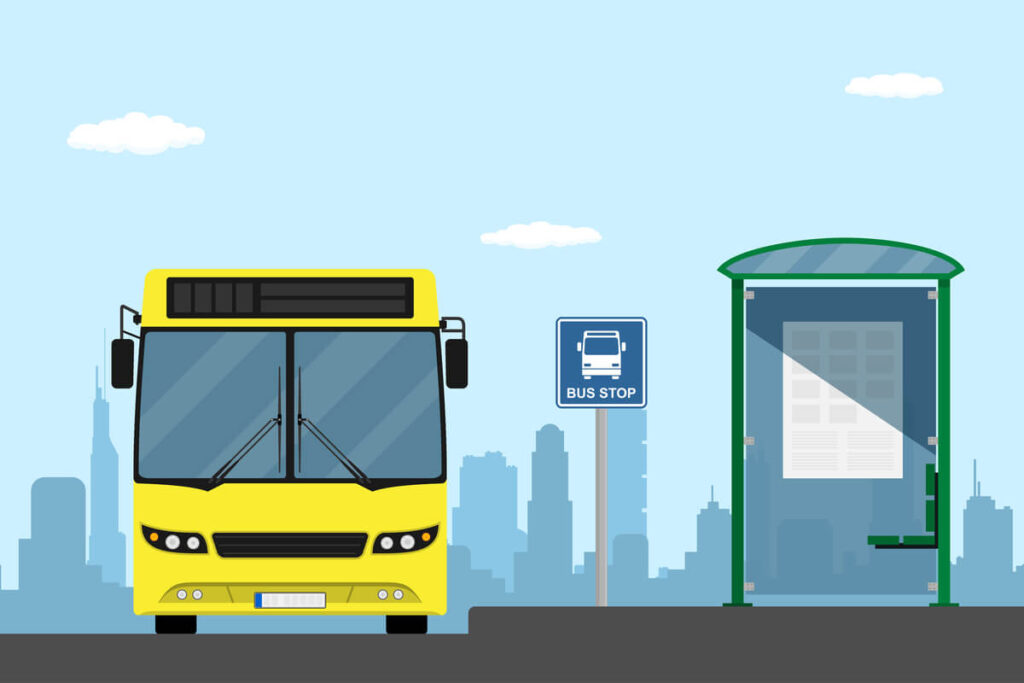 The BMTC is planning to introduce as many as 100 conductor-less mini electric buses on Metro feeder routes.
Story so far: BMTC will soon deploy six-metre long buses with a capacity of 20 seats on narrow roads near Metro stations. Since the buses will not have conductors, they will have a flat fare or smartcard-based travel option. They are designed to run on narrow roads that are 30-40 feet wide.
The BMTC is planning to launch 300 12-metres long electric buses in the city.
The buses are ideal for metro feeder routes as they facilitate faster movement and quick turnaround times.
Current situation: At present, 90 non-AC e-buses are operating from Yeshwantpur, KR Puram and Kengeri depots on Metro feeder bus routes. 30 buses operate from Yeshwantpur and 30 operate from KR Puram.
A subsidiary of Ashok Leyland, Switch Mobility Ltd, will supply and operate all 300 12-metre long non-AC e-buses.
---
👨‍🔬 Lam Research opens new India Centre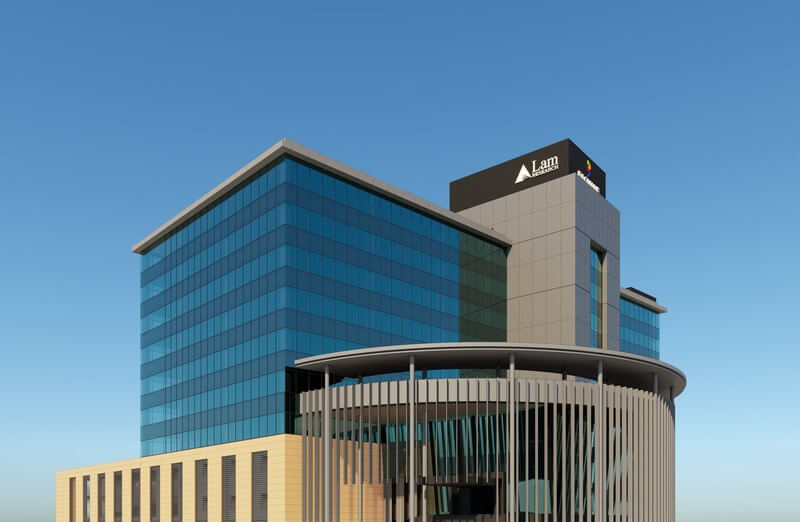 The new engineering facility in Bengaluru is a part of the expansion of Lam's R&D operations and testing of wafer fabrication hardware and software.
Story so far: The California-based wafer fabrication equipment supplier stated that the India engineering lab would be an integral part of the company's global network of labs. The facility will be a critical part of creating new technologies required for rising semiconductor manufacturing complexity.
The new lab will employ a range of disciplines from plasma and materials science to artificial intelligence and software controls.
The equipment at the new centre will facilitate engineers to design, test and validate new deposition technologies on-site instead of sending them to other locations.
So far so good: Lam opened its first facility in India two decades ago, and ever since, the ingenuity and dedication of its engineering have helped propel the advancement of semiconductor technology. Apart from the new centre, Lam operates two other facilities in Bengaluru dedicated solely to hardware and software engineering.
---
💉 How IISc plans to fight TB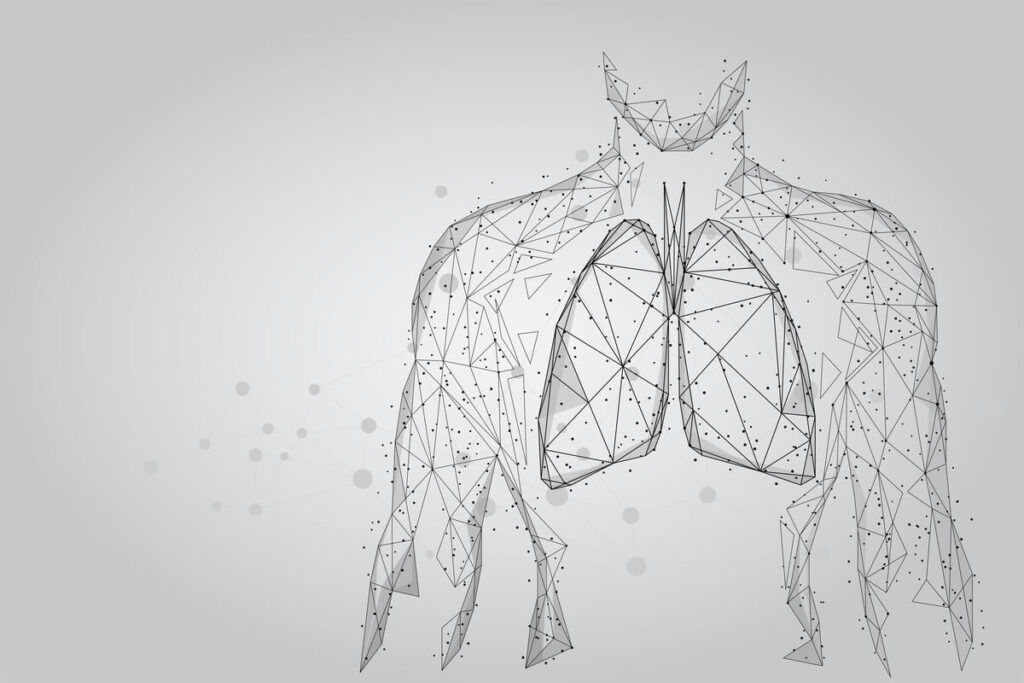 A group of researchers from IISc have found a new way to deliver a tuberculosis (TB) vaccine candidate with the help of gold nanoparticles.
Story so far: Researchers from IISc have found a new way to deliver a tuberculosis vaccine using spherical vesicles secreted by bacteria coated on gold nanoparticles which can be delivered to immune cells. This could mark a significant change in the prevention and cure of the disease.
TB is a deadly and contagious disease that kills over a million people worldwide every year. It mainly affects the lungs before spreading to other parts of the body.
Most people affected by TB do not exhibit any symptoms at all making it difficult to track and identify.
How the new vaccine works: The group from IISc led by Rachit Agarwal has developed a potential sub-unit vaccine candidate that has some parts of the infectious bacterium that will stimulate an immune response. The vaccine uses Outer Membrane Vesicles (OMVs) which are spherical membrane-bound particles that have proteins and lipids that elicit an immune response against the pathogen.
---
💻 Kutumb: The Discord-like app for India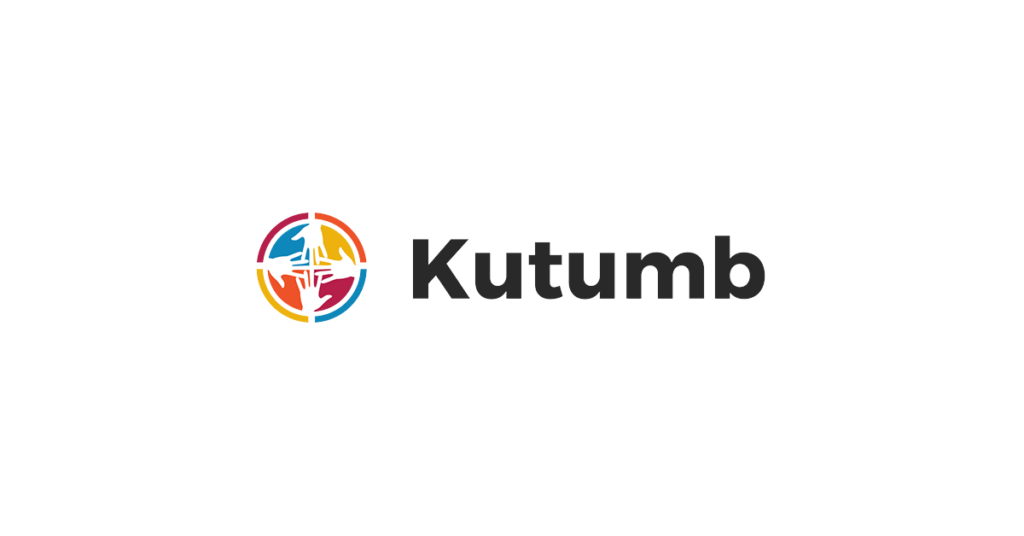 The new application Kutumb allows users to create communities with over 200 people where they can discuss niche topics and meet people with similar interests.
Story so far: The Bengaluru-based startup has offered a solution to the significant handicap presented by Discord and Reddit. While these platforms allow people to have discussions on various personal topics, they cater only to the English-speaking population. Kutumb is a community app that lets users create groups with over 200 members.
The app offers customisation group hierarchy features including creating team lead and sub-lead.
Due to this, admins can circulate important information among sub-groups and monetise by charging a subscription fee.
Other features: Similar to Discord, Kutumb has added a feature where admins can add users to these communities only on invitation. The app has over 20,000 active community members including local government bodies, panchayat office members and others. The app overcomes the drawbacks of platforms like WhatsApp.
---
✨ Things to do…
Here are some fun and interesting things to do in the city over the weekend!
---
🛋️ Local Lounge
Yesterday's Poll Results:
I have participated in a marathon: 29.2%
I haven't participated in a marathon: 70.8% 🏆
Answers to Yesterday's Question:
What is your favourite sport to watch?
Datta: "Football. Waka Waka!!"
Raghuram: "Kabaddi – mainly because the matches are quick and powerfully packed. Also, women's volleyball."
That's it for today. Have a great weekend!