Good morning, Bengaluru!
⛈️ Today's weather: High chances of rain with scattered thunderstorms throughout the day.
🧐 Did you know? Considered one of the greatest batsmen in the history of cricket, Rahul Dravid was raised in Bengaluru and studied at St. Joseph's College (now St. Joseph's University).
---
🥼 24/7 mental health facility launched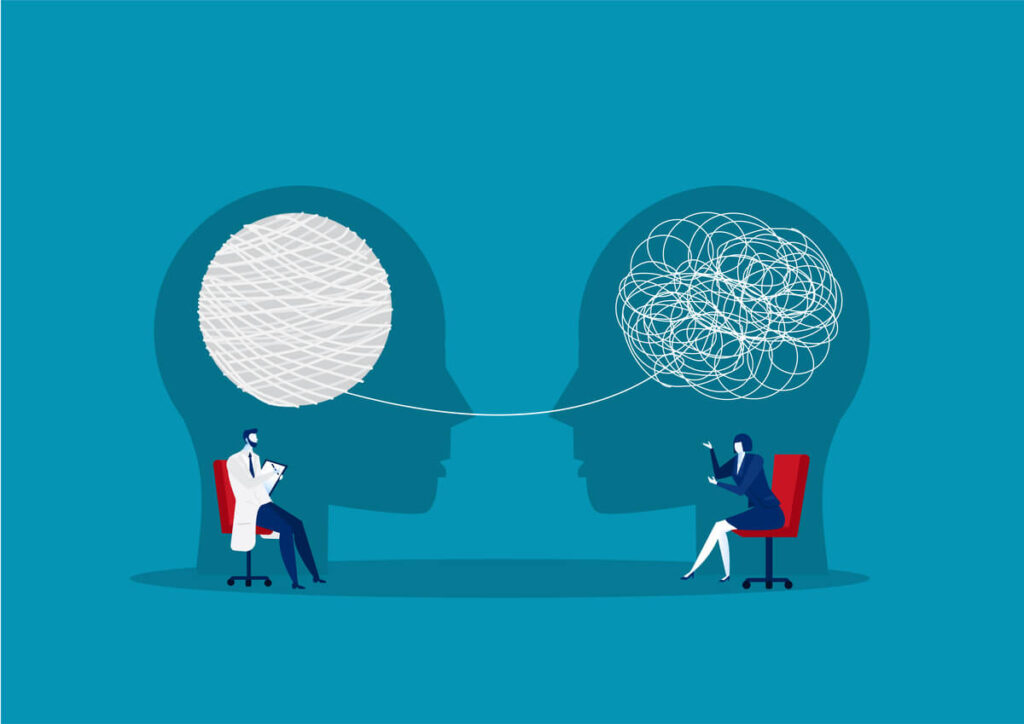 Launched on World Mental Health Day, The Tele Mental Health Assistance and Networking Across States (Tele-MANAS) is a mental health facility to provide quality mental health care.
Story so far: Tele-MANAS was launched during the Convocation of the National Institute of Mental Health And Neuro Sciences (NIMHANS) as a part of Karnataka's initiative of the same name. The goal of this facility is to provide universal access to affordable mental health care through tele-services under the National Mental Health Programme (NMHP).
The state government first launched E-Manas, a tele-counselling programme, during the first wave of the Covid-19 pandemic.
Eventually, an online counselling helpline was introduced by the state during the announcement of class 10 results.
Permanent system: Health Minister K Sudhakar stated that Karnataka is dedicated to mental healthcare, and these initiatives were not limited to just the pandemic. He also said that the tele-monitoring programmes had been launched for the same reason. Permanent systems of health care will be established to ensure good mental health for all.
---
🆘 Urban Local Bodies severely handicapped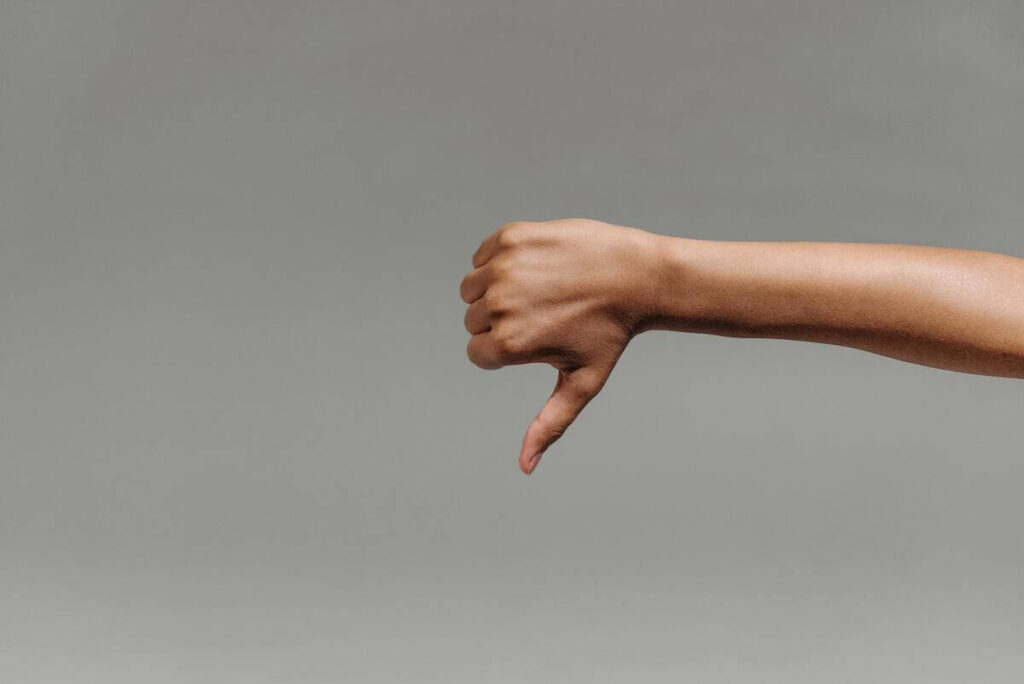 A performance audit of "Implementation of the 74th Constitutional Amendment" in Karnataka revealed that Urban Local Bodies (ULBs) are virtually powerless and cash-strapped.
Story so far: Although the 74th Amendment was supposed to award ULBs with certain important powers, the reality of the situation is that they do not take part in critical functions. The audit report noted that the local government plays no role in the most crucial processes, namely, urban planning and slum improvement and upgradation.
Not only are ULBs handicapped in terms of finances, but they also bear the brunt of several institutional inadequacies, such as failing to conduct elections on time.
They have complete jurisdiction only over burial and cremation grounds, cattle pounds, and regulation of slaughterhouses.
Revenue collection affected: Due to the shortcomings of the ULBs, revenue collection is adversely affected. The audit report highlighted that there is no provision to collect service charges on exempt property in the online calculator, thereby affecting the collection of property tax. The solid waste collection mechanism was also found to be flawed as it did not take charging properties such as educational institutions and government buildings into consideration.
---
🛣️ Flyover between Chalukya Circle and Hebbal soon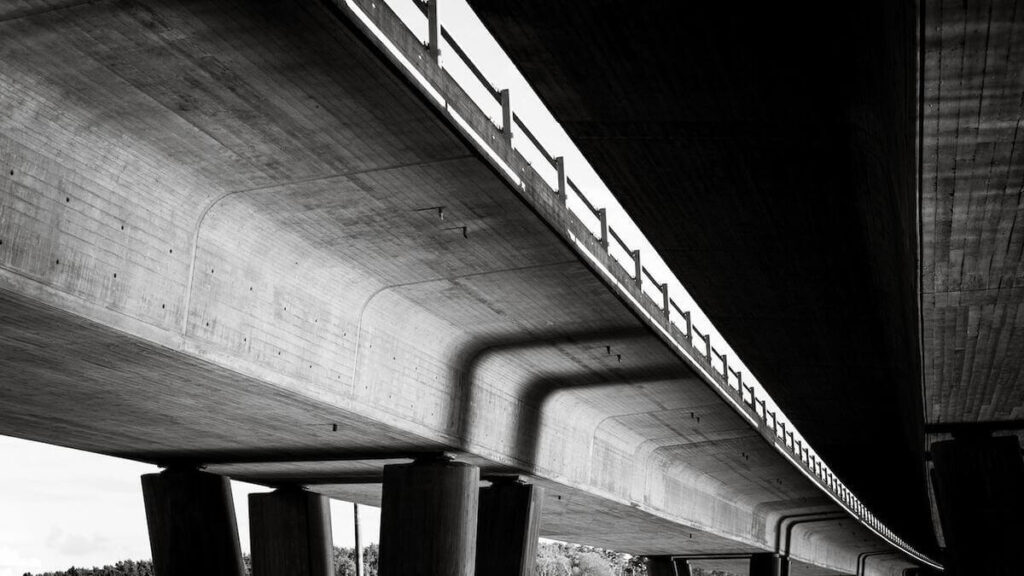 The BBMP is planning to study the feasibility of constructing a flyover on Ballari Road, thereby connecting Chalukya Circle and Hebbal.
Story so far: The Bruhat Bengaluru Mahanagara Palike (BBMP) is planning to take up the project the Bangalore Development Authority (BDA) shelved years ago. In order to decongest the busy stretch, the BBMP, in a recent meeting with department officials, proposed to construct a steel flyover. The plan made by the BDA faced public backlash and opposition from the BJP, which led to its scrapping.
To understand the obstacles that shelved the project earlier, the civic body is conducting a feasibility study.
The stretch has several junctions, including bridges near CBI, veterinary colleges, an underpass at Mekhri Circle and others.
Earlier plan: The BDA initially planned three flyover ramps and two underpasses. The steel flyover project, however, drew backlash for its environmental impact from residents and activists. 812 trees were to be felled in order to carry out the project.
---
🚫 Protest in BU demanding private vehicle ban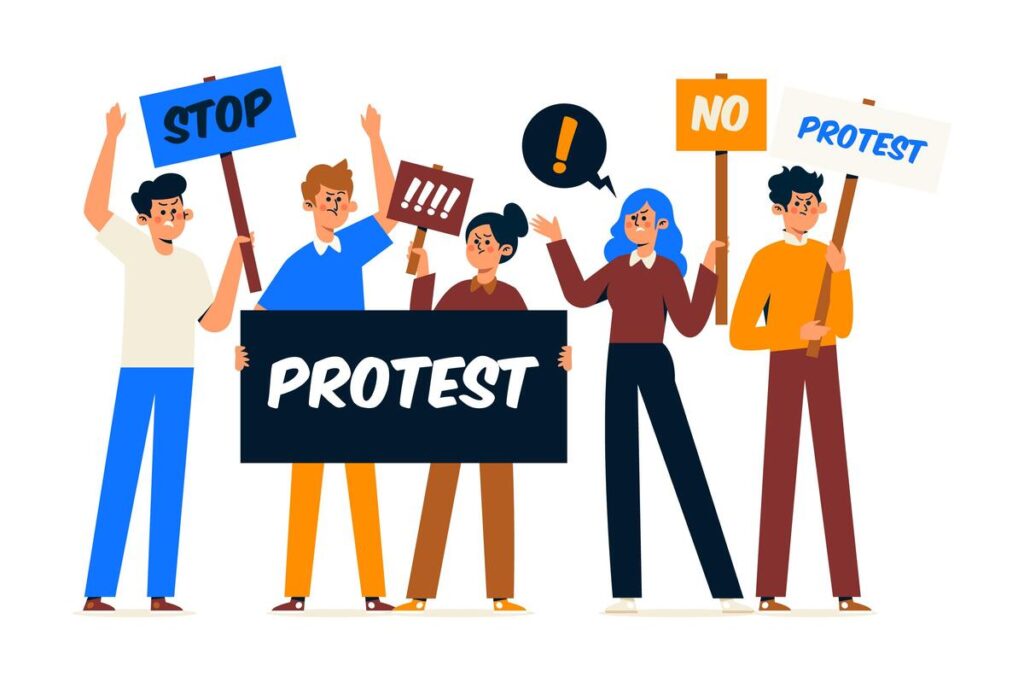 The students of Bangalore University (BU) carried out protests demanding the ban of private vehicles on campus.
Story so far: On October 10, a girl sustained several injuries after losing her footing while boarding a bus. Following the incident, students started protesting, demanding monetary assistance for the girl as well as a ban on private vehicles on campus.
On Tuesday morning, students blocked traffic entering the campus from multiple locations.
The previous night, agitated protestors were detained by the police.
Safety of students: A research scholar highlighted that there had been over 30 accidents on campus. However, the university authorities have turned a blind eye to the safety of students on campus. Students have been demanding speed breakers and a ban on private vehicles, but road safety measures were not considered by the BU administration.
---
📊 Today's Poll
(Only subscribers can participate in the polls)
Do you prefer eating with your bare hands or a spoon?
I prefer eating with my bare hands.
I prefer eating with a spoon.
---
❓ Today's Question
(Only subscribers can submit their answers)
Which is your favourite dance party song?
Reply to this email with your answers.
---
🗞️ In other news…
---
🛋️ Local Lounge
Yesterday's Poll:
I have gone skydiving: 5.9%
I haven't gone skydiving: 94.1% 🏆
That's it for today. Have a great day!