Good morning, Bengaluru!
🌦️ Today's weather: Cloudy skies with one or two spells of thundershowers.
🧐 Did you know? A first-of-its-kind in the country, NIMHANS holds a brain museum, also called the 'Brain Bank', which displays a collection of human and animal brains.
---
🎫 Over 1,600 Metro QR tickets sold on day 1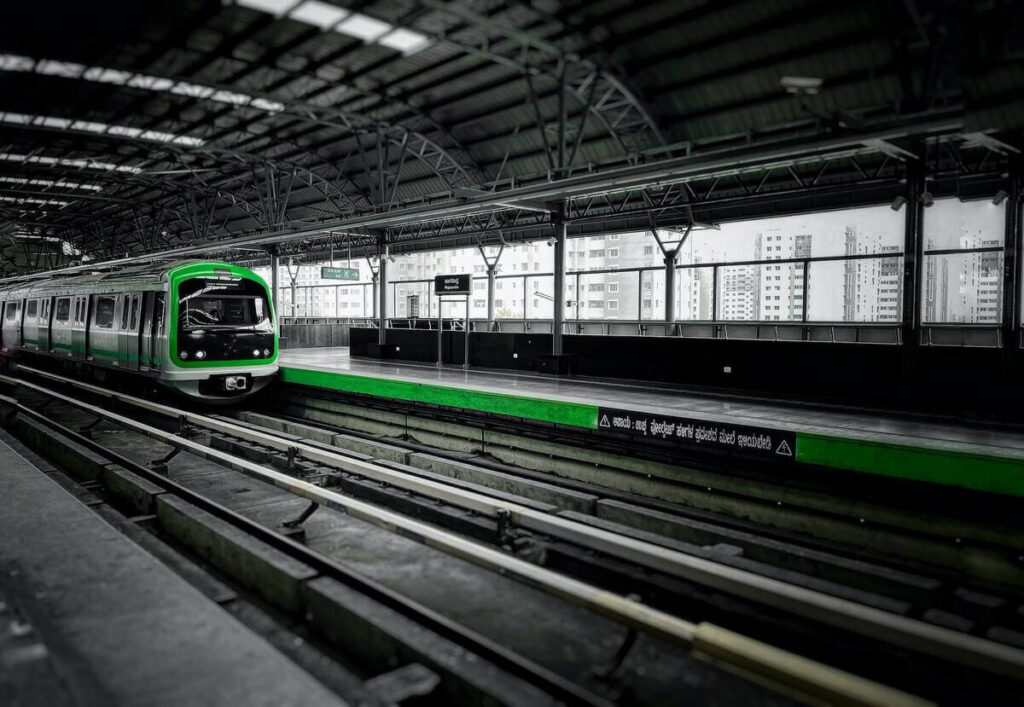 Around 1,700 passengers employed the Namma Metro app and WhatsApp to purchase QR tickets on the first day of the service.
Story so far: On Tuesday, the first day of operation, nearly 1,700 users purchased QR tickets using WhatsApp and the Namma Metro app. Starting November 1, customers can purchase single-journey tickets and recharge smartcards without having to wait in lengthy lines at metro stations or fumble for change at the counter.
As many as 1,669 metro users bought QR tickets via the newly introduced system till 8.45 pm on Tuesday.
Namma Metro sees an average daily ridership of 5.5 lakh, which is expected to go up.
How it works: Passengers can get tickets by simply logging into the Namma Metro app or by calling the WhatsApp chatbot at (8105556677). Users can use Namma Metro or WhatsApp to make payments, and they will save 5% on the token fare. According to BMRCL, 14,400 users utilised the WhatsApp chatbot throughout the day.
---
🧘‍♀️ 'Mental Health Santhe' to be organized by NIMHANS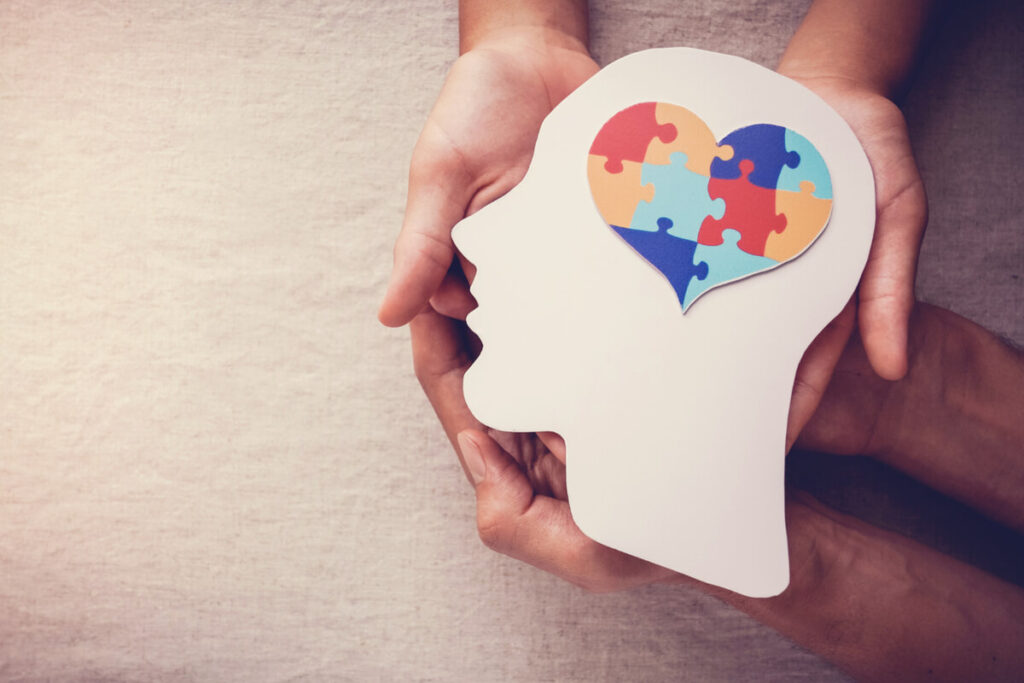 NIMHANS is set to carry out a one-of-its-kind mental health fest in order to promote awareness and increase knowledge.
Story so far: Today, NIMHANS will conduct a first-of-its-kind "Mental Health Santhe" in an effort to clarify misconceptions about mental health and promote greater awareness. Numerous stakeholders and organisations related to mental health will participate in the event and display their services.
Major obstacles to obtaining adequate treatment for mental diseases include social stigma and a lack of mental health literacy.
Challenges: The stigma surrounding the need to seek professional treatment to deal with mental health problems poses a significant difficulty in a developing nation like India, where mental health literacy appears to be under-represented.
---
🛺 Uber threatens to curtail auto services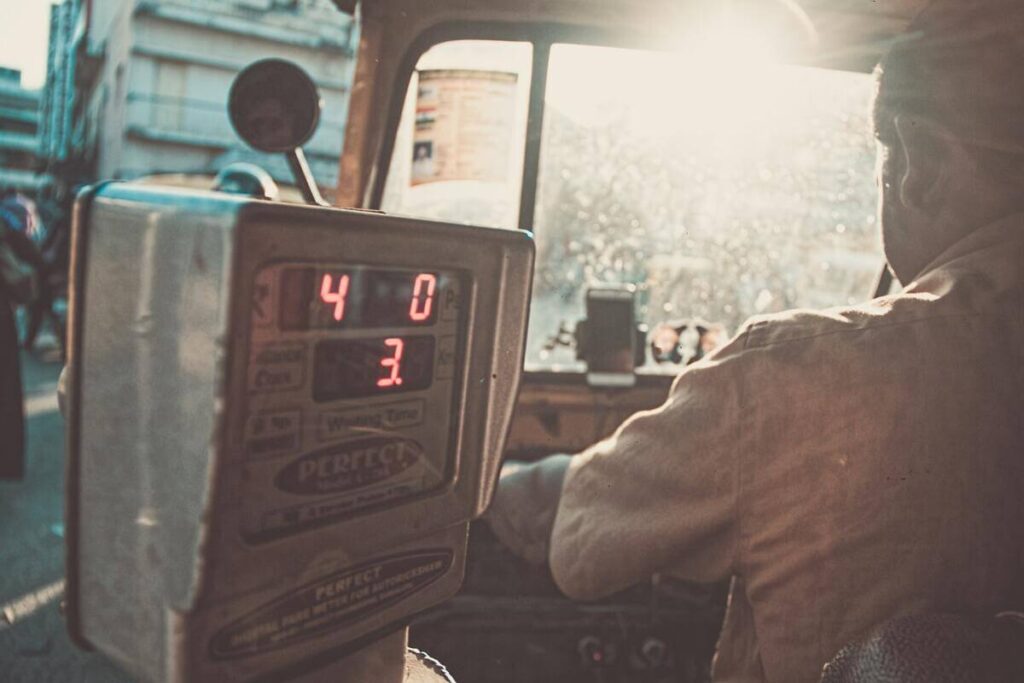 The 10% commission cap imposed by the state government has led to Uber threatening to rescind its services in the city.
Story so far: The ride-hailing company said that in order to stay in business, it needs to charge 25% more than the metre fare in a proposal it presented to the Transport Department. For their auto-rickshaw services in the city, Uber and Ola are now permitted by the High Court of Karnataka to charge 10% more than the metre fare plus any relevant GST.
Uber and Ola were discovered to be charging a base charge of ₹100, more than three times the ₹30 set by the government, which sparked the issue.
The court prohibited the government from taking any coercive action against ride aggregators in the interim order.
What Uber said: According to Uber India and South Asia's Head of Central Operations, Nitish Bhushan, the company won't be able to function with the 10% commission for very long. In light of these commission caps, he noted in a blog post that they might have to decide to restrict Uber Auto to certain areas of Bengaluru where the service is sustainable.
---
🛫 Kuwait-Bengaluru direct flight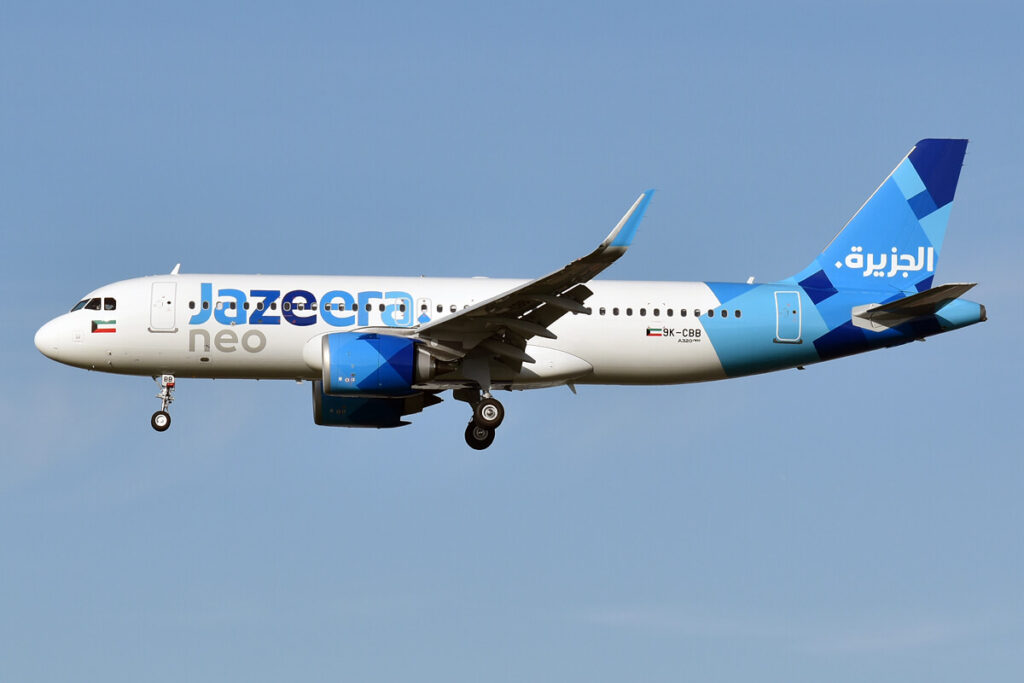 Jazeera Airways has launched a direct flight from Kuwait to Bengaluru as a part of its expansion in India.
Story so far: Beginning on November 3, the Kuwait-based low-cost carrier Jazeera Airways will offer direct flights to Bengaluru twice per week, on Thursdays and Saturdays. With the addition of routes, the airline may now fly to all destinations covered by the bilateral agreement between the two countries. The introduction is a part of Jazeera's expansion in India.
The service would link travellers from India to a variety of vacation and pilgrimage locations as well as the Indian expatriate community in Kuwait.
Specifications: On Thursdays and Saturdays at 5.55 p.m. local time, Jazeera Airways will fly from Kuwait to Bengaluru (J9 431), and on Fridays and Sundays at 2 am local time, it will fly back from Kempegowda International Airport (J9 432).
---
📊 Today's Poll
(Only subscribers can participate in the polls)
Do you prefer hill stations or beaches?
I prefer hill stations.
I prefer beaches.
---
❓ Today's Question
(Only subscribers can submit their answers)
What is your favourite movie genre?
Reply to this email with your answers.
---
🗞️ In other news…
---
🛋️ Local Lounge
Yesterday's Poll:
I prefer Coca-Cola: 81.8% 🏆
I prefer Pepsi: 18.2%
Answers to Yesterday's Question:
If you had a superpower, what would it be?
Himanshu: "It'd be great if I could control the climate."
Raghuram: "Not to fail in anything I try."
Rahul: "My superpower is being mediocre. Sincerely trying not to be a Hero."
That's it for today. Have a great day!