Good morning, Bengaluru!
🌧️ Today's weather: It is going to be generally cloudy with a couple of spells of rain or even thundershowers.
---
🏅 Story of a squash champion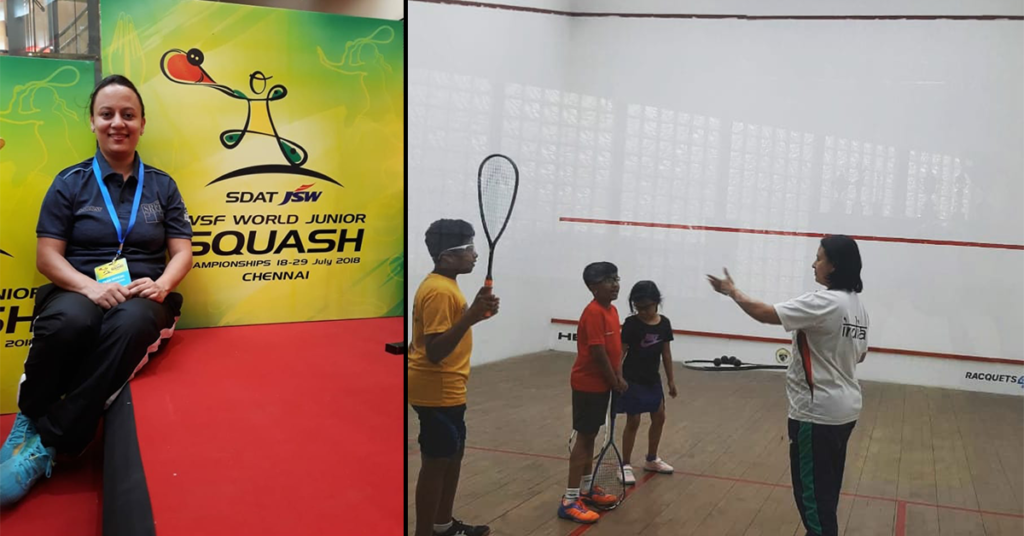 Mekhala Srivastava (née Subedar) is a well-known name in the squash circuit. Having won four national championship titles, she is coaching the next generation of squash enthusiasts in Bengaluru.
Life as a player: Growing up in an Army family, Mekhala used to play sports like hockey and basketball during her schooling. But right after her tenth standard, she took an interest in playing squash, and the rest, as they say, is history.
Once she started winning games regularly, her passion to continue playing squash professionally increased. As squash was relatively unknown in our country at that time, finding the right guidance became a hurdle. So her father became her coach while her mother was the nutritionist.
Fun fact: Mekhala wanted to be the Steffi Graf of squash!
Her hard work paid off when she won three consecutive national titles from 1997 to 1999 and another title in 2002. After quitting on a high and getting married, she and her husband eventually settled in Bengaluru.
Achievements: Apart from winning four national championships, Mekhala was recommended for the prestigious Arjuna award in 2002 and 2003. She also entered the Limca Book of Records for having won the most number of competitions in India.
Life as a coach: Mekhala enjoys coaching the new generation of players. She has also been on the coaching staff of the national team on several occasions.
Mekhala is a part of the international panel of referees. She is also the only woman referee from India who will be officiating in the upcoming Commonwealth Games in Birmingham, UK.
Academy: Mekhala runs her own coaching academy named MS Squash at the Dayananda Sagar Institutions premises at Kumaraswamy Layout. Apart from the college students, even outsiders can train in her academy. She trains players (both children and adults) in the mornings (6 am to 7.30 am) and the evenings (5 pm to 7.30 pm) every day except on Sundays.
Hopes for the future: Mekhala wants squash to be a part of the Olympics. She believes India has a definite chance of winning medals, considering the strength of the current crop of players like Joshna Chinappa and Dipika Pallikal.
---
👞 Footwear to prevent diabetic complications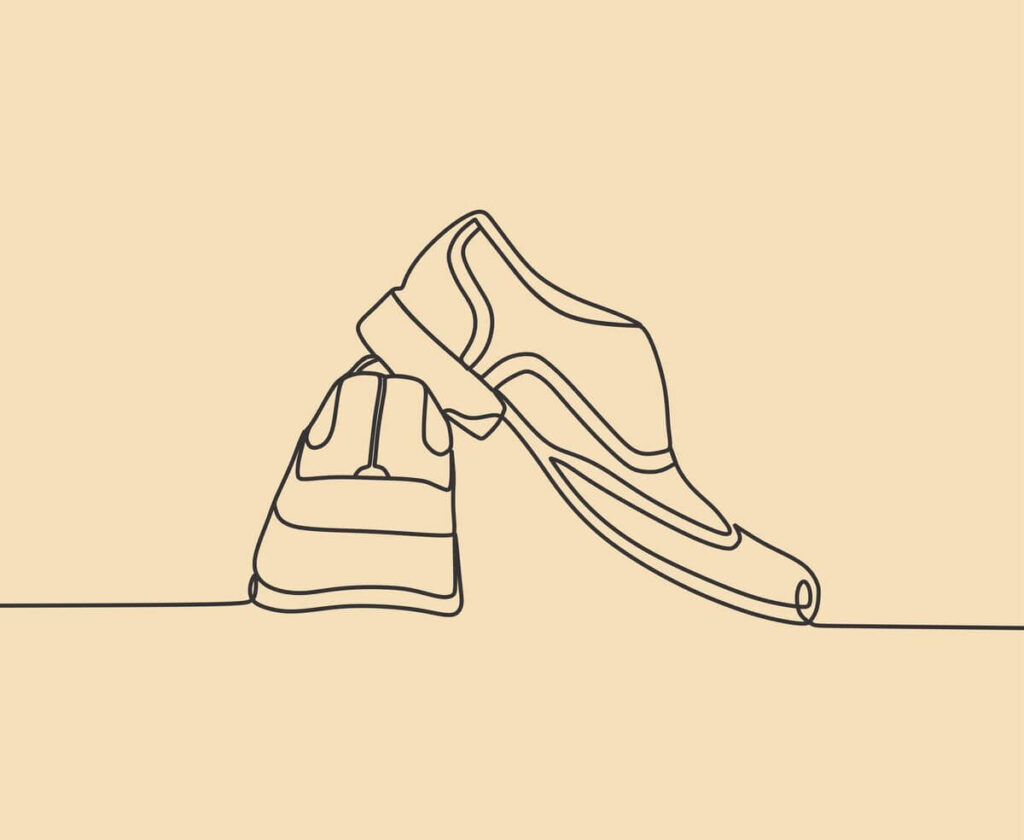 The Indian Institute of Science (IISC)-led team has developed footwear with 'snapping' arches to combat injuries from abnormal gait.
Story so far: Researchers at IISc have developed a 3D-printed 'snapping' footwear which has the potential of solving abnormal gait-induced injuries. They are specifically designed for diabetic patients.
Diabetics who have lost sensation in their feet are at a higher risk of developing ulcers and calluses.
Complications from abnormal gait and slow healing in diabetics can lead to infections resulting in amputation.
Key Details: Researchers have developed soles with 'snapping arches' in them. These will allow for the pressure from the foot to be evenly distributed.
Compared to therapeutic footwear, these soles also deal with offloading pressure. After the pressure is removed, these soles go back to their original shape.
---
🚘 Cost of electric vehicles may reduce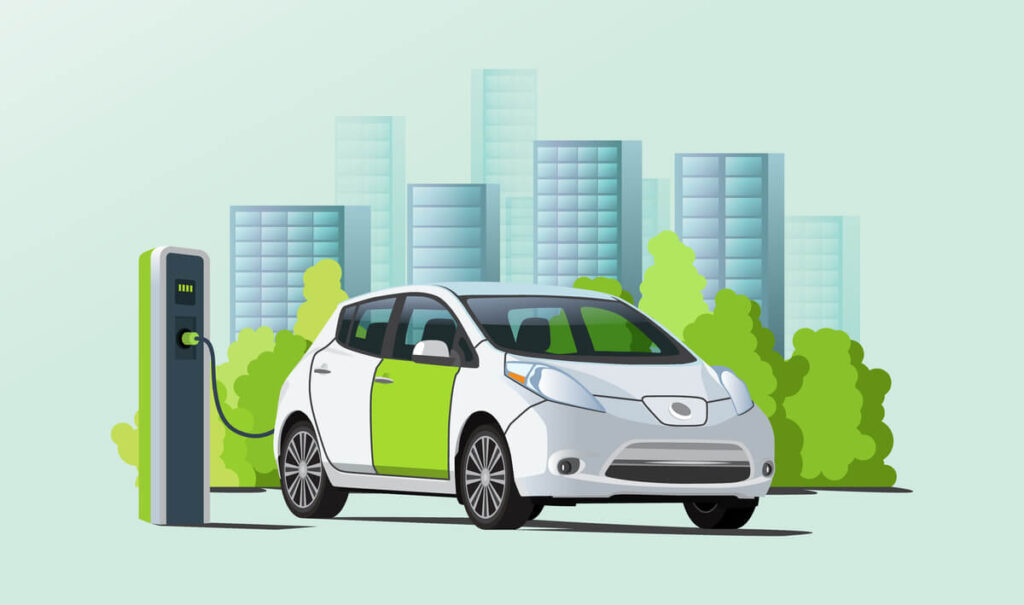 To help increase the demand for electric vehicles (EV), the Energy Department is working toward reducing EV manufacturing costs.
Story so far: The Energy Department is in talks with the Ministry of Transport, the Finance Department and the manufacturing sector. They wish to increase the number of EVs on the road. This will help reduce dependency on fossil fuels.
The subsidy of EVs rests with manufacturers and only a limited amount is passed on to customers.
The Bangalore Electricity Supply Corporation Limited (BESCOM) held a workshop with EV companies. This was done to realise a strategy that allows the subsidy to be fully passed on to customers. The battery cost and limited demand for EVs result in their high cost.
Numbers: An EV can cost anywhere between ₹1 lakh to ₹1 crore (for two and four-wheelers). 40% of this cost is just for the battery. After-sale services and maintenance are also highly-priced.
What now: The Energy Department wishes to bring down the manufacturing cost by 20% at least. BESCOM will continue to set up more charging stations. They hope this will increase the demand for EVs.
---
🚧 BSCL's yet another delay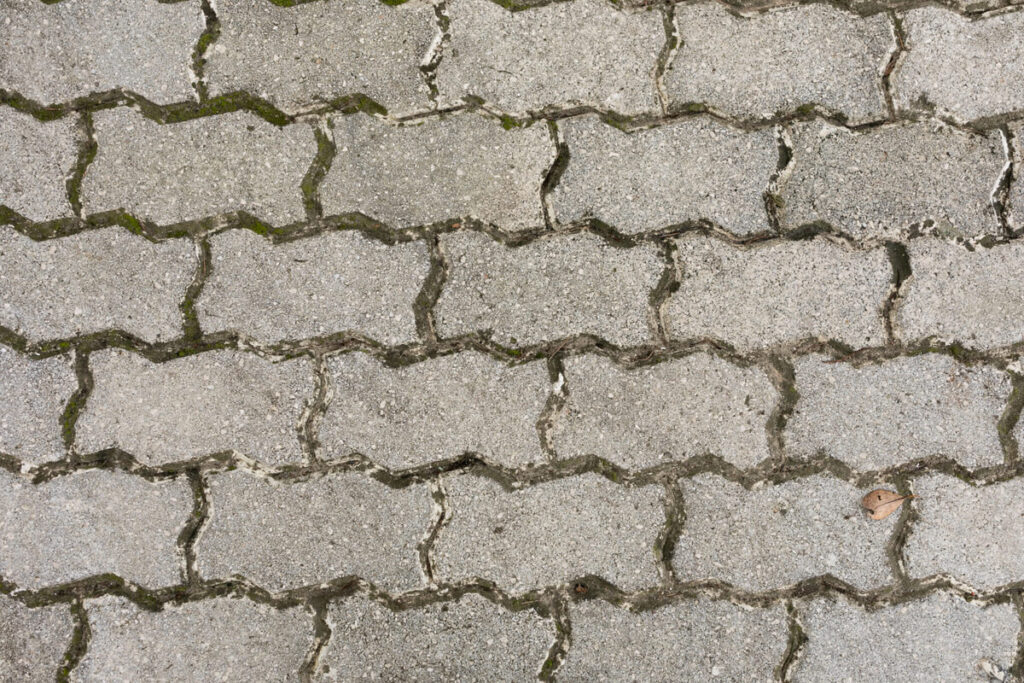 Bengaluru Smart City Limited (BSCL) has missed another deadline causing further delay to developmental works on Avenue Road.
Story so far: BSCL was supposed to build footpaths and utility ducts on Avenue Road. The work began in January 2021 and was expected to be finished by October 2021. But the work was found unfinished in April 2022.
BBMP administrator gave them a 20-day deadline to complete the work, but that was also missed.
Hardships: BSCL engineers are yet to fix underground drainage. This has led to the flooding of shopping complexes during the rains. A couple of people also got injured due to the open manholes. Dust is another issue affecting the people in the area.
What now: Currently, water and underground drainage pipes are being laid. BSCL hopes to complete all its pending work by the end of this month.
---
🗞️ In other news…
That's it for today. Have a good day!