Good morning, Bengaluru!
🌤️ Today's weather: It's going to be a hot day with partly cloudy skies. Don't forget your sunscreen!
🧐 Did you know? 'The World is Flat', the much-acclaimed book written by Thomas L Friedman, starts with a scene from the golf course in Bengaluru. He then describes the world-class setup of Infosys Technologies Limited.
---
🐾 University to set up animal shelter on campus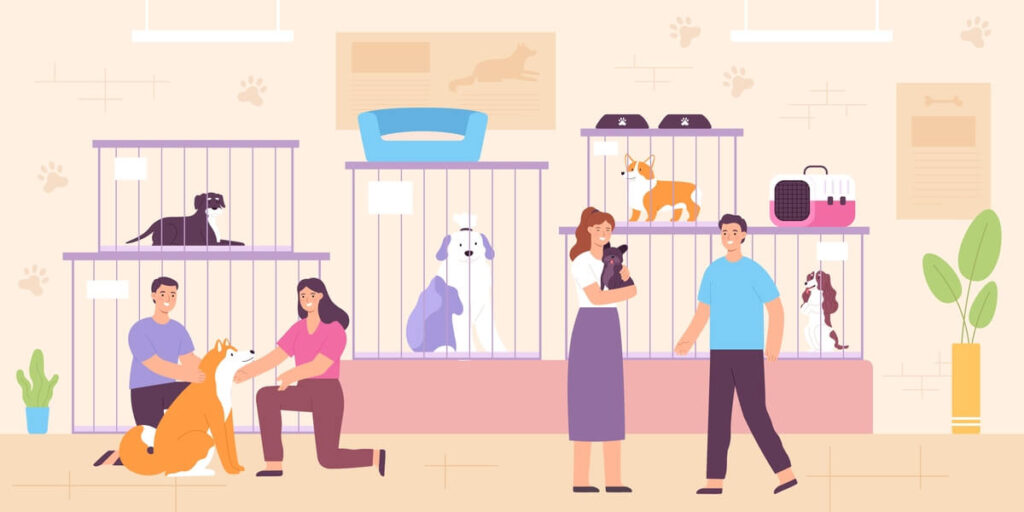 CMR University has announced that it will set up an animal shelter, Action Compassion for Saving Animals (ACSA), on its campus. It will also introduce a Community Service Programme in the Common Core Curriculum.
Story so far: CMR University has found a way to combine prioritizing the mental health of its students while also introducing community service on campus through an animal shelter. All undergraduate and postgraduate students are mandated to complete a minimum of 25 hours of community service per semester from this year onwards.
Set to be launched in November, ACSA is the first such animal shelter within a university in the country.
The university has partnered with many NGOs to facilitate the rehabilitation of dogs.
Amenities: The shelter will be run by student volunteers however, there will be an on-site veterinarian and other staff. The shelter will house aged dogs that are not fit to be adopted as well as those that are injured and in need of rehabilitation. Adoption drives will be conducted if there is interest.
---
📉 Bengalureans are 'not satisfied' with governance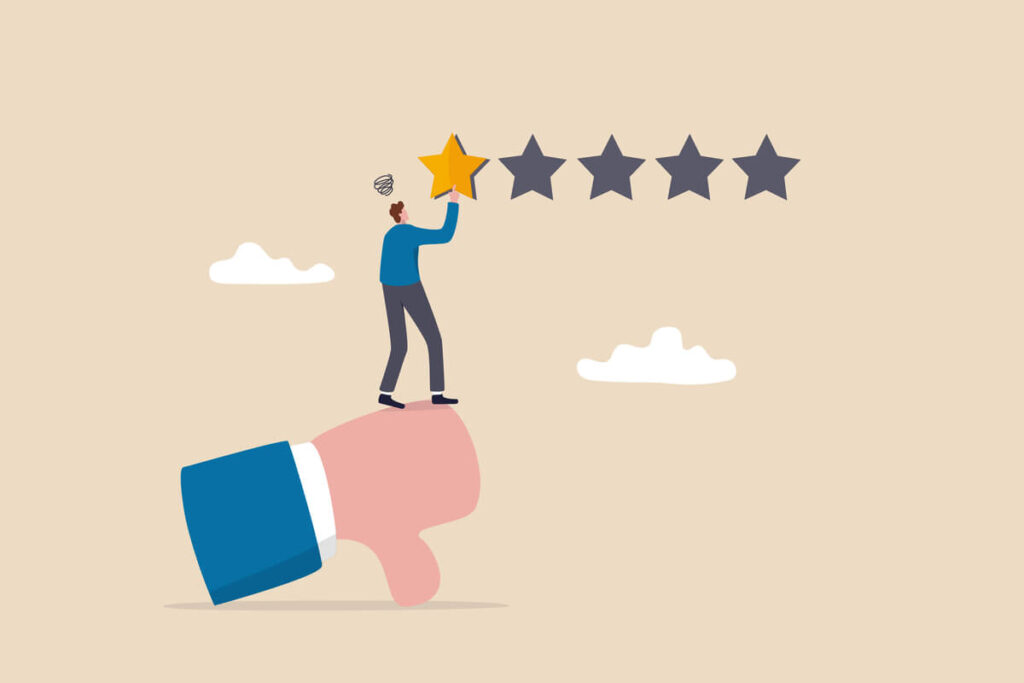 A survey conducted by Bangalore Political Action Committee revealed that 57% of respondents were not happy with the city's overall governance.
Story so far: The survey recorded 8,405 responses covering all eight Bruhat Bengaluru Mahanagara Palike (BBMP) zones. It had a total of 23 questions that were divided into three sections – Citizen Awareness and Participation (BBMP ward related), Satisfaction Level of Governance and Civic Amenities and BBMP Election.
57% of the respondents said that the overall governance was unsatisfactory in the second section, which dealt with governance and civic amenities.
14% of the respondents claimed that they were satisfied, while 29% were somewhat satisfied.
Main concerns: Bad roads with potholes, drinking water supply, sewage management, disposal of garbage and public toilets were some of the main concerns of residents. Local citizens were most dissatisfied with commuting options while they were relatively satisfied with lake development and rejuvenation.
---
💱 Tea stall accepts payment in Bitcoin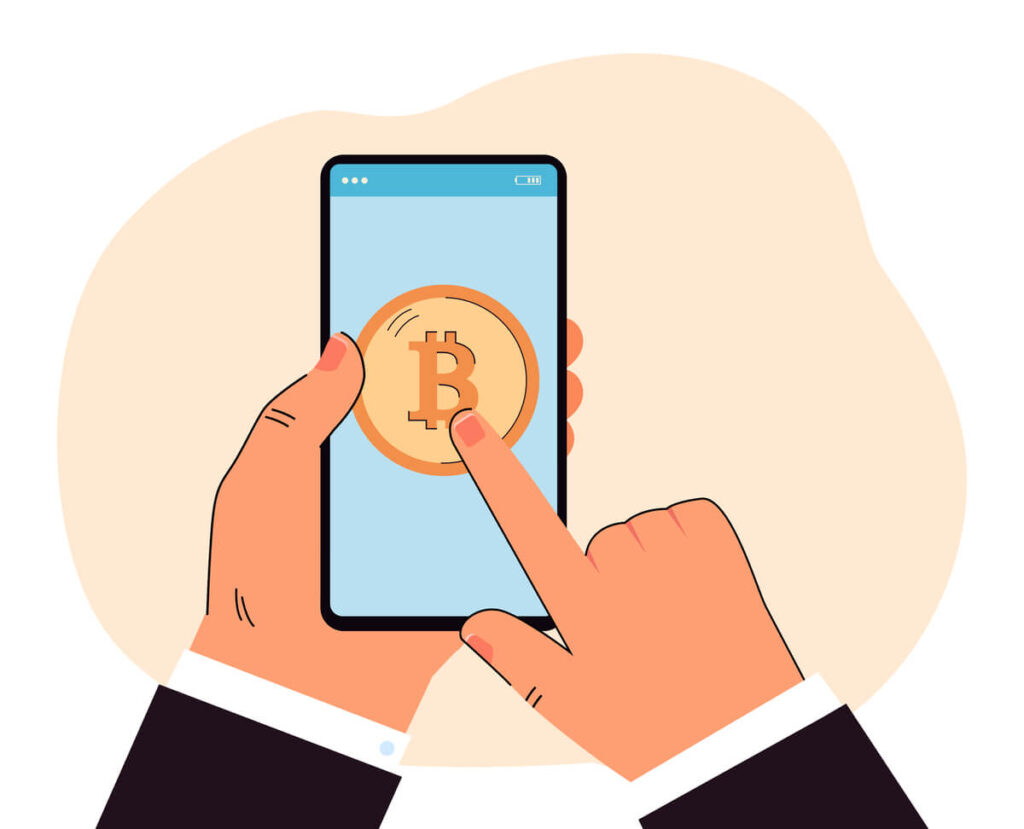 22-year-old Shubham Saini set up a tea stall in Bengaluru and accepts payments in Cryptocurrency after some customers offered to pay for their tea via Bitcoin.
Story so far: Saini reached Bengaluru in search of a job when he started investing in cryptocurrency. Although he could afford his own college education, he dropped out of his BCA final semester to take up crypto trading full-time. After the cryptocurrency market crash in 2021, he opened a tea stall in Marathahalli.
He has put up a placard showcasing the INR to USD rate at his tea stall for those who wish to pay in crypto.
He said that adding Bitcoin as an option for payment has made his business grow as 20 customers a week on average use cryptocurrency to pay.
Rags-to-riches-to-rags: Although the cryptocurrency market crash left Saini back to where he started, he refused to take money from his parents, resulting in the setting up of his tea stall. With the help of Bitcoin payments, he has revived his fortunes.
---
💤 Meesho announces 11-day recharge break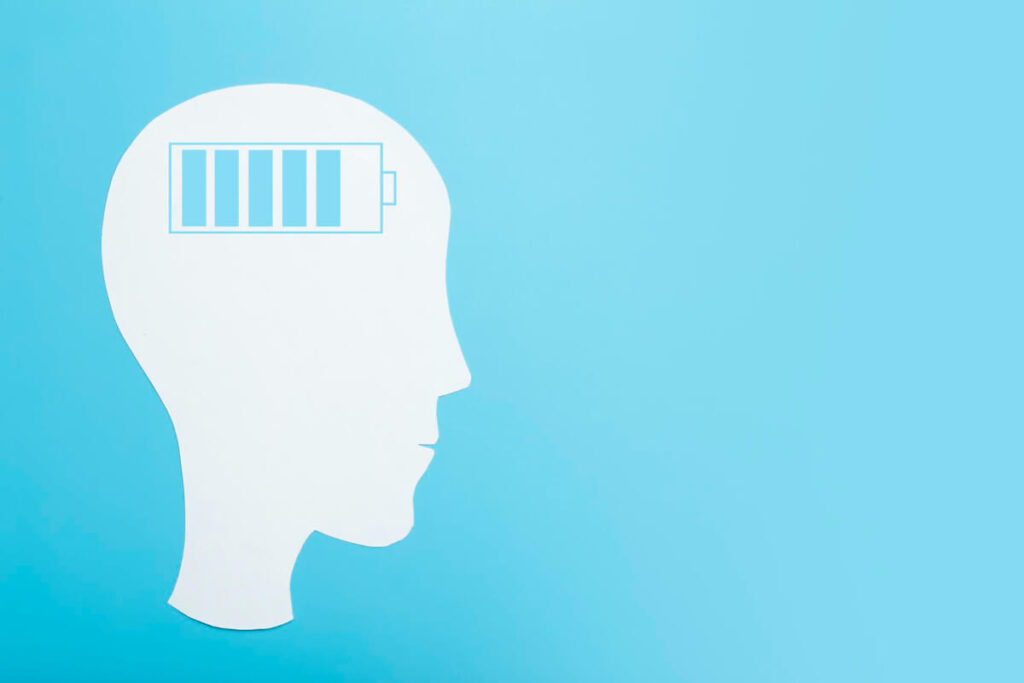 Bengaluru-based online shopping site Meesho has decided to give its employees an 11-day companywide "Reset and Recharge" break for a second consecutive year.
Story so far: In a bid to acknowledge the importance of work-life balance, the founder and CTO of Meesho announced that all their employees can take some much-needed time off during the festive season from October 22 to November 1.
Meesho had earlier announced a "boundaryless" workplace model with infinite wellness leave, 30-week gender-neutral parental leave and 30-day gender reassignment leave.
The company also announced that employees can work from home or office or any location of their choice.
Bharat with Meesho: The Chief Human Resources Officer at Meesho revealed that the company had studied multiple future work models to arrive at this approach. He said that the boundaryless model would allow talent across the globe an opportunity to build for Bharat with Meesho.
---
✨ Things to do…
Here are some fun and interesting things to do in the city over the weekend!
---
🛋️ Local Lounge
Yesterday's Poll Results:
I have vacationed on a cruise ship: 15.0%
I haven't vacationed on a cruise ship: 85.0% 🏆
That's it for today. Have a great weekend!