Good morning, Bengaluru!
⛅ Today's weather: Just like yesterday, the sky is supposed to be mostly blue with a couple fluffy white things floating around.
---
👴 Serving our seniors in Malleswaram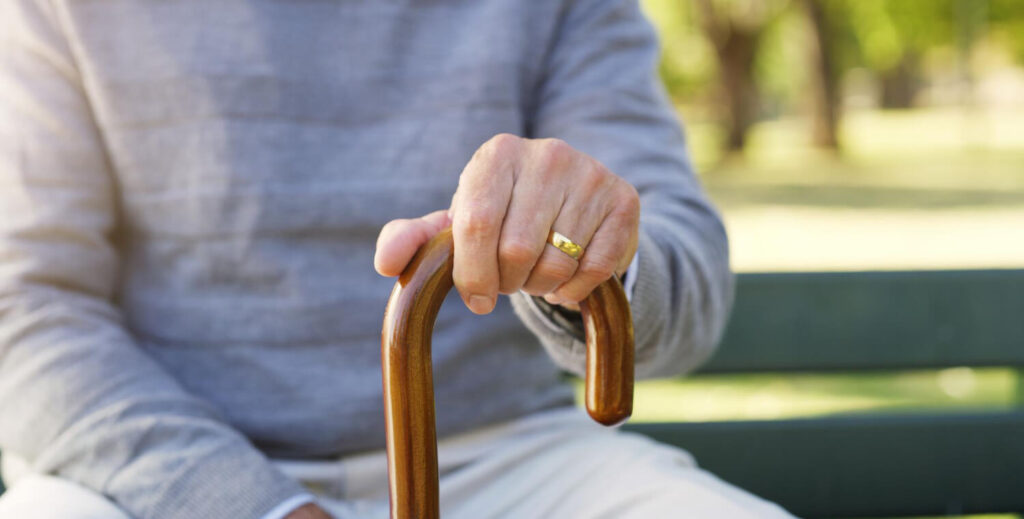 The conservancy lanes of Malleswaram are now being redesigned to cater to the needs of senior citizens out on their daily strolls.
What are they: Conservancy lanes are lanes, usually running parallel to the main roads, that were supposed to be used for scavenging purposes. Considering the plans for Malleswaram were laid out back in 1898, the place is full of them! After decades of disuse, most of the lanes serve as ad-hoc parking lots.
New plans: The Malleswaram Urban Living Lab (M-ULL) is currently in the process of transforming those neglected lanes into walkable streets for the elderly. They would feature benches, adequate lighting and proper road safety to make them suitable for regular use.
Initial push: For now, 1.24 sq km area in Ward 45, 0.87 sq km in Ward 65, and 0.12 sq km in Ward 35 will be renovated and opened up to the public. Ideally, the lanes would connect parks, schools and hospitals in the area.
---
🚨 Bengaluru police's anti-Bangladeshi drive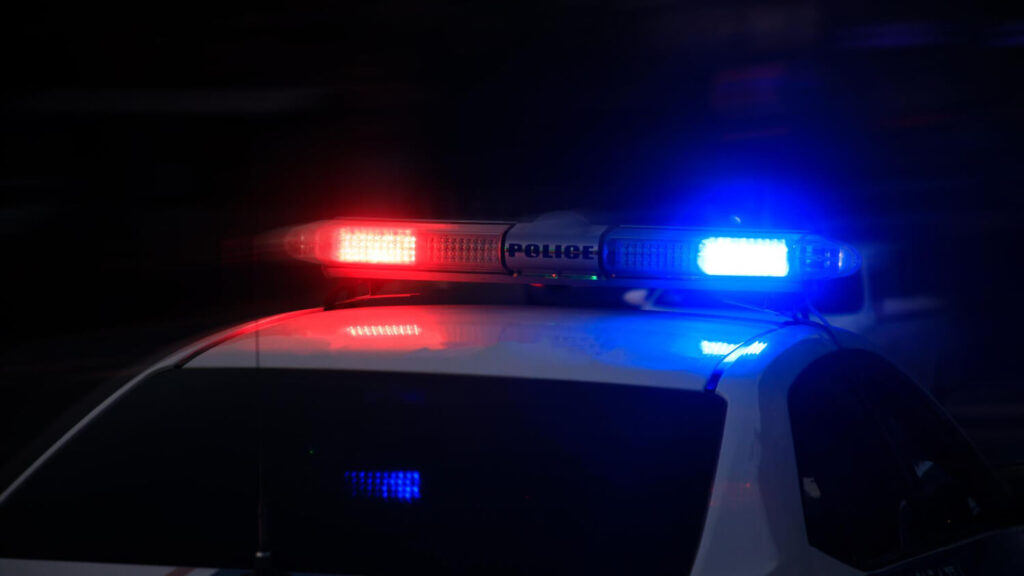 In a worrying turn of events, the Bengaluru police have launched a new drive to identify and deport undocumented Bangladeshi migrants from the city.
Story so far: Muslim migrants who speak Bengali have alleged that the police have been harassing them with unprovoked violence, property damage and religious profiling. While these claims have been refuted by the police, panic has spread among the community. Several are questioning their chances of survival in the city.
Clear profiling: The police have tried to conduct similar drives before but this is no easy task. Things get awfully complicated as it is practically impossible to distinguish between a Bangladeshi migrant from an Indian Bengali who comes from the border areas.
Alarming effects: The last time the police cracked down on this community, Bengaluru saw a mass exodus of migrant workers, especially labourers and garbage collectors. This new drive has already gotten a lot of migrants to contact human rights groups about their safety in the city.
---
📉 Trouble in startup town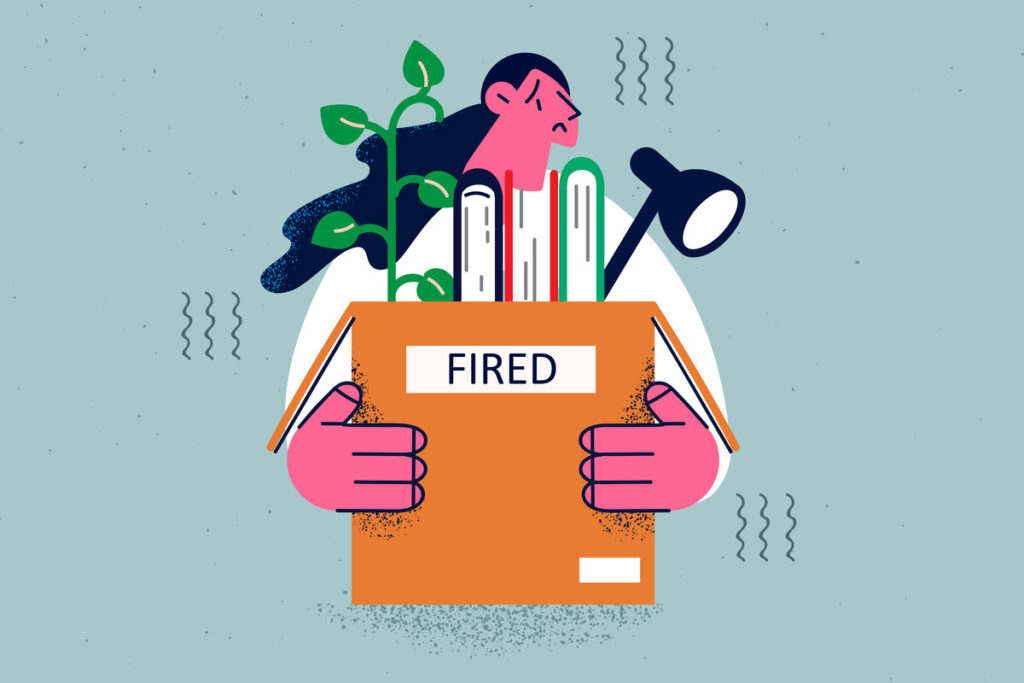 A sudden slowdown of capital has left the startup job market in shambles. Is the "Great Resignation" turning into the "Great Layoff"?
Call the firing squad: Almost 6,000 people have been laid off by major startups in the past 5 months of this year. Blinkit fired 1,600 employees, Unacademy laid off 1,000, and Cars24, Mfine and Vedantu had to lay off 600 each.
Why is this happening: Well, the US Fed recently increased its interest rate, which led to a pullback of international capital flows. This basically hurt the liquidity of startups and, thus, affecting their ability to run operations as per normal.
What now: As of now, early-stage funding has remained more or less constant, which is a good thing for new endeavours. But, if companies don't start showing their ability to sustain themselves, that might also go down in the red. Companies have to now shift focus towards profitability rather than depending on venture funding.
---
🚇 Bengaluru Metro's kill count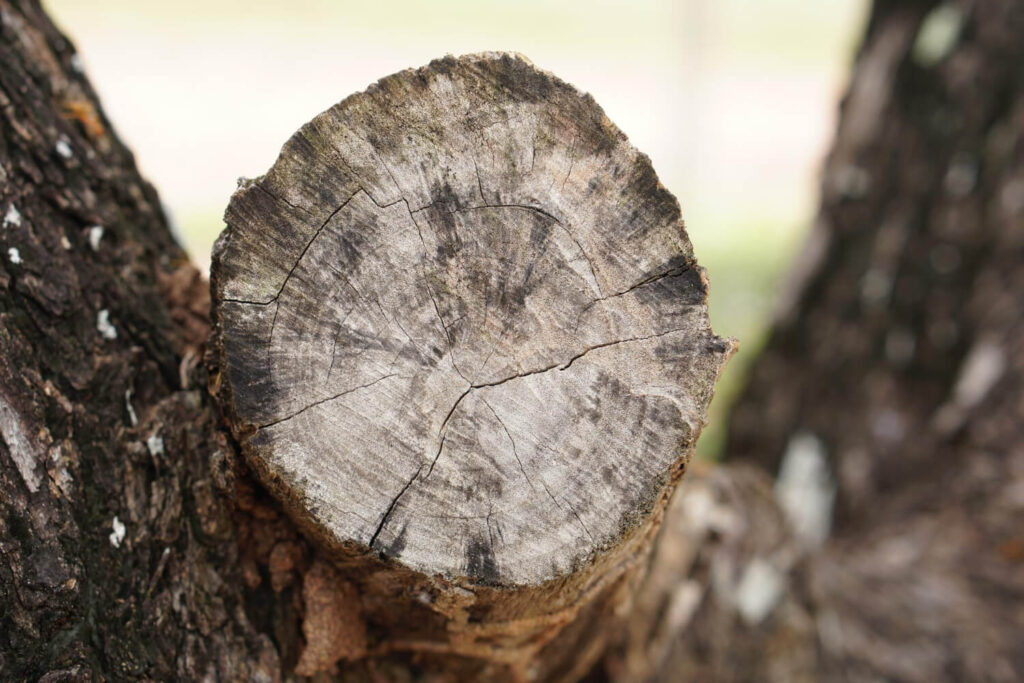 The Bengaluru Metro Rail Corporation Limited (BMRCL) might not have actual blood on its hands, but they have been killing trees left and right!
Story so far: Due to some failure in planning, the BMRCL has had to modify its construction plans which now will axe another 127 trees on the Outer Ring Road (ORR) line. The body has already cut down 1,257 trees in Kadubeesanahalli, Central Silk Board (CSB) and KR Puram since the beginning of this construction.
Total tree count: According to the BBMP's forest cell, a total of 2,037 trees have been felled as planned. Now, the BMRCL has applied for more trees to be cut as BMRCL officials never visited the construction site while planning the blueprints. Apparently, officials don't do that here.
Opposing opinions: Environmentalists say that this has reduced nature to a "helpless victim" as some of the trees getting cut are heritage trees. BBMP officials, however, say that Kadubeesanahalli, HSR, Agara and CSB are all newly developed. So the trees that were cut were all "fast-growing show ones," not heritage ones.
---
🗞️ In other news…
That's it for today. See you tomorrow!