Good morning, Bengaluru!
🌧️ Today's weather: It's going to be mostly cloudy and hazy, with possible showers.
🧐 Did you know? The Kempe Gowda bus station (also known as Majestic) is situated in a place which was once a lake called Dharmambudhi. It used to be one of the main sources of water to the city, right from the days of the 16th-century founder of Bengaluru, Kempe Gowda, up until the early 1900s.
---
🏗️ Keeping it traditional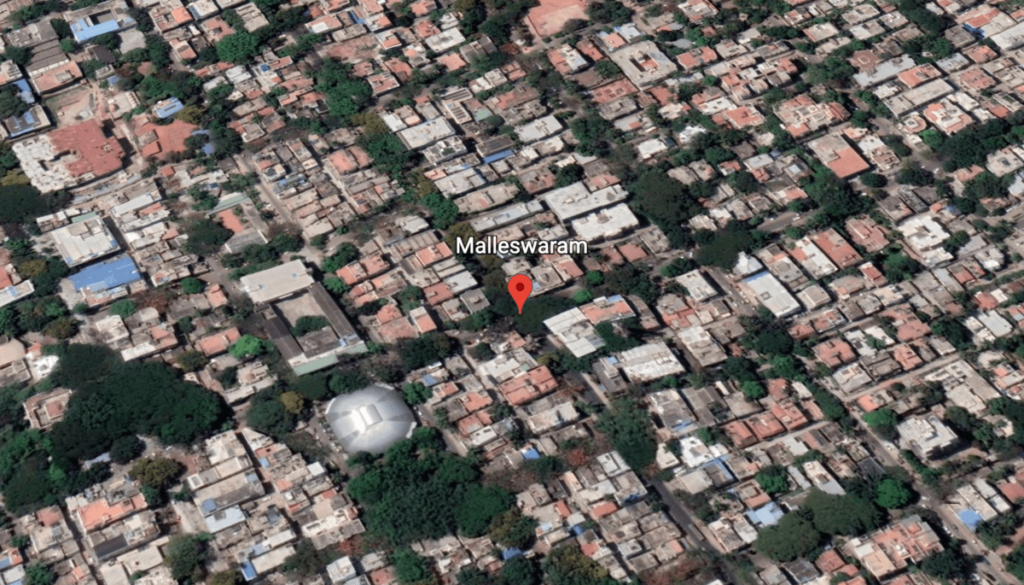 Malleswaram residents aren't interested in modern highrises.
Student survey: A survey by students from BMS College of Architecture studied aspects of Malleswaram like transportation, accessibility, demographics, governance, and culture. Here's an interesting thing they found:
Most of the residential apartments are only two or three-storeyed. Majority of the residents were happy with their traditional homes, especially around the Kadu Malleswara temple. The highrises are mostly in the northern parts near the Indian Institute of Science or on the other end off Mantri mall.
The locality's demographics are older and local. It's probably why traditional homes are favoured. It's also why many of the places to eat in the area, known for their traditional South Indian fare have stayed put.
Local pride: Local residents don't want to give up the traditional nature of the locality. Hence, highrises aren't popular. One example of this was in 1997. Locals intervened in excavating a temple opposite the Kadu Malleswara temple and prevented the owner from giving it to real estate developers.
---
🚗 Road or obstacle course?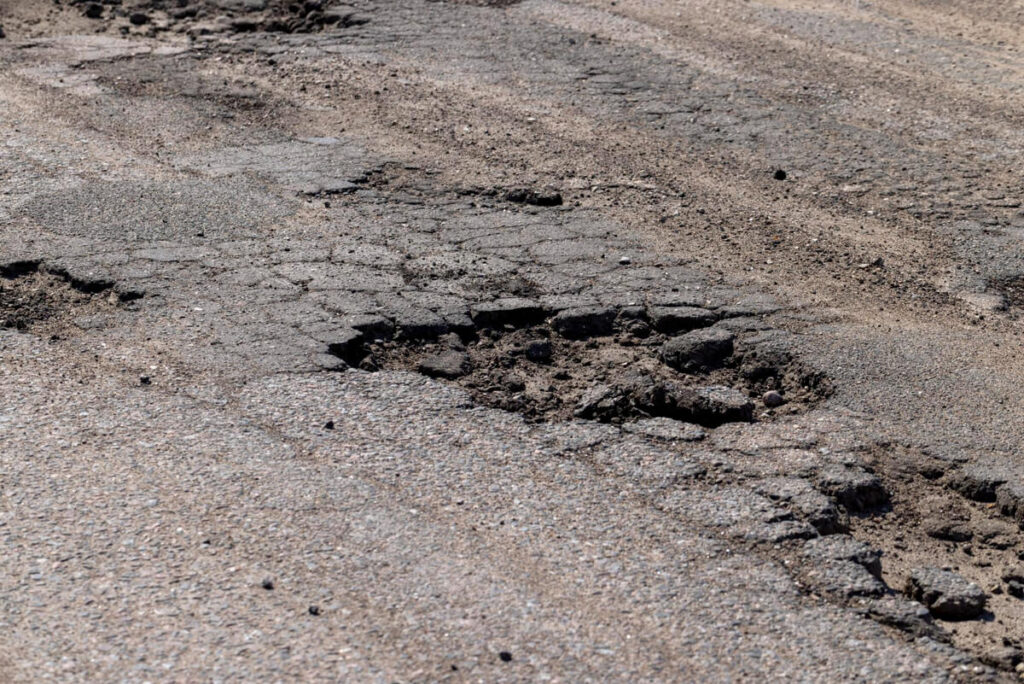 Lingarajapuram road is tattered with potholes and craters.
Story so far: Poorly constructed roads aren't new to Bengaluru residents. The latest example is one leading up to St. Charles High School. It's dotted with potholes and craters. The roads here have been like this for a long time.
The roads near the Lingarajapuram flyover are broken in several places. When it rains, as it has been recently, they get filled with water, and people can't cross or walk. Adding to commuters' headaches are hawkers and vegetable vendors taking up the free spaces.
It's the worst in the morning as parents come to drop off their kids at school. Bikes and autos have trouble driving on the road trying to avoid potholes. When it rains, people are unable to walk. 
No action: While vehicles can normally drive around the potholes, there are just too many. People are waiting for authorities to repair the road. However, complaints to the authorities have not resulted in any action. 
---
🌊 Restoring lakes taking ages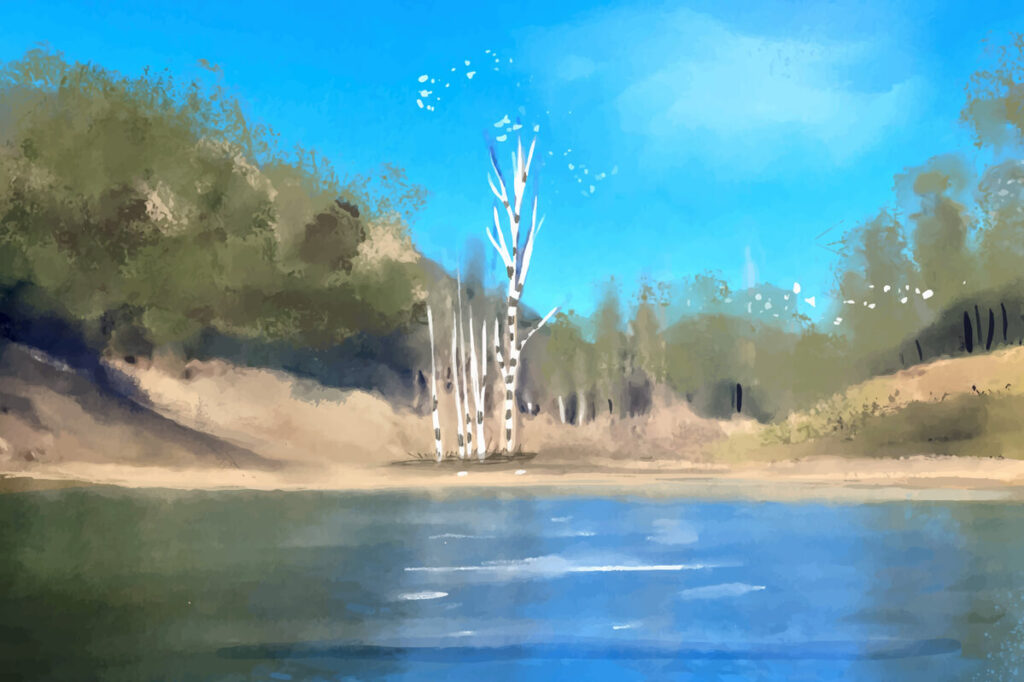 Lake restoring projects are facing repeated delays.
Story so far: The Bengaluru Mahanagara Palike (BBMP) hasn't met the deadlines for restoring lakes. One example is Seegehalli Lake. Development work began last year and has yet to be completed. In trying to build underground drainage (UGD) line, officials destroyed a kid's play area.
Local residents and activists aren't happy. The drainage work has been going on for a year. Saplings were removed, and the transportation of the silt wasn't done. Despite contractors giving assurances, nothing has happened.
There seems to be a flaw in the design and style of the rejuvenation project. While the lake needs fresh water, this lake gets raw sewage and trash when it rains. Authorities seemed to have ignored the underlying issue of sewage treatment and flow.
What was the plan? The lake is spread over an area of 31.13 acres. The project for this lake includes a sewage treatment plant and a new walkway around it. Due to the pandemic, the civic body's lake department is short of money.
---
🏫 Private PU colleges record zero admissions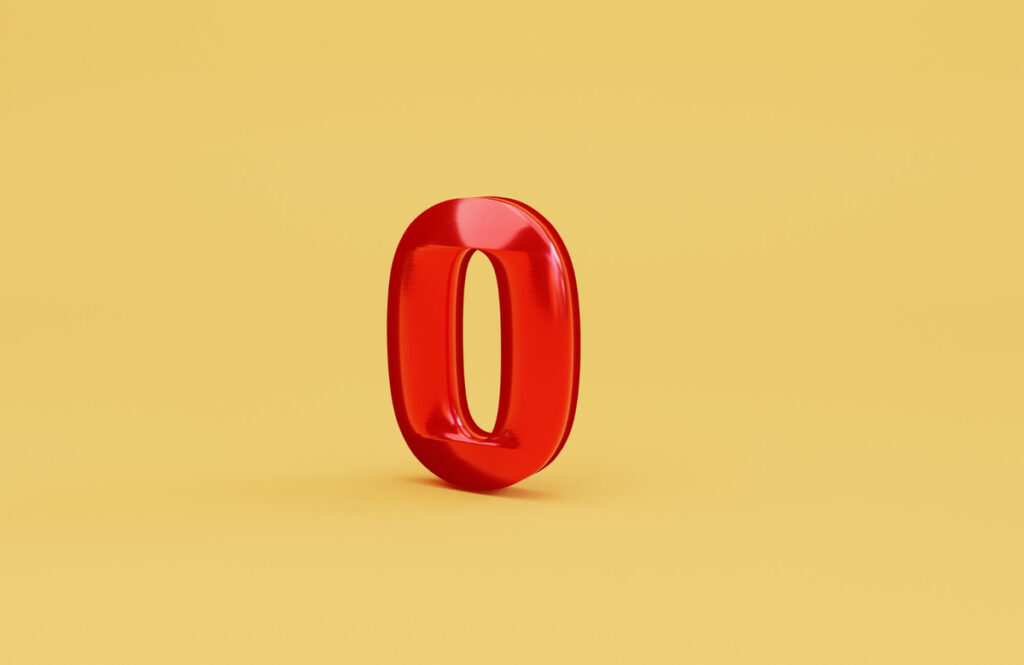 541 private PU colleges recorded zero admissions for 3 years in Karnataka.
Key details: Around 61 PU colleges in Bengaluru North, 93 in Bengaluru South and 12 in Bengaluru Rural registered zero admissions from 2019. This year, 7 such colleges have shut down in the district because of this. A lot of these colleges can apply for renewal if they wish to open admissions this year.
It is up to the PU board whether they wish to renew it after assessing the college's infrastructure, teaching and administration needs.
Reasons: Most of these colleges have high fees while lacking infrastructure and adequate teaching faculty.
On the other hand, there has been an increase in government PU colleges where most of the students register. These colleges tend to have better infrastructure. This could be the reason why students choose to go to government PU colleges over private PU colleges.
---
📊 Today's Poll
(Only subscribers can participate in the polls)
Waste segregation at source is being promoted across the country's households. Garbage is typically sorted into dry or wet waste alongside other categories like sanitary, hazardous or e-waste. Do you follow waste segregation at home?
Yes, I segregate waste at home. 
No, I do not segregate waste at home.
---
🗞️ In other news…
That's it for today. Have a great day!