Good morning, Bengaluru!
⛈️ Today's weather: Expect nippy temperatures with heavy rains.
🧐 Did you know? After getting a degree in Biology from Bangalore University in 1973, Kiran Mazumdar-Shaw, the billionaire founder of Biocon Limited, trained to be a brewmaster by studying malting and brewing at the Ballarat Institute of Advanced Education, Australia in 1974. She was the only woman enrolled in the course, and managed to top the class!
---
☔ Uber-rich and the floods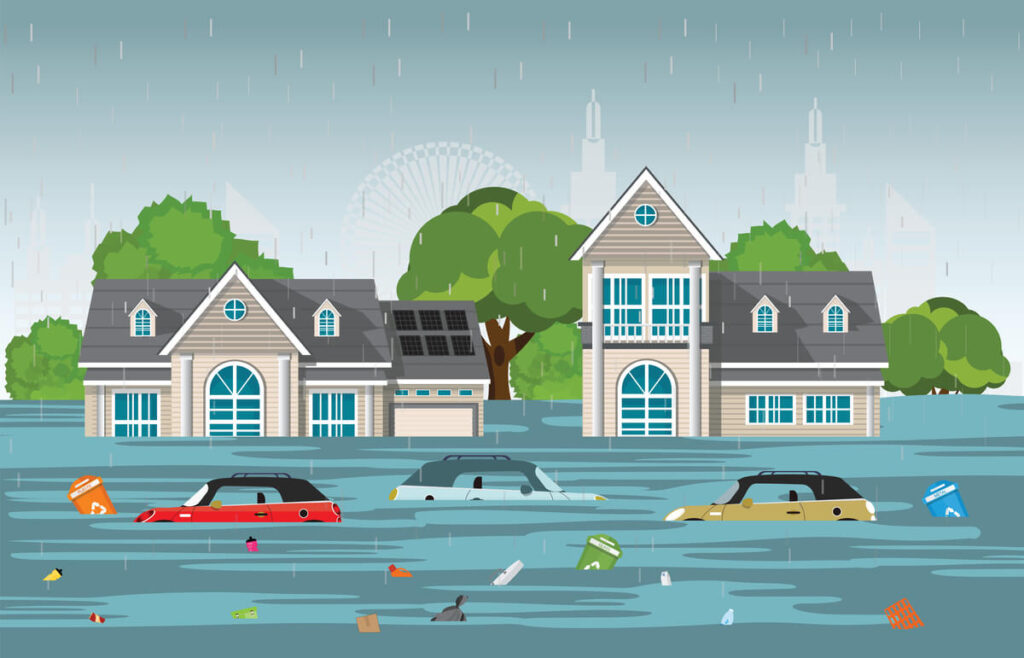 As the floodwater ravages different parts of the city, even billionaires are struggling to find hotel rooms despite skyrocketing prices.
Story so far: The city's most exclusive gated community and home to many billionaires, Epsilon, has been flooded after the torrential rains that hit the city on Sunday. Many residents had to be rescued in boats as they shifted to hotels while their expensive furniture floated in the water.
Hotel rooms that cost an average of around ₹10,000 to 20,000 are now costing between ₹30,000 and ₹40,000.
While many residents thought they could take refuge on the first floor of their villas, the power backup ran out leading to the exodus.
Angry residents: Many industry leaders took to Twitter to vent their frustrations. IT industry veteran TV Mohandas Pai said that high corruption, bad governance, lack of urban reforms and other factors have contributed to the devastating state of the city.
---
🚘 Honda City e:HEV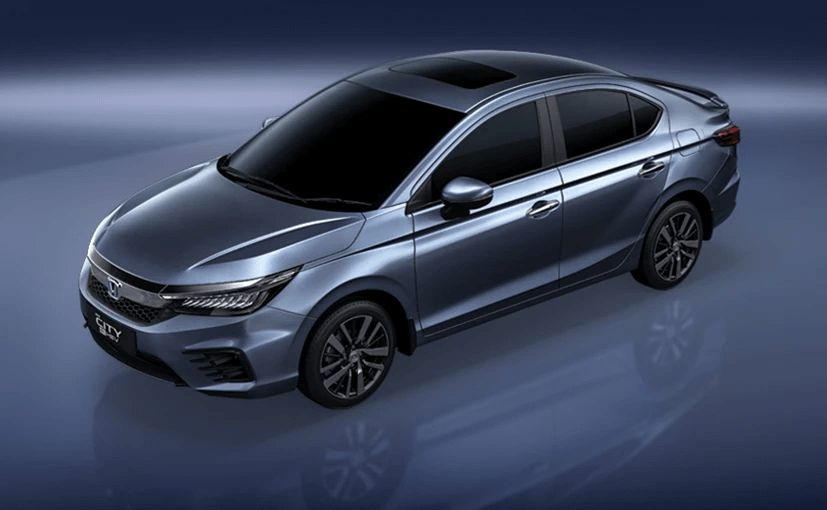 The e:HEV by Honda City switches on its own between EV mode, hybrid mode and engine mode, offering 1,000km of range.
Story so far: The Honda City e:HEV boasts a tank capacity of 40 litres, a fuel economy figure of 26.5kpl and 1,000km of range. The outstanding features allow hypermiling with ease as it is possible to travel from Bengaluru to Mumbai on a single tank of fuel.
The hybrid system selects the appropriate mode to use based on battery charge level, throttle position, road speed and angle of the road.
The car can intelligently toggle between modes on its own.
The complex powertrain: The City e:HEV's complex powertrain consists of an engine, electric motors and a lithium-ion battery pack. Its self-charging mechanism and electronics ensure that the battery pack does not deplete completely.
---
👩‍⚕️ Maternal care workers to be trained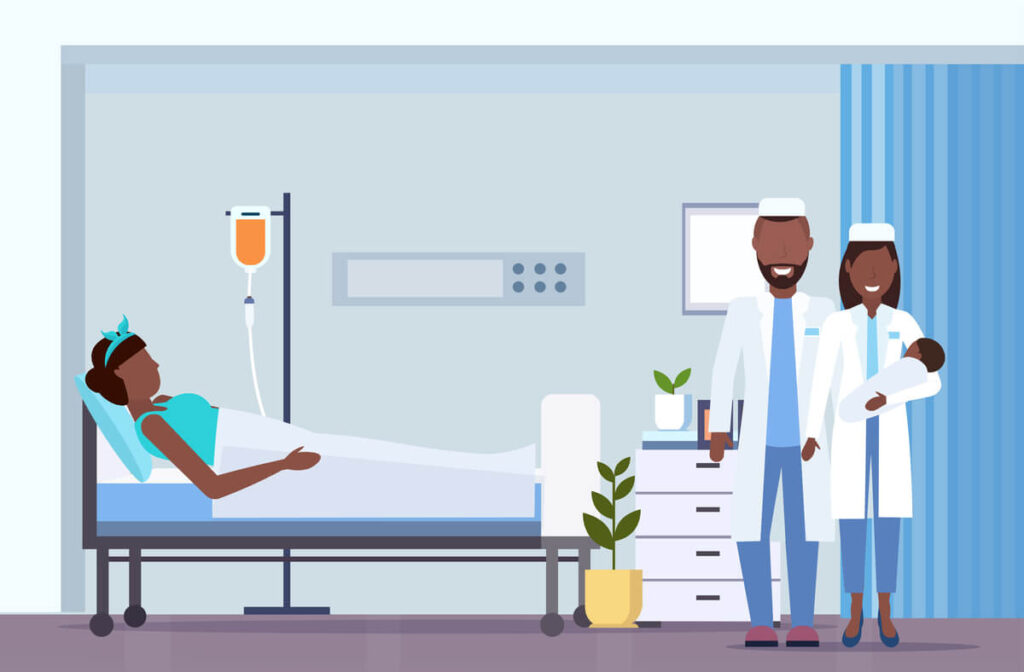 Over 1,000 frontline maternal care workers will be trained in the state to provide quality healthcare to pregnant women, mothers and newborn babies.
Story so far: As a part of Vision 2022 Skill India, training will be provided to the workers in accordance with the standards set by the WHO and the Union Government. The training will be taken up by Bengaluru-based Asian Research and Training Institute for Skill Transfer (ARTIST for Her) in association with the Healthcare Sector Skill Council (HSSC) and the Association of Healthcare Providers India (AHPI).
The training will be taken up at a cost of ₹1 crore to train one million frontline healthcare workers in the country.
A pilot initiative has already been rolled out in Karnataka with the help of AHPI.
Lack of skilled workers: The chairperson of ARTIST for Her Hema Divakar stated that the proportion of healthcare workers for the 30 million deliveries in India is weak. They also lack the skills specified by the WHO. This initiative aims to increase the availability of a skilled workforce in public or private hospitals.
---
🌱 Campaign to save last remaining grassland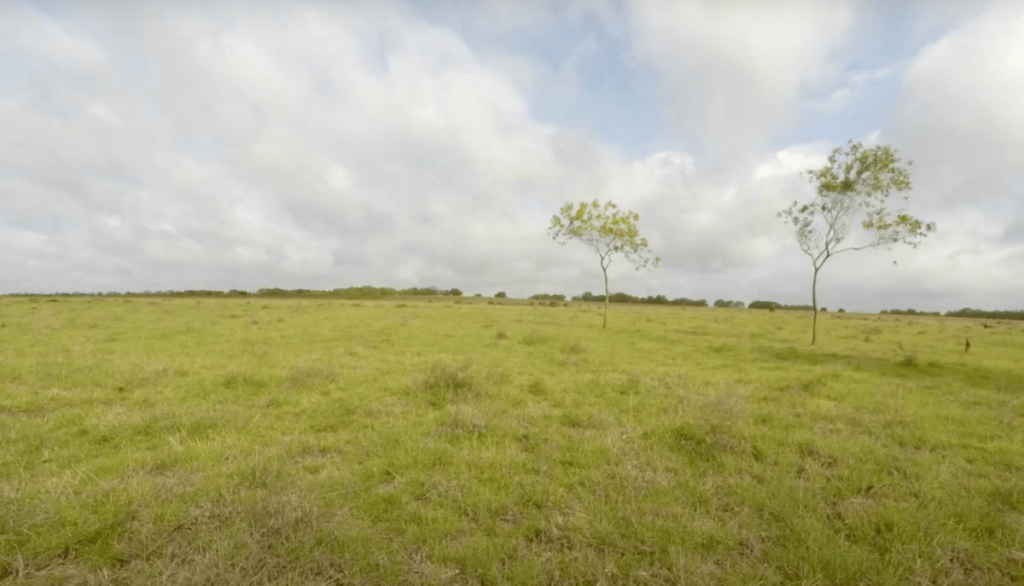 A campaign demanding that Hesaraghatta area be declared a conservation reserve is gaining support from nature lovers and wildlife activists.
Story so far: The last remaining grassland expanse in Bengaluru, Hesaraghatta's fate was to be decided by the State Wildlife Board on Monday. However, Chief Minister Basavaraj Bommai has deferred the meeting indefinitely. NGOs and activists have come together to prevent the area from becoming a concrete jungle.
A petition regarding this by Jhatkaa.org has the support of over 68,000 people.
Conservation India is also partaking in the cause, and the petition has already been addressed to the CM and the Karnataka State Wildlife Board.
Prior rejections: In early 2021, a plan to declare the area as a conservation reserve was rejected citing commercial reasons. The State Forest Department and the Animal Husbandry Department submitted a proposal for declaring the 5,010-acre land area as "Greater Hesaraghatta Grassland Conservation Reserve", but that was also rejected by the Board.
---
📊 Today's Poll
(Only subscribers can participate in the polls)
Have you ever received a prank call?
Yes, I have.
No, I haven't.
---
❓ Today's Question
(Only subscribers can submit their answers)
Which is your favourite social media app and why?
Reply to this email with your answers.
---
🗞️ In other news…
---
🛋️ Local Lounge
Yesterday's Poll Results:
I have been to Wonderla Amusement Park: 60.0% 🏆
I haven't been to Wonderla Amusement Park: 40.0%
Answers to Yesterday's Question:
What is your primary method of transport around the city?
Sriranga: "Mostly BMTC"
Sourabh: "Drive myself or Uber/Ola"
Gaurav: "Auto"
Dinesh: "I primarily transit in Buses, but prefer metro where ever its available."
Arushi: "Own Vehicle"
That's it for today. Have a great day!