Good morning, Bengaluru!
⛈️ Today's weather: Nothing much has changed on the weather front. We're still looking at gloomy skies, nippy air and scattered thunderstorms.
---
🌊 Buckling down on flood relief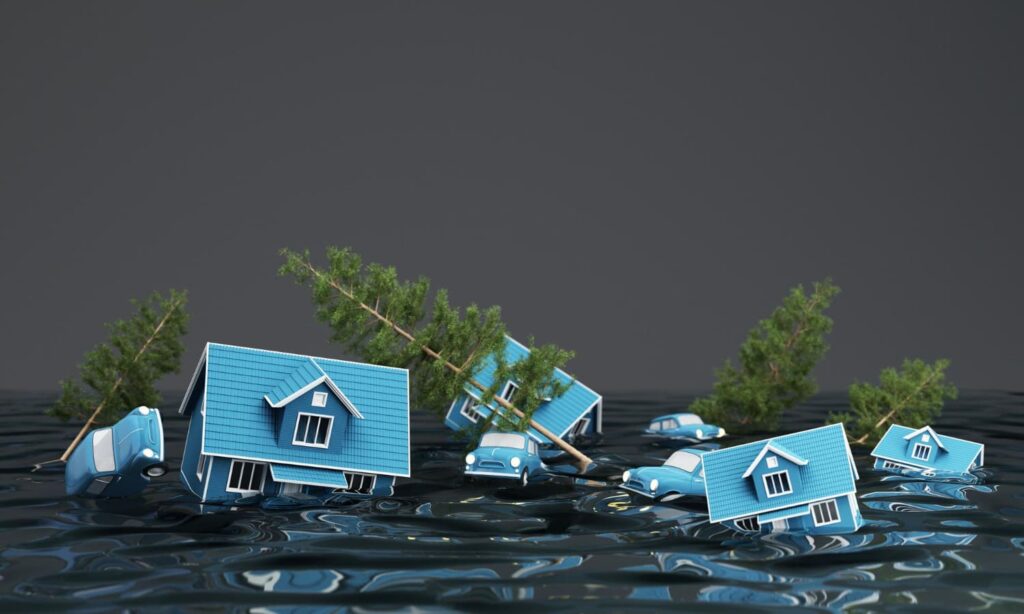 Yesterday, CM Basavaraj Bommai said that the city will complete its work on its stormwater drains and until then, ₹25,000 will be given as aid to those with flooded houses.
Story so far: The work to improve Bangalore's "rajakaluves" or the stormwater drains began this year. Out of the 800 km network, work on 400 km has properly resumed but until that is completed, flooding in low-lying areas is inevitable. Thus, anybody having to deal with their house flooding because of the rains will receive ₹25,000 in aid.
Why it matters: According to residents, despite the money allocated for work on the infrastructure, flooding has been a regular occurrence for years now. But the government claims that the issue is with people encroaching on areas reserved for the stormwater drains.
Other hangups: The CM also said that the secondary and tertiary drainage systems of these areas need serious attention. The BBMP is in charge of these ward-level works, the orders for which the government has already issued.
---
🤢 Stinking up the CIL
The departments of the BBMP seem to be tag-teaming it to make perfectly good roads absolutely unusable. This is the story of CIL Road in RT Nagar.
Story so far: On 30 July 2021, the BBMP Road Infrastructure Department cost-effectively asphalted the CIL Road with the goal that, for the next 5 years, it should be pothole-free. Not even a year has passed since and motorists have already started avoiding it. Or at least, try their best to do so.
What's the issue: This time the reason behind this avoidance isn't a disintegrating pitch, but because of a nausea-inducing odour. People living in the ALISDA (Director General of Aeronautical Quality Assurance) are the worst affected by the smell. And, the area has become a breeding ground for mosquitoes.
Who's responsible: The BBMP's Solid Waste Management department. They have been using this road to move trash from auto tippers to garbage compactors. Unfortunately, the leaks from those compactors are stinking up the place.
There's still some hope on the horizon. BBMP officials say that they're going to visit the area and step up to the task! 🙌
---
🚨 Towing vehicles back on the table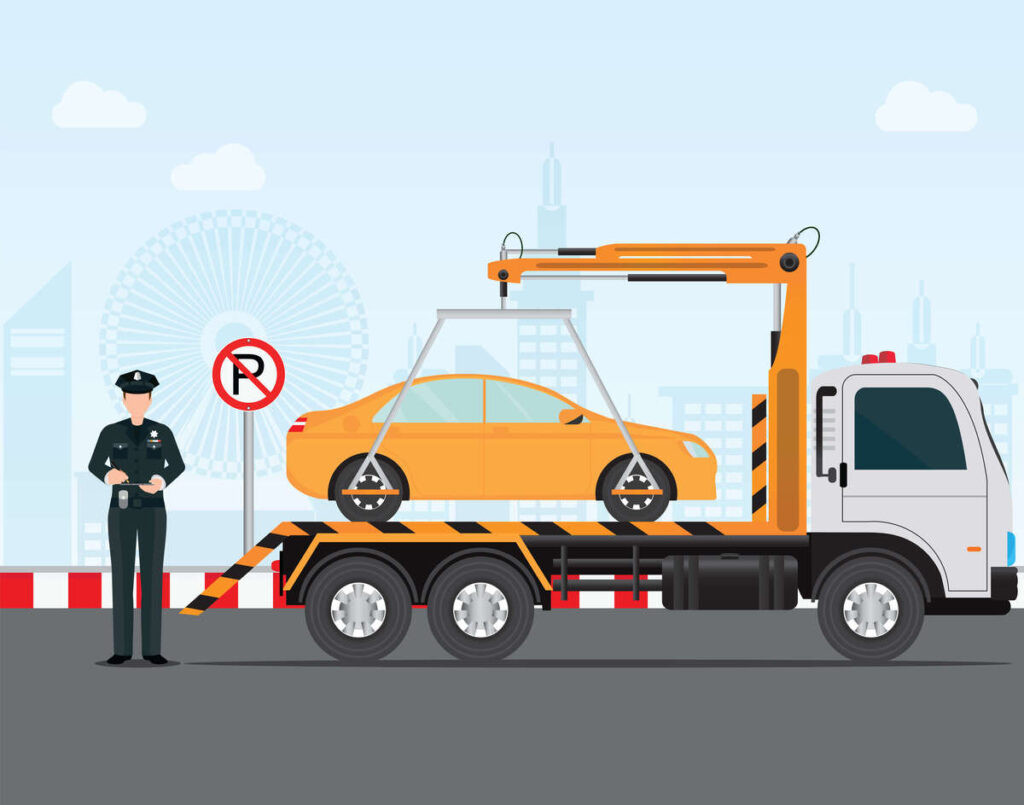 With a new police commissioner in town, the topic of towing vehicles is back in boardroom meetings. Things might go back to square one.
Story so far: After a lot of public outcry over the traffic police harassing vehicle owners by towing them, the act was withdrawn from the city four months ago. Now, our new commissioner CH Pratap Reddy is looking to bring towing back into our lives.
The reason: According to Reddy, the pandemic is nearing its end. So, life on the road has more or less reverted back to normalcy. This means that traffic is increasing on a daily basis and the traffic police need to start removing vehicles violating the rules. We don't have the time to wait anymore lest it results in a pileup.
Why it matters: In February, the government forced the traffic police to suspend all towing activities in the city. Instead, they were asked to come up with a motorist-friendly towing policy. No such change has been made till now.
---
🚕 The plight of debt-ridden drivers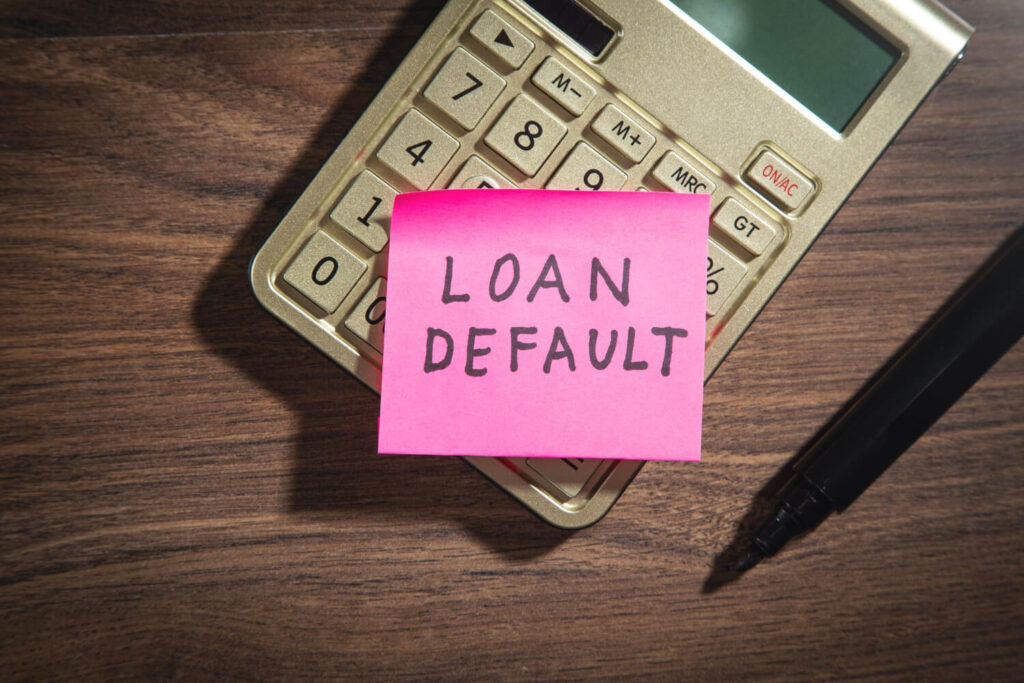 The rising fuel prices and falling earnings of cab drivers in the city have made them more vulnerable to unhinged loan sharks.
Story so far: After Twitter user, @VikHasya posted about his traumatic experience while travelling to Mysore via an Ola cab, several people chimed in with their own similar stories. Turns out, loan collection agents are harassing the cab drivers and seizing their cars mid-trip. All because they failed to keep up with their payments.
Why it matters: According to Tanveer Pasha, president of Ola Uber Drivers and Owners Association, private financiers have started using menacing tactics to seize vehicles recently. As of now, over 20,000 vehicles have been seized and the credit scores of the drivers have fallen to abysmal lows.
Several cab drivers can no longer even qualify for another loan to buy another car. Basically, hurting their main source of income.
Company response: The cab companies, however, have chosen to turn a blind eye to this. Even when such incidents get reported by customers, the companies tell them to simply book another cab.
---
🗞️ In other news…
That's it for today. See you tomorrow!