Good morning, Bengaluru!
⛈ Today's weather: Cloudy skies and a couple of spells of thundershowers can be expected.
🧐 Did you know? Karnataka has the second-most Ranji Trophy titles in the country, with 8 wins. But it is still far behind the leader Mumbai, which has a whopping 41 titles under its belt!
---
🐒 Baboons imported from Singapore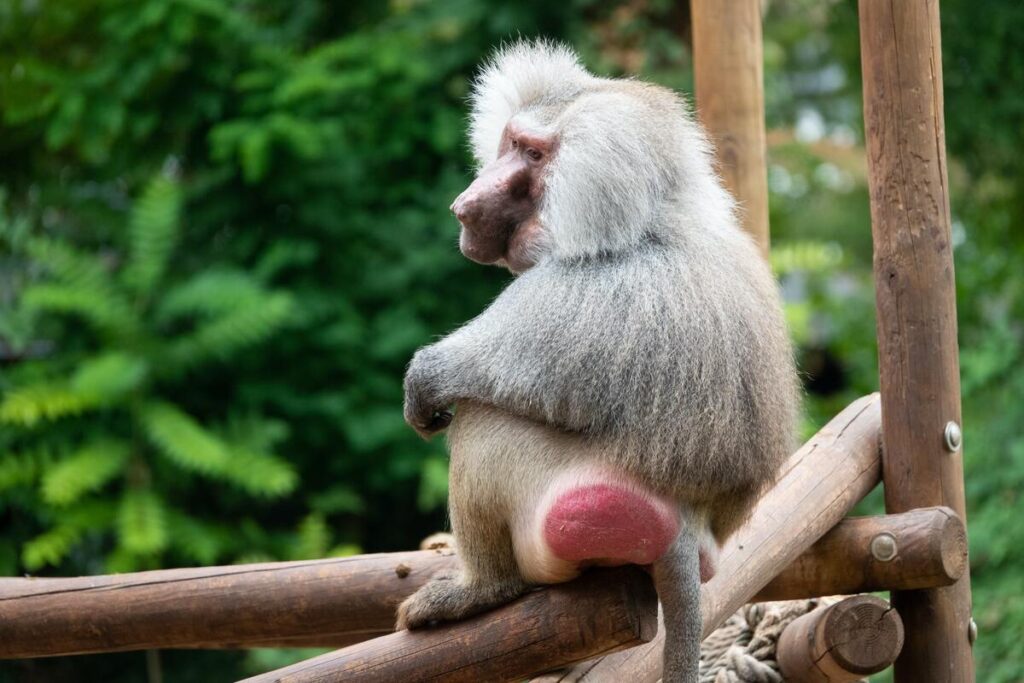 Three Hamadryas Baboons, also known as old-world monkeys, imported from Singapore zoo will soon be sent to the Bannerghatta Biological Park (BBP).
African natives: These baboons are native to the African countries close to the shore. They are hunted for their skin, and there is also a threat of the loss of natural habitat.
The details: Out of the three imported baboons, two are male while one is female. The three baboons are a part of sixteen Hamadryas Baboons that were imported from Singapore.
BBP sent a few native monkey species to the Singapore zoo in exchange for the baboons.
Current status: All sixteen baboons are placed under quarantine at the Sri Chamarajendra Zoological Gardens in Mysuru. The BBP does not have a quarantine facility.
Apart from the baboons, an orphaned elephant calf from Cauvery Wildlife Sanctuary will also be sent to the BBP for rehabilitation.
---
📹 International short film festival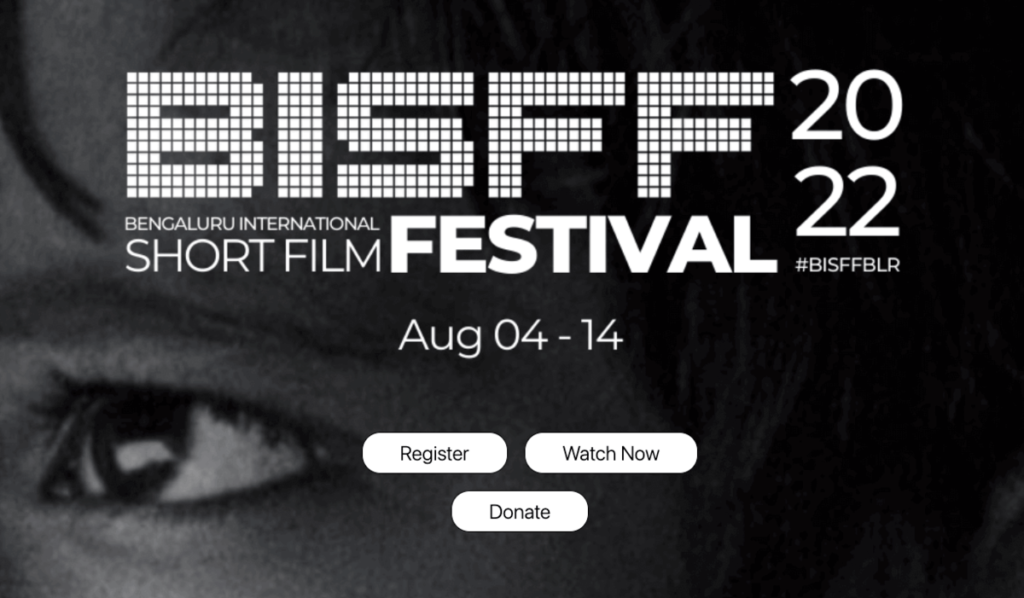 The twelfth edition of the Bengaluru International Short Film Festival (BISFF) is being held from August 4 to 14.
Oscars approved: One of the largest Short Film Festivals in India, BISFF has been officially accredited as an Academy Awards Qualifying Festival for Live-Action. It means that the winner of the Indian and International Competitions at BISFF will be eligible to qualify for the Oscars in the Short Films Category.
BISFF is the only Indian festival on the Oscars' qualifying list.
Participation: Filmmakers from 90 countries submitted over 3000 short films for this year's BISFF. Out of these, 250 have been shortlisted for screening at the festival.
Hybrid mode: The short films will be screened online as well as offline. 
Viewers can watch the short films online from August 4 to 14 by registering at the BISFF website.
Suchitra and Goethe-Institut/Max Mueller Bhavan will host the offline screenings from August 12 to 14.
---
🌼 Flower show at the Lalbagh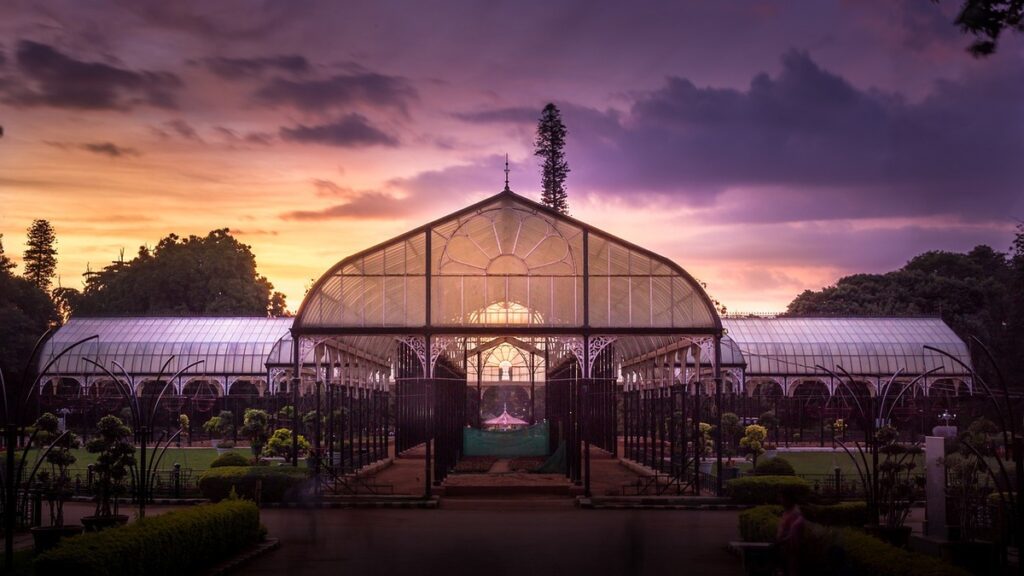 After a gap of two years owing to COVID-19, the bi-annual flower show is back in Bengaluru's Lalbagh starting today.
Showstopper: This year's flower show, which will culminate on Independence Day (August 15), will pay tributes to the late Kannada film superstars Dr Rajkumar and his son Puneeth Rajkumar.
Rose and chrysanthemum flowers will be used to create models of Dr Rajkumar's Gajanuru house and Puneeth Rajkumar's Shakti Dhama rehabilitation facility.
Flowers galore: The Glass House in Lalbagh will contain over 65 varieties of flowers kept in 3.5 lakh flower pots.
The Horticulture Department has sourced over 20 varieties of temperate flowers from Ooty.
27 flower varieties including tulips, hydrangea and hypericum berries have been sourced from ten nations across the world.
Ticketed event: Tickets for the flower show are priced at ₹70 and ₹75 per adult on weekdays and weekends respectively. ₹20 will be charged for children under the age of 12, while those in school uniforms will be allowed inside for free.
Parking: The flower show is expected to attract over 10 lakh visitors. Although parking arrangements have been made at the Shantinagar Bus Terminal and JC Road, authorities have advised visitors to use public transport.
---
🛕 Busy market due to Varamahalakshmi festival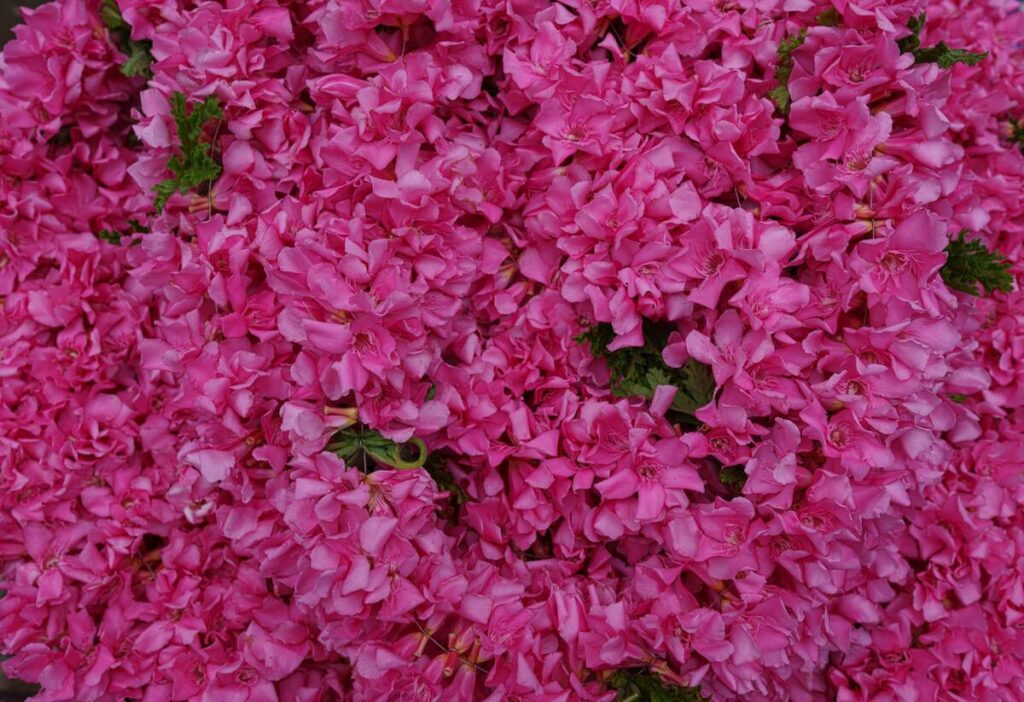 Bengaluru residents thronged the KR Market on Thursday as they shopped for the upcoming Varamahalakshmi festival.
Excitement, high prices: People are excited to celebrate the Varamahalakshmi festival after a gap of two years due to COVID-19 restrictions. This rush has led to an increase in the prices of flowers and fruits at the KR Market.
While the prices of fruits increased by ₹30-40, flower prices increased sharply by ₹40-50.
Other ingredients required for the puja during the festival have also shot up.
Giver of boons: Varamahalakshmi festival is celebrated to appease Goddess Lakshmi, who grants boons to devotees. Worshippers, typically women, seek healthy children and long life for their husbands by praying to the Goddess.
---
✨ Things to do…
Here are some fun and interesting things to do in the city over the weekend!
---
🛋️ Local Lounge
Yesterday's Poll Results:
My office allows me to work from home during heavy rains: 77.8% 🏆
My office does not allow me to work from home during heavy rains: 22.2%
That's it for today. Have a great weekend!