Good morning, Bengaluru!
🌤️ Today's weather: Pleasant days seem to be on their way back to us. The city's set for partly cloudy skies today.
🧐 Did you know? Winston Churchill still owes Bangalore Club money! As it turns out, in 1899, former UK Prime Minister Winston Churchill was put on the 154-year-old club's list of defaulters. The roaring lion himself has an unpaid bill of ₹13 to the Club, which is quite a hefty sum if adjusted to current day's prices.
---
🎖️ Freedom Wall for our heroes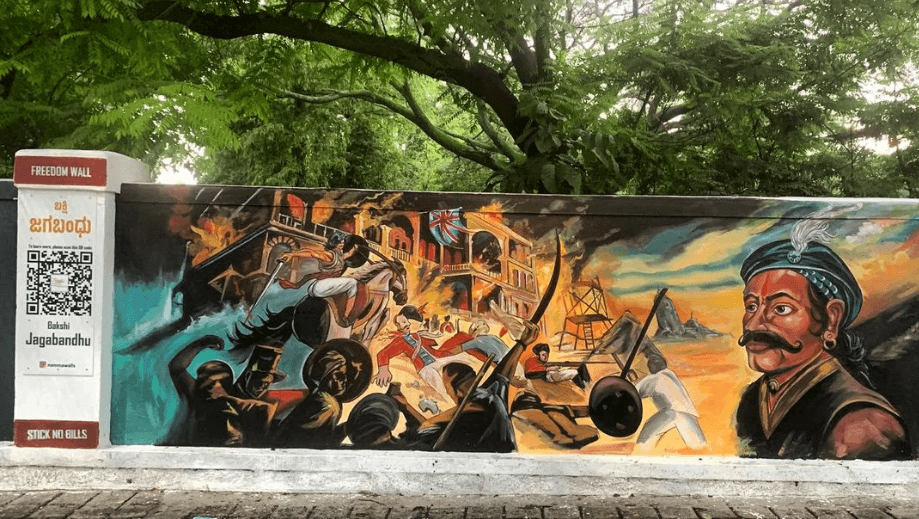 A group of IT professionals are adorning walls with the lives and stories of India's forgotten heroes, with a special emphasis on Karnataka's legends.
Story so far: A couple of Bengaluru-based IT professionals who call themselves "Namma Wall" have decided to celebrate our historical legends via interactive wall art. The walls of CV Raman Hospital and 5th Cross Road will now feature around 58 illustrations covering the life and times of India's contemporary heroes.
The art will feature QR codes that will lead a person to that particular freedom fighter's page on websites like Britannica, Wikipedia, etc, for now. The goal is to provide that same information in all South Indian languages to truly reach the masses.
Soon, audio elements will also be added to those pages to help create a more immersive experience. Basically, describing the scenes depicted in the artwork and introducing the audience to the artists that worked on the wall.
Way forward: Out of the 58 illustrations that have been proposed, 40 have been completed. The permission for continuing with the rest of them is still pending from the Bangalore Metro Rail Corporation Limited (BMRCL).
---
🦮 Adopt, don't shop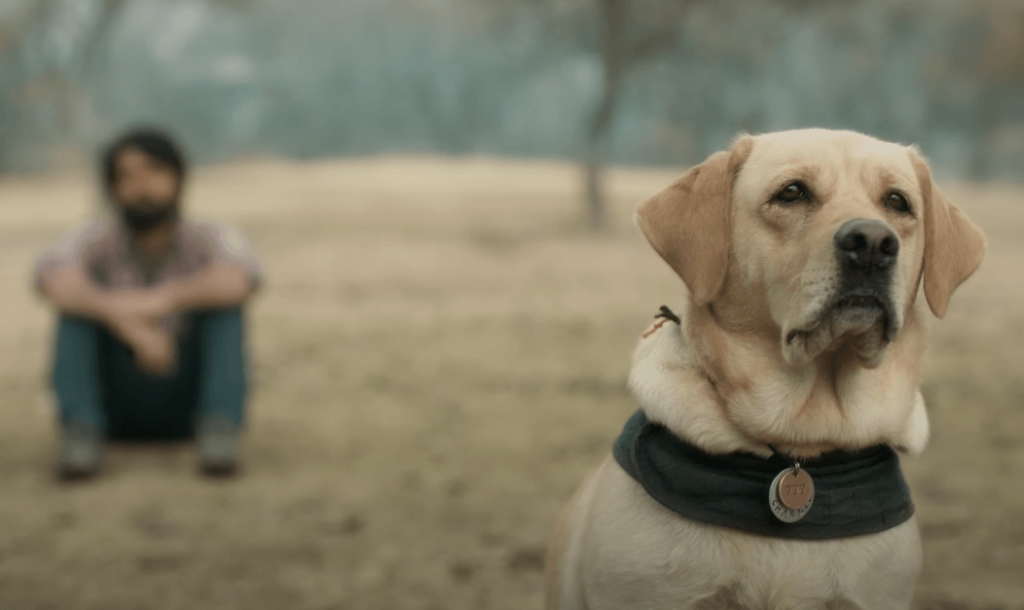 There's been a sudden hike in enquiries for female Labradors in the city. Turns out, everyone's seen 777 Charlie and now, everybody wants a dog.
Story so far: 777 Charlie is a Kannada movie starring Rakshit Shetty that circles the relationship between a dog, specifically a Labrador Retriever, and its person. The popularity of the movie has gotten a lot of people interested in housing a Lab, but at a cost. Most people seem to be approaching breeders for the little pups.
Why it matters: According to the People for the Ethical Treatment of Animals (PETA), most pet stores and breeders are not registered with any animal welfare board. This makes the animals more vulnerable to mistreatment and harsh environments.
Ways to adopt: If you are looking for a furry friend at home, here are a few shelters you can look into:
CUPA Second Chance Adoption Centre in Dommasandra.
Charlie's Animal Rescue Centre (CARE) in Yelahanka.
Sarvoham Animal Foundation in JP Nagar.
The Voice of Stray Dogs (VOSD) in Indiranagar.
You can read listicles about more adoption centres in Bengaluru here.
---
🪀 Special zone for the specially-abled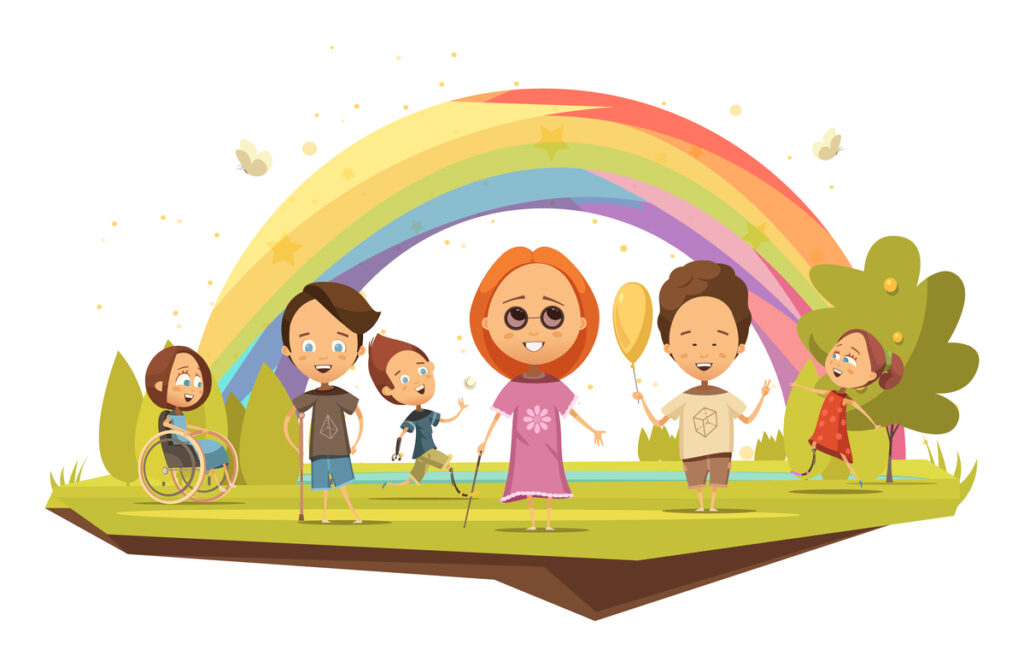 Cubbon Park will now feature Karnataka's first park that is exclusively meant for specially-abled children.
Story so far: On Saturday, Governor Thaawarchand Gehlot inaugurated the state's first-ever park built for people with disabilities. The area is spread across an acre of land in Cubbon Park's Bal Bhavan and has been built in the shape of a turtle.
The park has been audited by children, caregivers and the Association of People with Disability to make sure it is safe and comfortable for the children to visit.
It also includes various zones that include mental, physical, therapeutic, leisure and touch-and-feel activities to keep the kids entertained.
This will allow the children to learn new skills and better their self-esteem right amongst the trees.
Why it matters: CEO and MD of Mindtree, Debashis Chatterjee, while talking to the media stressed the necessity of having these areas for specially-abled children. Not only does this help them with new experiences but also lets them enjoy their childhood. Along with this, it also gives parents and caregivers a moment to destress in a social setting.
---
🔌 Power cut alert!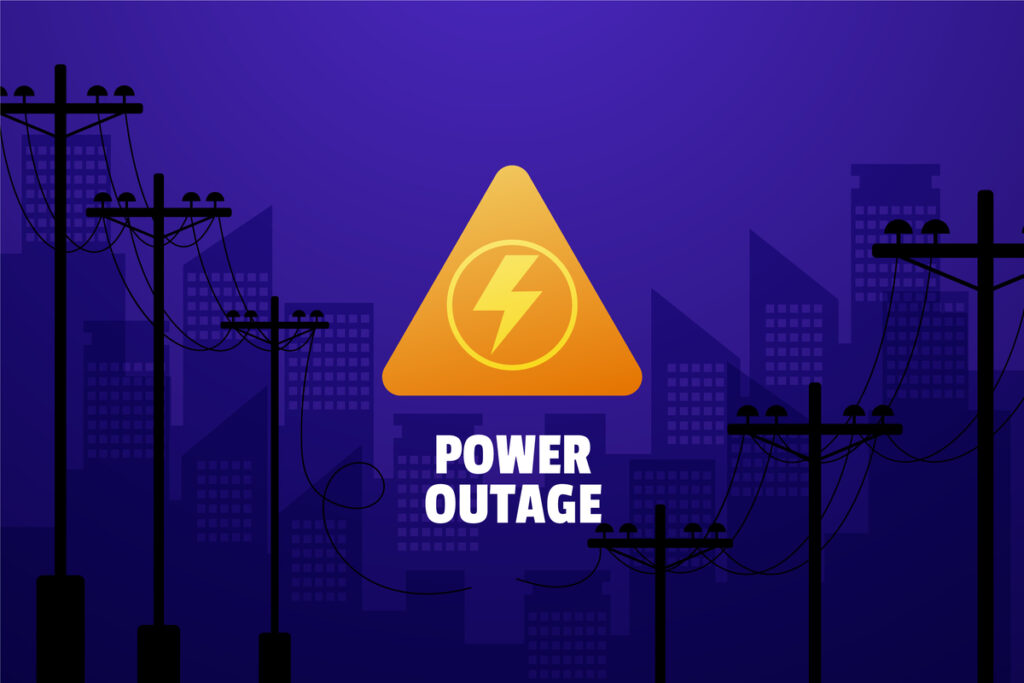 BESCOM says that parts of the city might have to put up with power cuts due to maintenance work this week. Here are the specifics:
Monday: In the South, Koramangala Blocks 3, 4, 5 and 6, Sakra Hospital, and Salarpuria Sattva on the Outer Ring Road will be affected anytime between 11 AM and 2 PM.
In the East, Old Byappanahalli, Cookson Road, Davis Road, Richards Park Road, Oil Mill Road, Sadashiva Temple Road, Kammanahalli Main Road, KHB Colony, Hutchins Road, Wheeler Road, Banaswadi Railway Station Road, Lingarajapura, ITC Main Road, Jeevanahalli and Banaswadi Main Road will be hit between 11 AM and 5 PM.
In the West and North, the BMTC bus depot, Shankarappa estate, ISRO Layout and New BEL Road will be affected between 10 AM and 5 PM.
Tuesday: The East zone will be hit, including HRBR Layout 2nd and 3rd block, Kamanahalli, Banaswadi and surroundings, between 11 AM and 5 PM.
Wednesday: BESCOM will be working in the South and East then. This means that Koramangala 2 Block, Madiwala Total Mall, Davanam Jewellers building, Madiwala Santhe, Siddhartha Colony, Koramangala 5 Block and Industrial Layout will be affected anytime between 11 AM and 2 PM.
CMR Road, HRBR Layout 3 Block, Ramaiah Layout, Karavalli Road and its surroundings will also not have power between 11 AM and 5:30 PM.
---
📊 Today's Poll
(Only subscribers can participate in the polls)
As of now, Bengaluru has 56 working skywalks. This number is expected to go up to 117 soon, says the BBMP. The issue is that, apparently, there aren't many that actually use them. So, do you prefer using a skywalk to cross the road?
Yes, I prefer using a skywalk.
No, I don't prefer using a skywalk.
---
🗞️ In other news…
That's it for today. Have a great day!