Good morning, Bengaluru!
⛅ Today's weather: Mostly sunny with a high of 33°C and a low of 22°C.
---
COVID-19
😷 Fourth wave soon?
Two cases of Omicron sublineage BA.2 have been detected in Bengaluru over the weekend. Overall, the number of Covid-19 cases has crossed 100 in a span of 24 hours, after a gap of 38 days.
What next: The Health Department has apparently decided to increase testing, especially in Bengaluru. Experts seem to suggest that the fourth wave could possibly start in Karnataka in the next 3-4 weeks.
Why this matters: In February, the World Health Organization reported that the proportion of cases with BA.2 sublineage, which includes both BA.2.10 and BA.2.12, has been increasing across the world. It also noted that the BA.2 "appears inherently more transmissible than BA.1". Delhi and Mumbai have earlier reported cases with BA.2 variant.
Places of interest: Health officials in Bengaluru have noted a spike in cases from Mahadevapura and East Zones of the city. There is a high concentration of IT companies in the area. Officials have advised people to be more vigilant in the coming days.
---
SPORTS
🏅 Universities compete on the field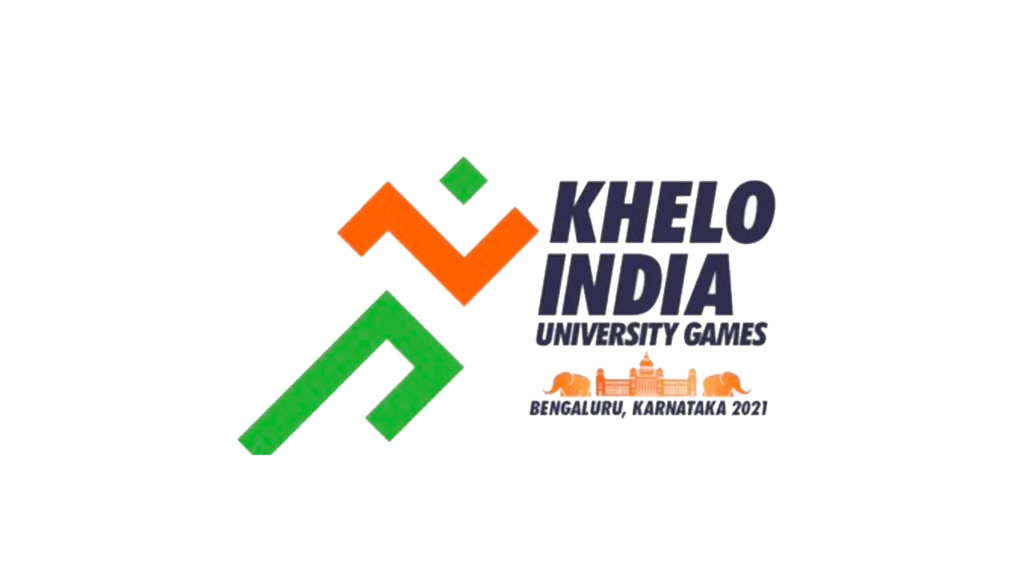 The 2021 edition of Khelo India University Games (KIUG), which was postponed last year due to Covid-19, was inaugurated by Vice President Venkaiah Naidu in Bengaluru yesterday. The first edition of Khelo India University Games was held in Cuttack, Odisha in 2020.
What's this: KIUG is a national event where students from universities across the country compete in multiple sports. This event was established after the success of Khelo India Youth Games.
Who all: Apart from the VP, the opening ceremony saw attendance from Union Sports Minister Anurag Thakur, Karnataka Chief Minister Basavaraj Bommai, Governor Thaawar Chand Gehlot, and many sports personalities including Anju Bobby George. Prime Minister Narendra Modi addressed the gathering through a video message.
Where: Jain University is the host for this edition of KIUG. The entire event is spread over 10 days.
---
EVENTS
☕ Specialty coffee decoded – Today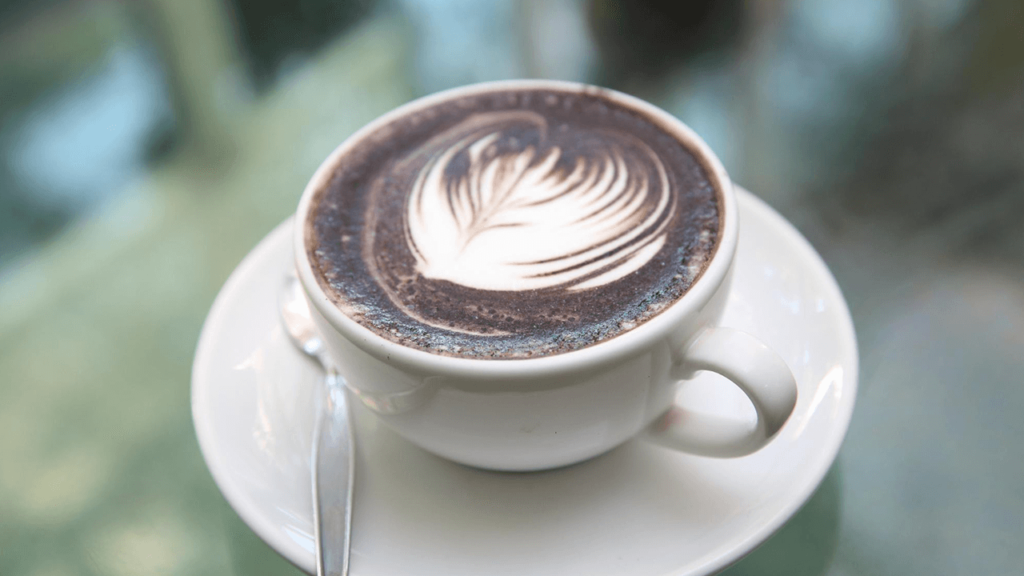 This one is for all the coffee lovers in the city. The Specialty Coffee Association (SCA) is organizing the SCA Coffee Skills Program: Introduction to Coffee today.
What's in it: The course will introduce you to all things coffee. Growth of coffee, production, grinding, brewing and quality are some of the concepts that will be covered. The session also provides an introduction to tasting and assessing coffee.
Where: The event will take place in ARAKU Coffee, Indiranagar between 2 pm to 6 pm today.
Other details: People over the age of 18 can participate by paying a fee of ₹9,000 + taxes (yup, you read that right!).
If interested, you can book your seat here.
---
🗞 In other news…
That's it for today. See you tomorrow!