Good morning, Bengaluru!
☁️ Today's weather: It's going to be mostly cloudy throughout the day.
🧐 Did you know? HSR Layout and BTM Layout are the acronyms for Hosur-Sarjapur Road Layout and Byrasandra, Tavarekere and Madivala Layout, respectively.
---
🏅 Bengaluru children to represent India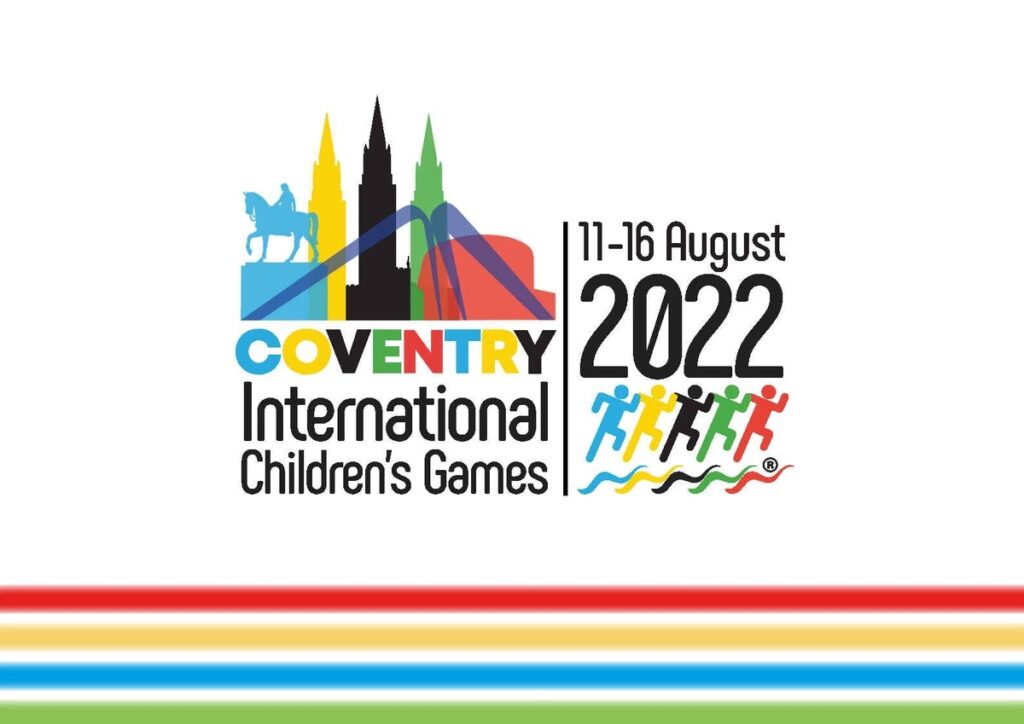 Seven kids from the city will represent India in the International Children's Games (ICG).
Story so far: The Bangalore Schools Sports Foundation has taken the lead in developing teams from the city to participate in the ICG over the past decade. The ICG is organised by the International Olympic Committee (IOC) every year in different countries.
From Bengaluru, seven children have been chosen to participate. Among the events they'll compete in are the high jump, 100 metres, 400 metres, and various relays.
Support: Thanks to the Bangalore Schools Sports Foundation, coaches, parents, and other supporters, the foundation has been able to make arrangements for their travel and accommodation.
When and where? The ICG will be held in Coventry, England from August 11 to 16.
---
🚲 Cycle parking spaces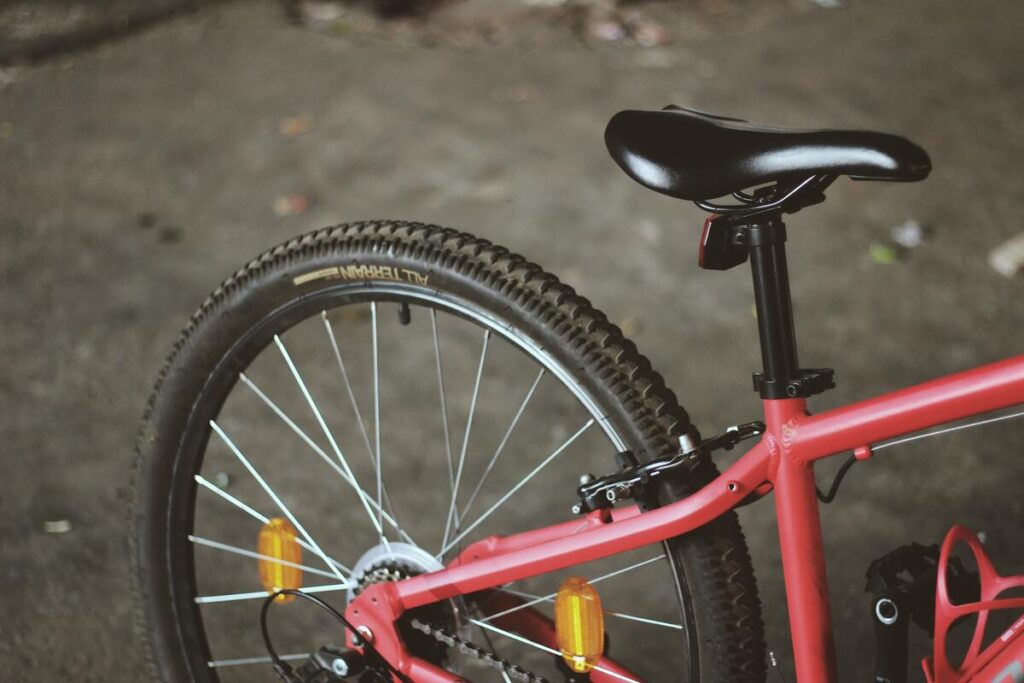 There's a proposal to reserve 10% of parking spaces in the city for cycles.
Story so far: In 2007, the government launched the public bicycle sharing (PBS) system to promote cycling. The initiative began only in 2019 and didn't last long. Private companies said it was unviable. It was a failure as there was no money from the government.
Now, the Directorate of Urban Land Transport (DULT) has proposed, in its parking plan, to reserve 10% for bicycles. Officials hope this will revive the PBS system with plans for five zones across the city.
More to be done: Civic activist Satya Sankaran said this would be successful only when other transportation modes like the Metro and suburban rail make bicycle sharing a part of their network. 
Who's on board? Yulu said it hasn't given up on bicycles with an initial commitment of 2,000 cycles. The other company, Bounce, has shifted to electric bikes.
---
🤝 IIM-B and Acumen partner up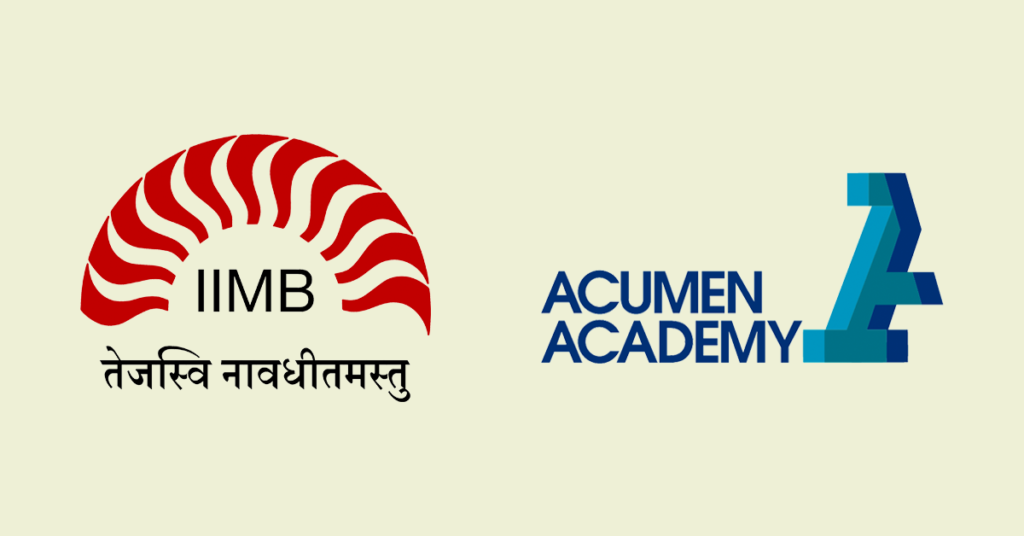 IIM Bangalore partners with Acumen to support startups and their sustainability journey.
What's it about? IIM Bangalore's innovation hub, NSRCEL, has partnered with Acumen, the NGO that invests in sustainable businesses to tackle poverty. Acumen Academy and IIM Bangalore launched the Green Growth Accelerator in July, which is a four-month program.
It'll provide entrepreneurs with leadership and business skills to promote equitable economic growth. NSRCEL will conduct workshops and mentoring sessions.
Tackling problems: This partnership will help innovate in waste management and waste-to-value productions. These problems need a group of stakeholders, including corporates and the government to tackle them. The partnership between NSRCEL and Acumen is the first step.
What's next: NSRCEL will look to diversify into for-profit social businesses. Collaborating with Acumen will be beneficial for it. The hope is that using online and offline tools and resources will help bring about a positive change.
---
⚕️ Health subscriptions by Clinikk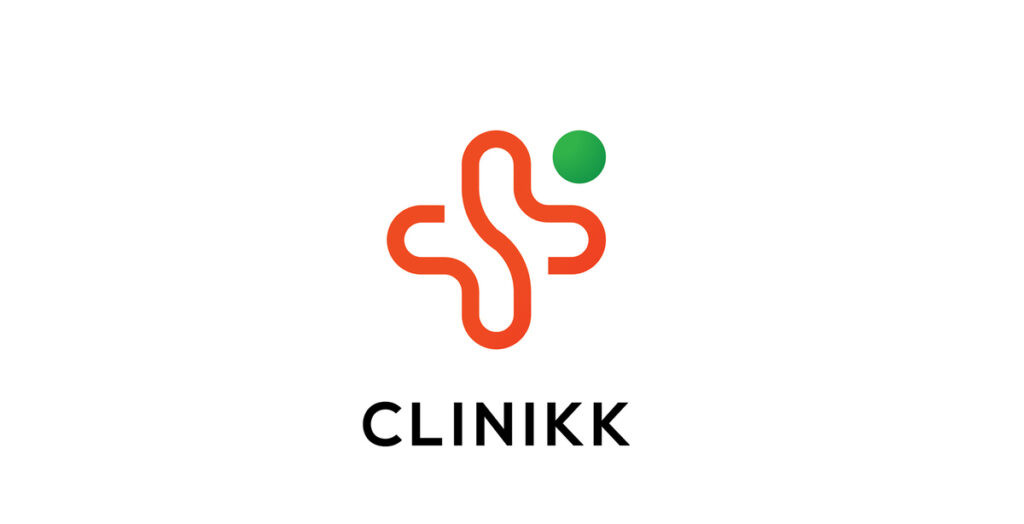 Bengaluru-based health-tech startup Clinikk launched its all-inclusive health subscriptions.
Story so far: Health insurance options can sometimes be complicated. They can also offer protection limited to hospitalisations only. It can be a burden on the out-of-pocket expenses for out-patient care. Clinikk, however, has put forward a solution.
Clinikk offers an all-inclusive plan for families with unlimited access to out-patient care and ₹5 lakh cashless hospitalisation insurance cover for a ₹500 monthly fee. It also offers subscribers and their families round-the-clock support from family doctors.
For doctors, its technology platform assists them with automated decision support. A technology-enabled care team model allows essential care to be delivered at scale.
Plugging the gaps: More than 600 million Indians can't afford health insurance or aren't covered by a corporate plan. It's a product side issue as the cost of hospitalisation and treatment can get expensive.
---
📊 Today's Poll
(Only subscribers can participate in the polls)
What kind of a person are you?
I am an early-morning person.
I am a late-night person.
---
❓ Today's Question
(Only subscribers can submit their answers)
If you were stranded on an island, which person would you like to have beside you?
Reply to this email with your answers.
---
🗞️ In other news…
---
🛋️ Local Lounge
Yesterday's Poll Results:
I have a pet animal in my house: 33.3%
I don't have a pet animal in my house: 66.7% 🏆
That's it for today. Have a great day!