Good morning, Bengaluru!
☀️ Today's weather: It's going to be a hot and sunny day today!
🧐 Did you know? One of the oldest printing press companies in India, the Bangalore Press, was established on August 5, 1916, by Sir M Visvesvaraya, the then Prime Minister of Mysore.
---
🚍 Electric buses on intercity routes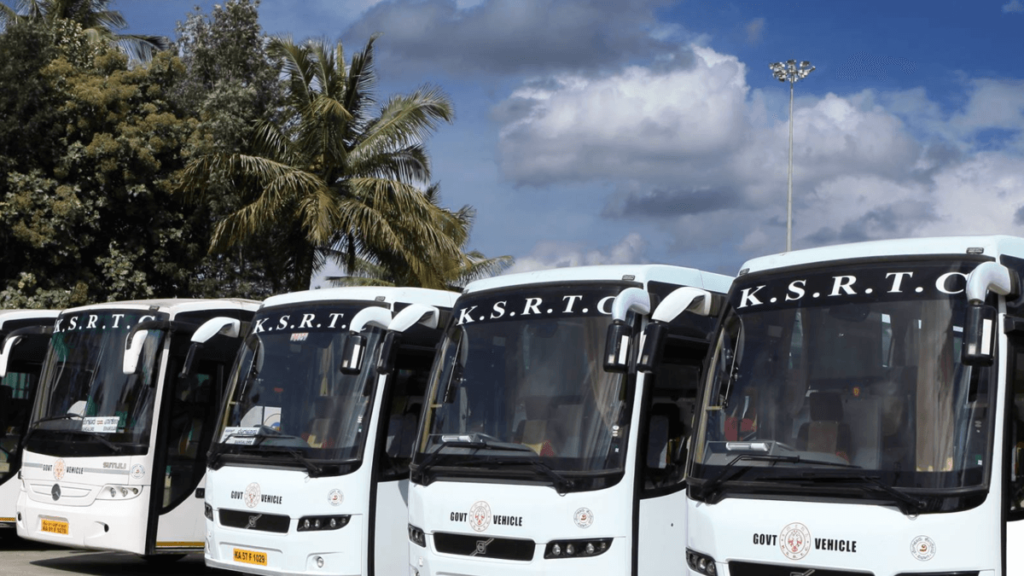 For the first time, the Karnataka State Road Transport Corporation (KSRTC) will operate AC electric buses on intercity routes.
Story so far: Under the Faster Adoption and Manufacturing of Electric Vehicles (FAME) initiative of the Union government, the corporation will operate 50 of these AC buses. For ten years, a private operator will run the buses as part of a gross cost contract (GCC). The KSRTC will compensate the private operator for its operational costs to the tune of ₹55 per kilometre.
The inter-city AC buses will be operated from Bengaluru to Mysuru, Madikeri, Virajpet, Chikkamagaluru, Davangere and Shivamogga.
The buses will be produced by an electric bus manufacturer in Hyderabad.
Charging stations: Charging infrastructure will be set up at a number of places, including Majestic and depots in the cities where these buses will operate, to make managing them easier.
Other details: The electric buses have a maximum range of 250 kilometres per charge. The daily operating distance is guaranteed to be 450 kilometres. For use by the e-buses, the company has picked popular routes that are within 250 kilometres.
---
🌐 E-FIR for stolen/lost vehicles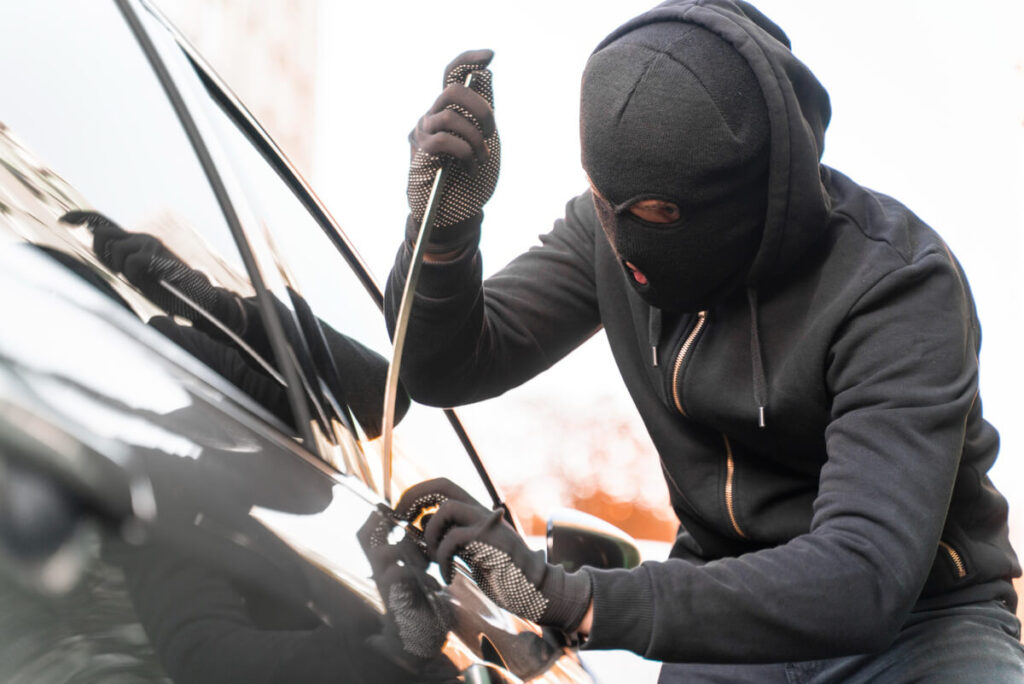 Citizens can now file an online FIR or E-FIR to register a complaint regarding stolen or lost vehicles.
Story so far: The Karnataka Police first launched the electronic FIR service in September 2022, as part of a pilot programme. Nearly 550 people had filed E-FIRs regarding vehicle thefts in the state by the end of October.
A total of 6,000 to 7,000 MV (Motor Vehicle) theft crimes are reported to the police in Karnataka each year.
Registration procedure: All one must do to register a vehicle theft complaint is to visit the Karnataka state police website (www.ksp.karnataka.gov.in) and click on "Citizen Centric Portal" under the Citizen's Desk section. Once you have filled in your personal details, you will receive a One-Time Password (OTP) on the registered mobile number.
---
💉 Vaccine campaign against brain fever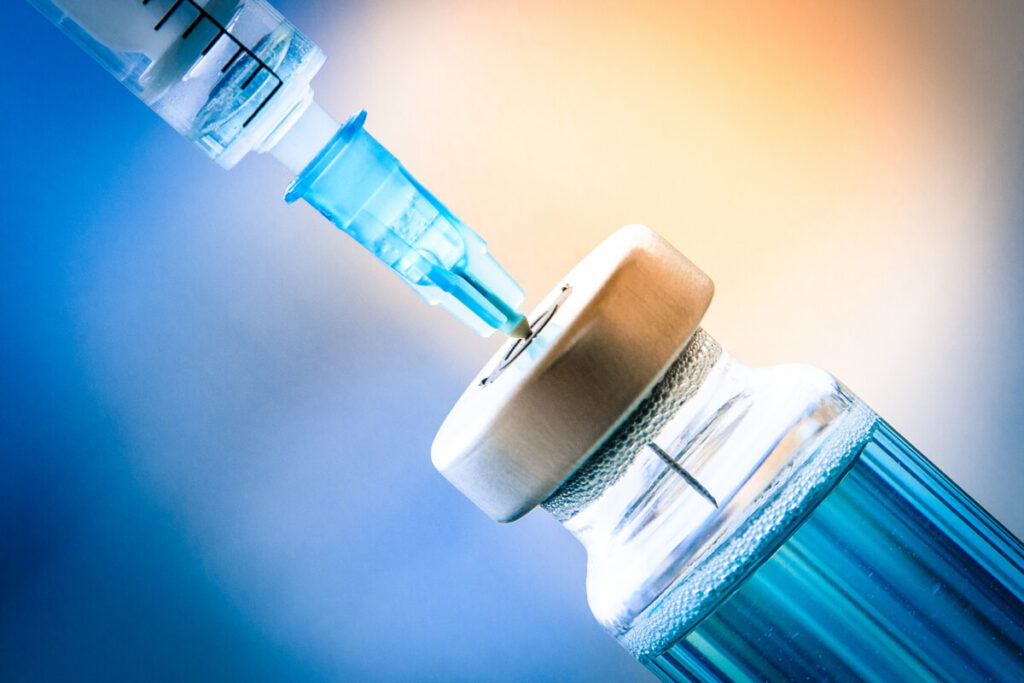 Japanese Encephalitis (JE) or brain fever vaccination campaigns have begun in Karnataka schools, according to Health Minister Dr K Sudhakar.
Story so far: Children who suffer from JE fever may experience lasting impairment, such as mental retardation and nerve weakness. 48 lakh children, between the ages of 1 and 15, are to be immunised as part of this initiative. All medical facilities, Anganwadi centres, and other community centres have arrangements in place. The government will provide the vaccine free of charge.
Ten districts in Karnataka, including Ballari, Raichur, Koppal, Vijayapura, Chikkaballapur, Kolar, Mandya, Dharwad, Chitradurga, and Davangere, have been identified as endemic for JE.
Children in these districts receive their first vaccination dose after nine months and their second dose after 1.5 years.
Average cases: Sudhakar, who expressed concern about permanent disability, claimed that 24 countries, including India, have identified JE. An average of 68,000 cases are recorded annually, with a death rate of 20–30% and intellectual disability in 30–50% of cases that are successfully treated.
---
💲 Personal care brand True Frog raises ₹1.65 crores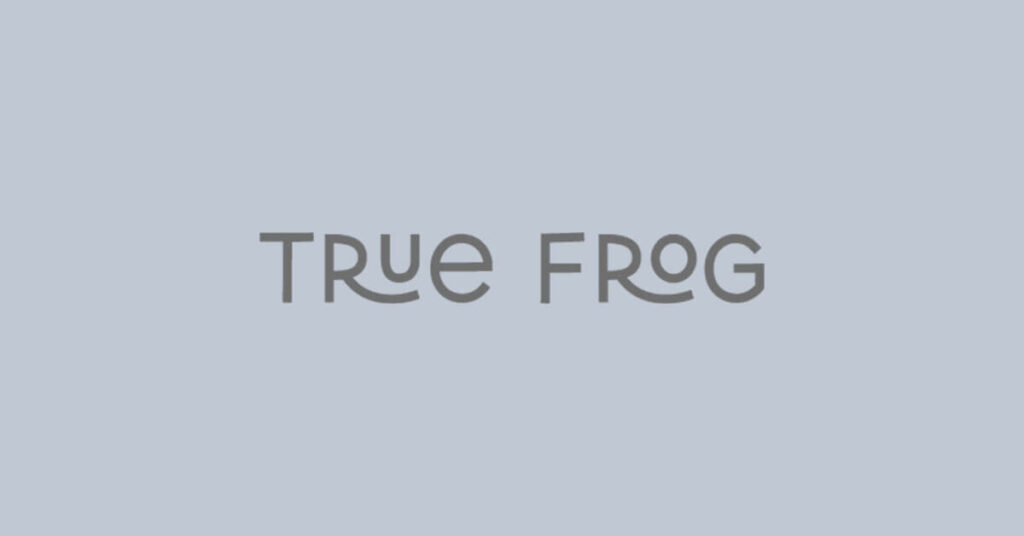 A group of angel investors helped the personal care brand True Frog raise ₹1.65 crores ($200,000) in a funding round.
Story so far: This is the brand's first round of funding, and the company already has a clear plan for how it will use the money to expand its product offering in the well-known curly care line. The funds will be used to strengthen the research infrastructure, broaden the product offering, increase team size, and concentrate on branding and marketing by the vegan, harmful chemical-free skin and hair care brand.
Along with this, it seeks to expand the size of its branding and marketing staff in order to succeed in the clean beauty sector.
Product range: More than 15 products, including Cleansers, Moisturizers, Under Eye Cream, Face Oil, Shampoos, Conditioners, Hair Masks, Curl Stylers, Dandruff Treatments, etc., are available from True Frog in the hair care and skin care categories. These products may be purchased from online retailers including Amazon, Nykaa, Vanity Wagon, Purplle, and through their website (www.truefrog.in).
---
📊 Today's Poll
(Only subscribers can participate in the polls)
Have you ever been on a rollercoaster?
Yes, I have been on a rollercoaster.
No, I haven't been on a rollercoaster.
---
❓ Today's Question
(Only subscribers can submit their answers)
What is the first thing you do when you wake up in the morning?
Reply to this email with your answers.
---
🗞️ In other news…
---
🛋️ Local Lounge
Yesterday's Poll:
I would rather read the original book: 50.0% 🏆
I would rather watch the movie based on the book: 50.0% 🏆
That's it for today. Have a great day!