Good morning, Bengaluru!
⛈️ Today's weather: Expect heavy rain with scattered thunderstorms throughout the day.
Aside: If you are interested in attending a photography exhibition and workshop focusing on wildlife awareness in Bengaluru this week, check out the 'Call for Conservation' event here. We are the exhibition partners for the event, so feel free to drop by!
---
🏣 ICCC set to open soon
The Integrated Command and Control Centre (ICCC) of Bangalore Smart City Limited (BSCL) will be accessible to the public as early as the first week of September.
Story so far: Although BSCL officials initially stated that the ICCC would go live 100 days from March, the inauguration has been rescheduled due to delays. The centre will integrate 14 government departments under one umbrella.
With the ICCC, citizens can address public grievances with more ease now that each department will not operate under separate control rooms.
All 14 departments will function under one control room where citizens can approach and lodge complaints.
The ICCC: The command and control centre has been launched under the Government of India's Smart Cities Mission. It is a support system where information is gathered and analysed so as to facilitate better planning of the city. ICT (Information and Communication Technology) is the backbone of this venture as it seeks to employ modern technology for ease of living.
---
💸 BlackLine opens centre in the city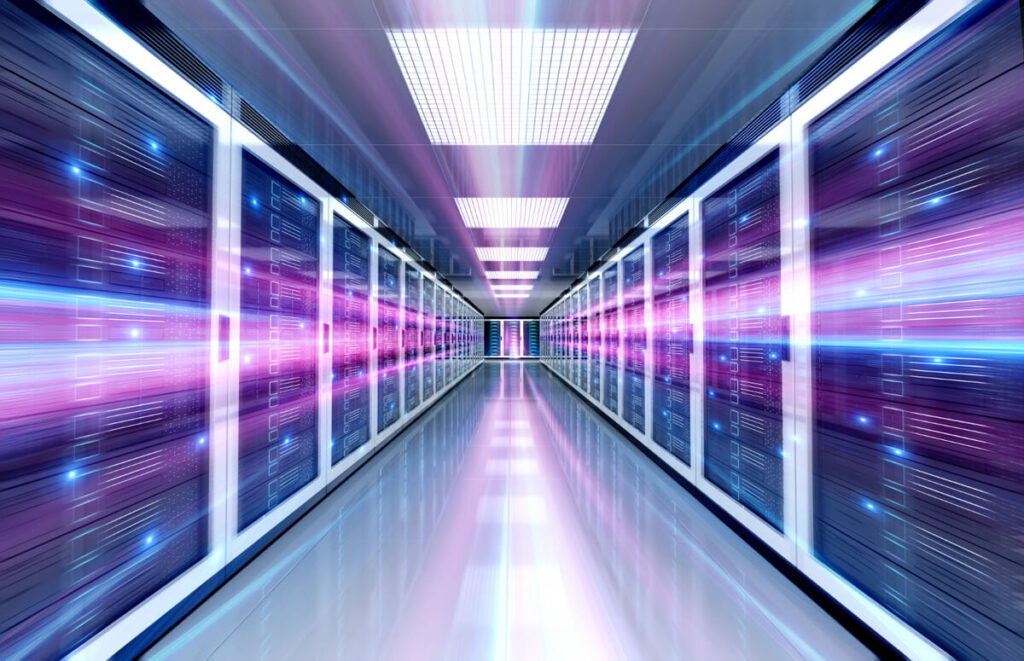 Los Angeles-based company BlackLine has opened an India development centre (IDC) in Bengaluru to expand R&D.
Story so far: The centre is going to be used to expand the company's R&D capability in addition to accommodating a few hundred employees by 2024. BlackLine helps large enterprises and midsize companies with solutions to manage and automate financial close, accounts receivable and intercompany accounting processes.
The initial focus of the centre will be on R&D and cloud operations, along with new engineering teams to establish advanced services.
BlackLine has nearly $500 million in revenue and aims to expand its services in Bengaluru.
Expansion plan: The managing director of the company's IDC stated that they plan to expand teams in different departments including engineering, architecture, product management, and programme management. These teams will have the opportunity to use cloud software to fix the biggest problems facing finance and accounting.
The chief technology officer of BlackLine deemed Bengaluru as the "No.1 technology spot in India."
---
😷 Lokayukta inspects hospitals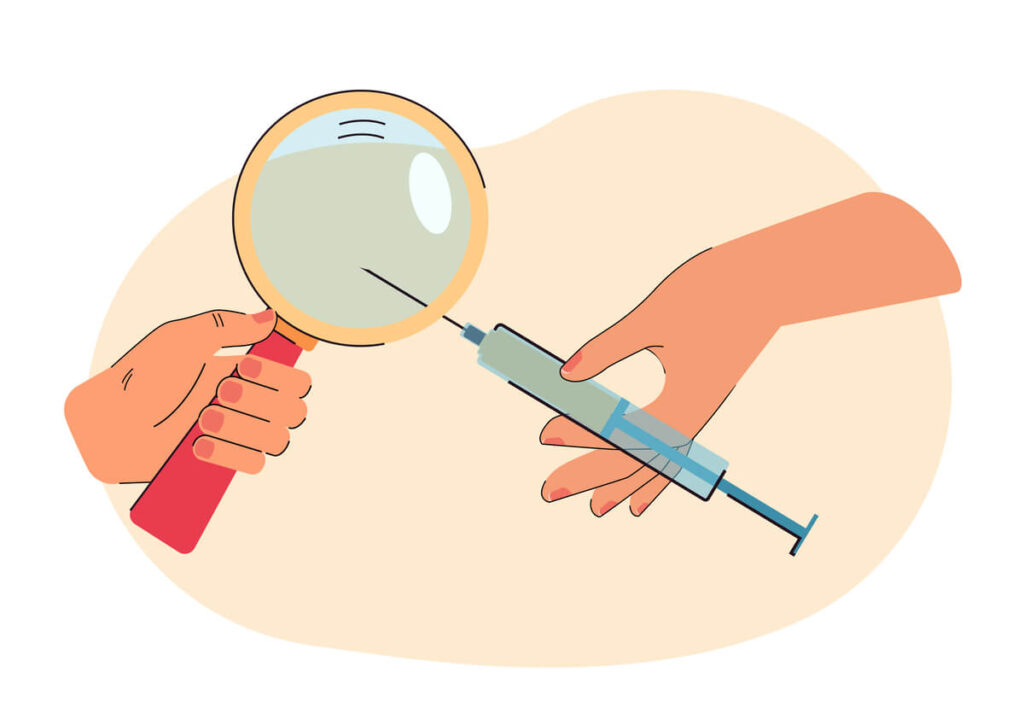 Following numerous complaints, the Lokayukta set up ten teams to inspect various government and BBMP-run hospitals.
Story so far: To investigate the lack of proper healthcare facilities in hospitals around the city, the Lokayukta officials were instructed to review certain factors that contribute to the quality of healthcare. A detailed report has been submitted, outlining the number of doctors, cleanliness and waste disposal measures.
Lokayukta Justice BS Patil stated that the rise in dengue cases in the city requires sufficient health services.
He observed that although the government spends crores of rupees on healthcare facilities, complaints are rampant.
Lack of facilities: Patil noted that doctors were not available at many hospitals during working hours. Patients were treated with disregard and basic facilities were denied. There were instances where doctors would arrive, sign and leave. He also stated that cases would be registered and action would be taken against the hospitals.
---
🐾 Activists to rein in stray dogs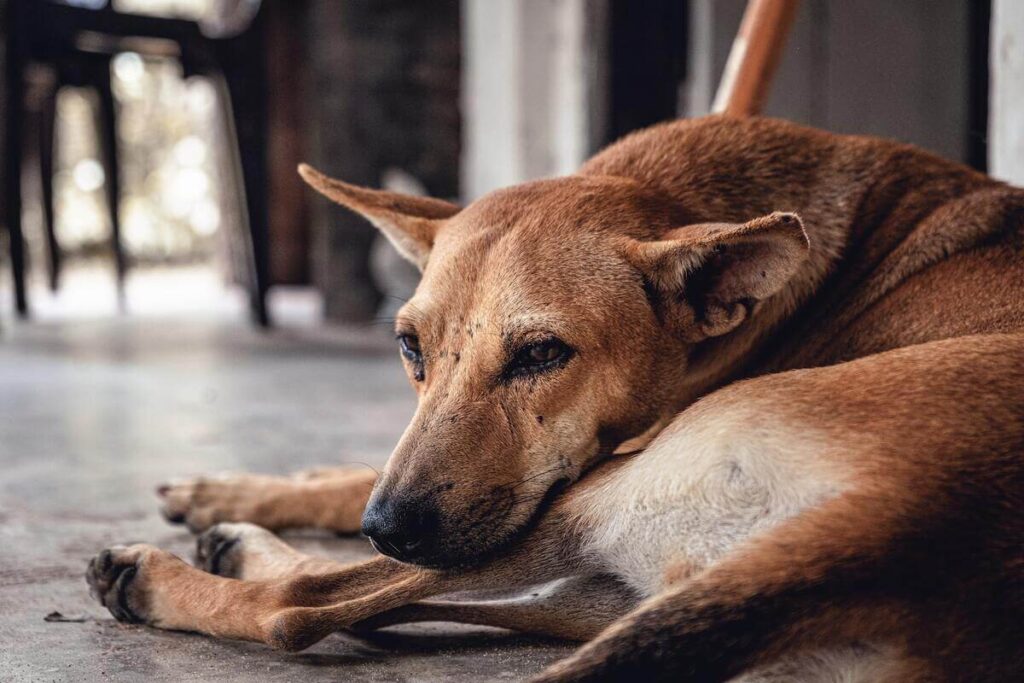 The Animal Husbandry Department of the BBMP promised to curb the number of dog bite complaints at NIMHANS.
Story so far: The BBMP in collaboration with NIMHANS has constituted an Animal Coordination Committee with animal activists to ensure that a harmonious environment is maintained on the campus. This comes after the Karnataka High Court instructed the BBMP to rein in stray dogs on the campus.
BBMP Animal Husbandry Additional Director stated that measures had been taken to control the population of stray dogs by arranging for sterilization.
Animal activists suggest that feeding stray dogs can bring down incidents of dog bites on campus as well as around the city.
Necessary measures: Since the dogs cannot be relocated as it is a violation of a Supreme Court order, activists insist that feeding the strays is the solution to dog bite cases. One activist stated that if a dog is starved, they are more likely to get angry quickly and attack people when provoked.
---
✨ Things to do…
Here are some fun and interesting things to do in the city over the weekend!
---
🛋️ Local Lounge
Yesterday's Poll Results:
We segregate garbage into dry and wet waste at our home: 88.2% 🏆
We don't segregate garbage into dry and wet waste at our home: 11.8%
That's it for today. Have a great weekend!