Good morning, Bengaluru!
🌦️ Today's weather: Partly cloudy skies during the day with fog in the morning.
🧐 Did you know? The famous Albert Bakery on Kamaraj Road started as a godown selling bread, buns, salt biscuits, and rusks in 1902.
---
📈 Property prices spike in periphery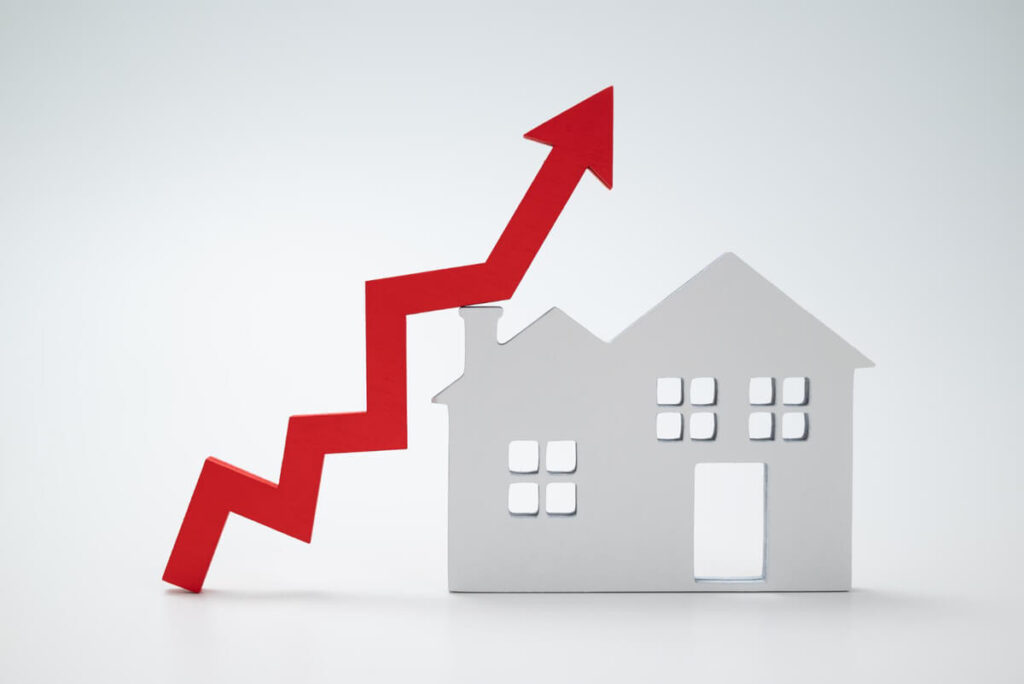 Due to an increase in post-pandemic demand, property prices in the peripheral areas of Bengaluru have increased significantly.
Story so far: The pandemic has affected how people view housing. According to Ashish Sharma, city head of a real estate business, homebuyers moved to the outlying areas in search of larger homes and a better lifestyle due to work from home and e-schooling. Realtors claim that prices have increased by up to 20% since 2018–19. People are moving out to the periphery since some of the newly planned layouts have wider roadways and better amenities.
The price of land in Mahadevapura has increased from ₹5,000–Rs 6,000 per square foot in 2018–19 to ₹8,000 at present.
In Yelahanka, it has gone up from ₹8,000 to ₹11,000.
Work-from-office: Many young people are eager to purchase residences close to their places of employment now that many IT companies have requested staff to return to the office. The demand in Mahadevapura and the neighbouring areas have increased as a result. Realtors claim that during the past six months, there has been a surge in inquiries.
---
🛑 Dunzo employees protest against pay slash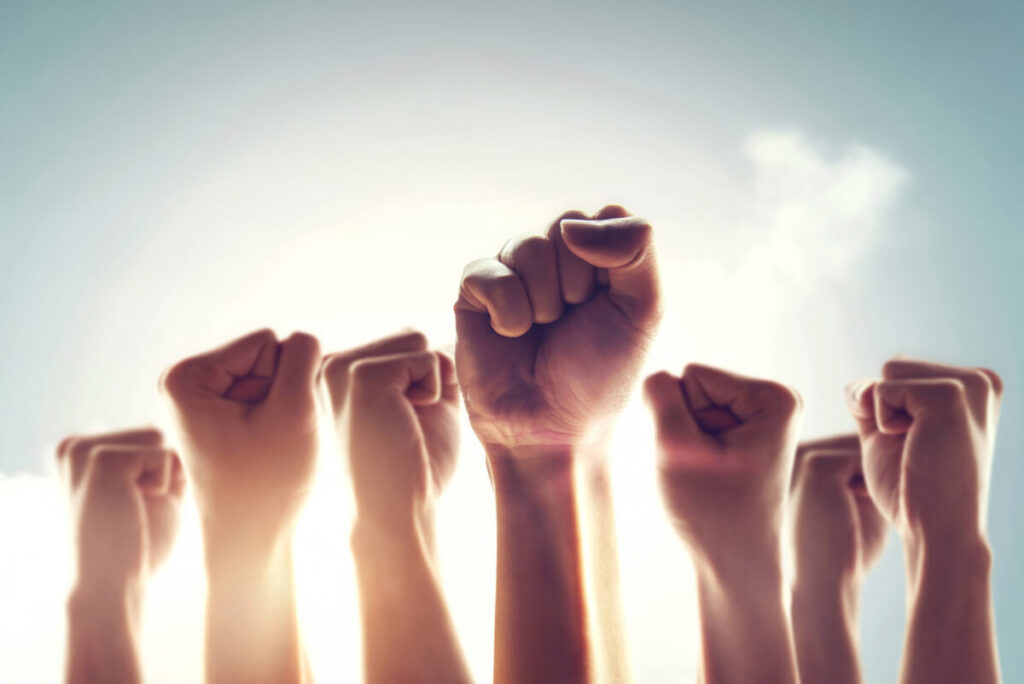 On Tuesday, delivery partners working with Dunzo organized a protest against the firm's most recent compensation and incentive scheme.
Story so far: In the event that the company won't go back to its old payment structure, which was vastly different from the recently implemented system, protesters pledged to prolong their strike. A delivery partner, Bharath H K, reported that the corporation had decreased its minimum guaranteed payments.
Previously, it paid ₹2,000 for 27 deliveries. Currently, he claimed, they get ₹1,900 for 31 deliveries.
Earnings per km were ₹7 earlier, but it is only ₹6 now. The base salary for the first 2 km was ₹15, but it is now ₹10 per km.
Slashed incentives: According to Bharath, incentive payouts have also been reduced. Earlier, employees used to receive a daily incentive of ₹900 for making deliveries totalling ₹650. Thus, a total daily income of about Rs 1,550 would result. But right now, it's virtually the opposite.
---
📱 Biggest iPhone manufacturing plant soon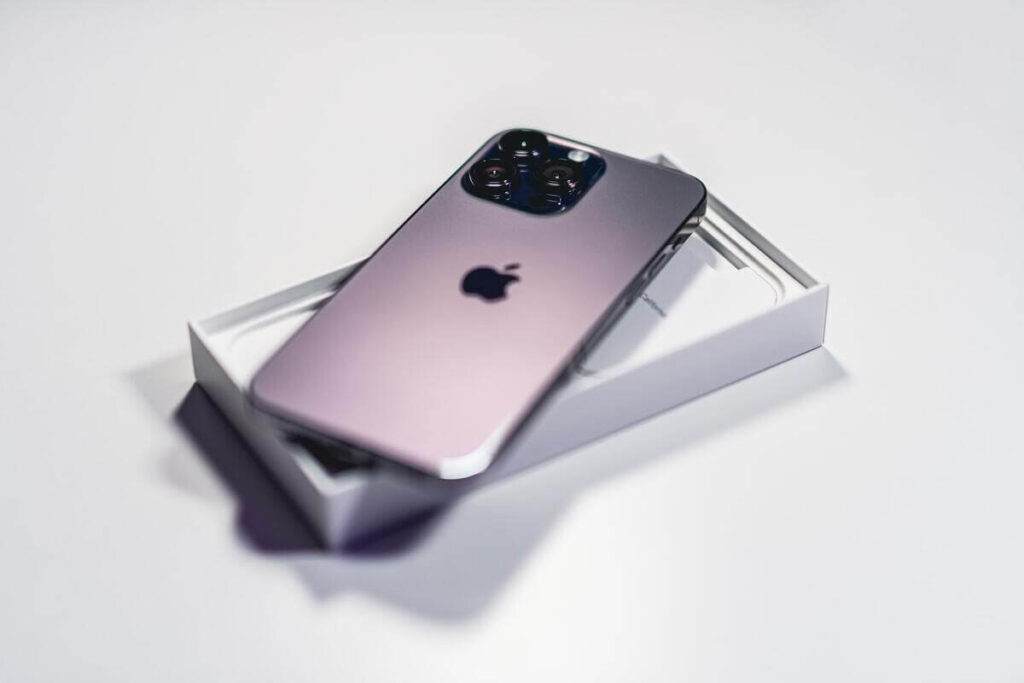 On Tuesday, Telecom and IT Minister Ashwini Vaishnaw announced that Apple's largest iPhone manufacturing facility would be built in Hosur (Tamil Nadu), which is close to Bengaluru.
Story so far: At the Janjatiya Gaurav Divas event, Vaishnaw stated that 60,000 people would have jobs thanks to the unit.
The first 6,000 of these 60,000 workers would be tribal women from regions near Ranchi and Hazaribagh.
Apple has hired Tata Electronics, which has a factory in Hosur, to produce iPhone enclosures.
Foxconn: Foxconn, an Apple supplier, planned to add 53,000 more workers over the course of the next two years, bringing the total number of employees at its plant in south India to 70,000.
---
📊 Today's Poll
(Only subscribers can participate in the polls)
Do you know how to speak your mother tongue?
---
❓ Today's Question
(Only subscribers can submit their answers)
What is your go-to excuse for being late?
Reply to this email with your answers.
---
🗞️ In other news…
---
🛋️ Local Lounge
Yesterday's Poll:
I watched the recent Lunar Eclipse: 18.2%
I did not watch the recent Lunar Eclipse: 81.8% 🏆
Answers to Yesterday's Question:
What is your favourite amusement park ride?
Datta: "The lazy rivers in water parks!!"
That's it for today. Have a great day!